I'm Taking it On for Pancreatic Cancer UK
November is Pancreatic Cancer Awareness Month and I am Taking It On.
In 2019 we arranged a charity fun day in aid of pancreatic cancer. Following this event, our close friend Jimmy Flowers who was recovering from the disease, received the devastating news that his cancer had returned and this time the diagnosis was terminal.  Jimmy, with his strong head and heart is fighting all the way. Selflessly, he decided he wanted to give something back and raise awareness of this horrible disease. Jimmy has worked tirelessly over the last few months to organise a charity event in aid of Pancreatic Cancer UK. This will be a night of fun and laughter with families and friends. Let's help Jimmy achieve his dream celebrating with all of his loved ones in style!

If for whatever reason you are unable to attend the event, then any donations would be greatly appreciated.

#TWF 💜
My donations have funded...

475

hours

with a nurse on our Support Line
or
425

hours

of early diagnosis research
My Achievements
Uploaded Profile Picture
Shared page
Self donated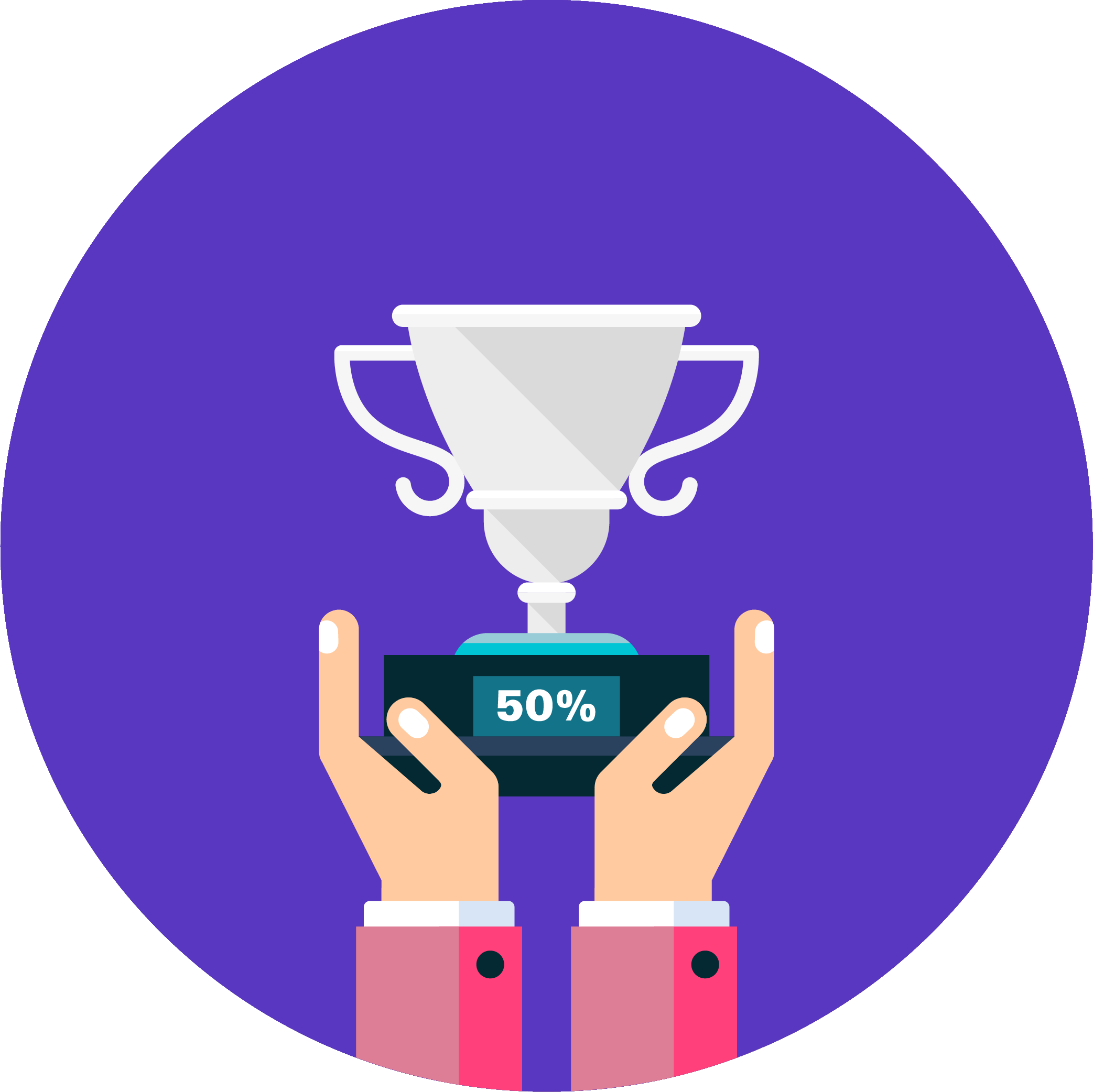 Reached 50% of goal
Reached 100% of goal
Funded 1 day of Research
Funded 2 days of Research
Funded 3 days of Research
Thank you to my Supporters Tony Nev & Ste Wiff Pat Johnston James Flowers Anonymous Martin Smith Corrina Stewart Sam Newey Kristin Watson Wayne Mcguinness Matty H, G Shelly, Wiff, Brian Hoare, Gav Jones Karen Stowell-smith J Lawler Ian Macdonald Sam Newey G Tyson Gemma Brookes-ryan Deborah Colvin Susan Tierney
Emma Stonier Cathy Fogg Victoria Mainwaring Tertius Terblanche Kb & Ryan Yoyo Eve & Ellis Yoyo Craig Wood Twf 3,19, 59, 74 D. Craggs David Allan. 55 & 128 Tommy Everton, Dan Mc, Gav Jones Andy Fairbrother Caitlin Withell George Harrison Barry Smith Tom & Vic Halliday Matt Tucker Matt Ball No. 13 Ben Towell Ninette Fernandes Ray Fcnb Craggsy 23 X Sophie Fearns John Munro No. 101 - Amazing Cause X Ste Bold 110 & 146 Great Cause ? David Mcgiveron Eric Prendergast Tosh Tommy Roberts+hazel Ferguson