My Achievements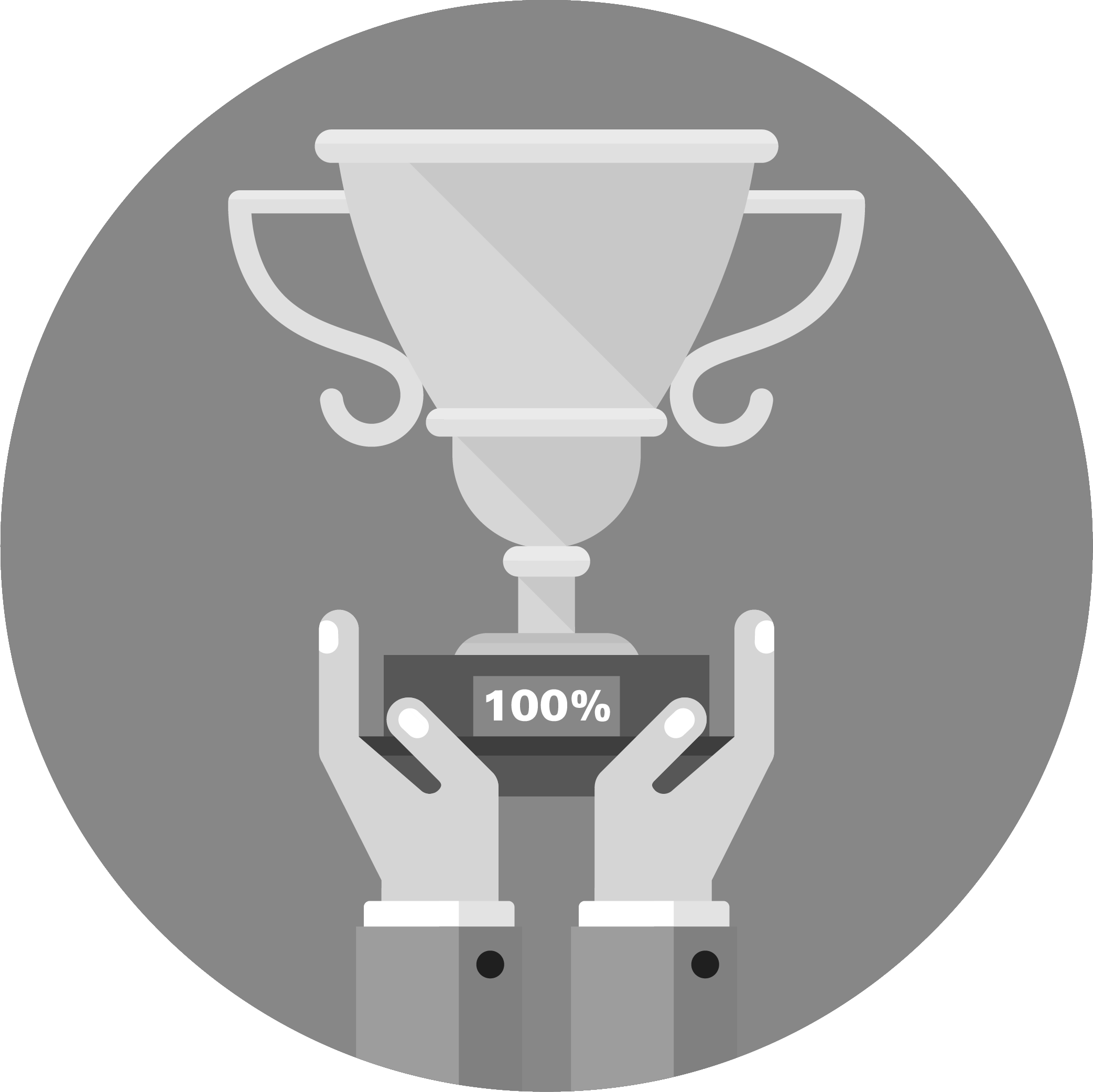 Reached 100% of goal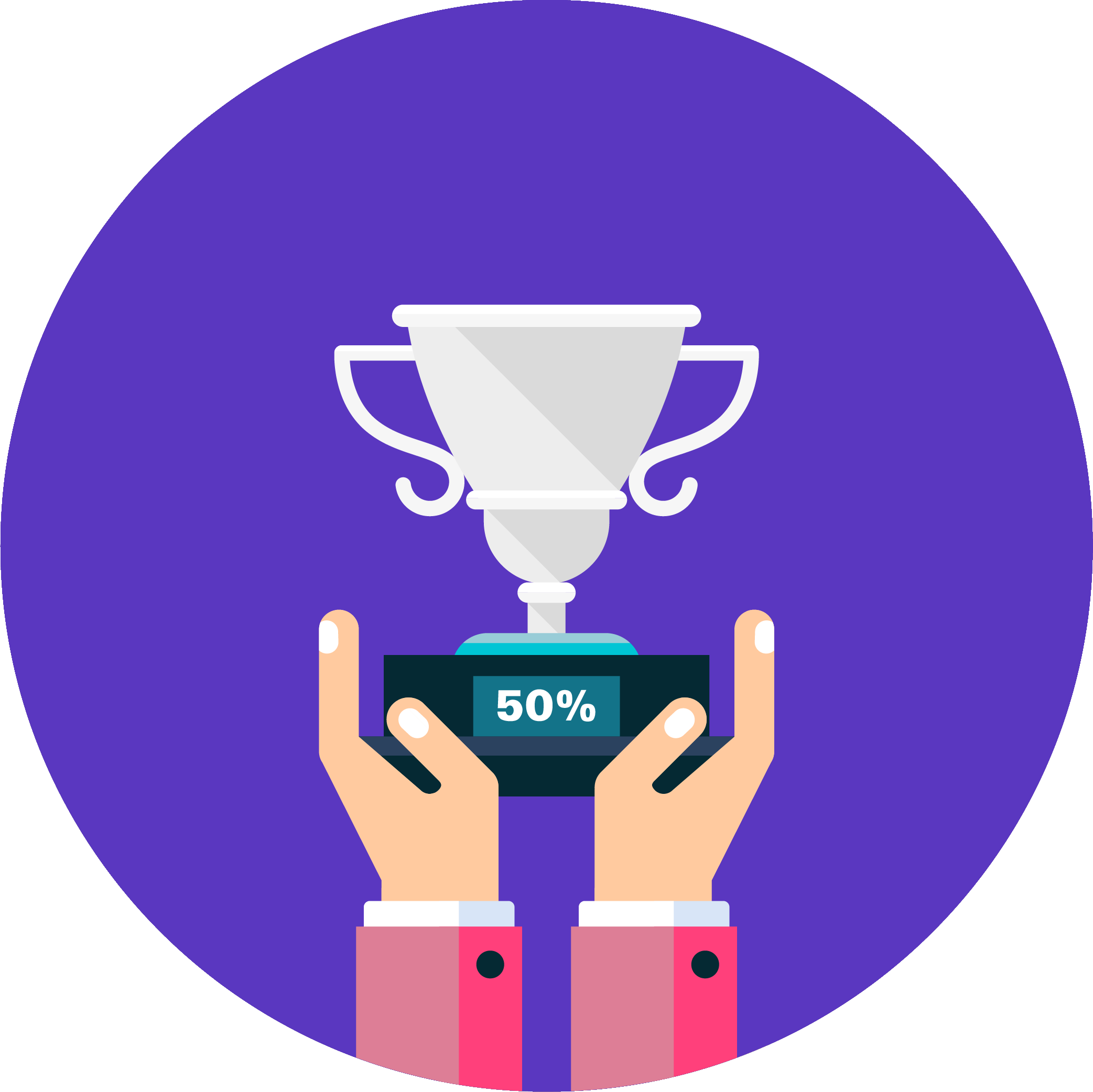 Reached 50% of goal
Shared page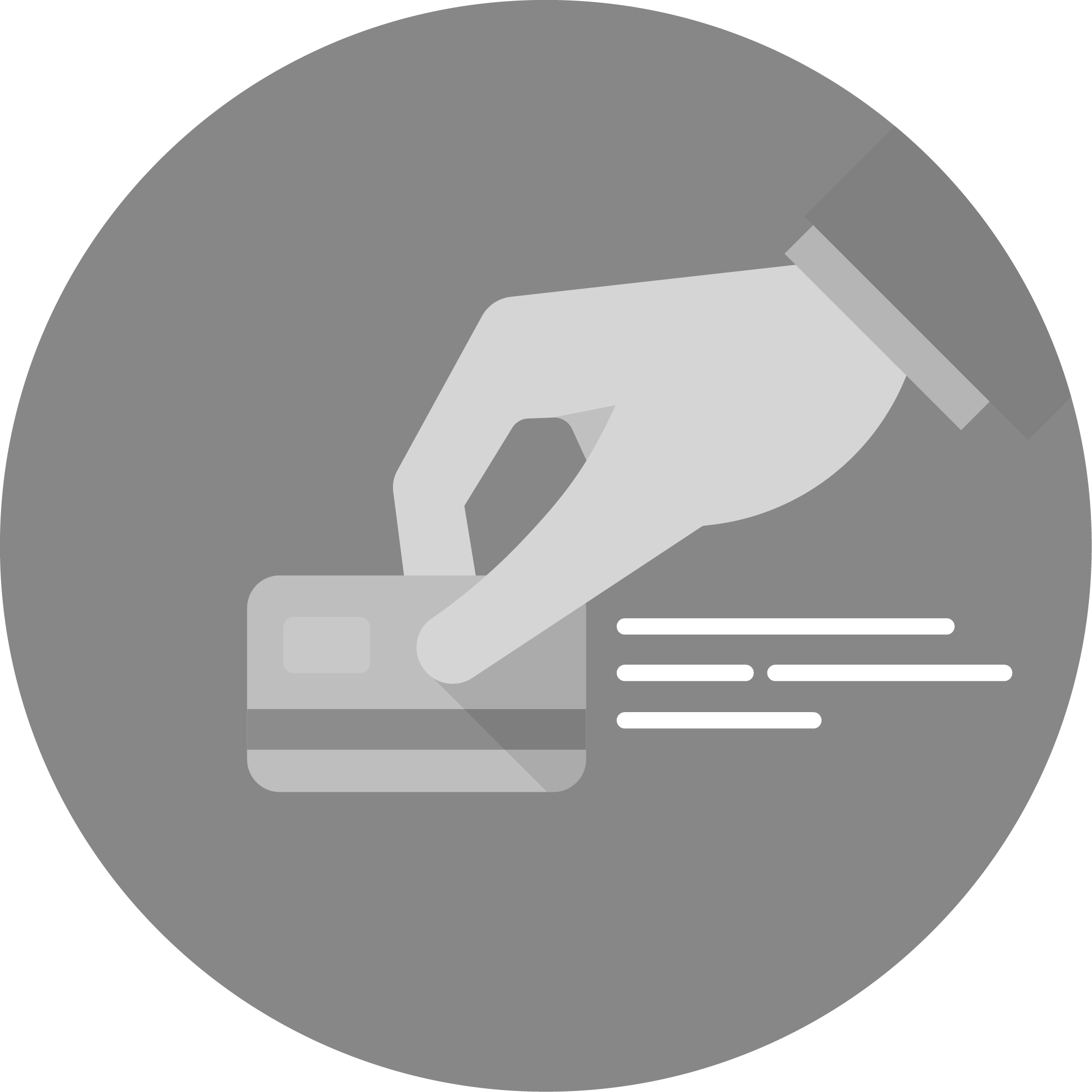 Self donated
My Updates
Why I am running....
Just before lockdown I started running... for fun!!! (I know people say I am crazy). 
It wasn't something I was desperate to do and in February it was rather cold but I thought I would give it a go.... and I actually enjoyed it...
Then lock down happened....
Running was more than exercise then, it became MY time. Time when I could listen to my music and clear my thoughts.... a time when I didn't have to think about home schooling Olivia and Joshua or the next webinar I was planning.... it was just me!!! 
I now LOVE running, don't get me wrong, some mornings I think I can't be bothered and they can be a struggle but as soon as I get going I am back in my happy place. 
So when I remembered November was "pancreatic cancer awareness month" an idea came to me. Let's set myself a challenge!! 
 I could have easily set a lower target but I want to push myself... and I want to achieve something I haven't before and give people a good reason to sponsor. 
I also want people to read my post and remember PANCREATIC cancer. I hope that none of my friends or family ever have to hear that a loved one has this horrible cancer and I want people to be aware of the symptoms. 
- Pain in the back or stomach area – which may come and go at first and is often worse when lying down or after eating
- yellowing of the skin and whites of the eyes (jaundice) – it also may cause dark yellow or orange urine, pale-coloured pooh and itchy skin
Other possible symptoms of pancreatic cancer include:
- feeling sick and being sick
- changes in bowel movements (diarrhoea or constipation)
My dad had these symptoms but unfortunately it was too late for him and just 10 weeks after diagnosis he was rushed to hospital and died 😭
Not a day passes when I don't think about him, the love he had for his family and how hard he worked over the years to be a great husband and dad and I thank my lucky stars everyday that he was my dad. 
At this time with COVID people are missing screenings, not going to the doctors with symptoms and sadly this will result in many many more late diagnoses and inevitably deaths. Please please please if you are reading this and have ANY concerns make sure you are seen. Life is too short, don't let it be shorter. 
Sponsor me if you can, but more importantly look after yourself. 
Share
Thank you to my Supporters Sophie Palmer Dan Powney Nari Jagait Gem Boyd Callum Thomas Jen Lofthouse Elizabeth Giddy Tony Davies Gemma Longland Lubna Aboobacker Samantha Carslake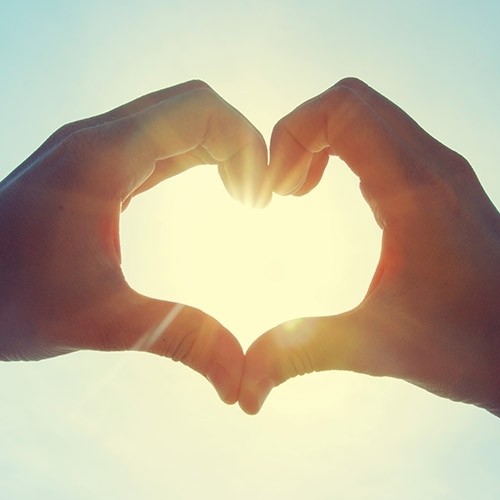 Alix Barraball Anthony Nyman Sophie Southam Tia Lucy Lockyer Andrew Renton Ozma Taylor Leighton Millis Mike Sanchez Liz Bowe
M Sarah Beacock Fiona Reilly Chris Medlock Lewis Mcvey Gill Marsden Peter Sibley Phil Monks Julianne Antrobus Lindsay Roche Gaby
James Rudd Steve Hughes Philip Isgar Iain Forcer Tim Stone James Hill Aidan And Beverley Xx V John Carine Tom Greatrex Gareth Davies Anonymous Anonymous Nicolette Vyce Emma Boyd Nicola Haywood Sara Crane Lucy Jones