My Achievements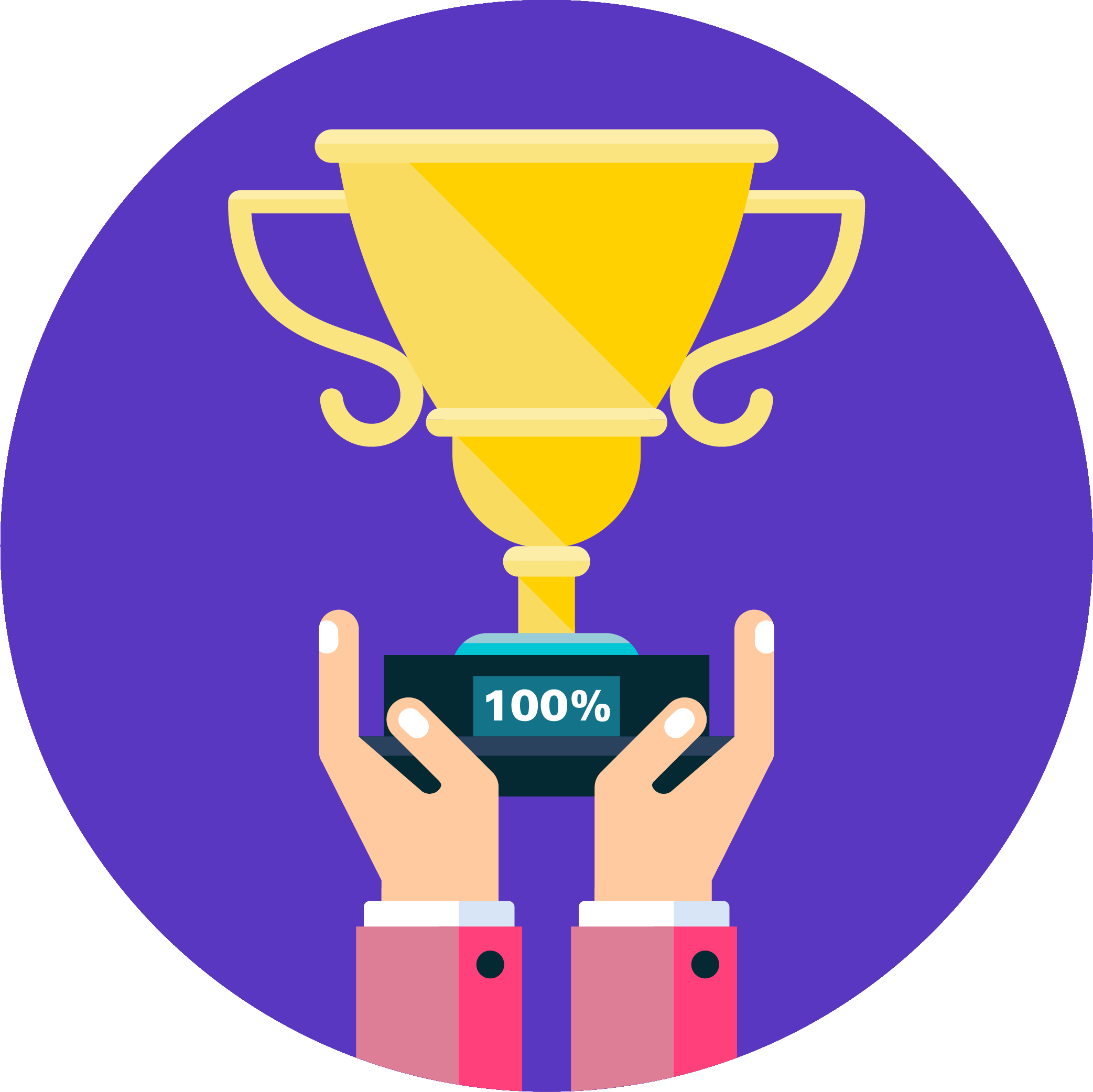 Reached 100% of goal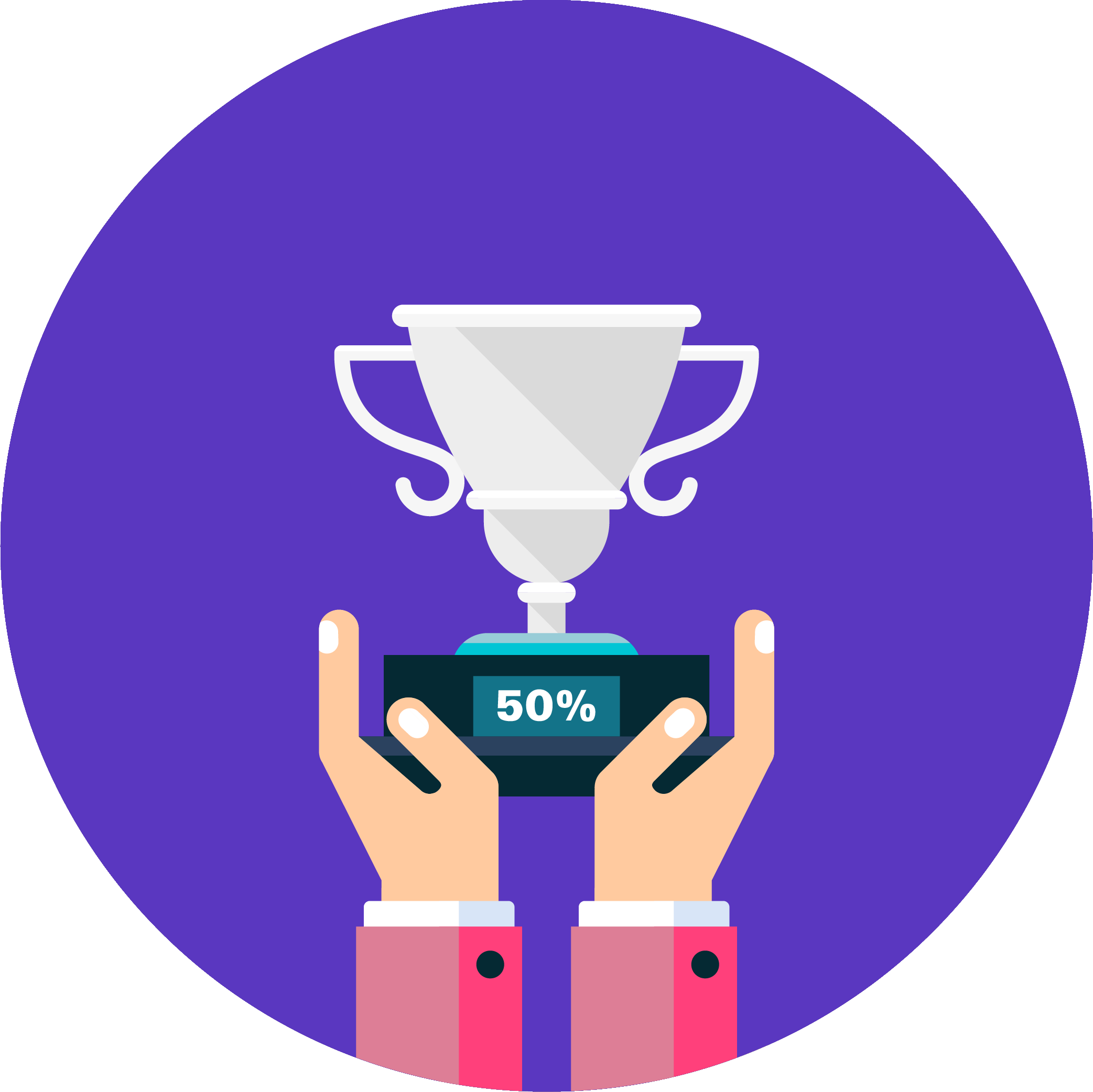 Reached 50% of goal
Shared page
Self donated
My Updates
And that's a wrap....
I am pleased the challenge is done and very thankful for all the support I have received from friends, family and colleagues and the donations have been over whelming, thank you 🥰
Pancreatic Cancer UK has raised over £413,000 in November which is amazing, so many great challenges set and completed - well done to all of them. 

My last set of runs are below...
Tuesday 24 November 
17.5km 
I decided to try a new route today, I wasn't sure how far it would be.... It was nice to see a different road....!!! Legs feel sore but I have now decided I am going to push through and if no injuries before Monday my new target is 300km 🤭
Wednesday 25 November 
12.2km 
I didn't want to run today, my lower back aches and I wanted to stay cosy... BUT.... I have my new goal and I won't hit it if I stay at home.... 
I was struggling up a hill today and "red red wine" came on (I was listening to 80s music) and it pushed me up the hill thinking about dad and remembering why I am doing this... Then "eye of a tiger" came on and that was it, there was no stopping me.
Thursday 26 November 
10.8km 
I had an early run today, it was very cold and the only way I got through it was by thinking I would have a day off tomorrow.... 
Saturday 28 November 
19km
So the day off worked, my legs felt rested. I didn't really feel up for my run run but remembered I wanted to listen to Gabrielle greatest hits so thought may as well and I loved it, it did not feel like 19km at all, flew by....
Sunday 29 November 
16km 
And that is that, I wanted to get the last km done today (got stuff to do tomorrow) and relieved that my challenge is complete and I can now just run for fun... 
I am so glad to have not only completed my challenge but smashed it. I am proud of myself (I never say that), I set myself a challenge of 200km and as soon as I got close I wanted to keep pushing and see how far I could take it.
My body has never felt so physically exhausted. I ran for a total of 24 hours 08 mins over 29 days with 7 non running days making it 300km in 22 runs.  Some runs I loved and others I hated. I have listened to so much music and had lots of me time which has been nice. 
The challenge has kept me busy throughout Lockdown 2.0 and made me get out the house, I would like to say I am going to miss it but that would be a lie 😜 I am pleased it's done and I can go back to running just a couple of times a week.... 
As I said when I first started this challenge, my goal was to raise awareness and money for a charity which needs funds to help discover a cure for a horrible cancer. Money has been raised but DON'T FORGET the symptoms and make sure you go to the doctors if ever concerned, early diagnosis is key to beating this cancer. 
The first noticeable symptoms of pancreatic cancer are often:
pain in the back or stomach area – which may come and go at first and is often worse when lying down or after eating
yellowing of the skin and whites of the eyes (jaundice) – it also may cause dark yellow or orange urine, pale-coloured poo and itchy skin
Other possible symptoms of pancreatic cancer include:
feeling sick and being sick
changes in bowel movements (diarrhoea or constipation)
Share
Thank you to my Supporters Mike Case Caroline Coomber Alan Raymant Kirsty Gogan Adrian Bull Anthony Morris David Buchanan Jenna Thomas
Jane Angela Wallder Rebecca Giddy Rupert Lewis Anthony Mcgrath Cheryl Wenna Watts Natalie Preston Emma Meacher Philip Vaughan Janice Jones Tom Longland Gemma Mckenna Hayley Jeffcoate Becky Thoringron Tim Darvill
Ieuan
Ivan Baldwin Jake Tudge Caroline Longman Paul Haywood Helen Wheelet Sam Belderson Natasha Capel Karen Vallance Mindy Nick Eldridge Rob Worthington Karen Bennett Sarah Caldwell Louise Benfield Chloe Powell Nikki Skerman Jackie Giddy Chris Williams Carly Mason Lauren, Shauna, Jody Pete Roberts Philip Rogers Tom Keegan James Macleod Sandra Evenden Jo Byron Rosanna Belinda Longland Shayne Halfpenny-ray Scott Mckenna Robert Armour Sophie Palmer Dan Powney Nari Jagait Gem Boyd Callum Thomas Jen Lofthouse Elizabeth Giddy Tony Davies Gemma Longland Lubna Aboobacker Samantha Carslake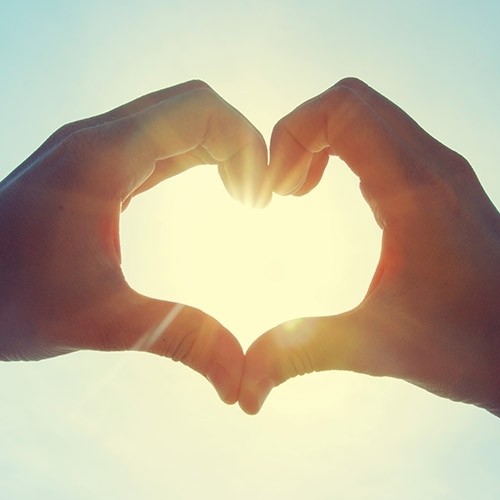 Alix Barraball Anthony Nyman Sophie Southam Tia Lucy Lockyer Andrew Renton Ozma Taylor Leighton Millis Mike Sanchez Liz Bowe
M Sarah Beacock Fiona Reilly Chris Medlock Lewis Mcvey Gill Marsden Peter Sibley Phil Monks Julianne Antrobus Lindsay Roche Gaby
James Rudd Steve Hughes Philip Isgar Iain Forcer Tim Stone James Hill Aidan And Beverley Xx V John Carine Tom Greatrex Gareth Davies Anonymous Anonymous Nicolette Vyce Emma Boyd Nicola Haywood Sara Crane Lucy Jones