Northampton High School's Pancreatic Cancer Challenge
November is Pancreatic Cancer Awareness Month and we are Taking It On.
We are doing this in support of our wonderful Head of Junior School, Mr Bailey.
Please support us and our  fundraising. Together we can make a difference and fund world-leading research to find that breakthrough in new treatments and improve the speed of diagnosis.
Pancreatic cancer is tough but together, we'll Take It On.
My Achievements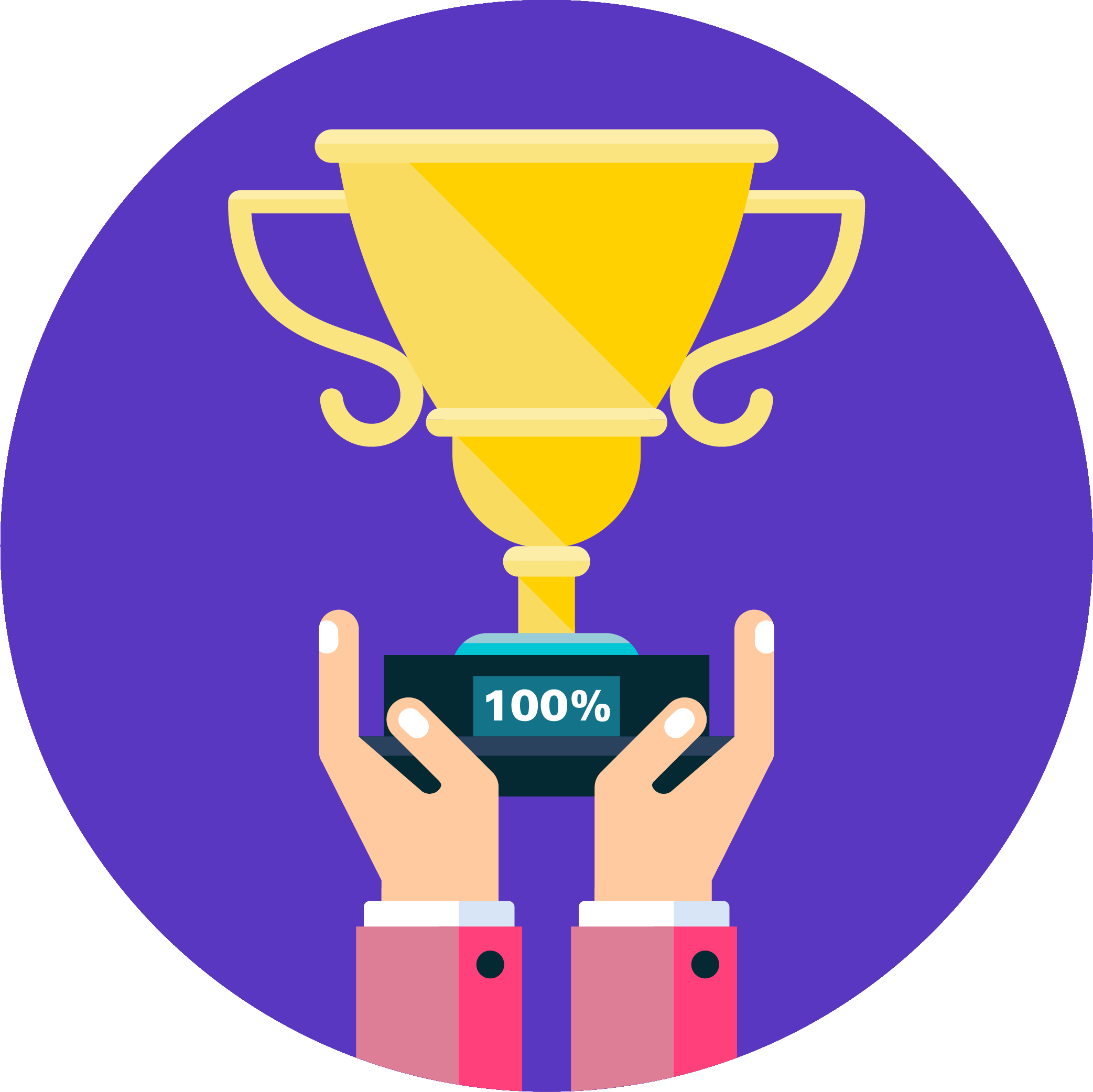 Reached 100% of goal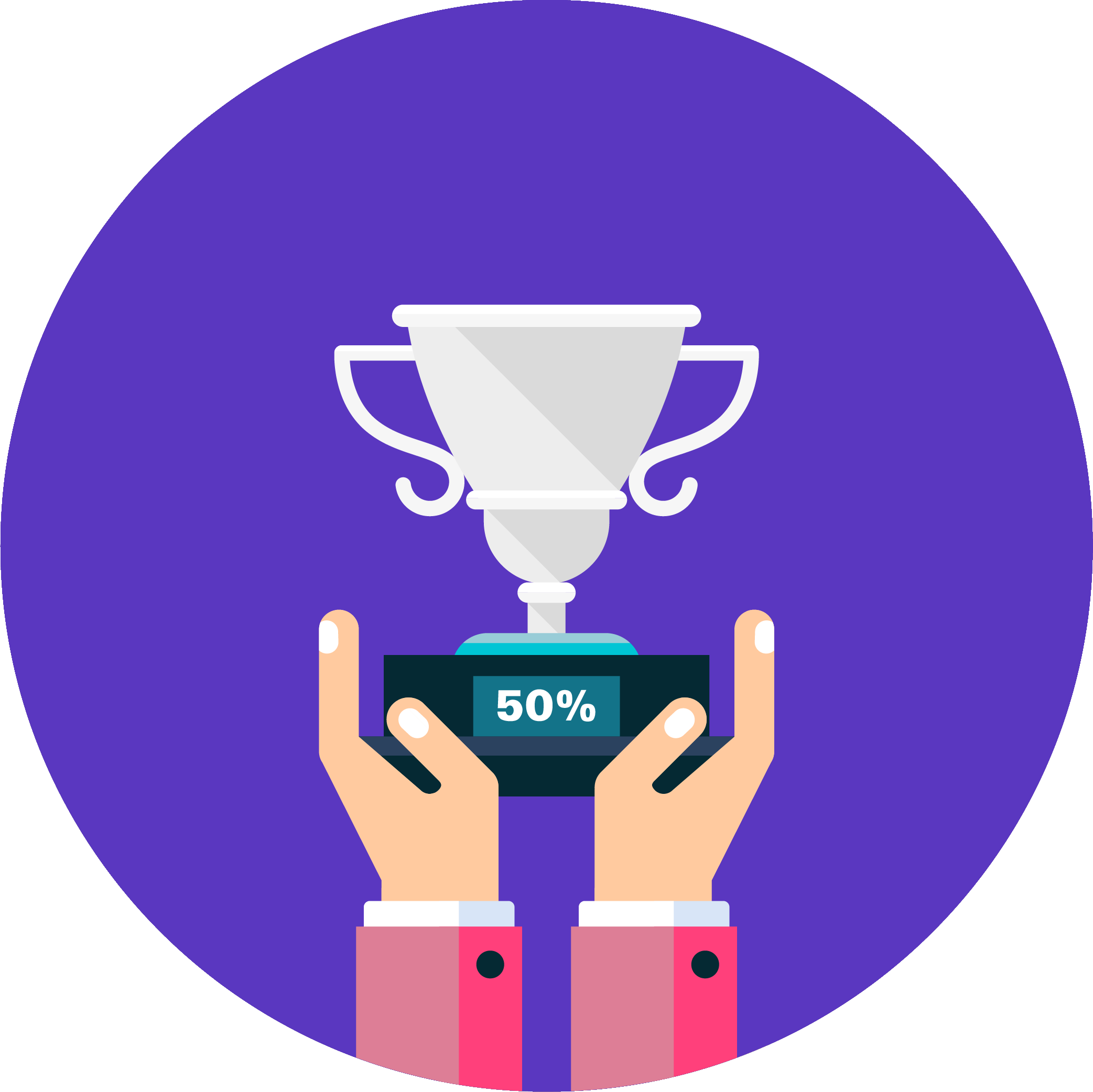 Reached 50% of goal
Shared page
Self donated
My Updates
I've finished!
Thank you all for sponsoring me on my 24 challenges. I am pleased to tell you that I have completed them! I have raised over £300 and this will go to Pancreatic Cancer, to help people like Mr Bailey my headteacher.
Share
My 24 challenges
I am going to do 24 challenges while self-isolating; to raise money for pancreatic cancer, something Mr Bailey, my amazing Headteacher, has sadly got.
The challenges are physical, musical and acts of kindness, all things that Mr Bailey is known for.
Share
Thank you to my Supporters Jeremy Dunn Nigel Suffield-jones
Adrian And Siobhan Dunn Adrian Dunn Anonymous Ian And Julie Chantal Bryan Guy, Susie, Hannah And James The Biddlecombes Richard Anderson Michael & Diana Dunn
Cate Cooke Henrietta Prosser Emily Winter Lydia Melanie Brenchley The Mcallisters Simon Green