I am Taking It On this November
November is Pancreatic Cancer Awareness Month and I am Taking It on.
This time last year I lost a good friend in Jon James to cancer. I also have another good friend who's wife was diagnosed with breast cancer a few months back, so this is for the both of you. 
My Achievements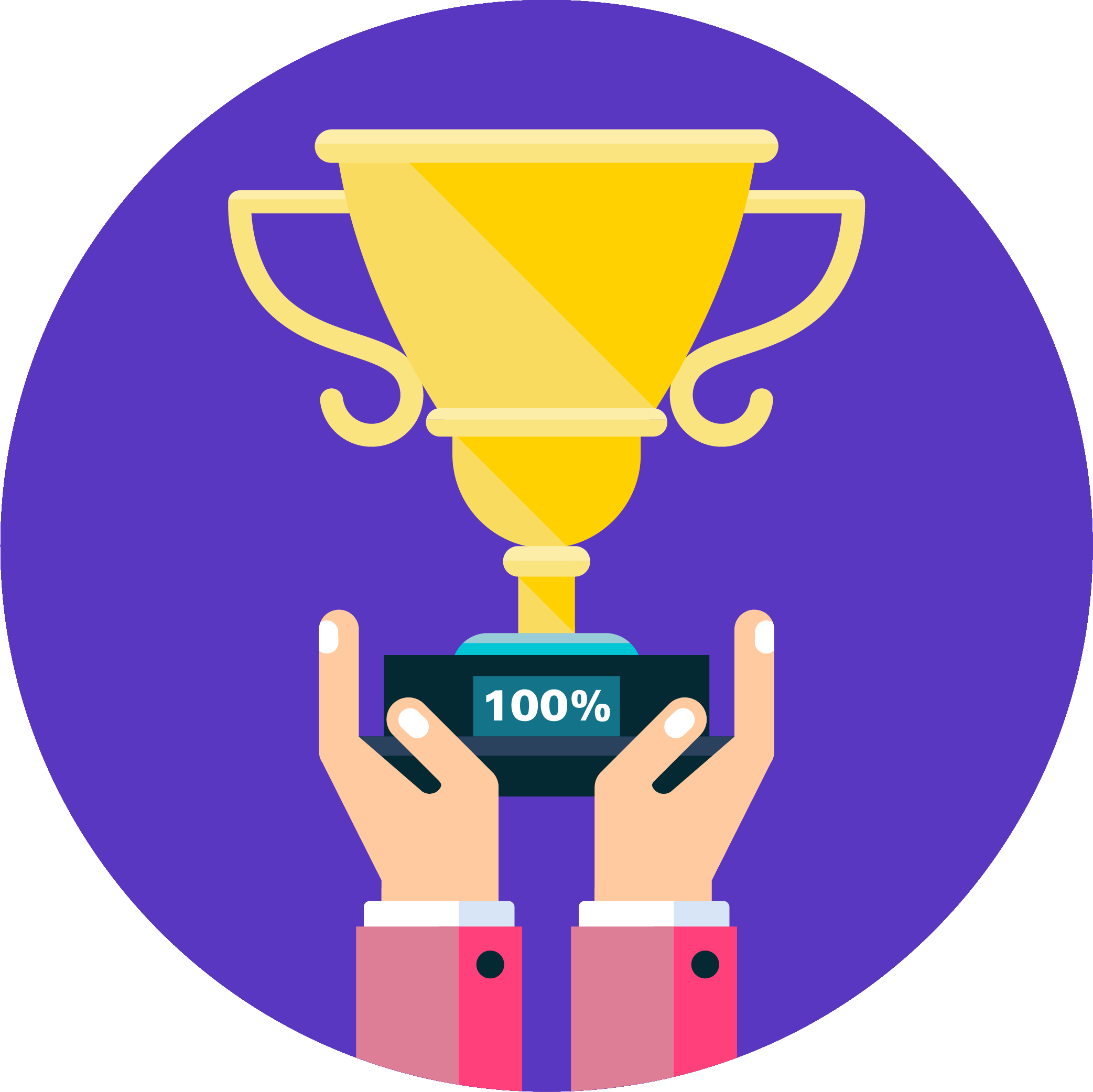 Reached 100% of goal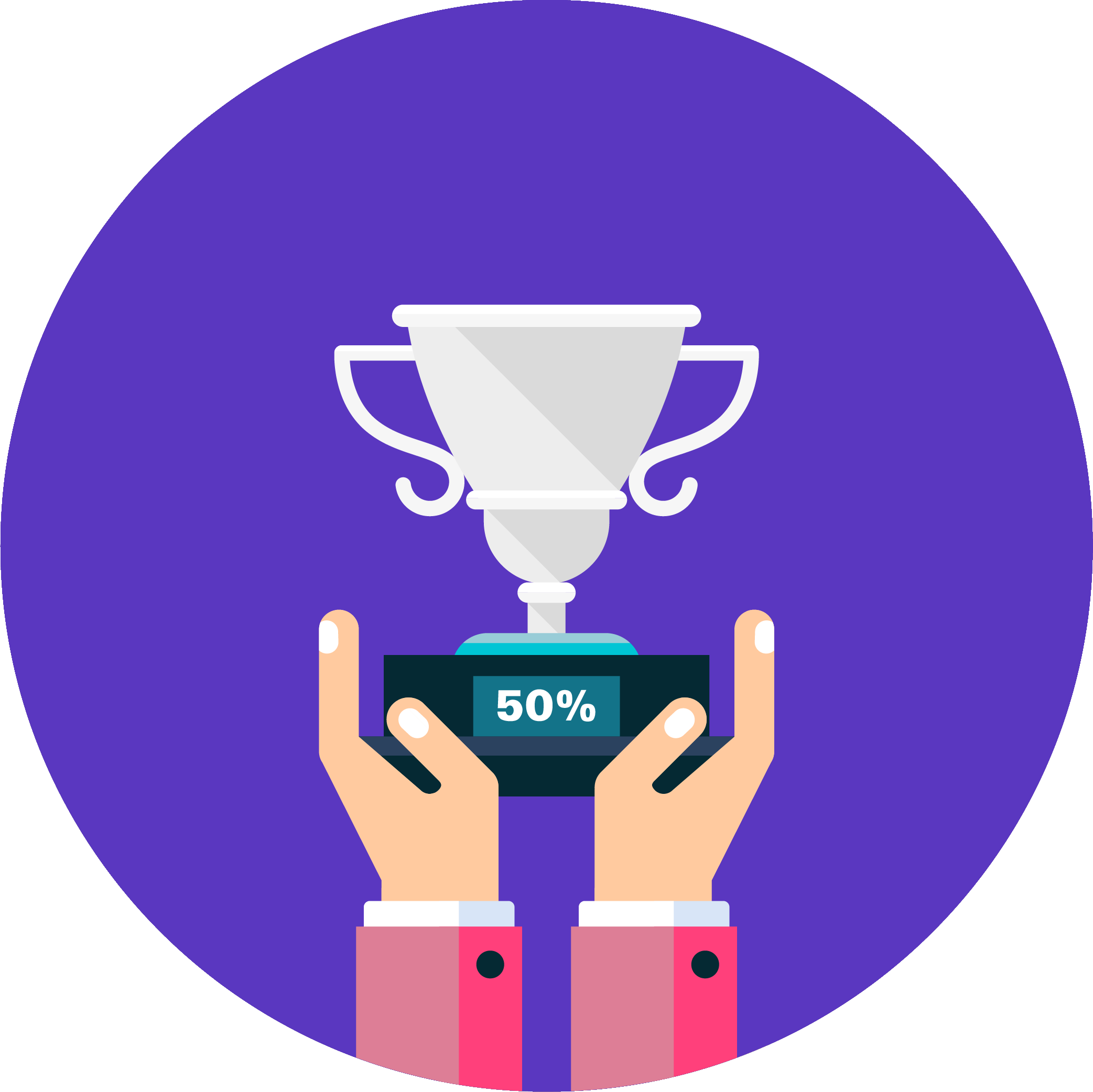 Reached 50% of goal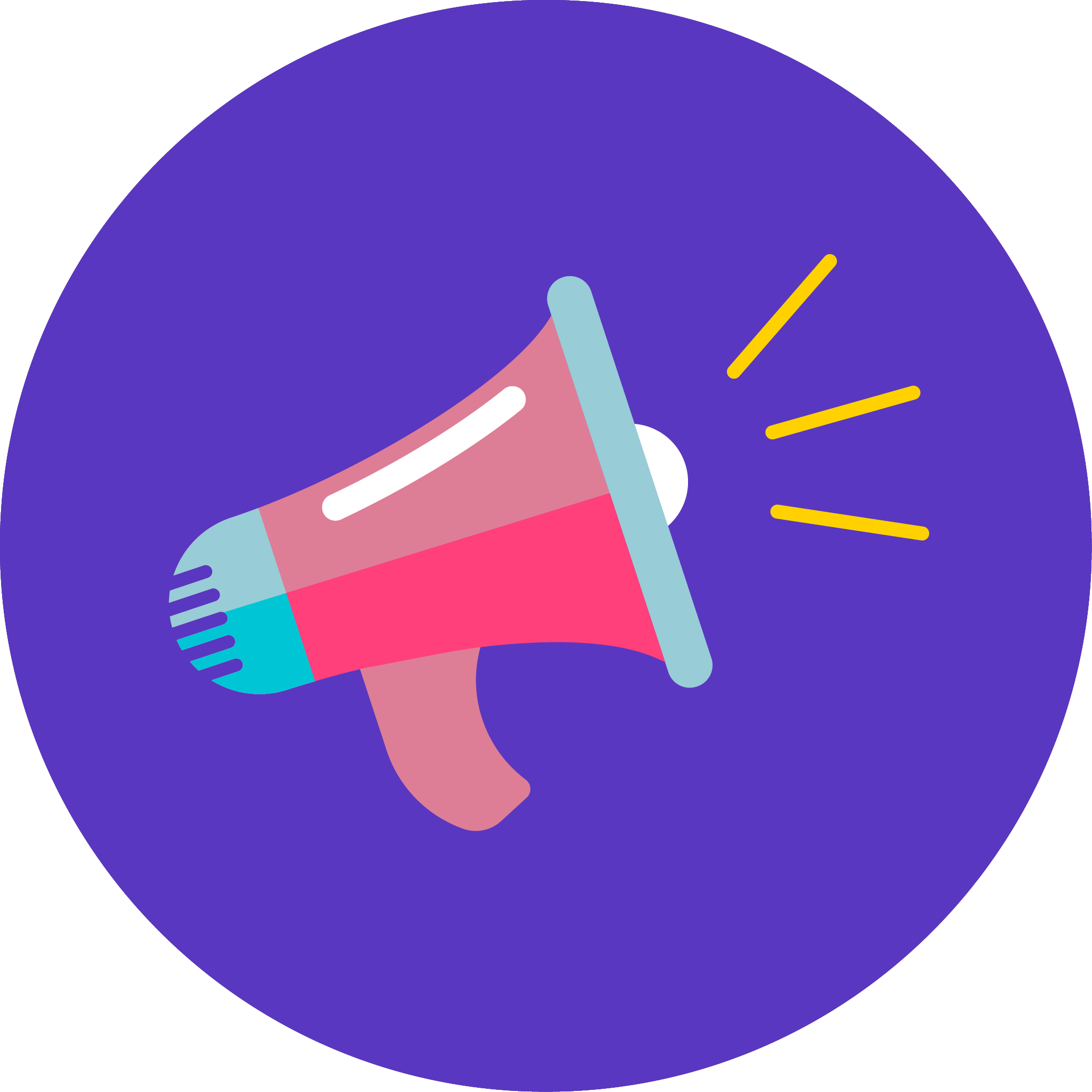 Shared page
Self donated
My Updates
3 weeks to go
In 3 weeks time I will be taking on my challenge. If you haven't donated yet please  go to the link on my page. Any amount will be greatly appreciated to raise money for this excellent cause. If you dont want to go onto the page I also have sponsorship forms. Please inbox me and I will add. Thank you very much 
Share
Thank you to my Supporters Simon Brick Jonathan Brock Anonymous Carl Llewellyn James Hayes Andrew Williams Adam Murphy Devil Christon Jones Helen & Gareth James And Family Xx Jane Scale Jonathan Whitticombe Steve And Nicola
Wendy Davies
Dawn Boswell Lukie Blue Andrew Slark Marge, Dave And Ian Paul Hughes Rob Watkins Rachel Morgan Jason Tomlin Amg Electrical (pembs) Ltd
Clare Macphee Steven Rees Claire Selley Nat, Anne And Stephen Fran James Amanda Evans Caitlyn Perry Roy Venables Hollie Bosenius Victoria Owens Helen Carrington Lynette Thorpe James Davies Anonymous Shane Storrow Chris Holder Lise Knight John Palmer Clouty Jess M Vicky Clare Toby Hayman Simon James Samantha Brick Emily Holder Gabrielle Hodge Joy & Keith Heidi Nina Harris Donna Rowlands Richard Davies Evs & Maz Kayleigh Davies Anonymous Jason Davies Justin Mountstevens
Andrew & Lisa Phillips James Griffiths Jon & Kate Lucas Davies Caty And Huw Kenyan Matt Mead Dan Chesmer Marc Adams
William Goronwy Jamie Goodridge Tony Jones Wendy Sutton Clive Griffith Gina Jonah Sean Thomas Paul Davies Simon Chief Cole Brick Anonymous James Lewis Claire Phillips Jen Whitney Phil Griff Fredo Gareth Bevan Jamie Phelps
Anonymous Will Scale Dave Golding L Holder Davies Chloe Davies W Humper Rebecca James Stephen Francis Ollie & Nicole Rhys & Emily Lisa Townley