I am Taking It On this November
November is Pancreatic Cancer Awareness Month and I am taking it on by completing 24km on each of the Row-Erg, Ski-Erg and Assault Bike in one day.
It's unacceptable that more than half of people diagnosed with pancreatic cancer die within 3 months.
Having lost my Mum and Uncle to pancreatic cancer, I decided to join the 'Take it on' campaign. Please support me and my fundraising. Together we can make a difference and fund world-leading research to find that breakthrough in new treatments and improve the speed of diagnosis.
Pancreatic cancer is tough but together, we'll Take It On.
My Achievements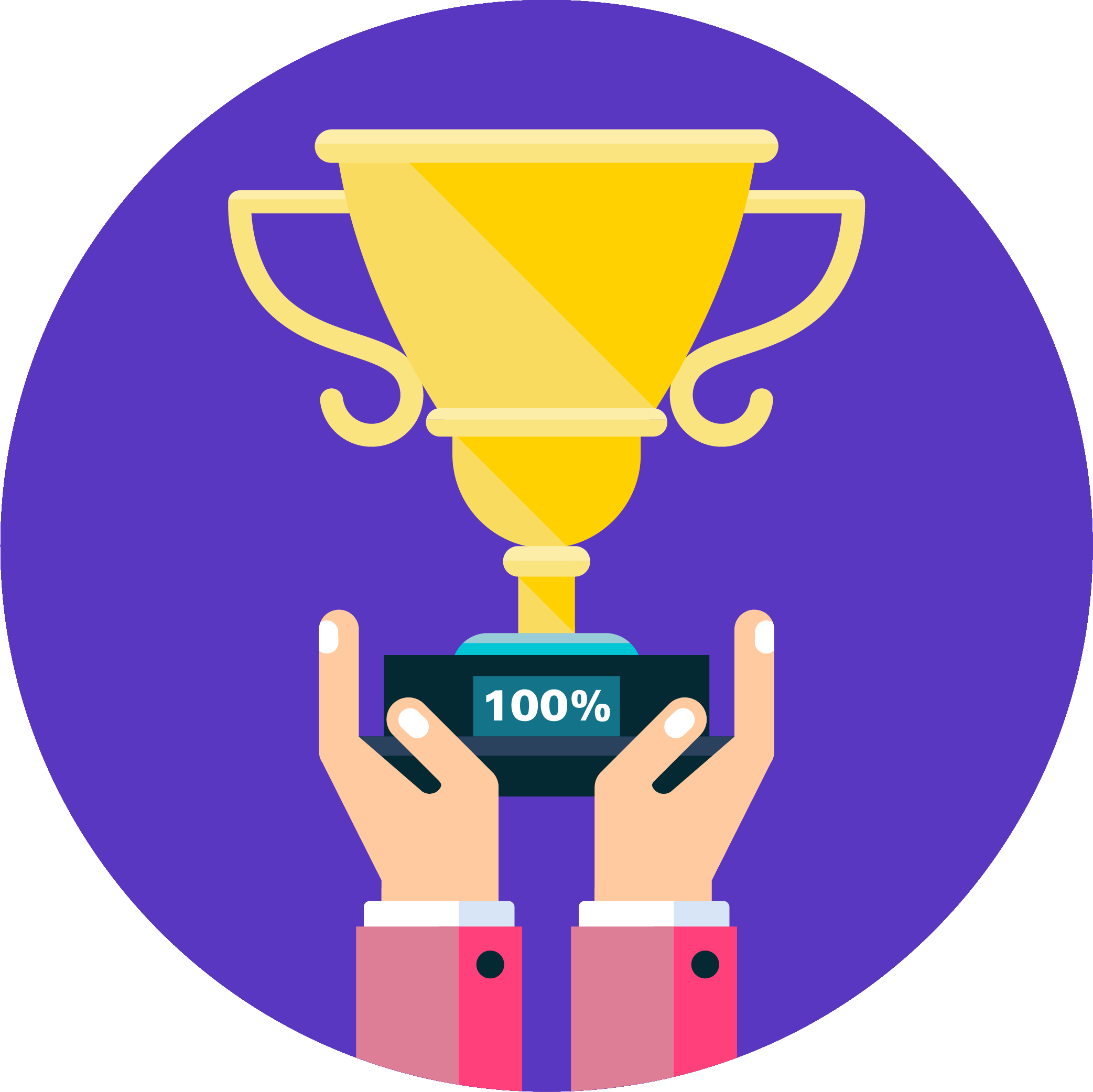 Reached 100% of goal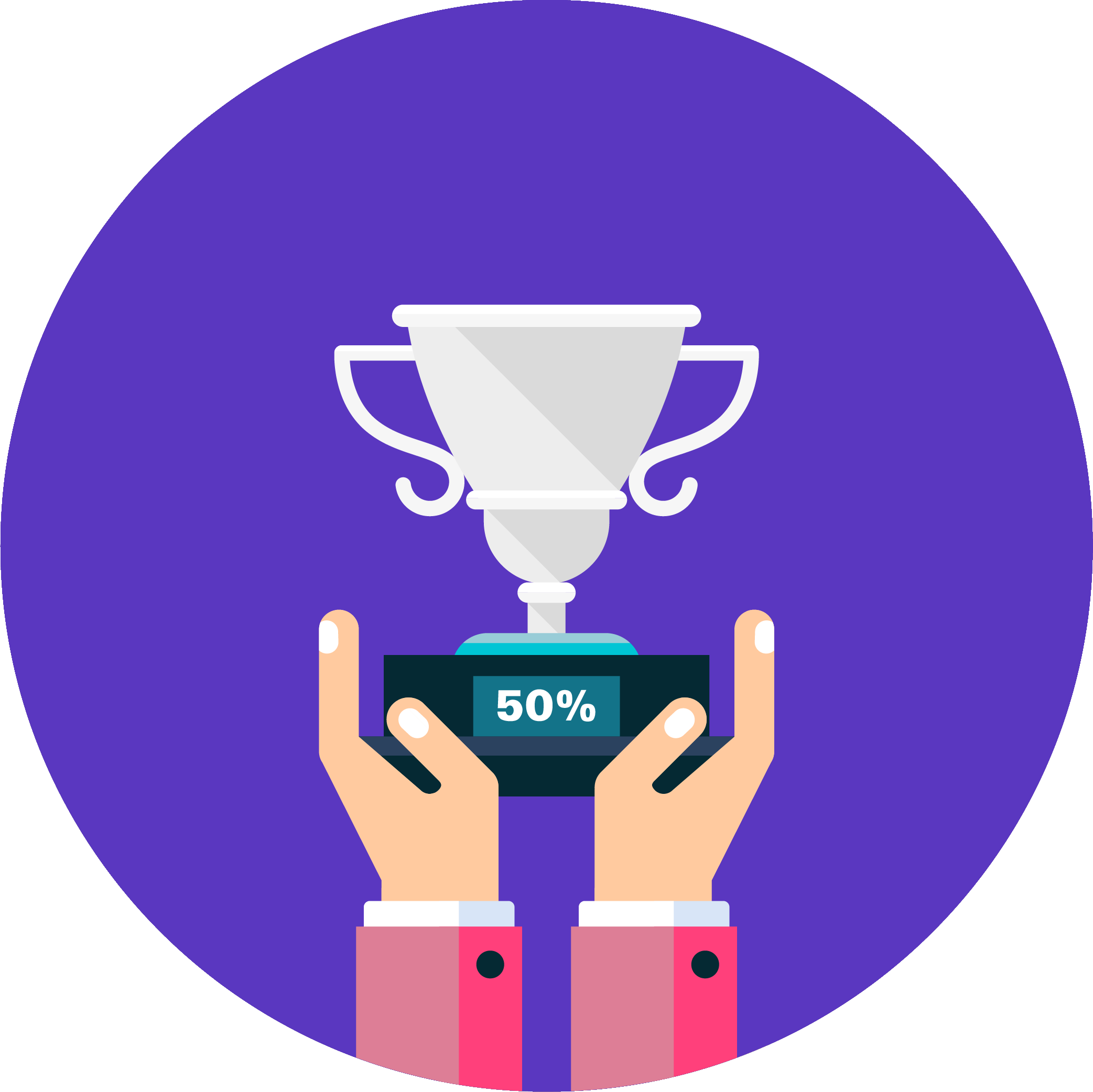 Reached 50% of goal
Shared page
Self donated
Thank you to my Supporters Matthew Gauld Steven Magee Ry Hawkings Tyler Haskins Ryan Napper Alun Davies Cobwebs Melvin Vickery Shaun Vickery Simon Gregory Steel Mike Rogers
Suzanne Belina
John Maddison Julian Howlett-turner Terry Rice Lewis Hanney Energyserv Uk Robert Hammett Gre Ben Vickery Dan Thorne Ian Goodchild Jcconsulting.co.uk Kap Engineering Ian Davies Cody Knight Ted Keeble Lhr Contractors Andy & Mike Spartan Chamber Matthew Jones Alex Vickery Karen Bell David Robyn Hugo Yello Steven Luxon Keeley Parkes Joss Moore Jonny Cade Richard Folds Louie Rudge Philip Mingo Joanna North Ben Childs
Richard & Gilly Webb Robert Williams Russell Davidson Jerry Williams Dean Edwards Joseph Reevy Janine Braier Jonathan Boxall Simon Stevenson Chris Milliner Im Investigations Uk Ltd Shaun Vickery