Challenge 24 in memory of Andrea Spurling
November is Pancreatic Cancer Awareness Month and I am Taking It On.
It's unacceptable that more than half of people diagnosed with pancreatic cancer die within 3 months.
Please support me and my fundraising. Together we can make a difference and fund world-leading research to find that breakthrough in new treatments and improve the speed of diagnosis.
Pancreatic cancer is tough but together, we'll Take It On.
My Achievements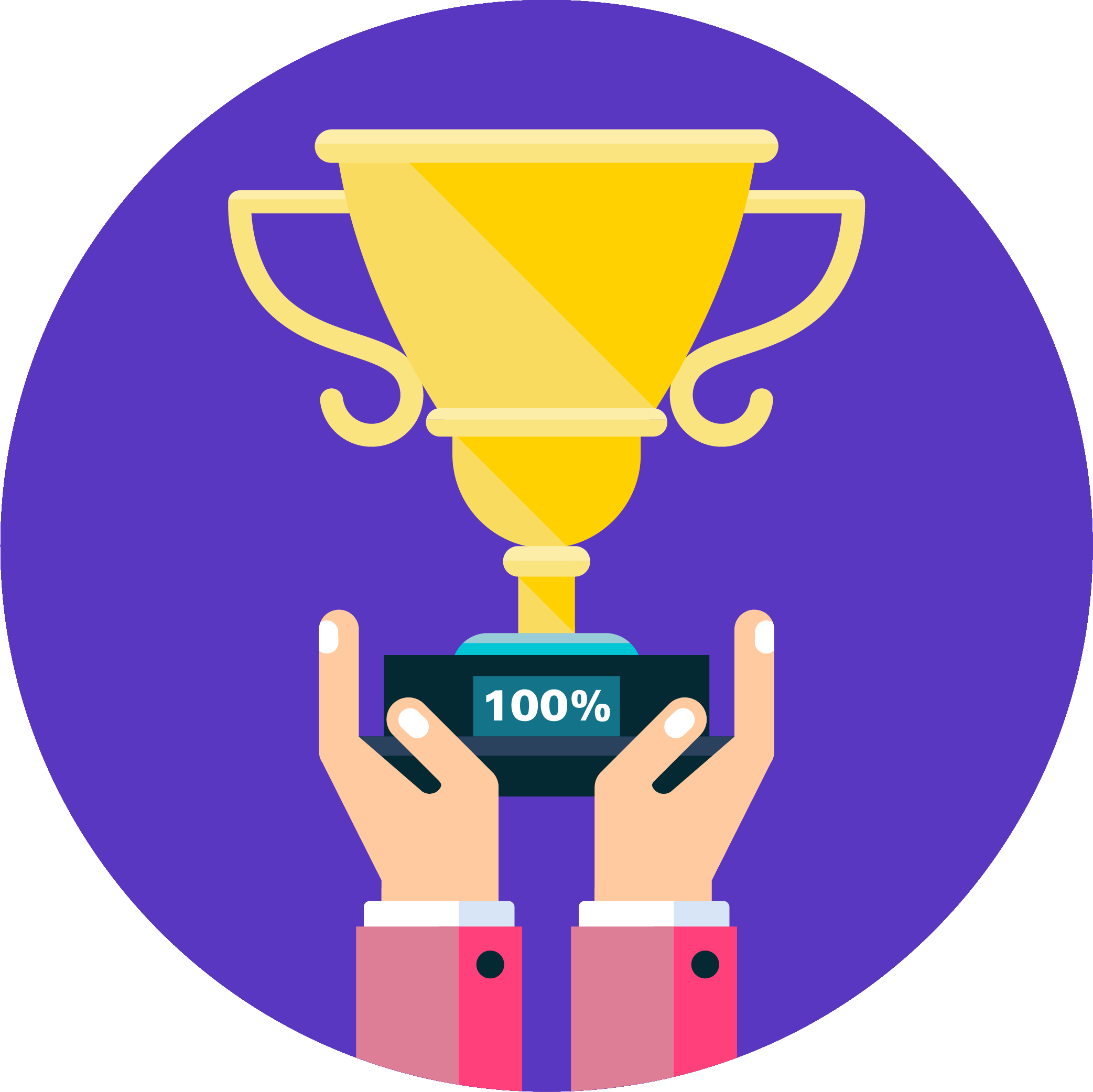 Reached 100% of goal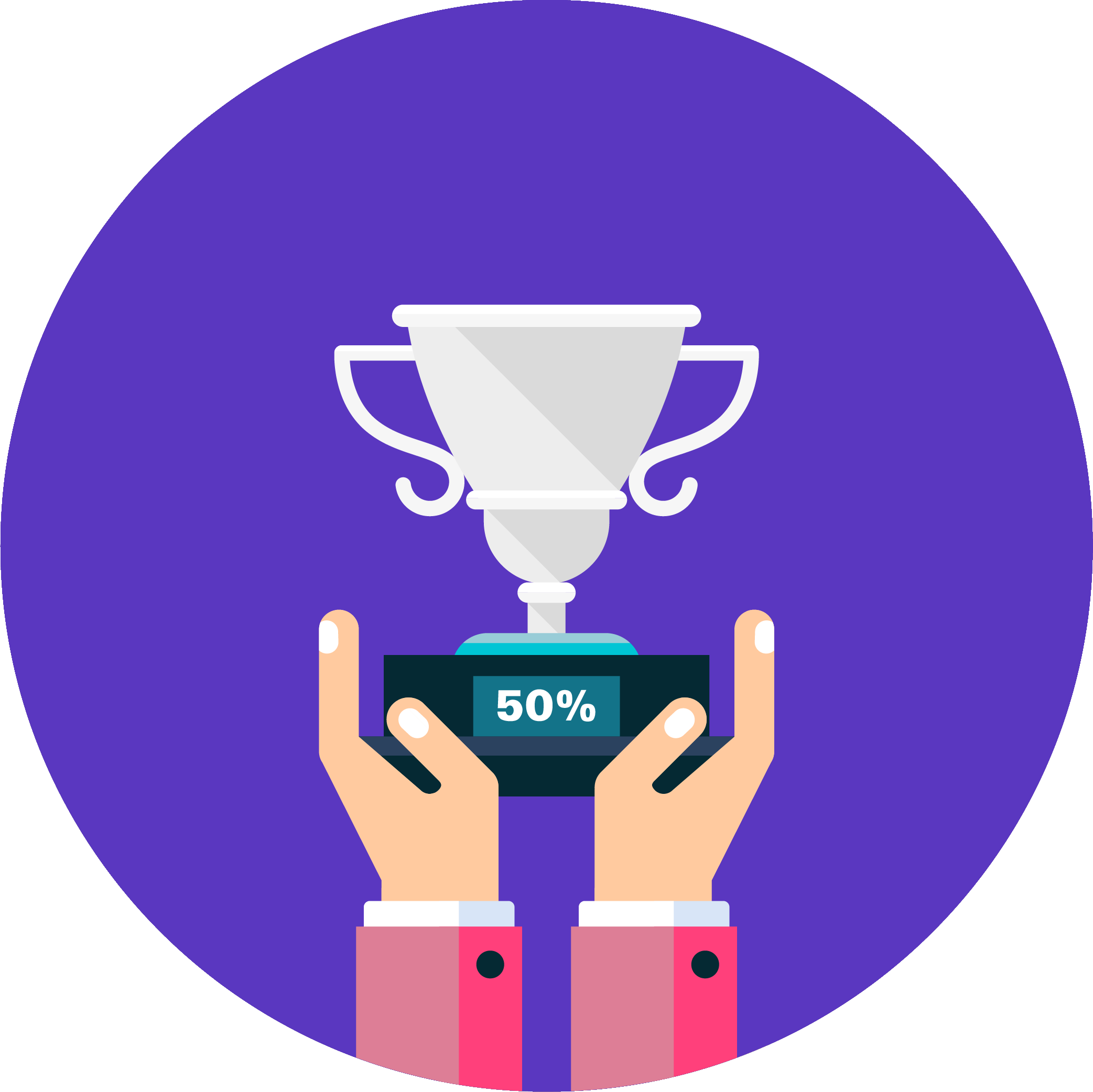 Reached 50% of goal
Shared page
Self donated
My Updates
Challenge24 completed today.
Alex and I completed our challenge24 today. We both ran 12miles as explained on a previous post. I have included some pictures in the gallery. We really enjoyed the run and both love running in damp,dark and dank conditions. Anna provided our drinks at the halfway point, which was much appreciated.
We would just like to put on record our sincere appreciation of all the support and donations made. We have managed to raise over £1500 between us and know Andrea would be very proud of you all.
I work at Derby College and have accumulated some annual leave which I am not able to take before the end of 2020. They have kindly agreed to pay this money and I feel it would be a fitting donation to the challenge. It is time I would have spent with Andrea so it seemed to make a lot of sense to donate it to the challenge. I would just like to offer our sincere thanks to Derby College Group for doing this.
Once again many thanks for all the support and donations from Myself, Alex and Anna.
Share
Thank you to my Supporters Nigel Cameron Julie Dawson Dawson David Goodman Anna Spurling Sylvia Norton Kevin Spurling Jeanette Don Stephen Johnson Lucy Quach Sandra Heath Theresa Platts Rob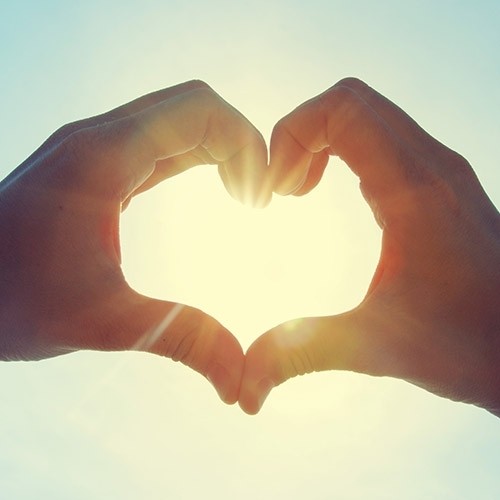 Brian Windmill Richrd Smith Julie Heath Marina Spurling Dominic Spurling Lewis Taylor
Julie Alton Sonia Dawkins Sonia Dawkins Dawkins Kevin Mason Phil Brown Heaney's Rob Frost Alex Grant Sally Harman Scott Eley Lynn Harman Eileen Ian Glenn Jon Churchward Anonymous