James Newbury Challenge 2021
The James Newbury Challenge (JNC) is in its 2nd year! A year on from James losing his battle with Pancreatic Cancer, the JNC 2021 is our way of remembering and celebrating our dear friend and loving husband to Sharon, James Newbury. 
All those who knew James would know he loved a challenge so we are all setting ourselves some for this year and hoping to raise a little money at the same time for this very worthy cause. 
There are 2 ways you can support the JNC 2021, 
1. Donate (whatever amount you can) to show your support for everyone doing different challenges,
and/or 
2. Set yourself a challenge to complete before the end of November, donate £24 to 'enter' to JNC2021 and invite others to sponsor you using this fundraising page.
JNC 2021 Challenges so far:
Sharon Newbury: Starting on James' birthday (17th Oct), Sharon will be walking 124 miles in a month (17th Oct - 17th Nov)
Andrea Faull-Brown: Having secured a place for the April 2020 race which was postponed due to COVID, Andrea will (finally) be running the London Marathon on Sunday 3rd October. Andrea is also hoping to follow in Sharon's footsteps by running 124 miles in a month. 
Rachel Faull-Brown: Also starting on James' birthday, Rachel will be attempting the John O Groats to Lands End Conqueror challenge. Cycling 36 miles everyday for 30 days on a turbo trainer. That's 1084 miles in total. 
Corinne Jones: On the 6th / 7th Oct, Corinne will be walking 24 miles within 12 hours. 
Steven Jones: On the 6th / 7th Oct, Steve will be walking 24 miles, plus taking on James' 24 miles, so 48 miles total within 12 hours. 
November is Pancreatic Cancer Awareness Month and we am Taking It On.
Please support us and our fundraising. Together we can help fund vital research to help get closer to a breakthrough in early diagnosis.
Pancreatic cancer is tough but together, we'll Take It On.
My donations have funded...

2

hours

with a nurse on our Support Line
or
2

hours

of early diagnosis research
My Achievements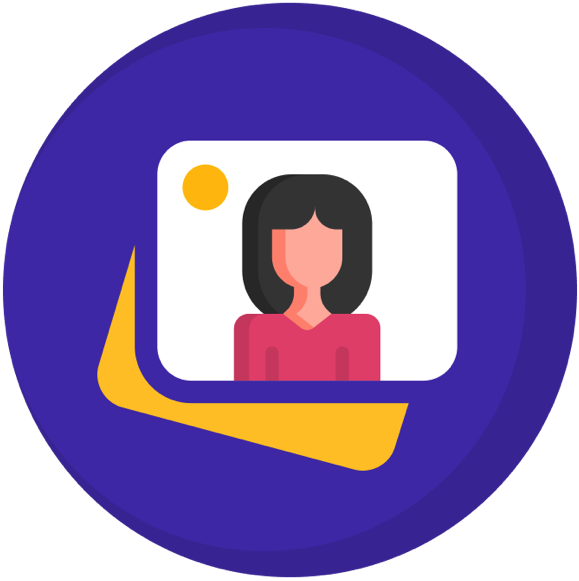 Uploaded Profile Picture
Shared page
Self donated
Reached 50% of goal
Reached 100% of goal
Funded 1 day of Research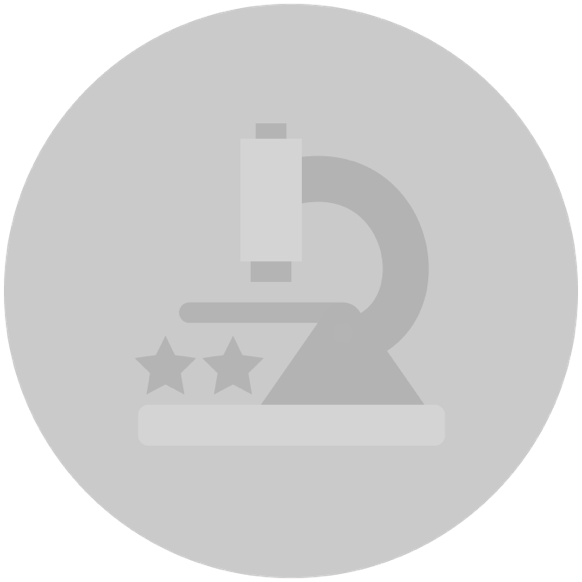 Funded 2 days of Research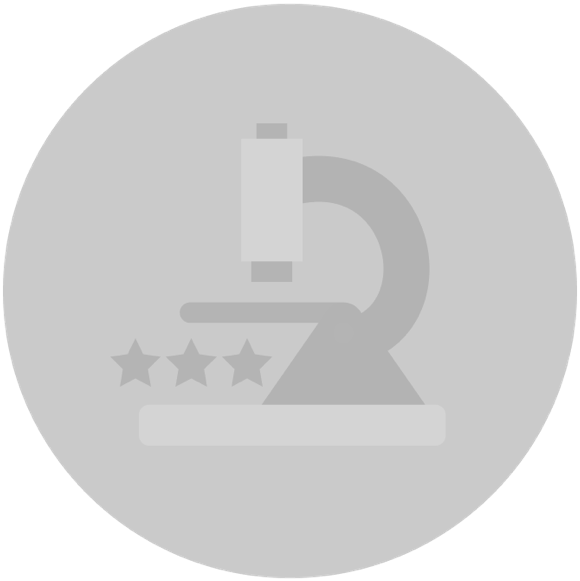 Funded 3 days of Research
My Updates
I'm taking it on JNC2021
I'm taking part in the James Newbury challenge 2021, as James' wife I can't express in words how important it is to support Pancreatic Cancer UK. James fought his cancer every day heroically, he was determined to fight it right to the very end! No physical challenge was too big, and so we are challenging ourselves as he would, and raising funds for an amazing cause. I'm walking 124 miles for 1 month from James birthday 17th October. 
Share
Thank you to my Supporters Emma Wheate-price Graham Rowberry Sharon Newbury