I'm Taking it On for Pancreatic Cancer UK
I am riding 24  miles  in memory of bev  my beautiful aunt who we lost to this awful cancer x those who know me me will know i havent ridden a bike for a long time about 40 years going to be ineresting please sponsor what you can to help x vicki and ruby will be riding with me xNovember is Pancreatic Cancer Awareness Month and I am Taking It On.
Pancreatic cancer is hard for doctors to spot and there is no simple diagnostic test. More than half of people diagnosed with pancreatic cancer die within 3 months.
Please support me and my fundraising. Together we can help fund vital research to help get closer to a breakthrough in early diagnosis.
Pancreatic cancer is tough but together, we'll Take It On.
My donations have funded...

2

hours

with a nurse on our Support Line
or
1

hour

of early diagnosis research
My Achievements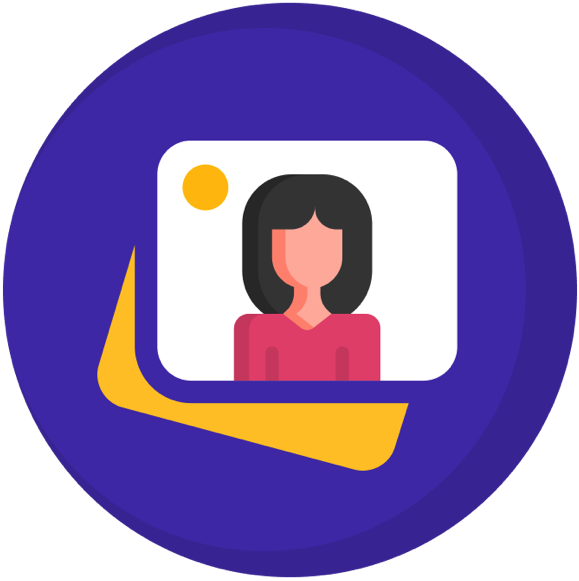 Uploaded Profile Picture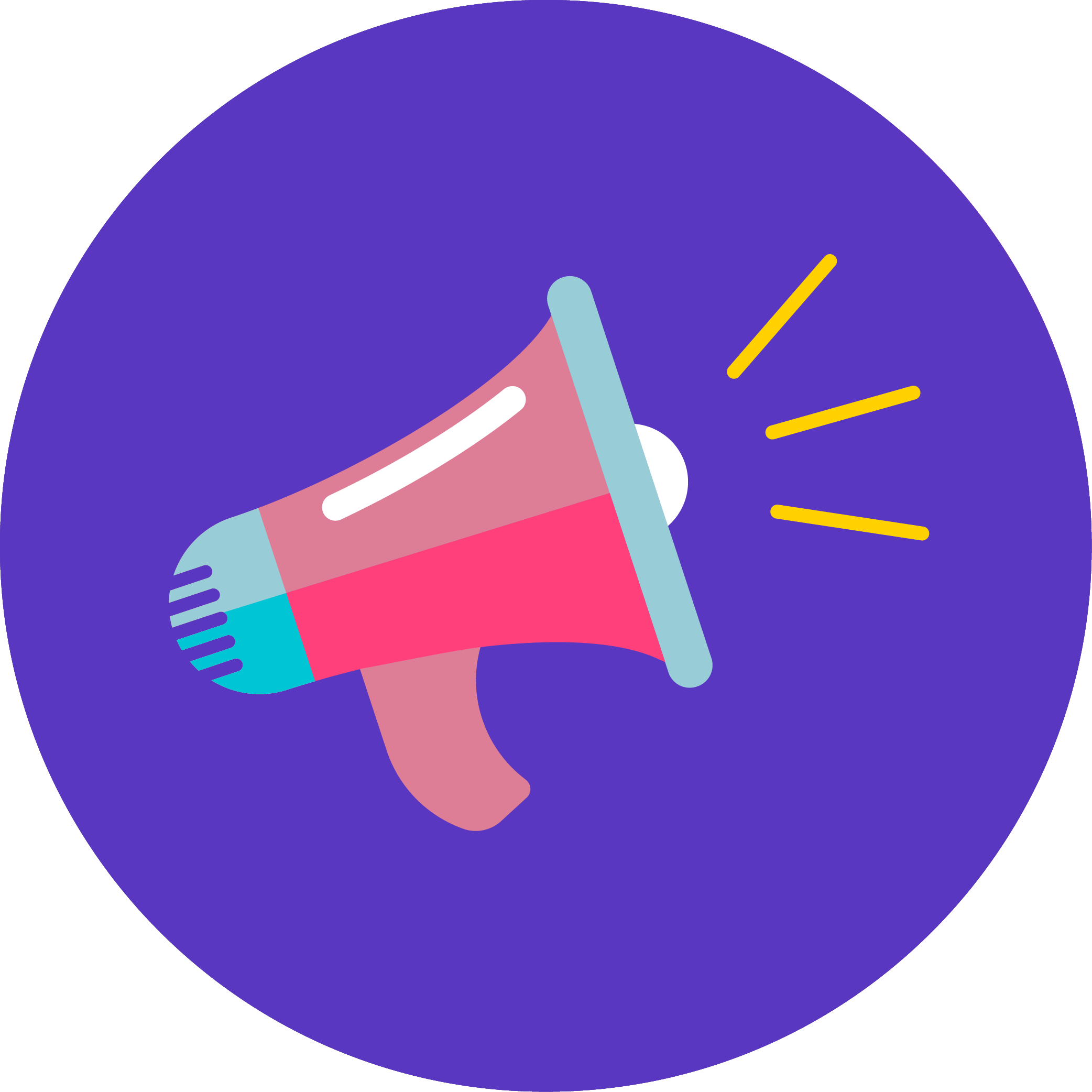 Shared page
Self donated
Reached 50% of goal
Reached 100% of goal
Funded 1 day of Research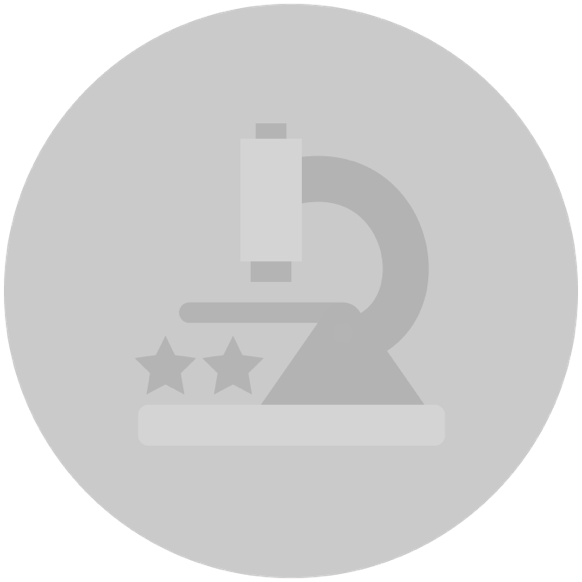 Funded 2 days of Research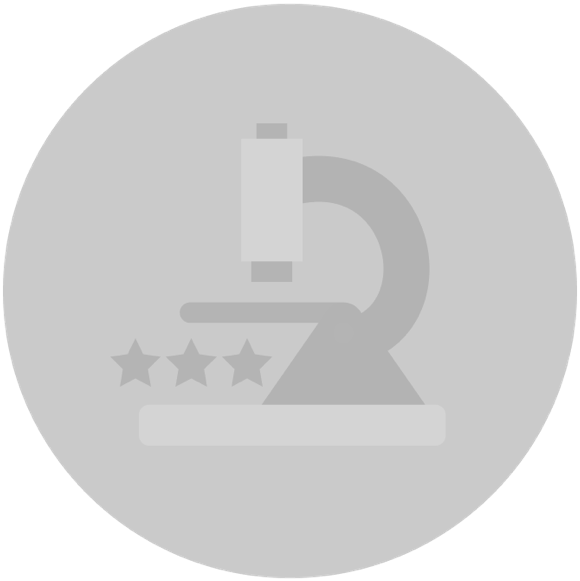 Funded 3 days of Research
My Updates
riding in memory of bev
So we have decided to ride for the 24 challenge 
I havent ridden since my teens so could get messy x 
Pancreatic cancer needs support help us to help them improve the odds against this awful cancer x 
Thank you xx
Share
Thank you to my Supporters Mel Olding Pauline Bickerstaffe Emma O'hare Jenny Barter Gemma Byford Anonymous