I am Taking It On this November
November is Pancreatic Cancer Awareness Month and I am Taking It On in memory of my father, Anthony Maynard.
It's unacceptable that more than half of people diagnosed with pancreatic cancer die within 3 months.
Please support me and my fundraising. Together we can make a difference and fund world-leading research to find that breakthrough in new treatments and improve the speed of diagnosis.
Pancreatic cancer is tough but together, we'll Take It On. 
The challenge that we are taking on will start at 12pm on Friday 27th of November and last 24 hours. Dad was born on 18/12/1960 and sadly passed away on 13/06/2020 at the young age of 59. So every 20 minutes for 24 hours we will rotate and complete a workout that will consist of the following:
20 minutes AMRAP:
18 Kettlebell Swings 24/16kg
12 Burpees
60 Calorie Assault Bike
13 Wall Balls 9/5kg
6 Burpees
20 Box Step Ups 24/20"
59 Calorie Bike Erg
My Achievements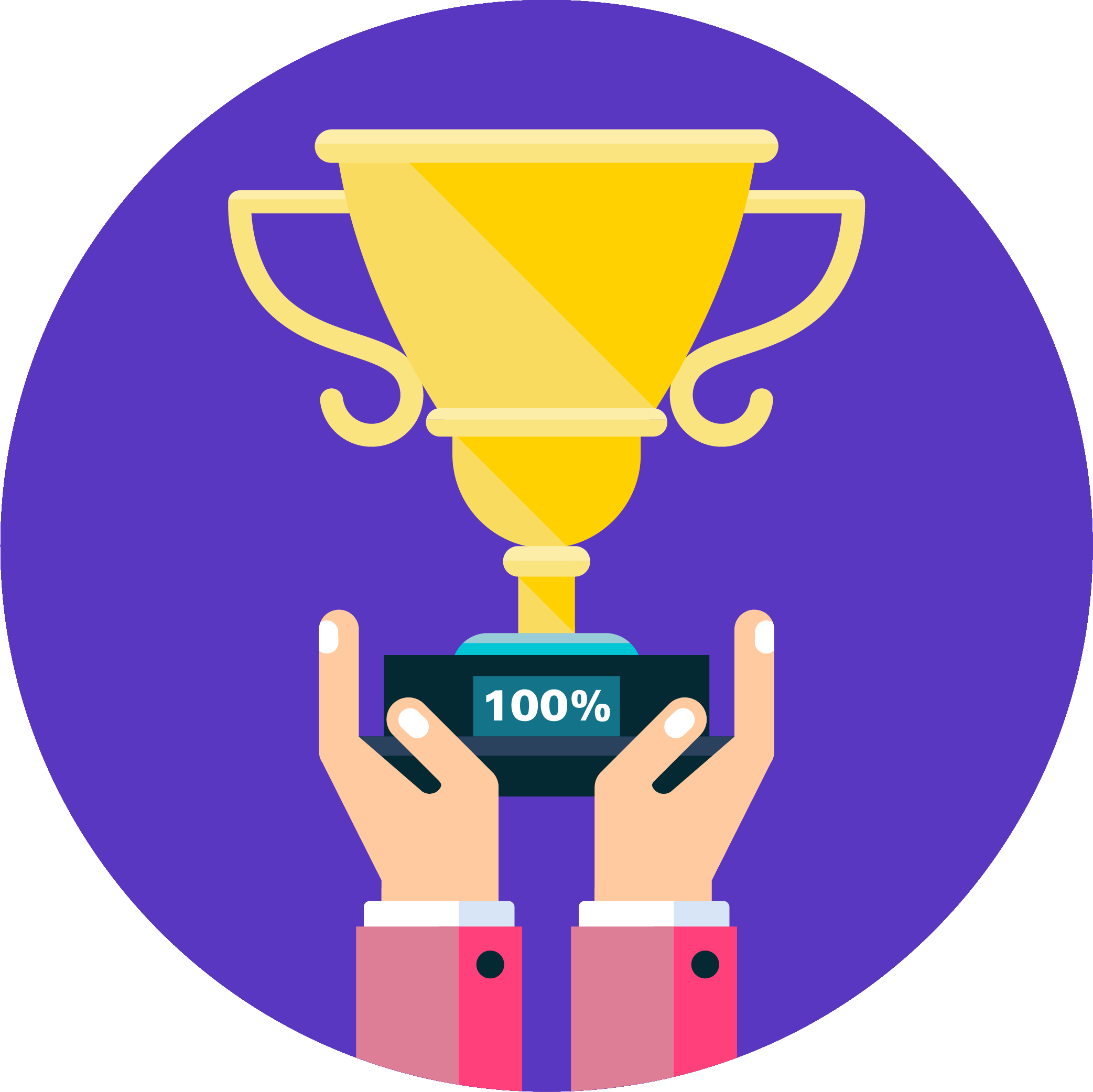 Reached 100% of goal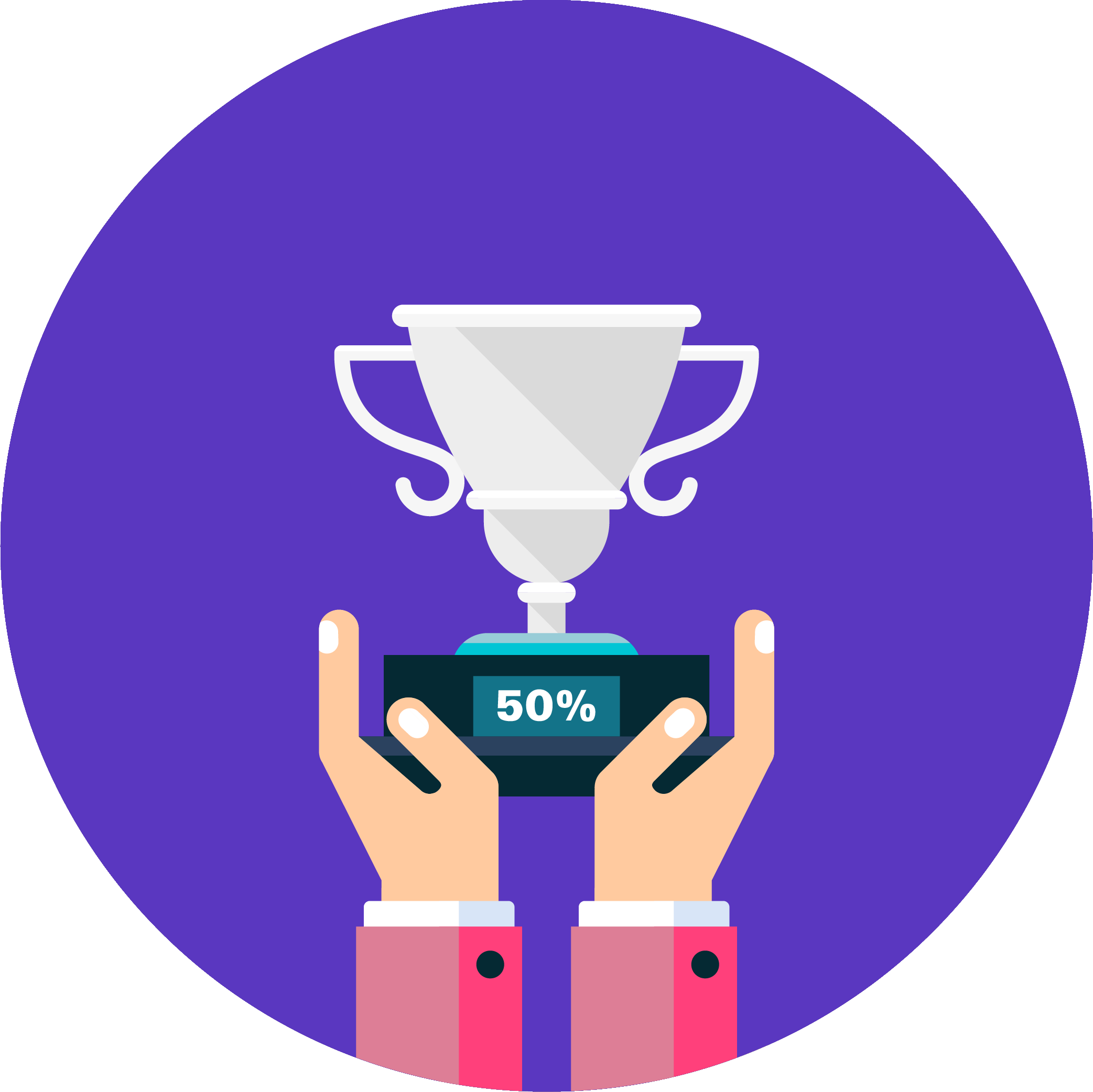 Reached 50% of goal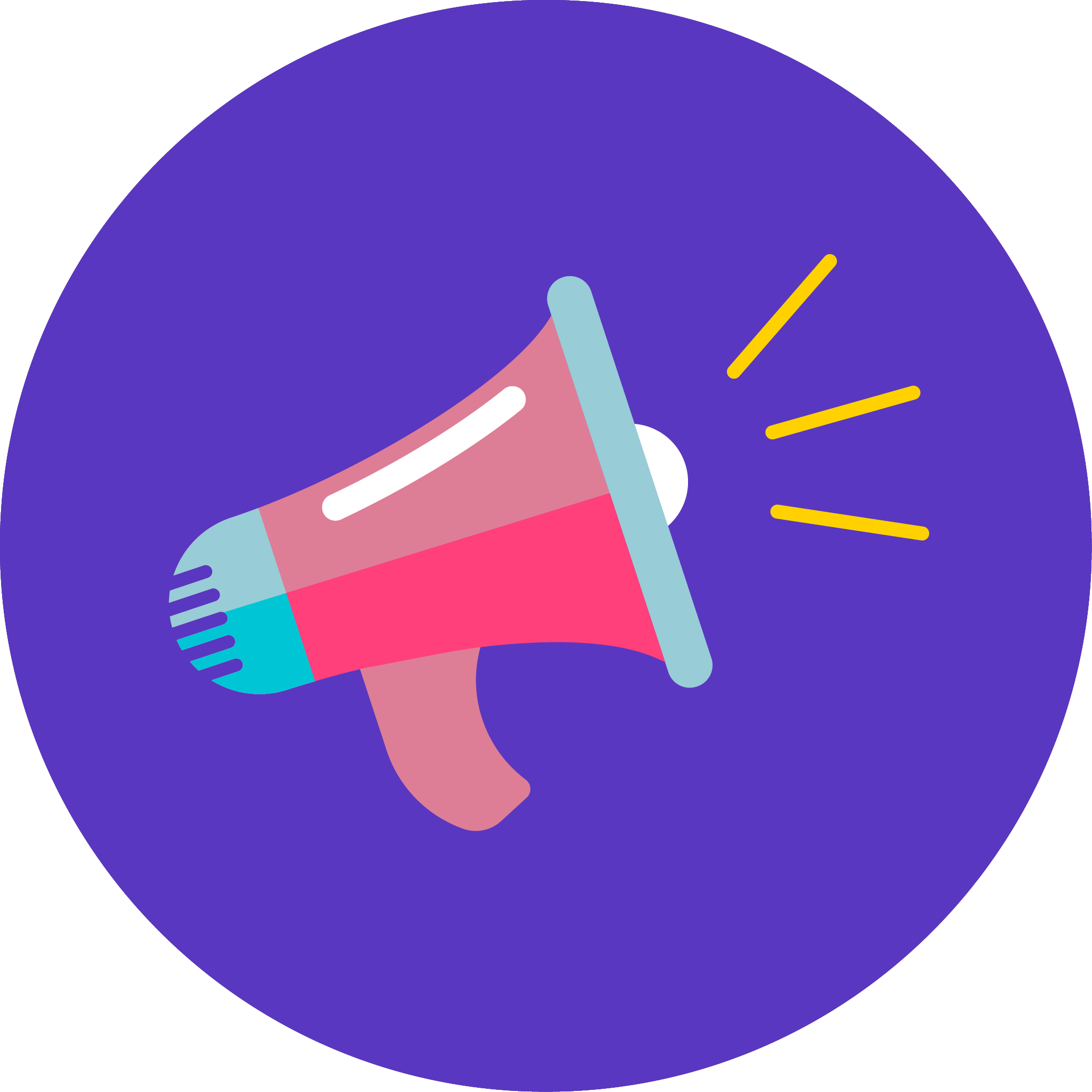 Shared page
Self donated
My Updates
24 Hour Anthony Maynard AMRAP
On Tuesday the 27th of August 2019 my Dad was sadly diagnosed with Pancreatic Cancer at the age of 59. Unfortunately on the 13th of June 2020, he passed away peacefully at our family home. Throughout his life, he always put others before himself and wanted to help in any way he could. Raising money for the local community/charities was something he would always encourage me to do at the gym I run. So this November we will be raising as much as possible, in his memory. 
Dad fought with all his strength and determination through out his treatment. He was a true inspiration to anyone who knew him. Any support would be greatly appreciated throughout our challenge, whether you're taking part or donating money to this great cause. We will make a difference!
Share
Thank you to my Supporters Scott Maynard
Stephen Hart Tom Williams Stuart Thomas Lewis, Laura And Owen Sally Davies Rob Rees Martyn, Charlotte And Mari Wyn. Wayne Morgan Ysgol Gymunedol Peniel Calum Evans Owen Davies Julia Green Sue And Wyn Leyshon Geraint James The Griffiths Family Caryl And Mari Griffiths Sian Maynard Sm9 Fitness Jac Jacob Liam Netterfield John Chris Davies Martyn & Pippa Scott John Murphy
Math & Beca (53 Pantyfedwen) Dai Rees Uncle Alan Clement Helen Gazzi Anonymous Anonymous Greta James Barry & Penny John Anonymous Anna Bryant Angela Gronow Gerwyn And Zena Leyshon
Tracy Leahy Mel And Cherry Aled Hopkins Jess Halpin Abbie Harries Kia Rory Smith Stella And Richard Rossiter Anonymous Andrew Claypole Abigail Fisher Matthew Hughes Carwyn Richards Zoe Fearn Alex Sargeant Sophie Davies Jack Perkins Cleo Hardy Lisa Thomas Ann & Carwyn Ceri Thomas Claire Bagshaw Katrina Thomas Matthew Richards Lee Williams Charlotte, Gethin, Arthur And Henry Greves Catherine James Rhodri Evans William Rowberry
Matt Duncan Rhydian A Dyfan Rhodri Jones Laura Setaro Andrew Mellor Craig Morgan Anonymous Andy Taylor, Alsager Boys Dave Ayre David Clark
Andrew Carney Elin Leyshon Dean Quick Andrew Jones Peter Ward Martin Jones Arfon Steff Hughes
George Colven Ian Chriswick Sc Darryn Green Hywel Roberts Simon Bartley
Anna Eryl Rosser Steve Ballett Jack Katie James Nicky James Bex Mahon Becca And Math Sm9 Fitness Keith Elias Rhodri Clarke Rachel Hey Sm9 Fitness/pretty Little Props Teresa Thomas Sharon Groom Cath & Jon Jessica Halpin Aled A Lisa Aled & Eleri Schiavone Menna Davies Anonymous Aly & Ben Steffan Henry Rhodri Jones Rachel Evans Alison Parsons Teleri Rosie
Sue & Paul Almond Mark Pidge Phill Davies Carys Bowen Nico Setaro Rich, Beth And Eve Bloomfield Laurie Griffiths Hannah Skinner Joel Wray Owain Binding Manon Phillips Ceri Rees William Smith Deiniol, Bethan, Osian, Steffan A Ffion Rhys Jones
Lee Davies Kristian Jones Rachel Baxter Lowri Davies
May Jones Neil & Jude Sian Crumb David And Kylie Leyshon Katrina Anwen Evans
Lesley Hughes Sara Jones Rhodri Wall Lexie Chloe Jones Gaynor James Carwyn Sarah Morgan Laura Alison Parsons Rhys Schiavone Leon Morgan Luc & Laura Lowri Jones Eryl Michael Scott Jac Wilson Shaun Miles Wayne Price Sophie Flear John Chris Davies Ffion Gibbon Lesley Carter Mr Jake Smith Jaff And Georgia Myfanwy Jones Sharron O'connor Rhys Edwards Cerys Ballett Rhodri Thomas John Bradshaw Jeff Singer Rhidian Mansfield George Phillips Kelly Phillips Gareth Rees Abs Emma Walters Rhys Jordan Josh Dragone Jack Gronow Dale Ifan Dafydd Jason Windsor
Hammy Elenya Gibbard-jones Oliver Thonas Anonymous Guto Huws Jenny Tanner Karen Manteuffel Scott Maynard