Team Osborn
November is Pancreatic Cancer Awareness Month and I am Taking It On.
Please support me and my fundraising. Together we can make a difference and fund world-leading research to find that breakthrough in new treatments and improve the speed of diagnosis.
Pancreatic cancer is tough but together, we'll Take It On.
My Achievements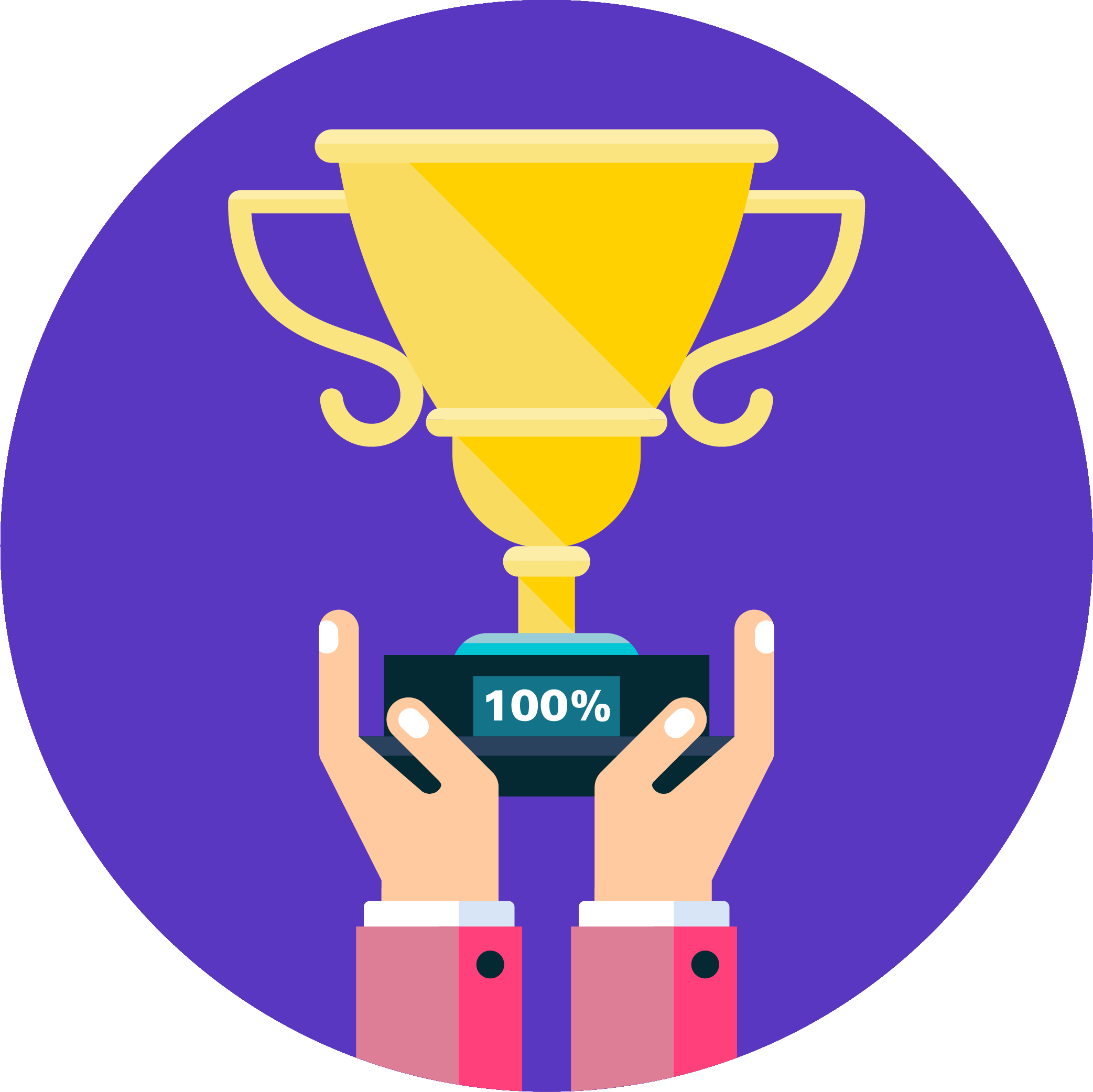 Reached 100% of goal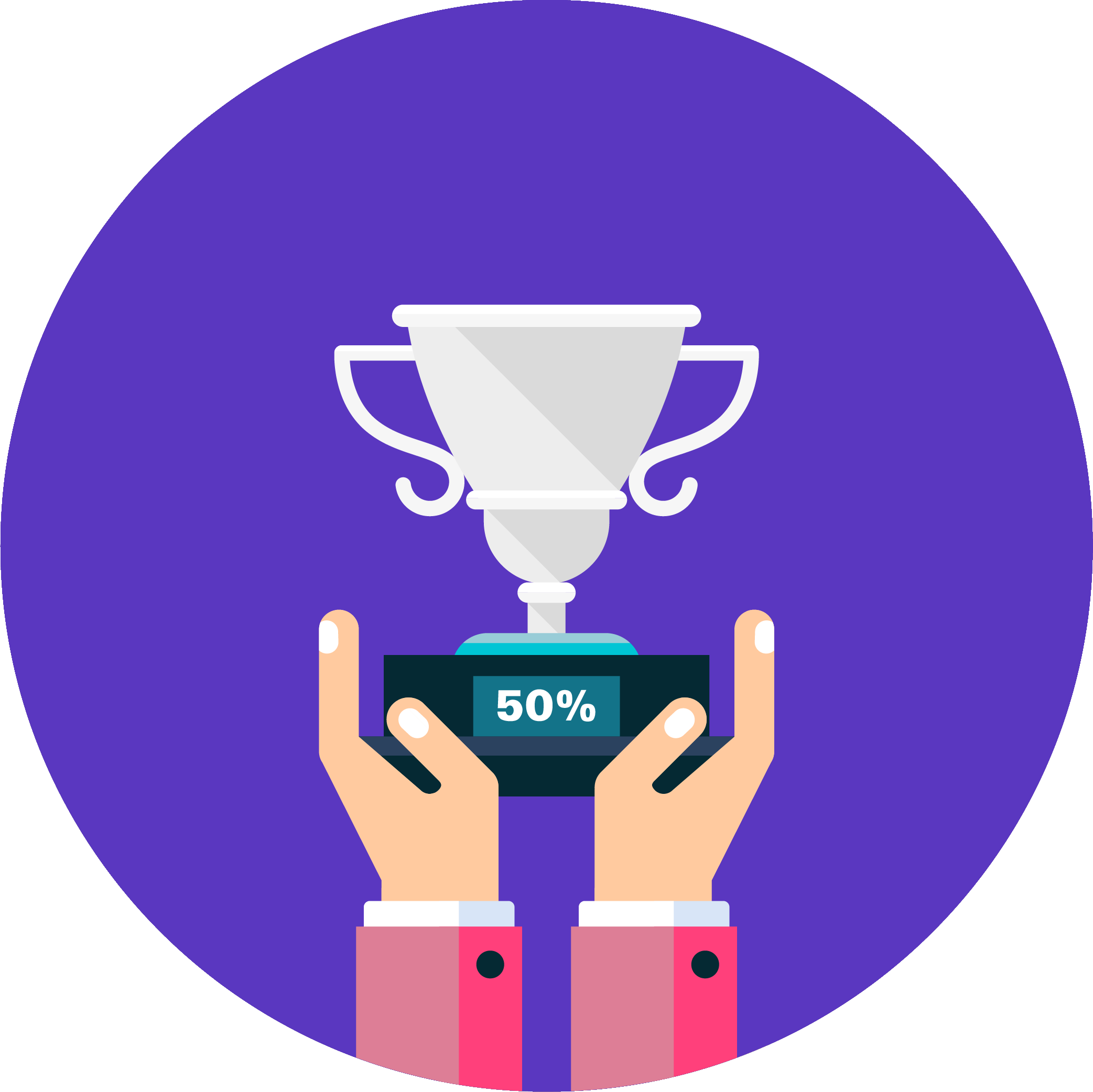 Reached 50% of goal
Shared page
Self donated
My Updates
Day 3 - Seven Years
Today I've sung a song from an album I used to love as a child; I used to fall asleep listening to Norah Jones on repeat. 
https://youtu.be/-f4IxINok7E

Share
Thank you to my Supporters Monty Anthony Osborn Ben Harrison Neva Anne Margaret Sceeny Becky And Ollie Fern Whiles Joe D Moley & B Anonymous Megan Mc Mama Sue Oli Suzanne Brough Angela Minney Niall Cullens Mc Palmer Steve Osborn Brodie Sonia Khemlyani Becky A Fliss Steph Marc Osborn Colette Keogh Andrea Pais
Sherion Chris And Julie Xx Elizabeth Phelps Emma Colling Anonymous Liz Martin Caroline Shepherd Paul Cunningham Rebecca Dubbins Sa Hughes Jenny Taylor Emily Coleman Darren Boyling Omar
Darren Rudolph Gen Frances Helen Ness Emma Hett Nana Tumi I Hazel Lingley Nz Family Sally Greenbrook Jasmine Hett Yasmeen Sebbana Elspeth Weightman
Emma And Andy Dowley Zoe + Andy Megan Katie Watson Jenny Saneesh Frankie Sanna Ailar Anonymous