I am Taking It On this November
November is Pancreatic Cancer Awareness Month and I am Taking It On.  This year has been so hard on so many, and any support you can offer in memory of my wonderful Nana and in memory of a beautiful friend and colleague, Amy, both we have lost in 2020. 
On 19 November, Pancreatic Cancer Awareness day I will challenge myself to 24 miles in 24 hours - via running, cycling, swimming and walking. 
Please support me and my fundraising. Together we can make a difference and fund world-leading research to find that breakthrough in new treatments and improve the speed of diagnosis.
Pancreatic cancer is tough but together, we'll Take It On.
My Achievements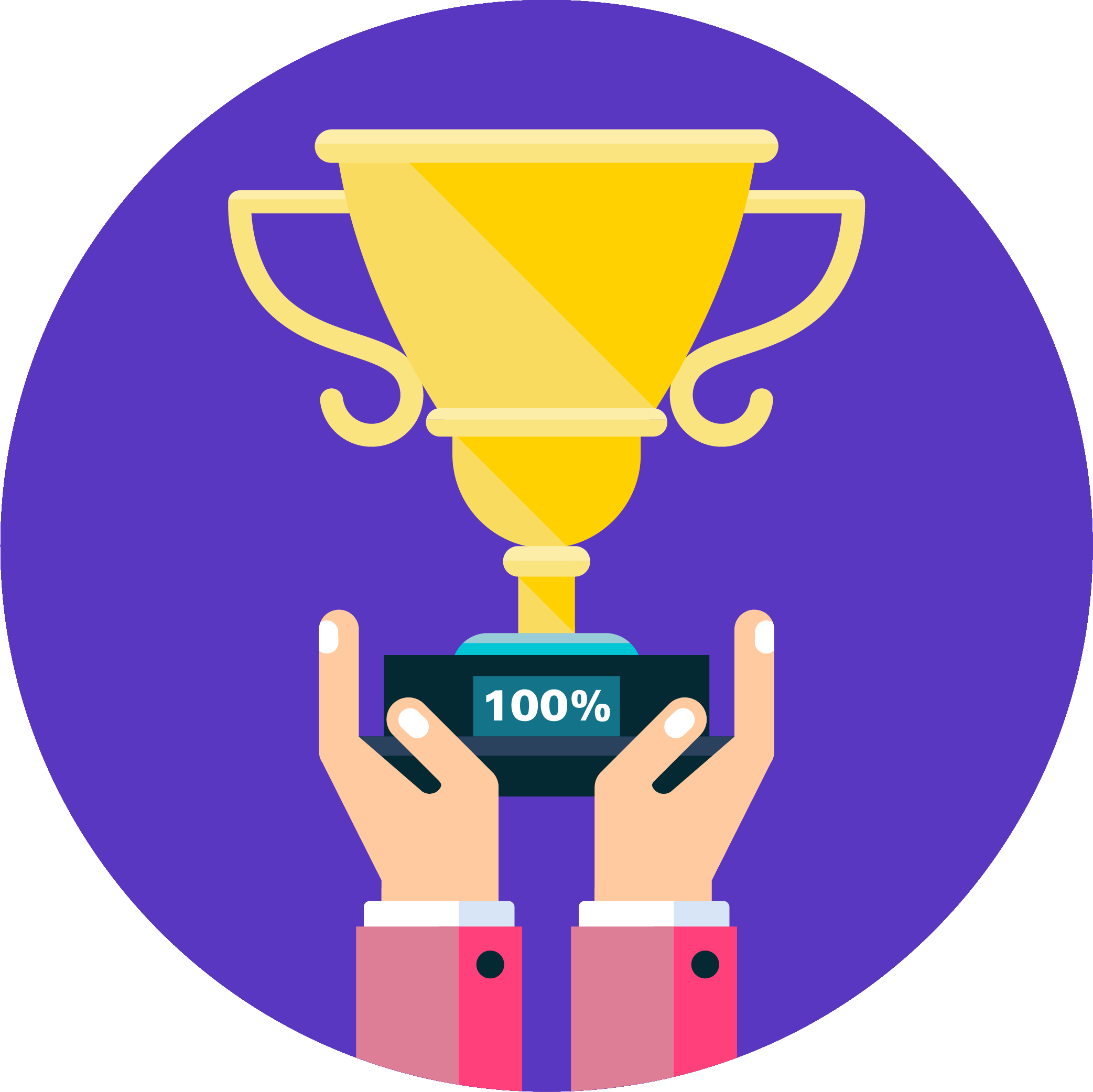 Reached 100% of goal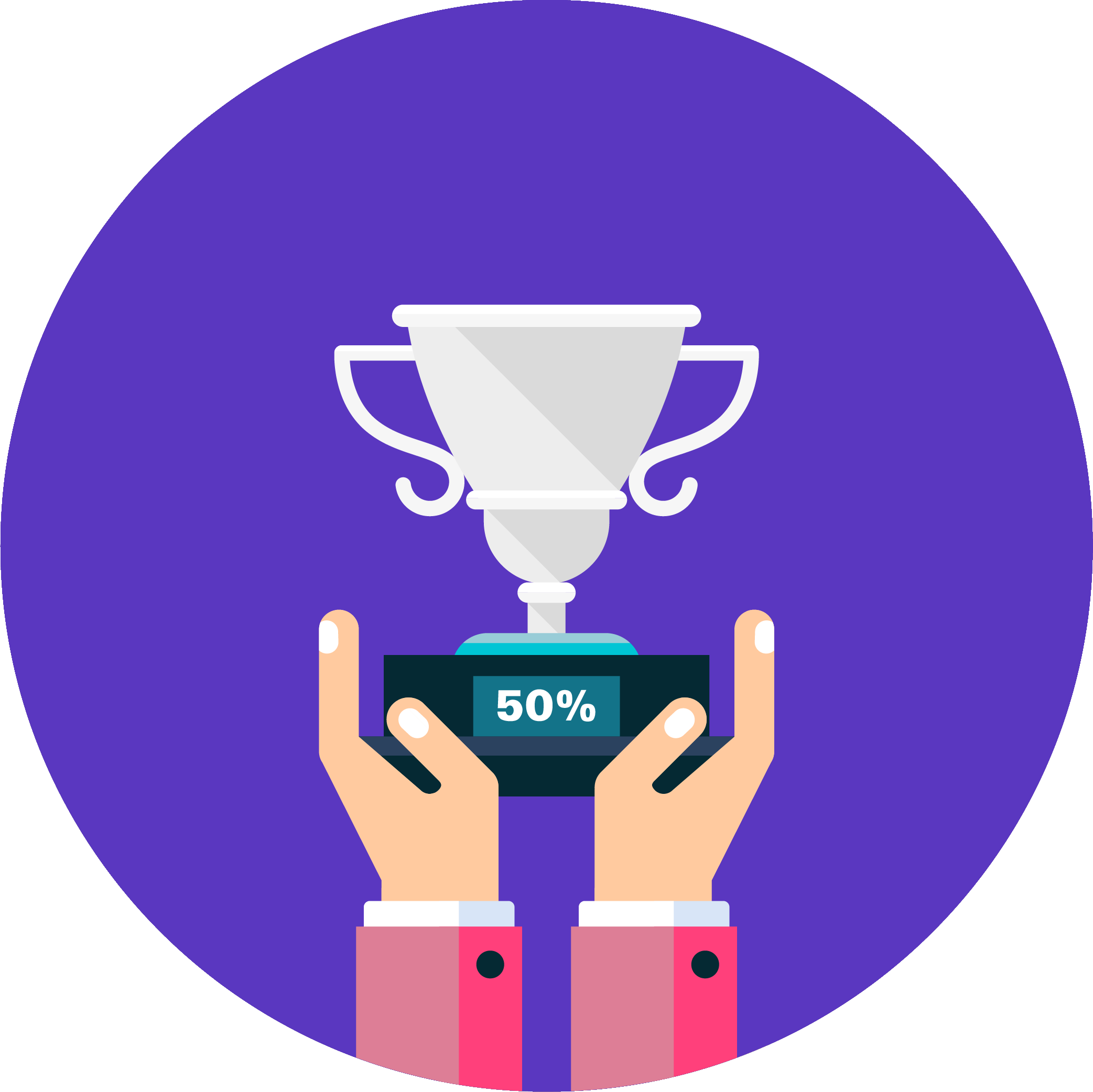 Reached 50% of goal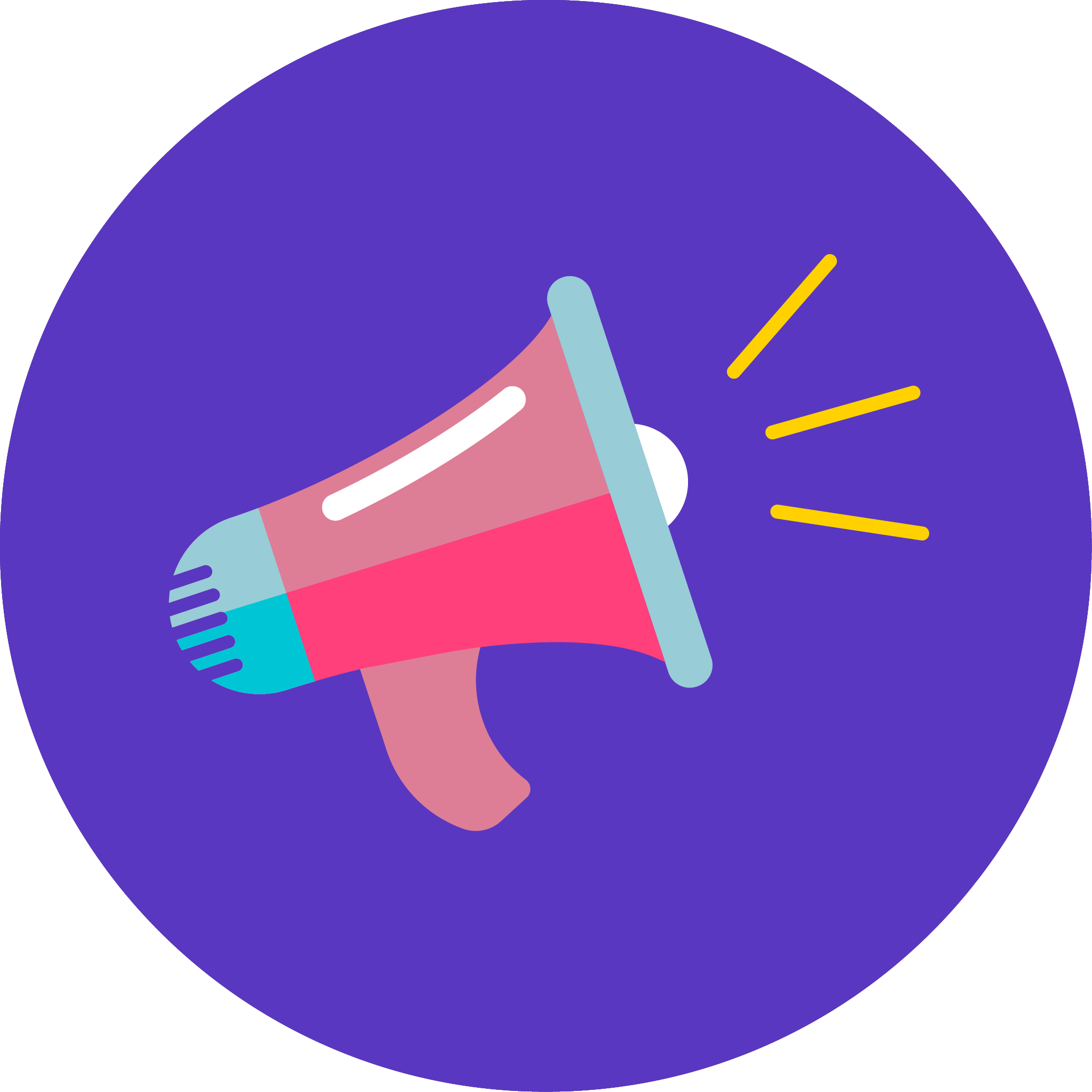 Shared page
Self donated
My Updates
We did it!
Thank you all so much for donating to my page - I could not have done it without the £s of strength you all gave us, Bryony and I have in total raised over £3,500 for Pancreatic Cancer UK.  
I started the morning with a 5.5 mile run along the lovely East London canals towards Limehouse Marina and Victoria Park. Then met Bryony at lunchtime in the icy cold rain to begin our cycle to Battersea, sporting a fancy Boris Bike (for those who do not know, my bike sadly was stolen over the summer months).  The sun came out and we began our cycle along the cycle highways towards Westminster (Boris, would you like to donate?) We then did a 2 mile walk of Battersea Park before heading back to Victoria Park in glorious sunshine, which I am sure was sent to us from those who we miss.    
We finished up around mile 26 with a quick victory lap of the park... followed by mulled wine and pizza to finish!  
Thank you so so much to each and every one of you, I really hope our fundraising will make a difference xx
Share
Thank you to my Supporters Gemma Kent Luanna Maree Schultz James Banfield Emin Ivonne Cantu Clare Hayes Sylwia Jablonska Bond Sandra Bromwich Tony Foster Rachek Finch Anonymous
Sarah
Anonymous
Susan And John Downer Gareth Millier Matthew Pace The Travii Amarinder Singh Michael Wallin Laura Tang Sophie Chalton Alena X Owen & Vicky Simon Passer Daniel Clark Emma Crolla Amanda Vivier Nas Hussain
Kim Dilworth Gillian Jelbert Emma Bromwich Lee Bown Diane Polinski
Anonymous Rachel Aninakwah Wim Martens Dan Mark Todman Trond Williksen Anonymous Aga Jagiello-johnstone Rob And Hannah Squirrell Cameron Bengert Neil Mugford Vicki Warland Jennifer Haddouk Dave Eastham Anonymous Emma Jackson Kirsty Hicks Tracey Allen Gal Brown James Slaymark Lucy Baines Claire Vicky Roberts Simon Mitchell Peter George
Graeme, Reg And Izzy Hannah Staines Jess P Bryony Bolton Hayley Charles
Trina Tabatabai Anonymous Sonja Olga Hewland Anonymous Grandad Daddy Bear
Richard S Tania Hamilton Anonymous