I am Taking It On this November
As many as you know we lost my beautiful, caring, kind and the most amazing lady we called mum in June to pancreatic cancer after just 6 short months of been diagnosed. 
My mum battled this horrendous disease and my god did she fight. 
But it just wasn't enough, it was too late, the silent killer took her. 
More research is needed so things can be changed and diagnosis can be given sooner! 
November is Pancreatic Cancer Awareness Month and I am Taking It On.
It's unacceptable that more than half of people diagnosed with pancreatic cancer die within 3 months.
Please support me and my fundraising. Together we can make a difference and fund world-leading research to find that breakthrough in new treatments and improve the speed of diagnosis.
Pancreatic cancer is tough but together, we'll Take It On.
My Achievements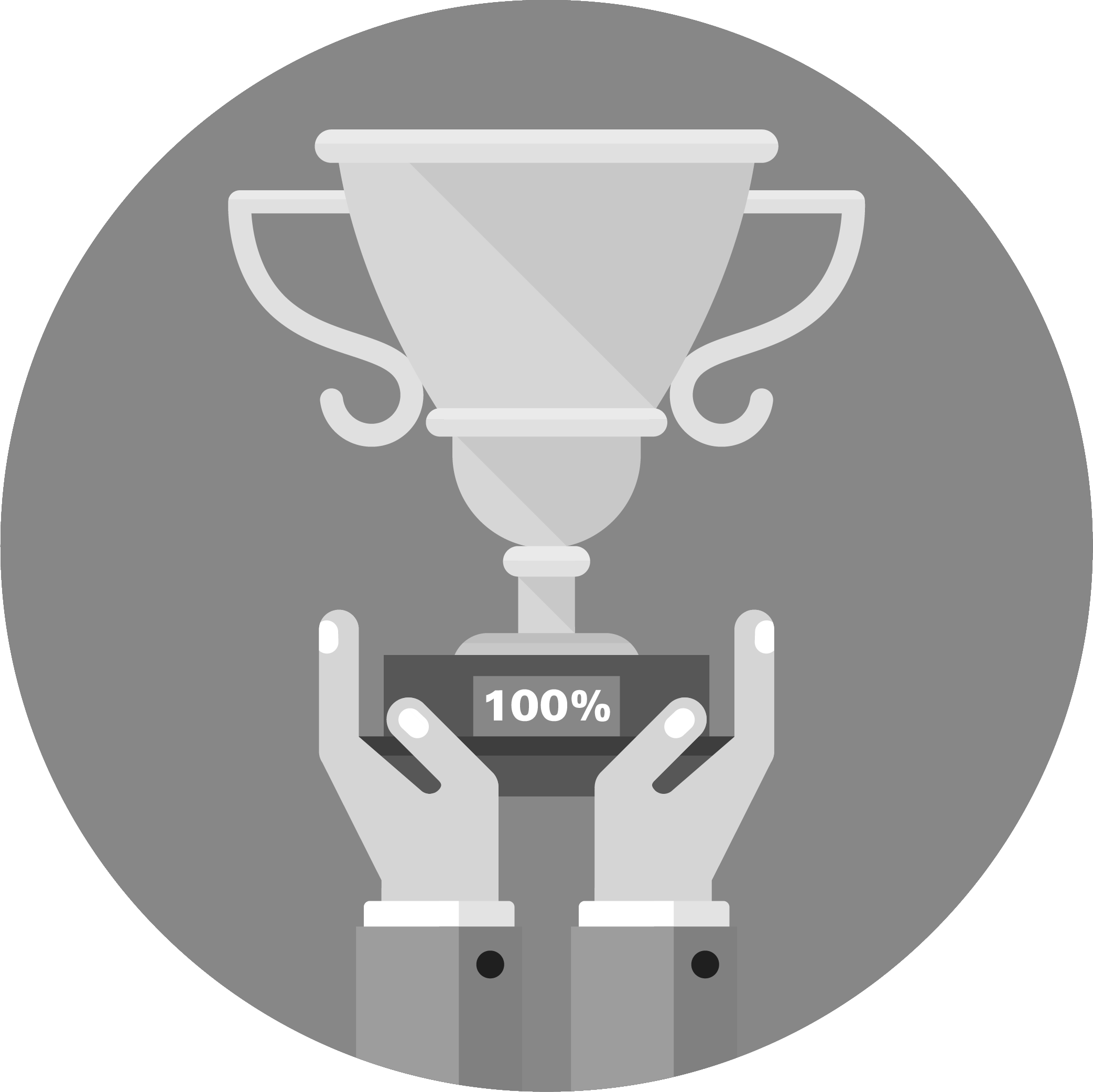 Reached 100% of goal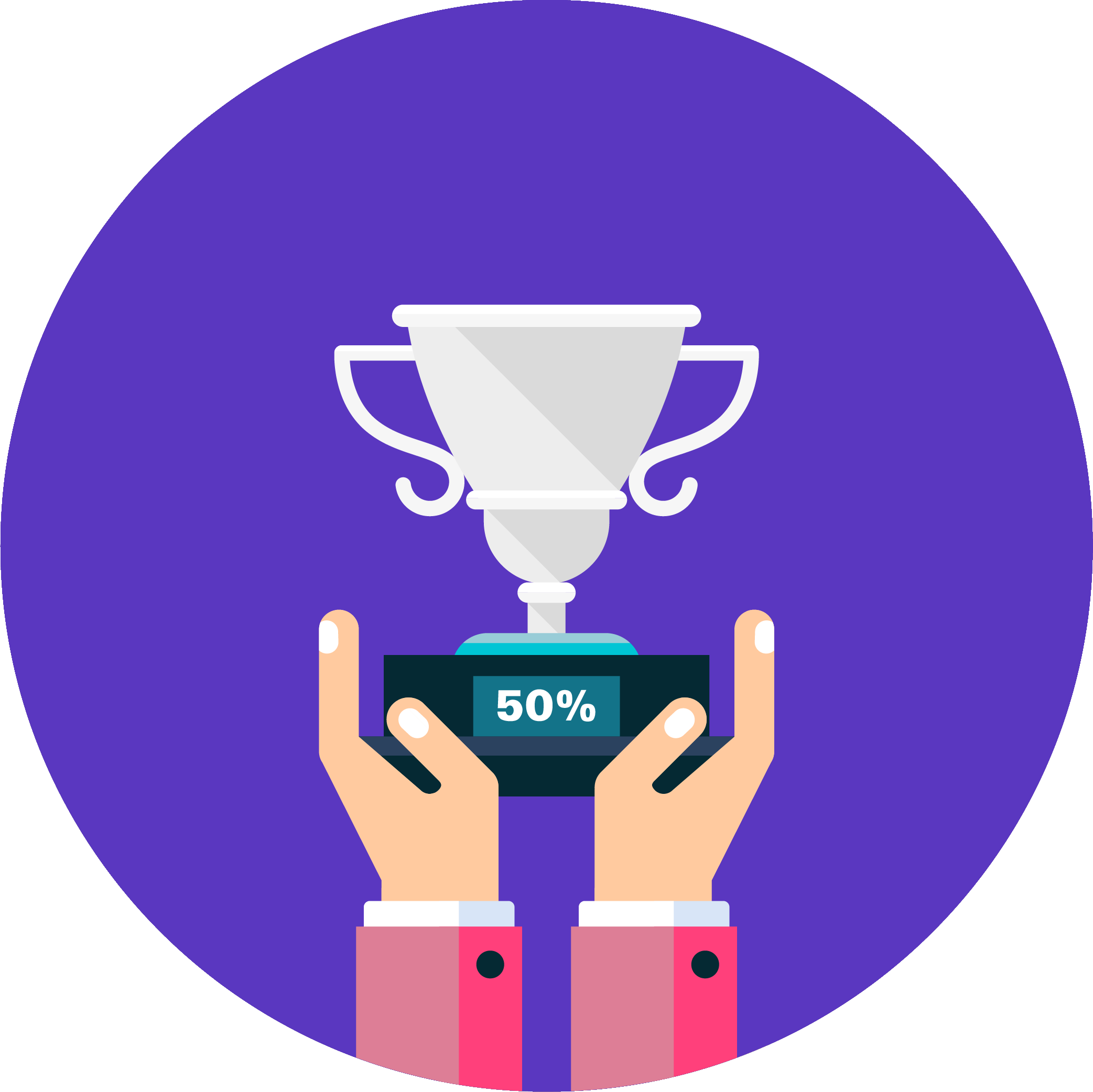 Reached 50% of goal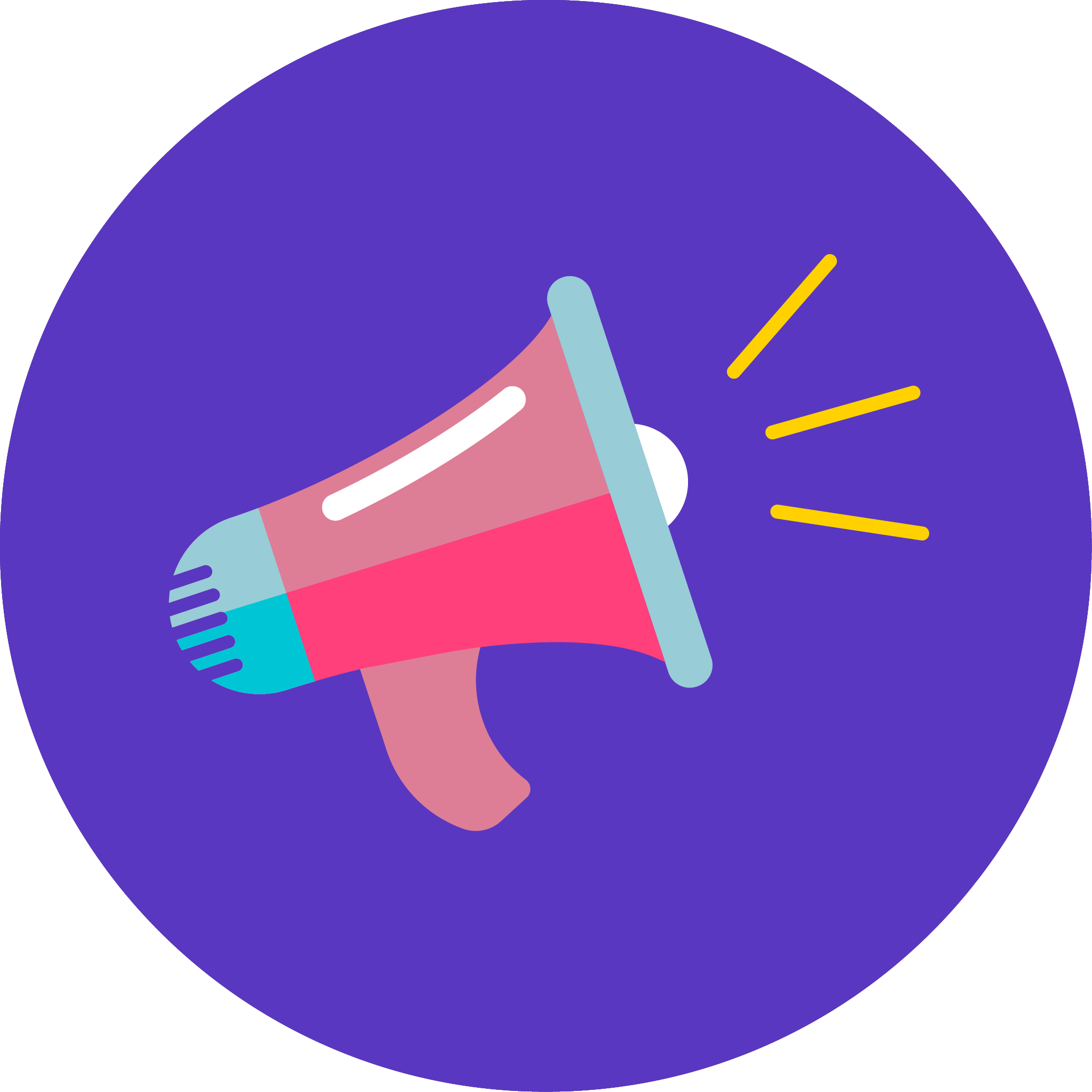 Shared page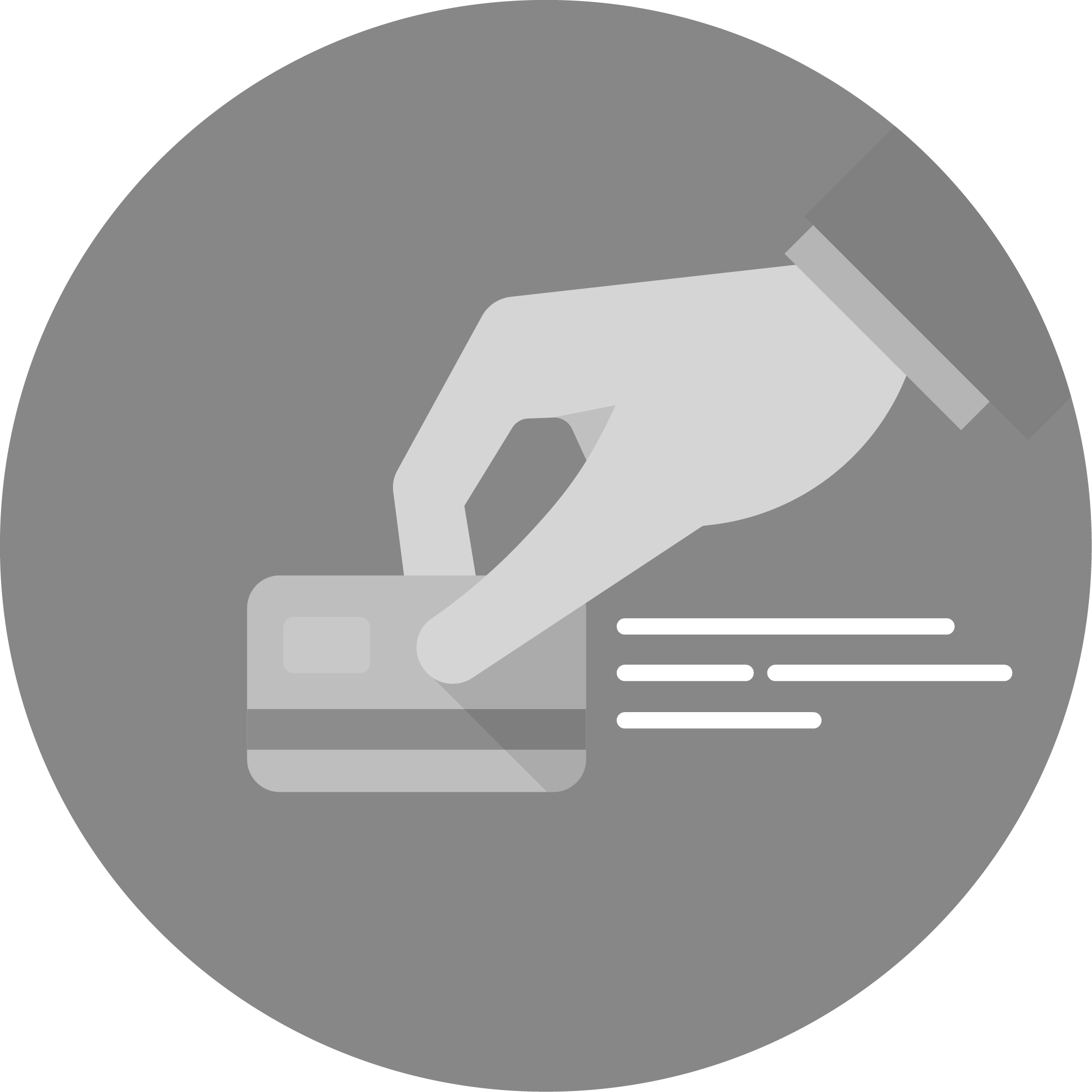 Self donated
Thank you to my Supporters
Hayley Lyon
Fiona Johnson Becky Bullivent
Colette Karen Carter
Theresa W Sara Smith Erica & Chris Hood Jennifer Kelly Nichola Hadley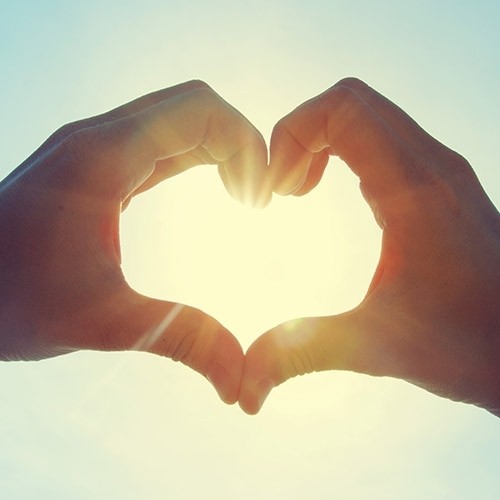 Rachel Johnson Raymond
Dawn Winship
Laura Fry Brenny Crosshill House Alison Stockdale Sandra Deklerk Franklin Angela Hadley Tracy Hoyle Julie Altoft Helen Jenkins