We are Taking It On this November
Hey Everyone,
November is Pancreatic Cancer Awareness Month and Myself, China, Claire & Michael are Taking It On in memory of BJ who sadly passed away with this terrible disease.
As it would be BJs birthday on 5th November [China & Michael are going to run & I am going to walk 5 miles everyday for 24 days, Claire is going to walk a total of 24 miles and host a coffee morning on BJ's Birthday 5th November in Ringinmathing's newly renovated premises 2 Dacre Terrace from 10am - 2pm ] Please give what you can to support us in Taking It On for pancreatic cancer.
By uniting together we can transform the future for all those affected by pancreatic cancer.
1 in 4 people won't survive a month. 3 in 4 won't survive for a year. This is an emergency. We need change, fast. It's time to Take It On.
With your help we can ensure we fund research that will lead to earlier diagnosis and faster treatment, saving more lives.
My Achievements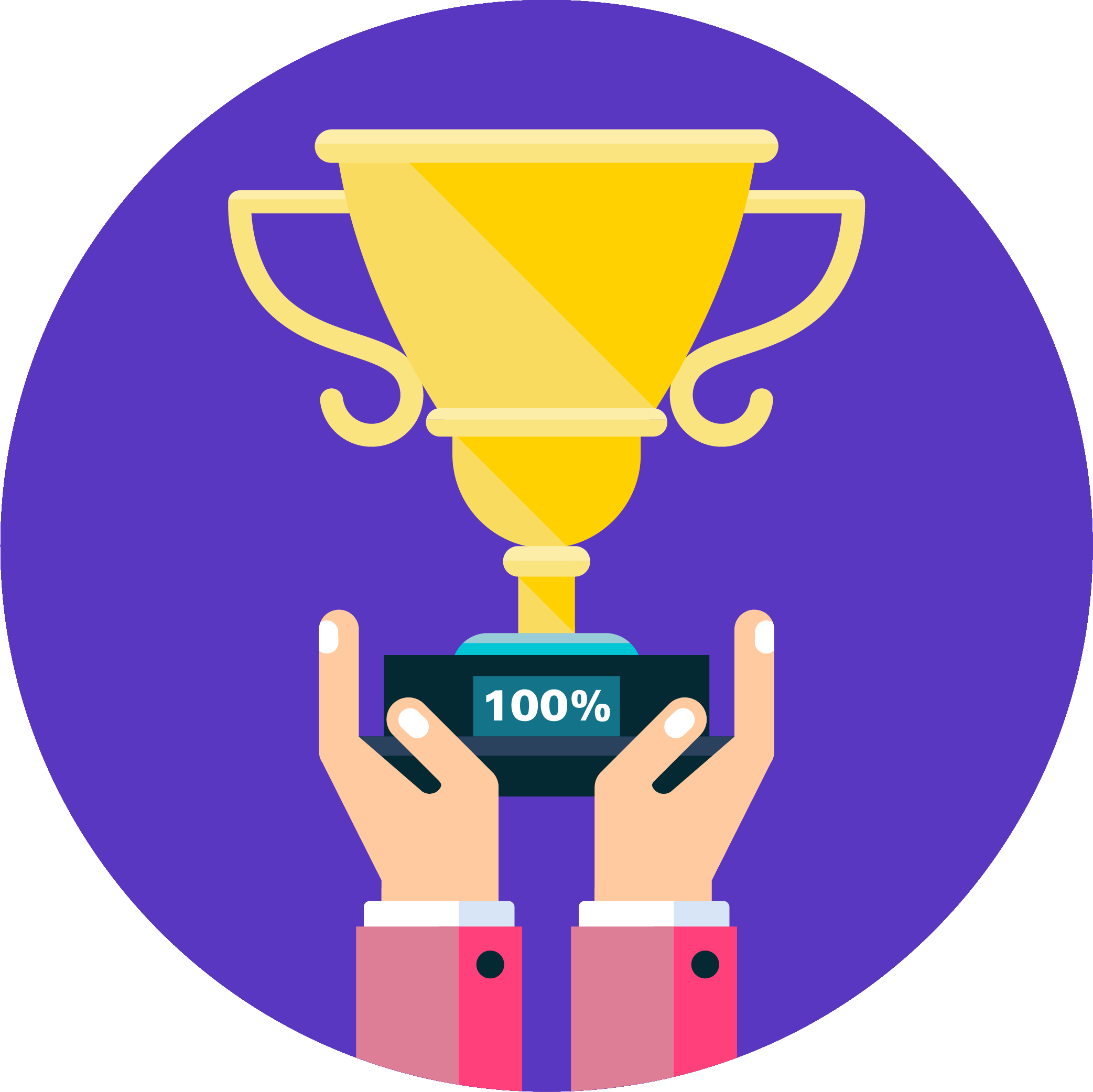 Reached 100% of goal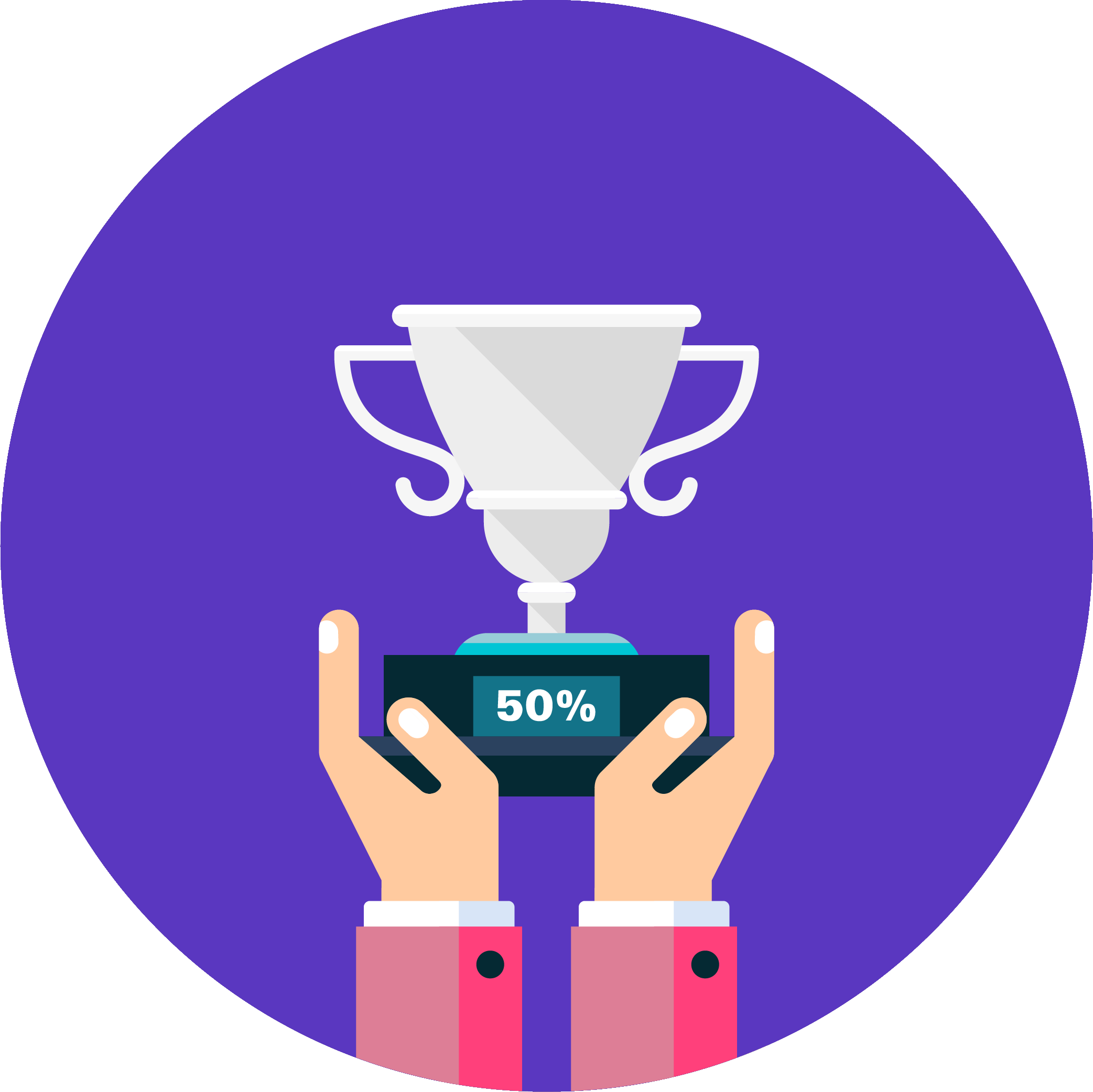 Reached 50% of goal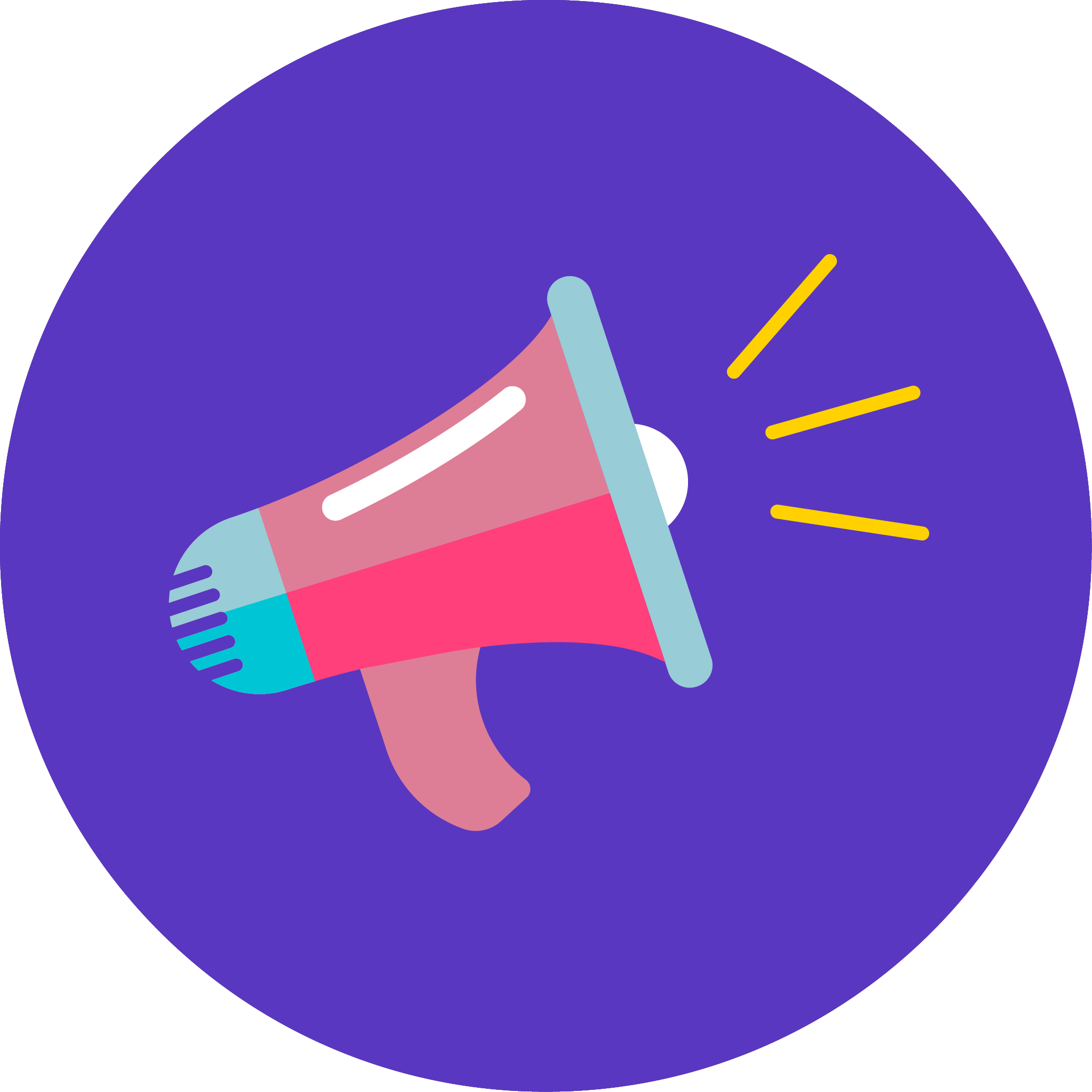 Shared page
Self donated
Thank you to my Supporters
Jimmy Mccarthy
Sarah Smyth Kevin Deehan Mairead Henr Thomas Duddy Janine Wylie
Charmaine Kelly
Kieran Long Tomas Logue Jade Gallagher Dee Jackson Laurence Taggart Janes Hourican Sandra Paddy Mccafferty Robert Green Suzanne Boyd Pamela Baxter Elisa Mcgee Gerard Mcclafferty Rosemary Fisher Duck Kriss & Scott Sellers Jack Coyle Patricia Logue Westbank Kickboxing Club ? Dee O'reilly Helena Fox Claire's Coffee Morning The House In The Wells Annmarie Mcgill Siobhan Murphy
Darren Mc Shane Hollie Mc Cafferty Jamie Lee Murphy Connor Coyle Jonathan Mcveigh Anonymous Natalia Keogh Kevin Cassidy Dorothy May Campbell
Cheneen Mclaughlin Ryan Mooney Rosslyn Mc Monagle Decky Mcdaid Gemma Foley Vivienne Gallagher Christina Quigley Betty & Red Kevin Barry Lynch Diane Crawford Anonymous Redmond Reby Duffy Barry Lynch Stevie Rat Clare Canning Teresa Deeney Mrsdeeney@aol.co.uk Anonymous Danella Mccauley Keogh
Will Nash
Jeanette Mccauley