I am Taking It On this November
Hey everyone,
It is Pancreatic Cancer Awareness Month and I am Taking It On.
I'm swimming 50 miles over the month of November. This means I'll swim 4034 lengths during the month, which averages 134.4 a day! I'm doing this in memory of my beautiful Mum and my Nan who both died of Pancreatic Cancer. My Mum was my best friend and I miss her so very much every day.
Please give what you can to support me in Taking It On for pancreatic cancer.
By uniting together we can transform the future for all those affected by pancreatic cancer.
1 in 4 people won't survive a month. 3 in 4 won't survive for a year. This is an emergency. We need change, fast. It's time to Take It On.
With your help we can ensure we fund research that will lead to earlier diagnosis and faster treatment, saving more lives.
Thank you,
Rebecca xx
My Achievements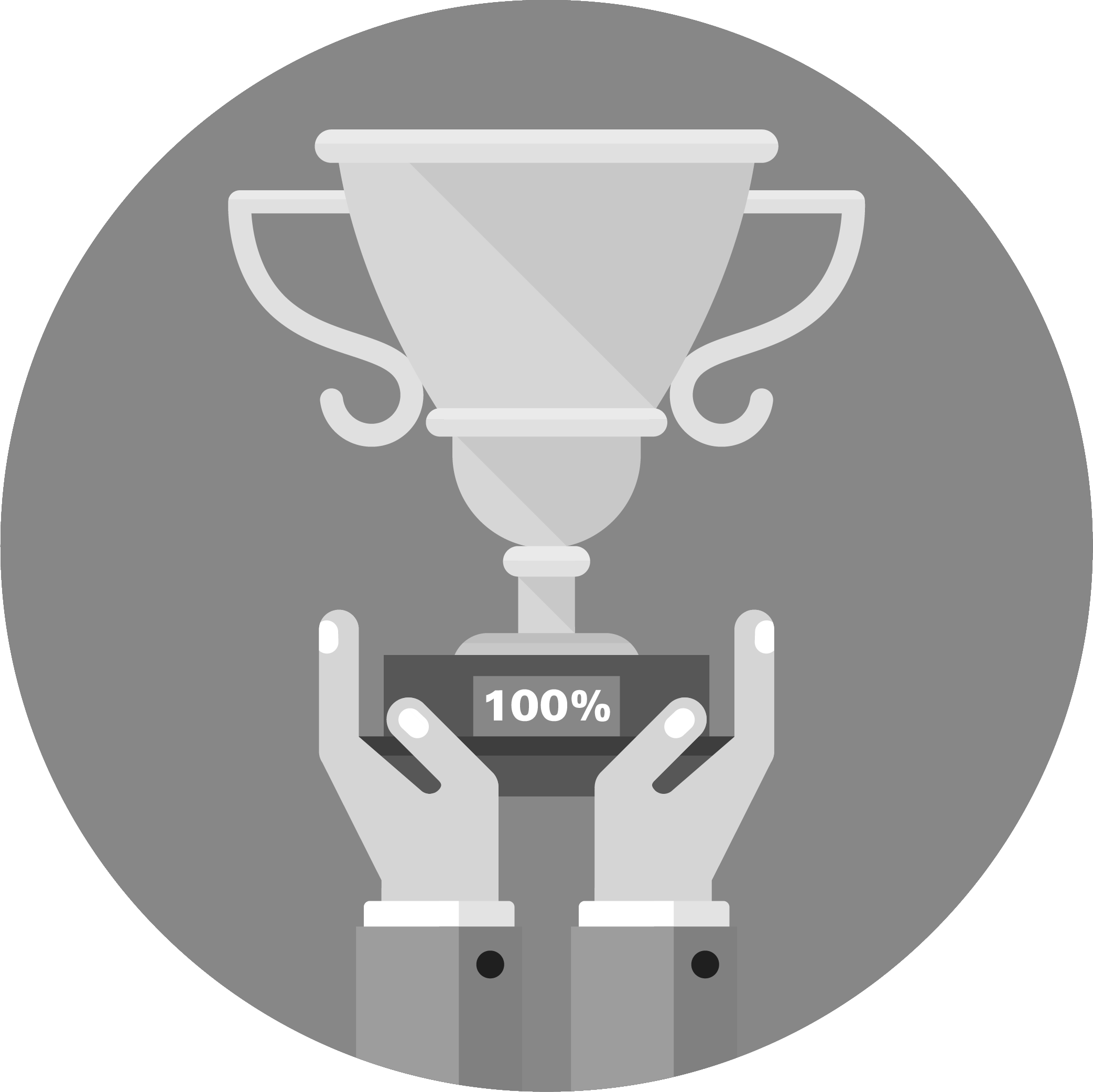 Reached 100% of goal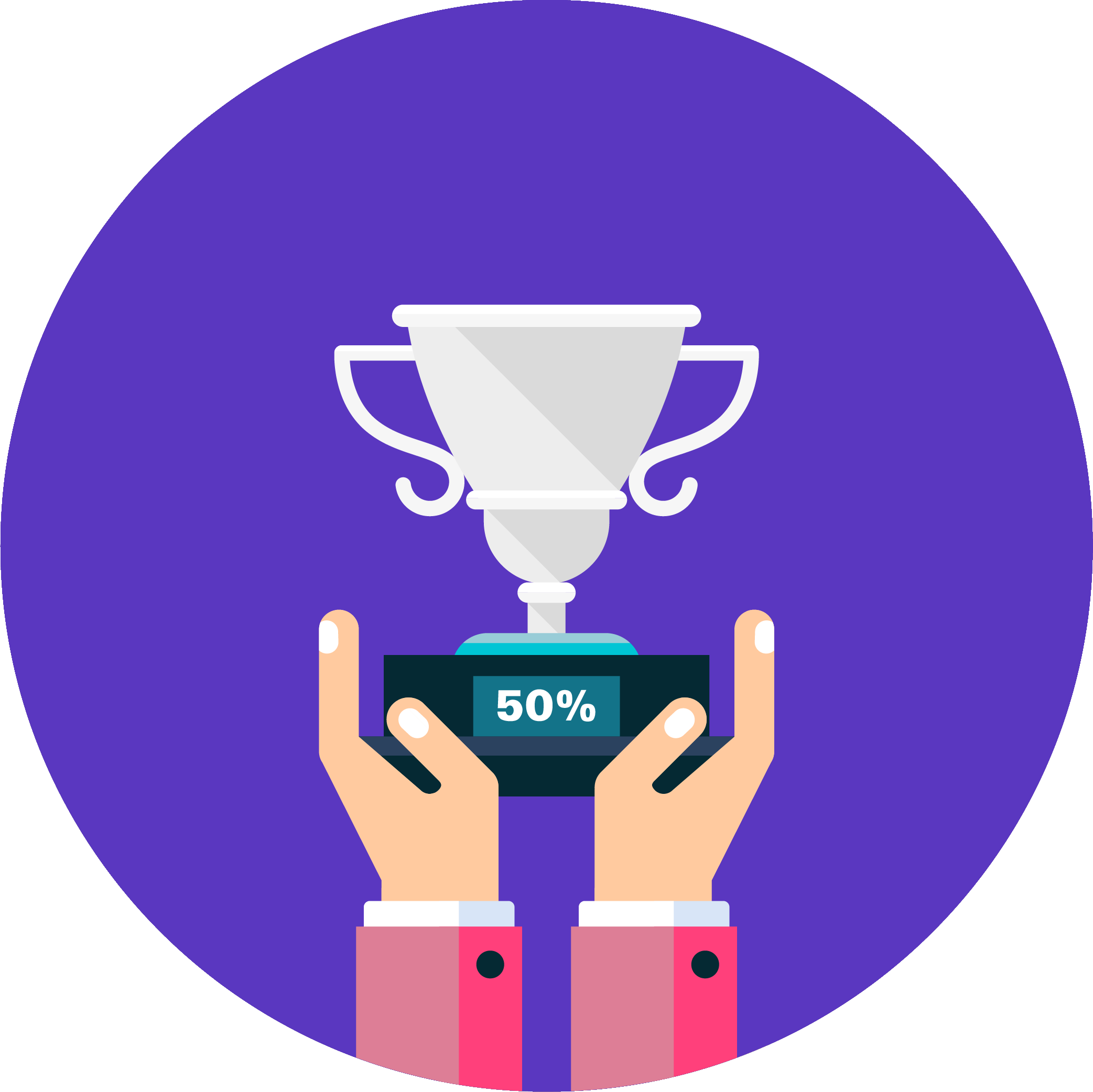 Reached 50% of goal
Shared page
Self donated
My Updates
All done!
Well I completed my final swim today. I've ended the month on 55.8 miles which is 4500 lengths. I managed to muster the energy to swim 150 lengths every day. I have to say I feel great but very tired now and rather emotional. Thank you for the donations and the lovely messages. I hope my Mum is watching from her special cloud and knows that all this is for her. 
Rebecca xxx 
Share
Thank you to my Supporters Julia Smith Karen Roche James Walker Joe Walker Anonymous Jane Bean Olivia Anonymous Coffee Mornings Natalie Gilmour Tracey Pemberton John Polak Mr. Robert Howells Peter Yarwood Rob Wallis Mrs Lewis Ian Briggs Linda Goodwin Brian Leathers Brontë Randle-bissell Claire Ives Jo Jan Smith Rosie Shanahan Anna Bennett Sophie Deacon Jacob Randle-bissell Josi Wilson Jac & Howard Platts Kieran O'neill Jane Casey Fiona Tomlinson Emma Manby Wendy Collier Caroline Collyer Neil Taylor Clive Topliss