Challenge 24
Hi all, 
I have decided to take on Challenge 24 for Pancreatic Cancer UK after having some devastating news earlier this year.
For my challenge I have decided to RUN at least 2 miles every day for 24 days throughout the month, starting this coming Monday (7th September). Those that know me well, will know this is totally out of my comfort zone but I'm doing it for such an amazing cause that is so close to my heart. If you can, I'd really appreciate and be so so grateful for your support of me and my fundraising.
24 people die everyday from pancreatic cancer and more than half of those diagnosed will die within 3 months. The fundraising will go towards life-saving research. Your support, big or small, will make such a difference.
Thank you,
Becky x
My Achievements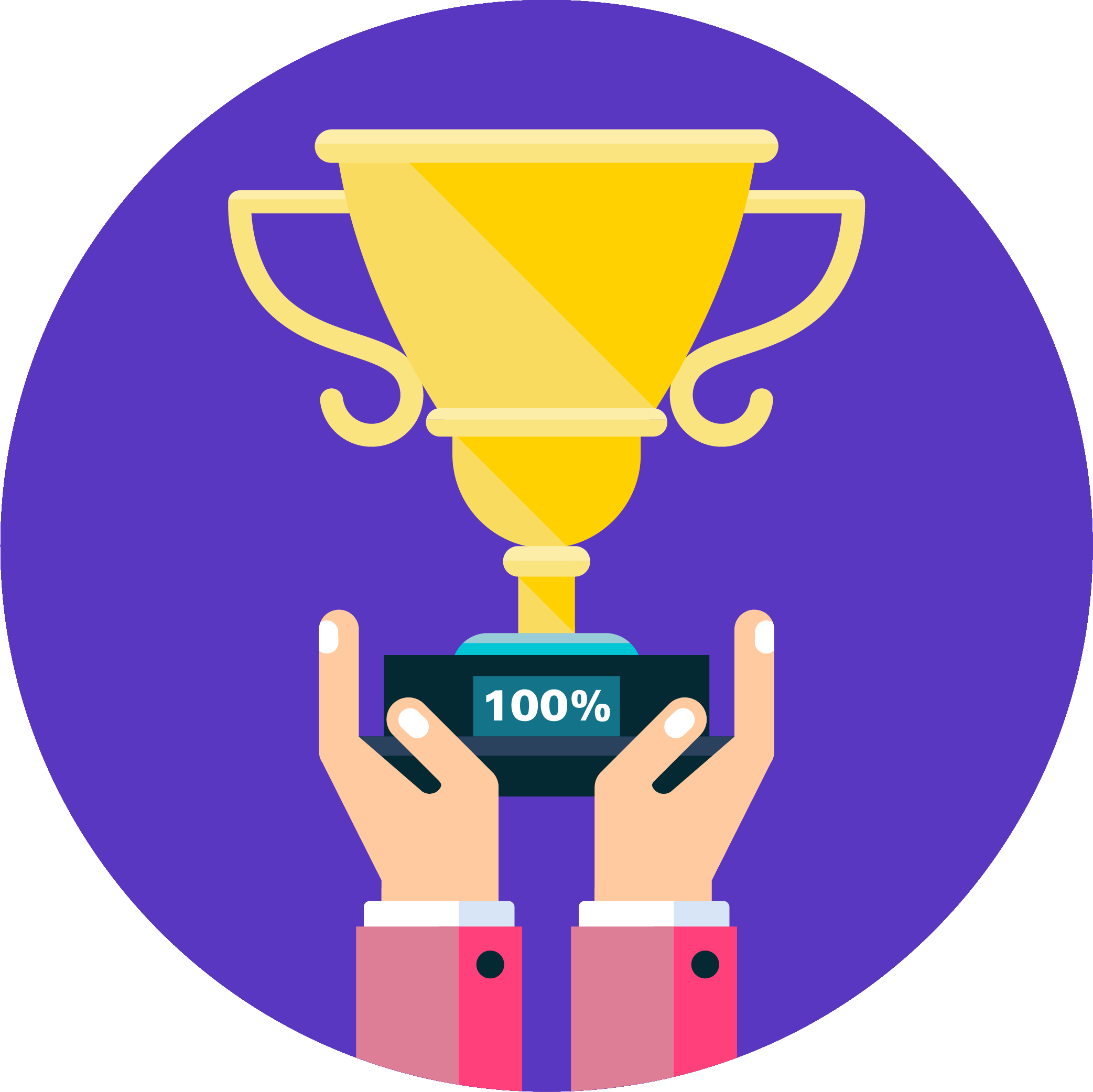 Reached 100% of goal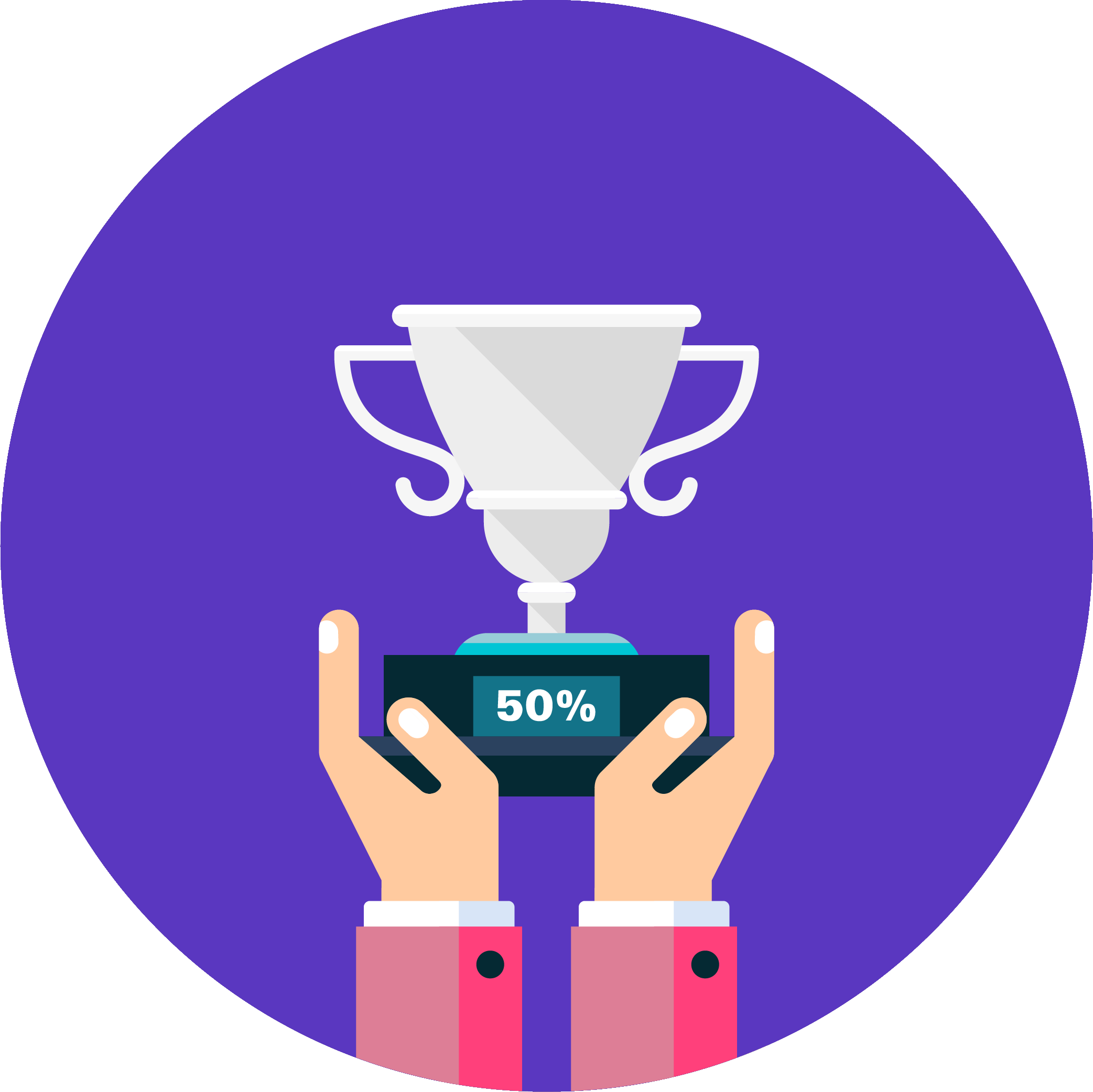 Reached 50% of goal
Shared page
Self donated
My Updates
COMPLETE
For you, Grandad 💜 
Completed my Challenge 24 on Wednesday and raised over £1000 for Pancreatic Cancer UK. Thank you so much to those that have donated and supported me throughout, honestly means the world!!

The money raised will go towards vital research needed to improve early diagnosis so that people with pancreatic cancer get the treatment they need sooner🤞🏻

Share
Day 12 - HALF WAY!!
Day 12, 24 miles complete and £690 raised for Pancreatic Cancer UK so far! I am so grateful to all those that have sponsored me already - THANK YOU! 12 days and 24 miles to go 💪🏻 
Unfortunately, I have had a slight injury and therefore means I currently need to walk the 2 miles instead but I really hope to get back to running very soon! 
💜
Share
Thank you to my Supporters Laura, Derek, Arthur The Towler's Sirazum Hassan Abbie Kirsty Deland Ranjini Lal Ann Webb Molly Marc & Kirsty Ollie Yeomans James Hulme Luka Van Wees Shona Hamlet Cameron Walker
Suzanne And Ian Bradford Aaron Bradford Jacqui & Pat David & Elizabeth Bell Andrew Scott Dental Care Tika Mactaggart Beth Rebecca Reid Gamze Eroglu Bronagh Wishart Anonymous Maggie Lindsay
Ash Megan Davies
Rachel Lisa David Marino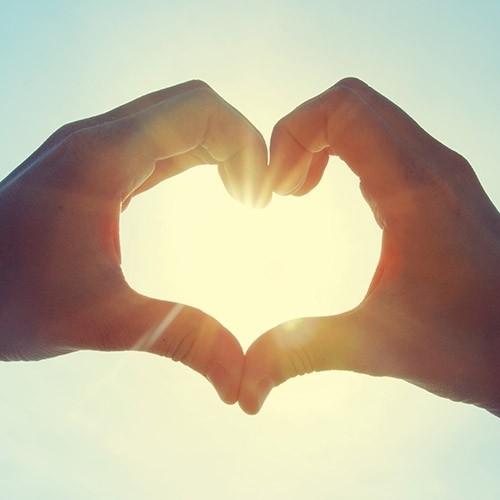 Lily Mcneill
Uncle Mick And Michèle Anna Ashley Clara Oshea Scott Grandma & Grandad Karen Little Rosie & Dan Jenn Tapner Smilewithhauwa
Kiki Bethany Maxwell Simon Turner Keri Winton Michael Eusebi Holly Mccrae Lauren Bradford Anonymous Denisa Rapi Nick Clayphan Carrie Duncan Nikita Mclean
Nina Jabang Megan Foubister Hayley Mcneill Owens Iguodala Sophie Turner
Shirley Turner Rebecca Clayphan