I'm Taking it On for Pancreatic Cancer UK
Nigel Jibson is playing 24 different golf courses in 24 hours to raise vital funds for research into Pancreatic Cancer and to raise awareness.
I have been living with pancreatic cancer since my shock diagnosis in March of this year. With the unwavering support of my wonderful wife and family and excellent medical treatment I have undergone now six cycles of chemotherapy and am currently feeling well ( despite side effect such as sepsis and a blood clot! ). One of the many activities I have been able to enjoy over the last few months is playing nine holes of golf at my home club Harewood Downs near Amersham .  I am also enjoying dog walks, going out to eat and several short breaks in the UK.
As a keen golfer it seems like a good idea to take on this Golf Challenge which I will do on Thursday October 28th and Friday October 29th.  As I am not Superman and due to the reduced daylight hours I will endeavour to play one hole at each course over 24 daylight hours in my local area of South Buckinghamshire, Berkshire and South Hertfordshire.
If you would like to support me with my Challenge and donate to this toughest to diagnose but sadly poorly funded cancer , please visit my Just Giving page and give whatever you can.
My thanks go to the golf courses for their kind cooperation and my helpers on the day.
As we say in my family, keep on keeping on!  
My donations have funded...

119

hours

with a nurse on our Support Line
or
106

hours

of early diagnosis research
My Achievements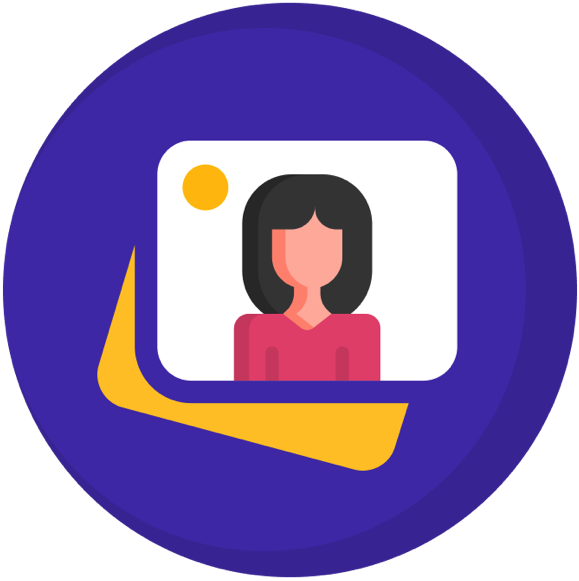 Uploaded Profile Picture
Shared page
Self donated
Reached 50% of goal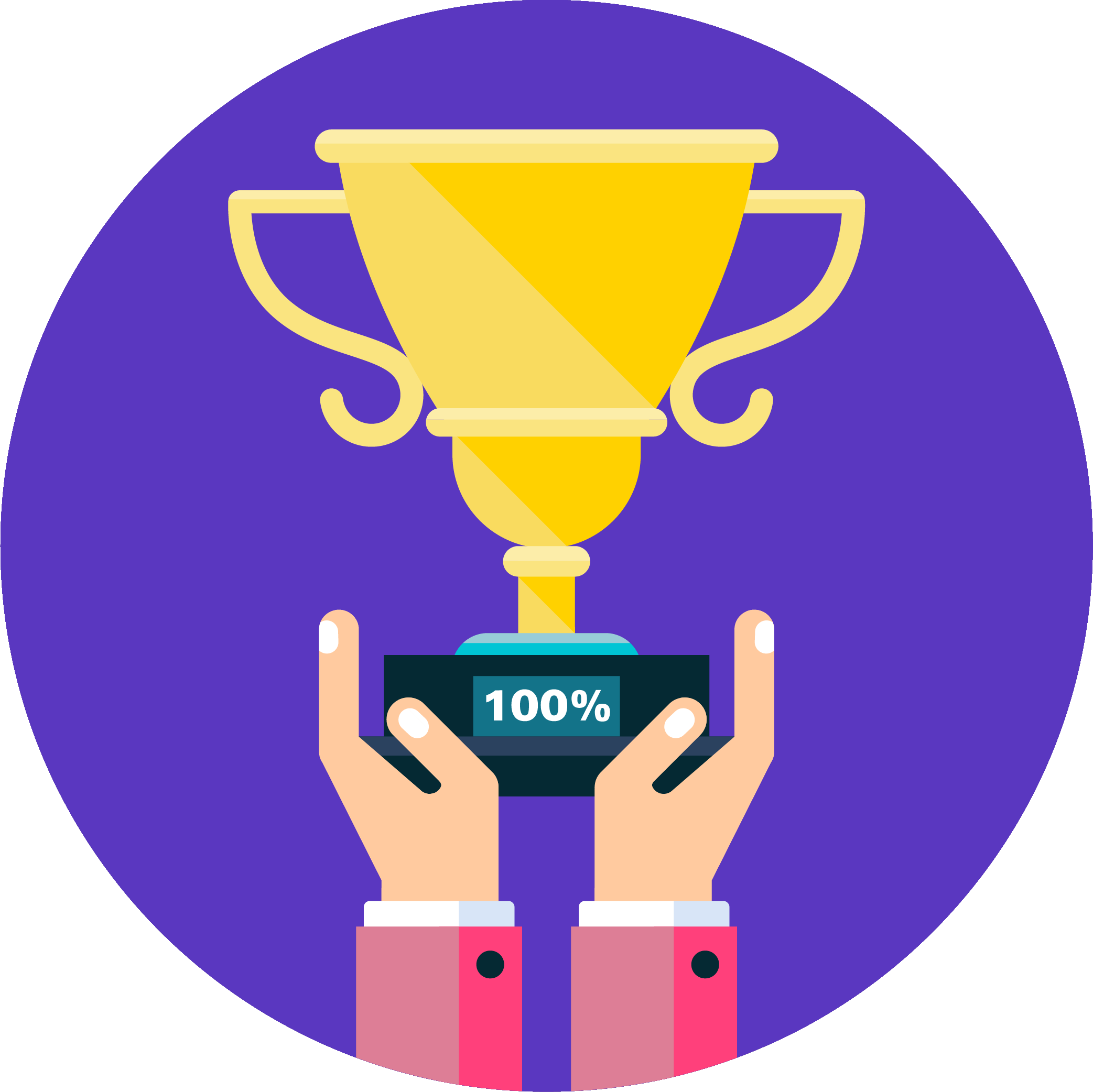 Reached 100% of goal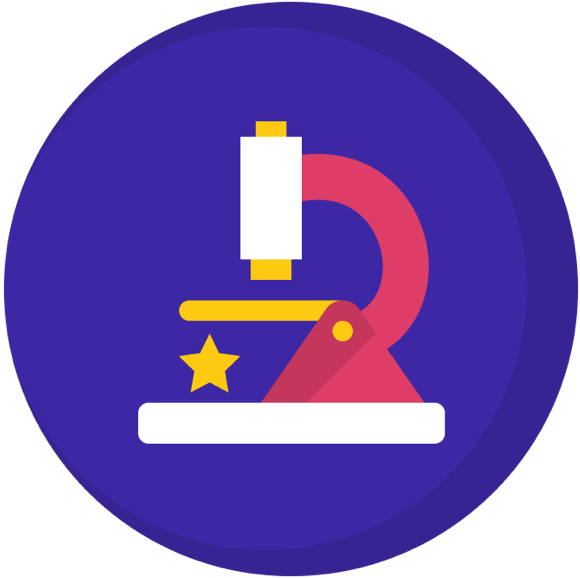 Funded 1 day of Research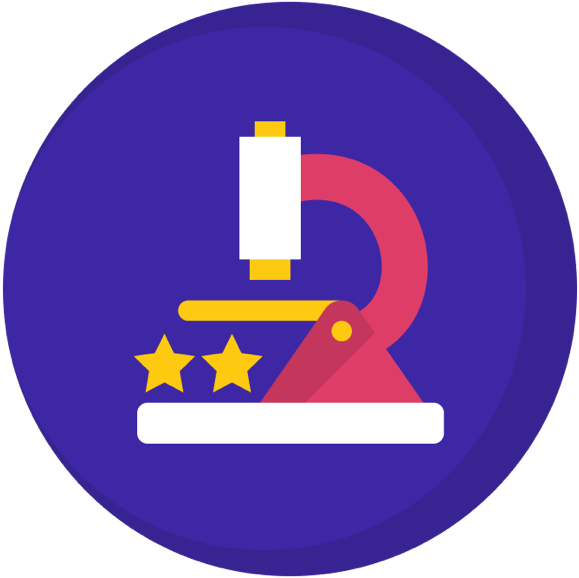 Funded 2 days of Research
Funded 3 days of Research
Thank you to my Supporters Val Rees Guy Jibson
Becky Hughes Chris Battye John Wroe Barry Wray Maureen And Ian Antique Bob Smith Janet Beeby Jayant Patel Jade Myers Kellar Family Sarah Mcloughlin Val Capewell Len Curran Jon And Diana Wilson Guy And Barbara Jibson Emily Kotz Katie Cooper Matt & Jo Jess Bochsler Martyn And Jane Alan Fenwick Doug And Olwen Gouldson Emma Corden Katie And Jacob Joshua Hammett Ian Martin Emma & Will
Ian Darlington Lainey And Philip Hunter Brian Adams Helen Harris Ellie Kaye Kenneth Scrimgeour Rebecca Reed Katie Morgan Emma Hall & Harry Deemple Brain Richard Gooch Alix And Simon Lane Jackie Quirk Terry Jordan Bryant (body-health Fitness) Amber Willison Johnny Goss Martin Blackwell Family Bahlsen Kingsley Woodland Diane Blausten Jack Gary Andrea Norman
Sandy ,scotty Steers Phil Sewell Penny Illston Starrs Family The Hursts James Bligh Alice Pople Ged Reynolds Kim Pettigrew Sarah Mann
Paul Coates Nick And Brittany Mann Christine, Simon And Annabelle Megan Fox Hannah Webb David Jones Linda Mann Maddie Douch Lucy Campbell Pip& Jools Melissa Cannon Hannah Jibson Rachel Mckee Phoebe Hutton Vicky Grace Charlotte Dent
Georgie Jibson