I am Taking It On this November
November is Pancreatic Cancer Awareness Month and in the UK, 24 people die from pancreatic cancer every day. So we are taking on Challenge 24 to raise vital funds for Pancreatic Cancer UK . Our fundraising will support world-leading research to help find breakthroughs in new treatments and improve the speed of diagnosis. 
It is a cause very close to our hearts, which began 20 years ago when Vera our precious Mum and Nan died of this cancer only 3 months after being taken ill. Marge was then diagnosed 6 years later but we are thankful that she is one of the lucky 1% who survive 10 years after diagnosis (14 years on and going strong!!)
This is very much going to be a team effort and we are all planning a number of challenges:
Marge plans to walk 240 miles in November including 24 miles in 24 hours on World  Pancreatic Cancer Day (19th November).
Jeremy will hobble 2.4 miles with his gammy knee each day!!
Nay will run 240 miles, paddleboard 24 miles and roller blade 24 miles throughout the month as well as attempting a quadrathlon (24 mile run, 24 mile mountain bike, 2.4 mile paddleboard and 2.4 mile rollerblade in one day).
Jules will join Nay for the quadrathlon and will also cover 240 miles biking/running.
Ray will be running 24 miles in 24 hours every weekend in November.
Han will be doing 24 days in a row of Les Mills classes.
Bill will be cycling 240 miles.
Jenny is walking 24 miles a week.
Margaret is walking 24 miles, skipping 2.4 minutes a day and drinking 2.4 cl of wine a day!!
The kids will be doing lots of challenges throughout the month!!
We are also accepting challenges which are "24 themed" so feel free to suggest something for any team member and we will give it our best effort!
My Achievements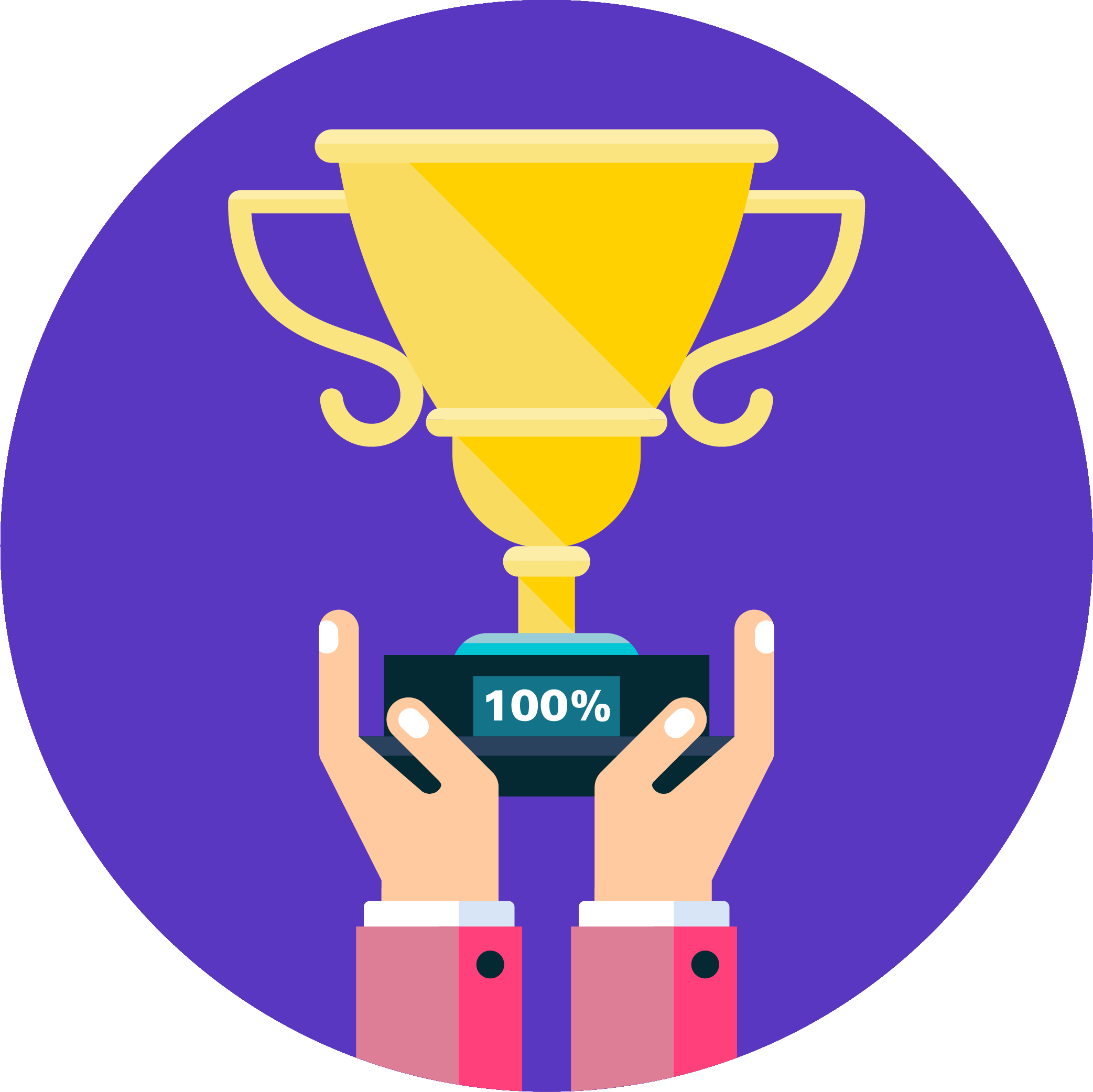 Reached 100% of goal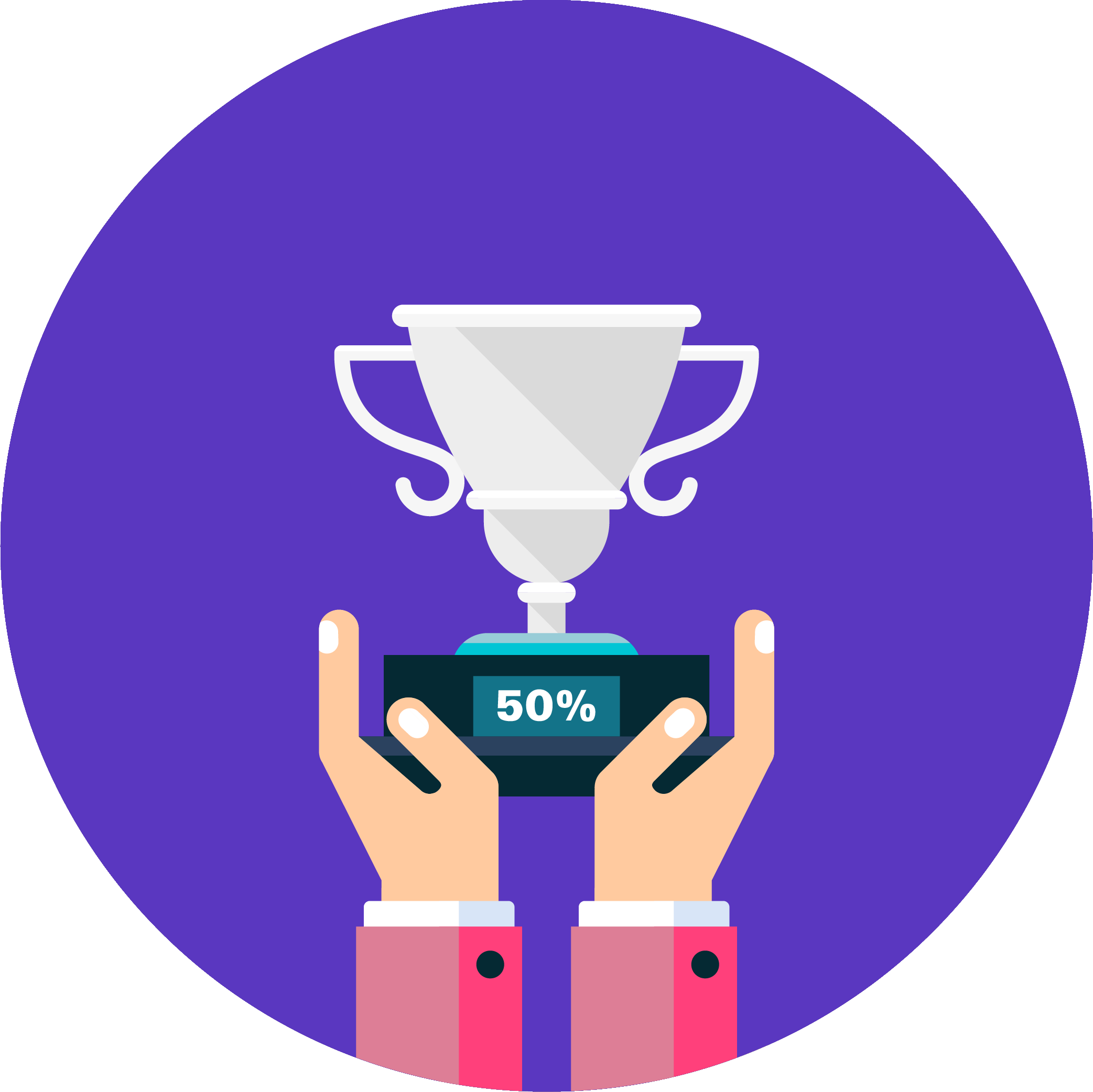 Reached 50% of goal
Shared page
Self donated
Thank you to my Supporters Judy Stephen Myers The Bristol Coxes Wally Chris Mapp Thelma Brazier Karen Chadwick Auntie Heather And Uncle John Jane Cooling Margaret Mills Margaret Mills
Jules Mary Andf Alan Zoe Naomi Datson Marge And Jem Louise Wood Phil Birch Auntie Heather And Uncle John Rich B Bill & Elaine Barry Dinese Wayne Sara Hollis Nana Storey Alice Cherry Clara Walding Daisy Stephen Pelham Claire Jackson Sarah And John Roberts And The Gang Gemma Nye Anonymous Sara Lewis Grandma Shilton Moira Feil Mary Symons Stacy Rae Team Bufnell
James Dippy Dan Baker Vikki Huggett Fiona Cochrane L & T Denton Marie Warner Ellie Kirsty Mayne Ceri Tinkler Ruth Wilson Helen Wain Sarah Austin Matt Kiteley Anonymous Homestart Staff Kidderminster Helen Campbell Anonymous Alison Dady Yvonne Mclaughlin Andrea And Roger Wendy Harper Doreen Moss Paul Richard Edward Scutt Charlotte, Andrew, Sammy And Joe Mcdonald
Nikki Brown Ann & Tony Davey Jennifer Logan Stacey Janet Parr Erica Copson Karen Stead Anonymous John & Di Rhodes
Mick And Mary Farmer Marilyn Carol Hodgkins Erika Mrs R A Winnall June Whiteside Lois Fidler
Doug And Lynne Xxx Martha John And Diane Tom And Sue Caroline Diana Kenn John Rand Clare Deacon Amanda Scutt Suzanne Holt Jo Lane Veronica Whatmore Daniel Potter Regine Miller Rachel Mackinney Fleur Brown Brian Cooper Neal Smith Jordan Matthews Andy Wood Iain Greenlees Andy Datson & Katherine Rose Datson Suzie Everley Alan, Clare And Molly Hilditch Elaine Smale Mark Willems Jason Lake Phoebe Cooper Hope Powell Gwen Ellis Anonymous Matthew Robins Rachel Stevens Diana Wade Anonymous Heather Hilditch Christine Taylor Martha Duerden Jean Underdown Heather, Peter And Sarah Hazel Dodman Alan And Julie
Amanda Scutt June Mcmurray Ashford Taxi Steve Dales Max Davis Gill Cooper Barbara Maile
Jenny Smith Lucy P Elizabeth Joy Duriez Tracy Lewis Ruth Griffin Amy B Catherine Chatterton Kay Crabtree Ellen Henry Hugh Logan Lucy Wardle Tifnut And The Wards Dan Fiona Acamovic Jenny Cox Pastor Paul Ella Ruth And Barry Walmsley Gem And Pete Cox