We are Taking It On this November
November is Pancreatic Cancer Awareness Month and We are Taking It On.
After starting the year feeling hopeless in our Dad's fight against Pancreatic Cancer, myself and my family are pushing ourselves to run/walk /cycle 24 miles each in 24 days to raise money and spread awareness in memory of my amazing Dad. 
We will all be taking part either running, cycling or walking 240 miles in 24 days between us, so please support us all in achieving our goal!
It's unacceptable that more than half of people diagnosed with pancreatic cancer die within 3 months. A timeline we have had the misfortune of experiencing firsthand.
Please support us and our fundraising. Together we can make a difference and fund world-leading research to find that breakthrough in new treatments and improve the speed of diagnosis.
Pancreatic cancer is tough but together, we'll Take It On.
My Achievements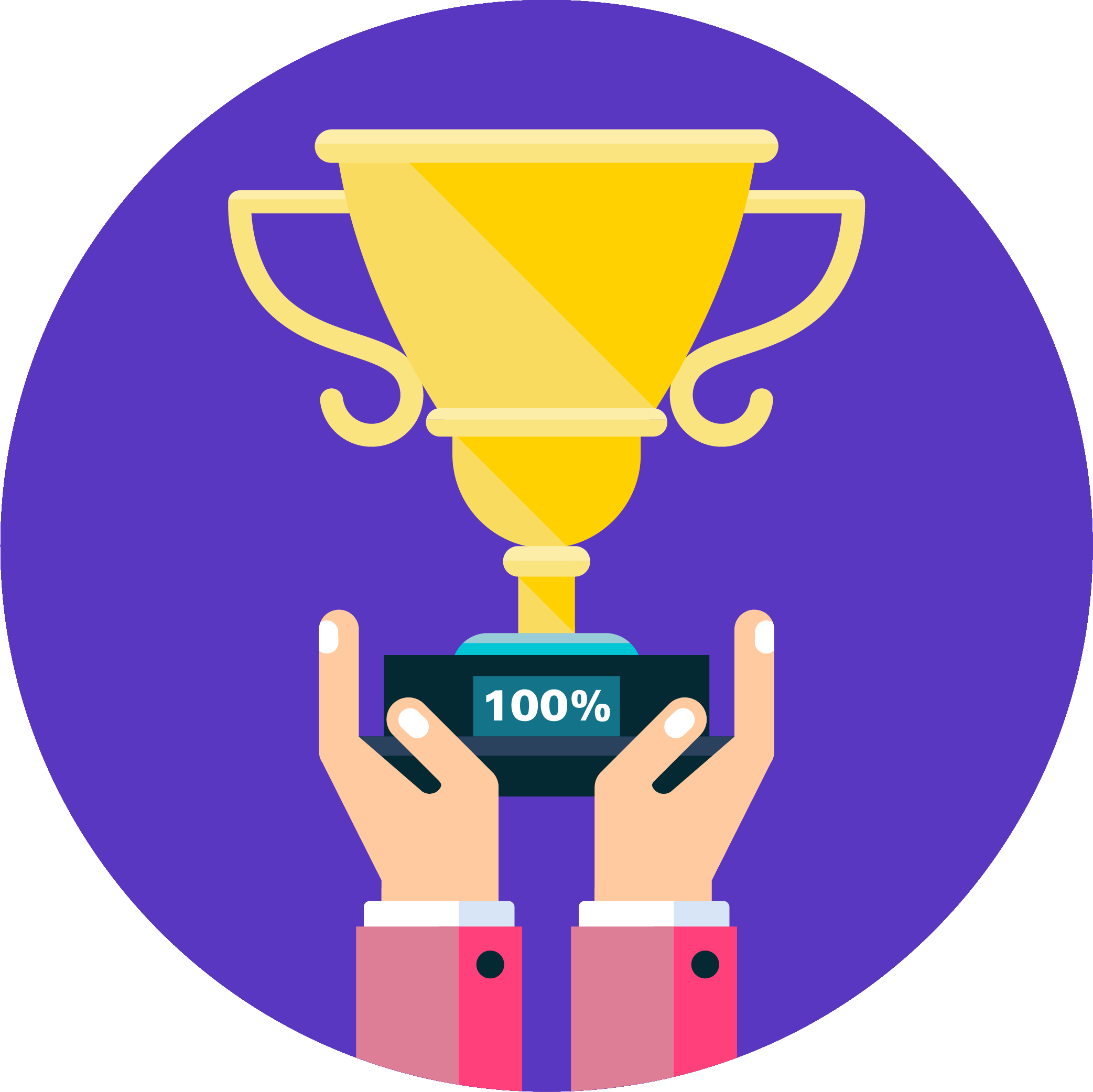 Reached 100% of goal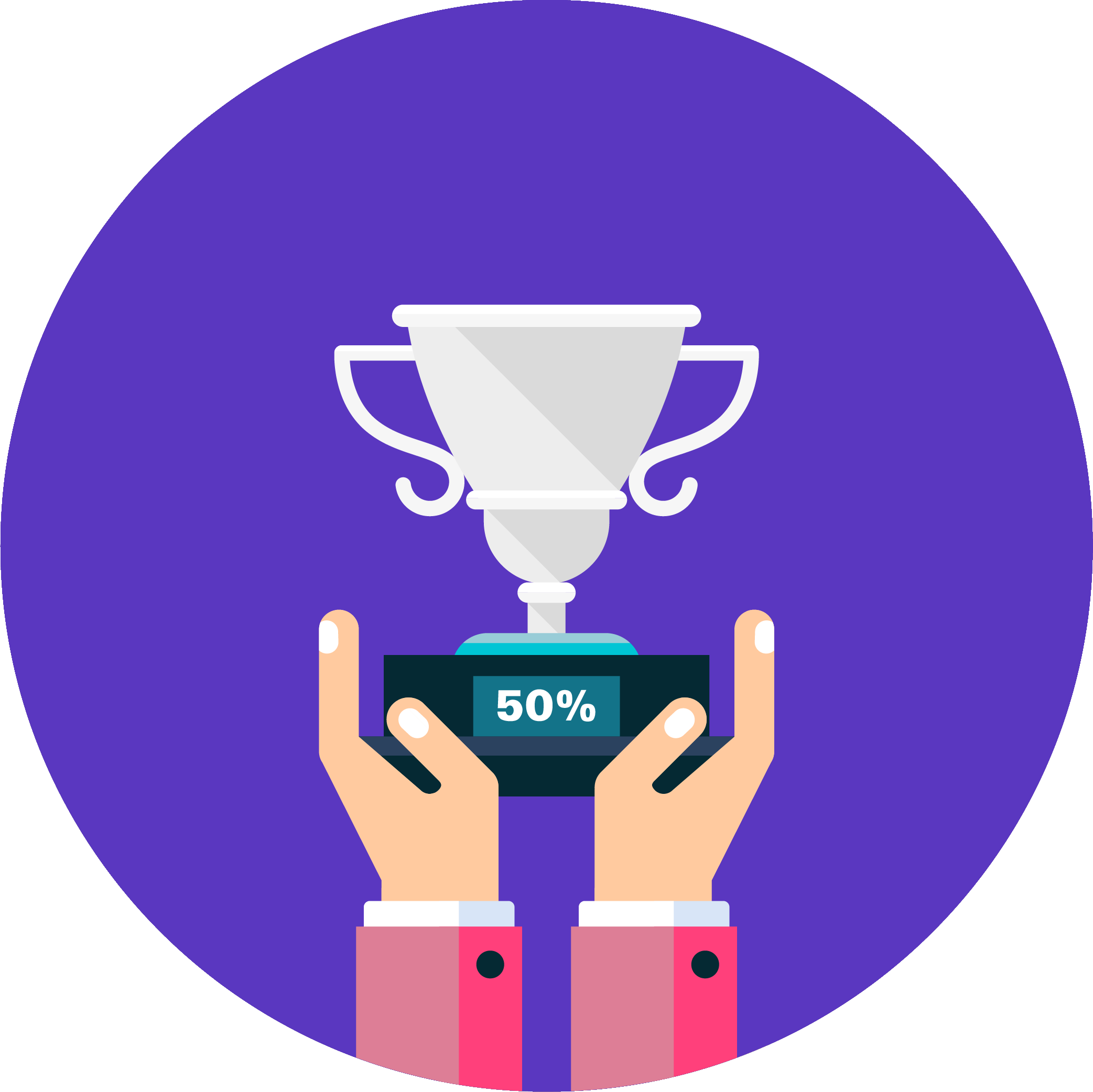 Reached 50% of goal
Shared page
Self donated
My Updates
Halfway there!
Over halfway with our miles and only a short way away from reaching our new target of £2,000! Thank you all so much for your donations and support so far. 
We have less than 100 miles to go and I know we can do it. Looking forward to World Pancreatic Cancer Day on Thursday 19th and seeing lots of buildings in Nottingham lit up in Purple to shed light on this disease.
Look out for the lights at landmarks such as Wollaton Hall, Green's Windmill, Queen's Medical Centre, Meadowhall Sheffield, and the A.W Lymn's offices and use #PurpleLights2020 if you post photos of them! 
Share
Thank you to my Supporters Mark Faflik Anonymous Thomas Coleman Geoff Witton Carlyn Brown Giuseppe Labbate Judith Horsley Christina Baxter Maria Piliero Dezaniel Wiggins Rocco Labbate Tracey Ali Ces And Chetta Piliero Martin O'toole Tina And Francesco Bartolomei Sarah & Giu Diane M Giovanni Scatola Daniel Scatola Nino Scatola Sheila, Gary & Lisa Chambers Alex & Ashley Kathy Simpson Clare
Dino & Elaine Romano Delta Developments Jane Guyatt Amy Nguyen Ronan O'neill
Theresa Helliwell Salvatore & Rachel Romano (& Family) Abbie Clarke Patrick Ferguson James Window Cleaning Lucy Coull Dabi Olu-odugbemi Rebecca Stokes Uk Meds Anonymous
T Yasmine Z Jessica Williams Laura Stafford Giuliana Rubinia
Zio Angelo & Zia Rachel Xx Tracy Holland Caterina Romano
Domenic & Rosanna Di Cioccio Elliot Smith Marina Lucci Isobel Eason Dec Rabbitte Toni, Ken, John And Celia Labbate Rebecca Rodwell Abigail Sallis
Rachel And Gavin Hayward Maria Offer Leandro Silva Phil & Val Smith Matt Crosby
L & P Garaguso Charlie Abbott
Georgia Richardson Emilia Shillito Alasdair Malcolm
Filomena Onorati Donato & Luisa Labbate Maria Costin Francesco Tudino Shaundeep Meht Carol Shopland Nino Ciaurro James Hatzel
Adriana & Andy Cristina And Jack Furniss Sandro Del Grosso Chiara De Vivo
Pat & Sav Fabrizio Devivo Shannon Grace Kevin And Giuseppina Malpass Julie Marzano Giancarlo Paul Donna Taylor Neil Carnelley Julie Bancroft Pietro & Rebecca Onorati Jackie Kaur Tony & Silvana Tudino Katie Robson Aislinn O'toole Gary Smith Francesca Romano Ciara Murray Chloe Nadia Romano