We are Taking It On this November
November is Pancreatic Cancer Awareness Month and we are Taking It On. 
We are a family of four, doing 24 boot camps in November as a mark of respect and love for our mother & grandmother, who is currently dealing with this nasty disease with grace and determination. Where it says 'miles' above, each one is in fact a boot camp completed.  
Please support us and our fundraising. Together we can make a difference and fund world-leading research to find that breakthrough in new treatments and improve the speed of diagnosis. If you do donate, please don't mention our names x
Pancreatic cancer is tough but together, we'll Take It On.
My Achievements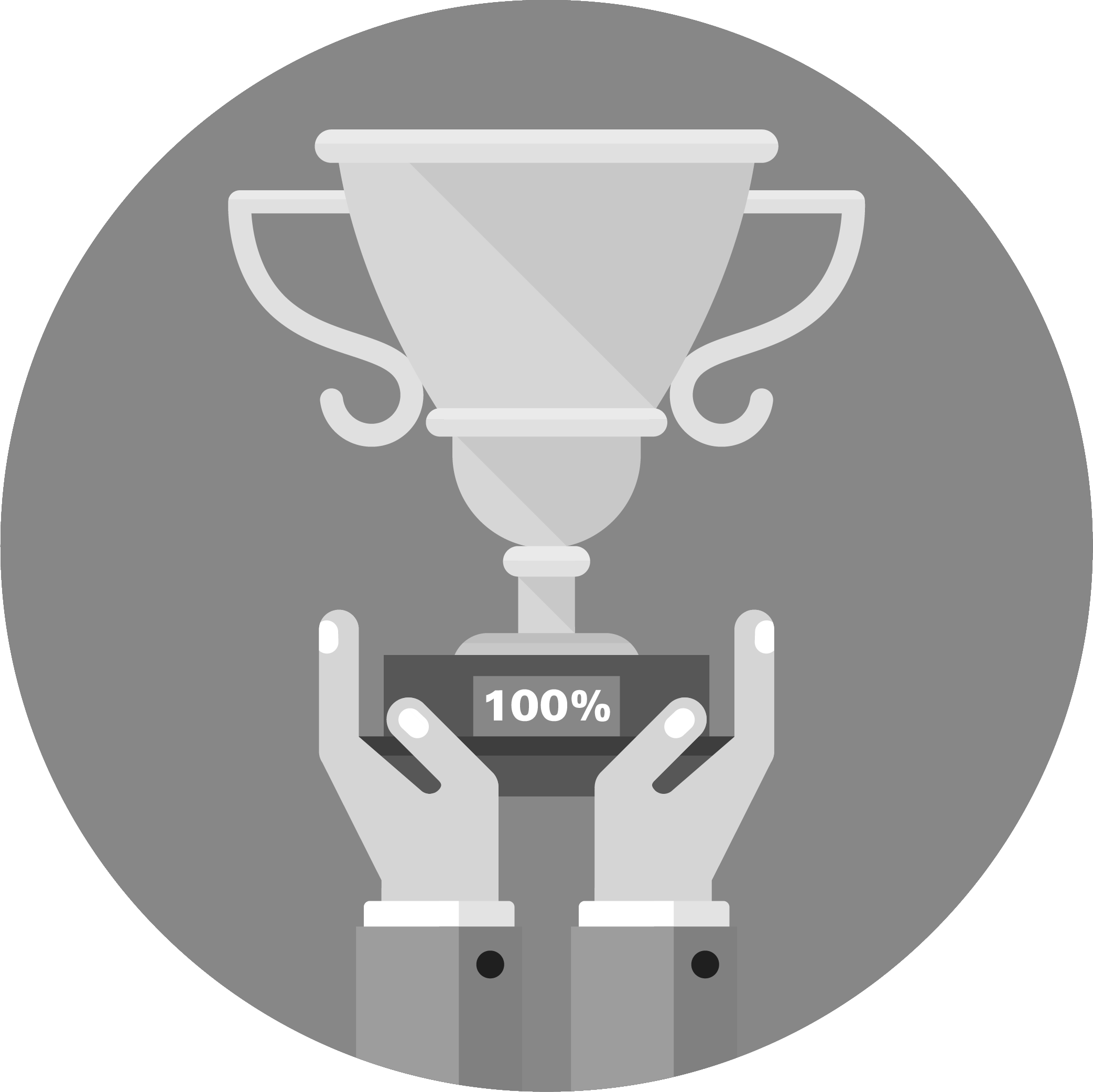 Reached 100% of goal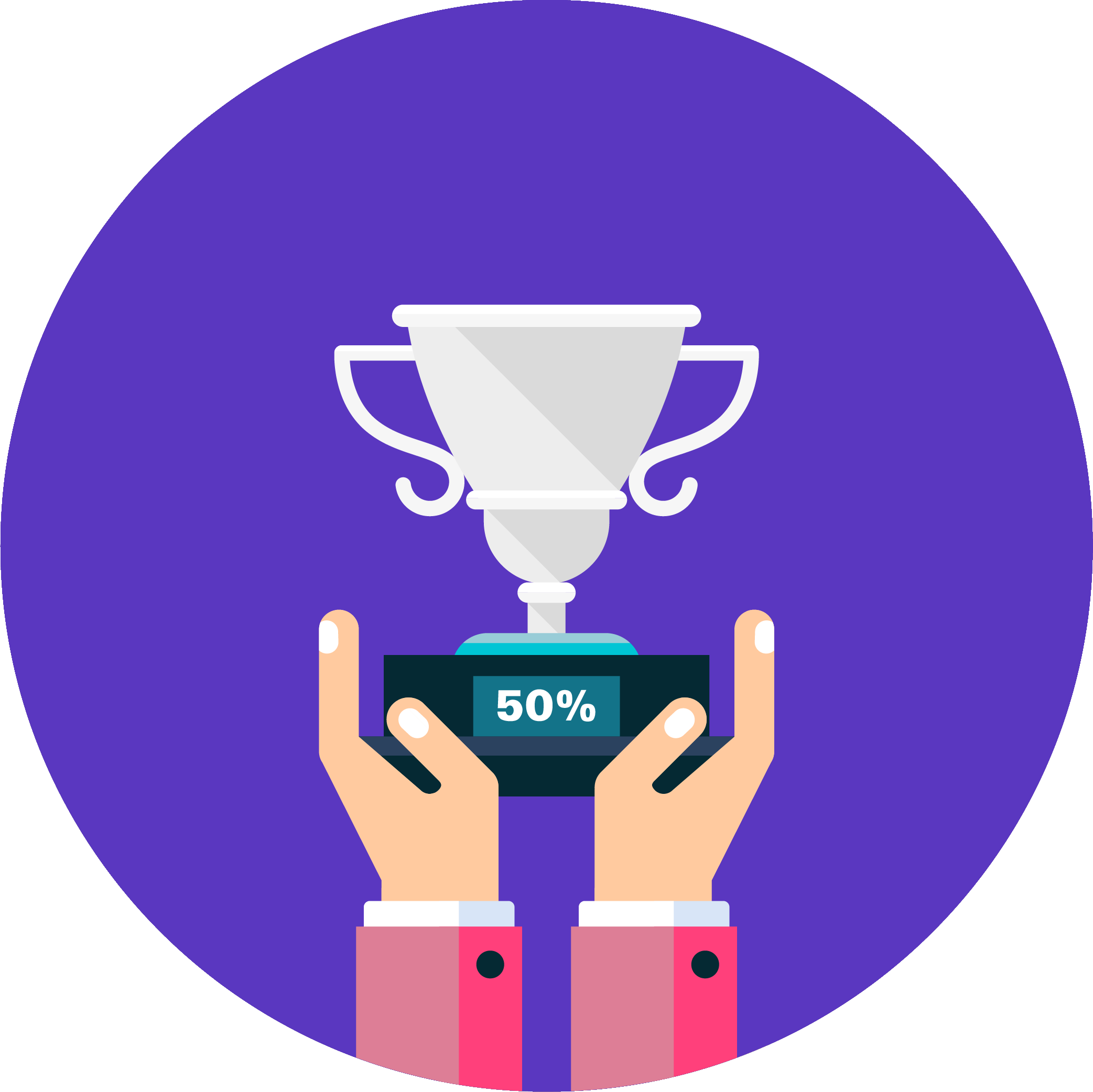 Reached 50% of goal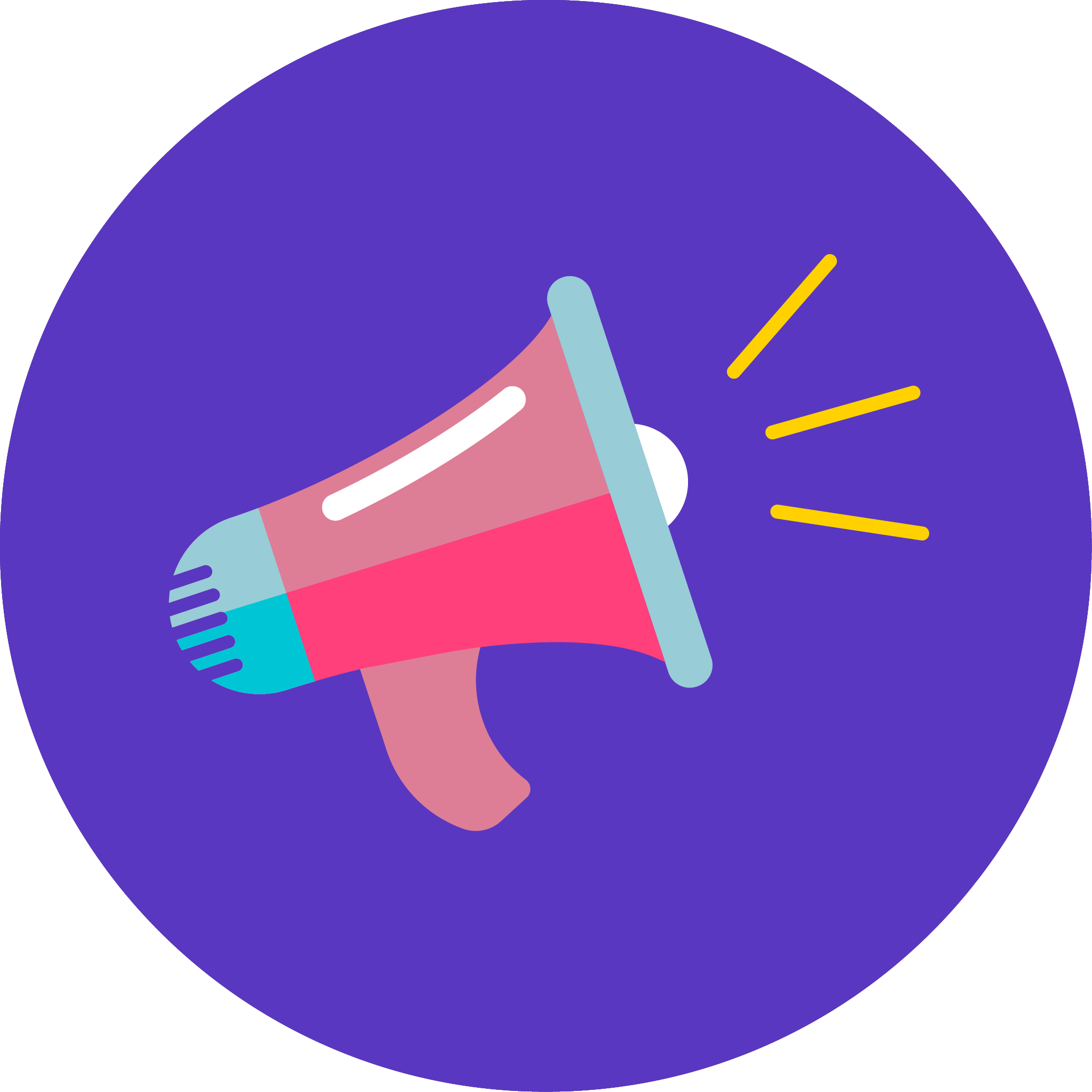 Shared page
Self donated
My Updates
Our story in brief
In late August 2020, we received the news that my mum, and Granny to my girls, has metastatic pancreatic cancer. She can have chemo to try and buy her a little more time, but it's totally rubbish all round, really. My mum is young, was working full time at an amazing career most people don't even understand, and is a crucial part of her granddaughters' lives. We can't do anything to change our situation, and we're simply hell bent on making the most of what we have. But if we can spare even one family the hideousness, we want to try. Please donate just a little to help us do that. Thank you. ❤️
Share
Thank you to my Supporters Katy Crabbe Isabel Foley Aileen O'riada Susan Liv Keane Iain Reid Madeleine Blackburn Miss Kama R Roberts Claire Rooney Fiona Croft Anna Dauksta Katerina Dauksta Jayne Claire Anonymous Beckie & Tilly Xx Patrick Foley Anonymous A Friend