I'm Taking it On for Pancreatic Cancer UK
November is Pancreatic Cancer Awareness Month and I am Taking It On. This challenge to support my
super mum Annie
As many of you know mum was diagnosed at the beginning of the year.she is the bravest strongest woman I know. With every knock it gives her she gives it back harder. I am honoured to have her as my super mum 
Pancreatic cancer is hard for doctors to spot and there is no simple diagnostic test. More than half of people diagnosed with pancreatic cancer die within 3 months.
Please support me and my fundraising. Together we can help fund vital research to help get closer to a breakthrough in early diagnosis.
Pancreatic cancer is tough but together, we'll Take It On. 
My donations have funded...

41

hours

with a nurse on our Support Line
or
36

hours

of early diagnosis research
My Achievements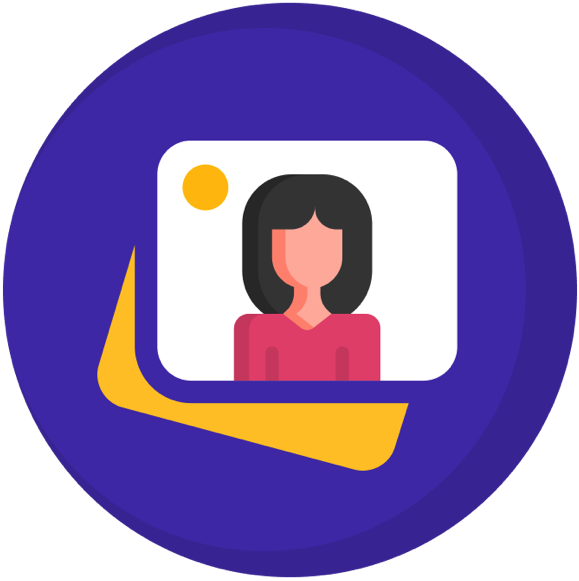 Uploaded Profile Picture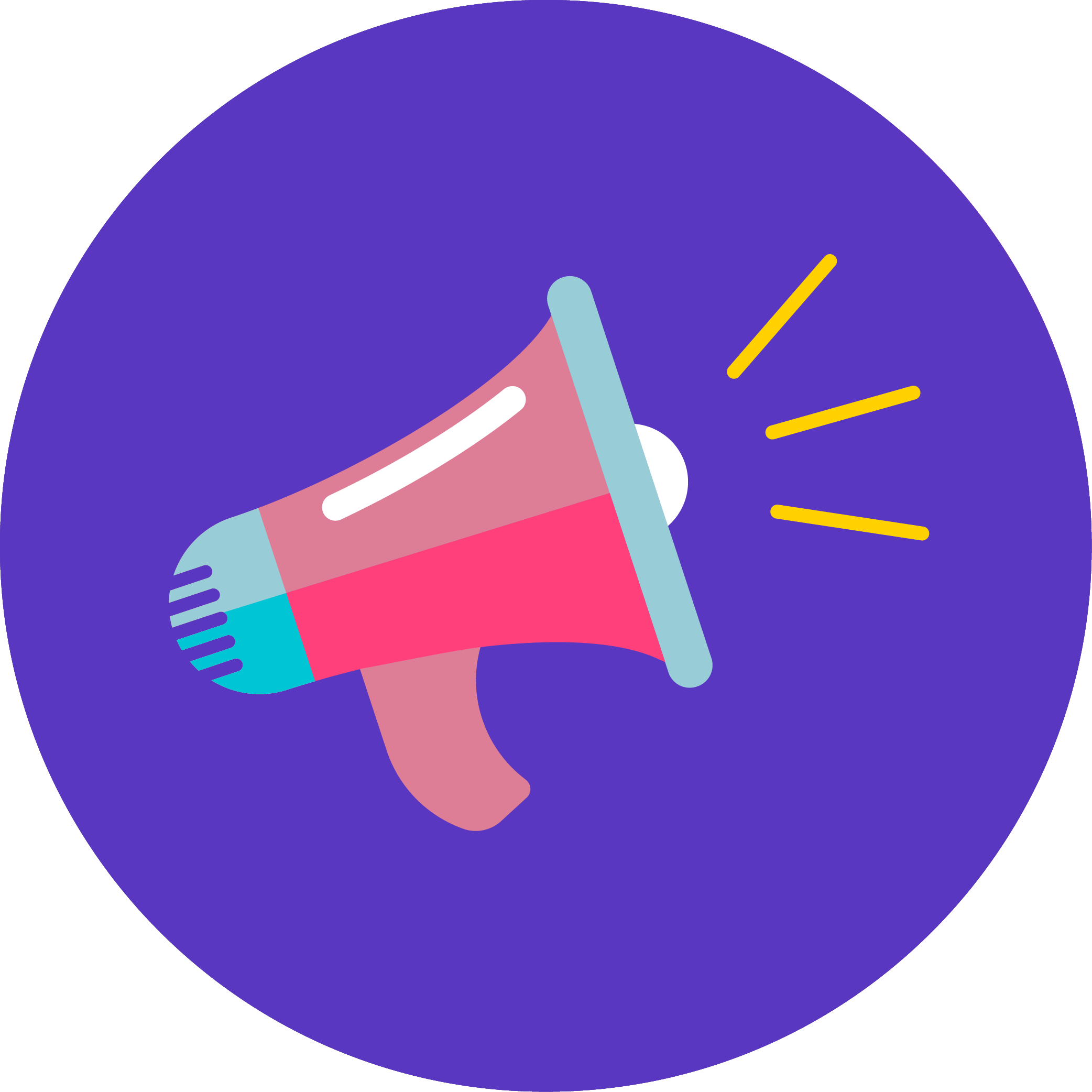 Shared page
Self donated
Reached 50% of goal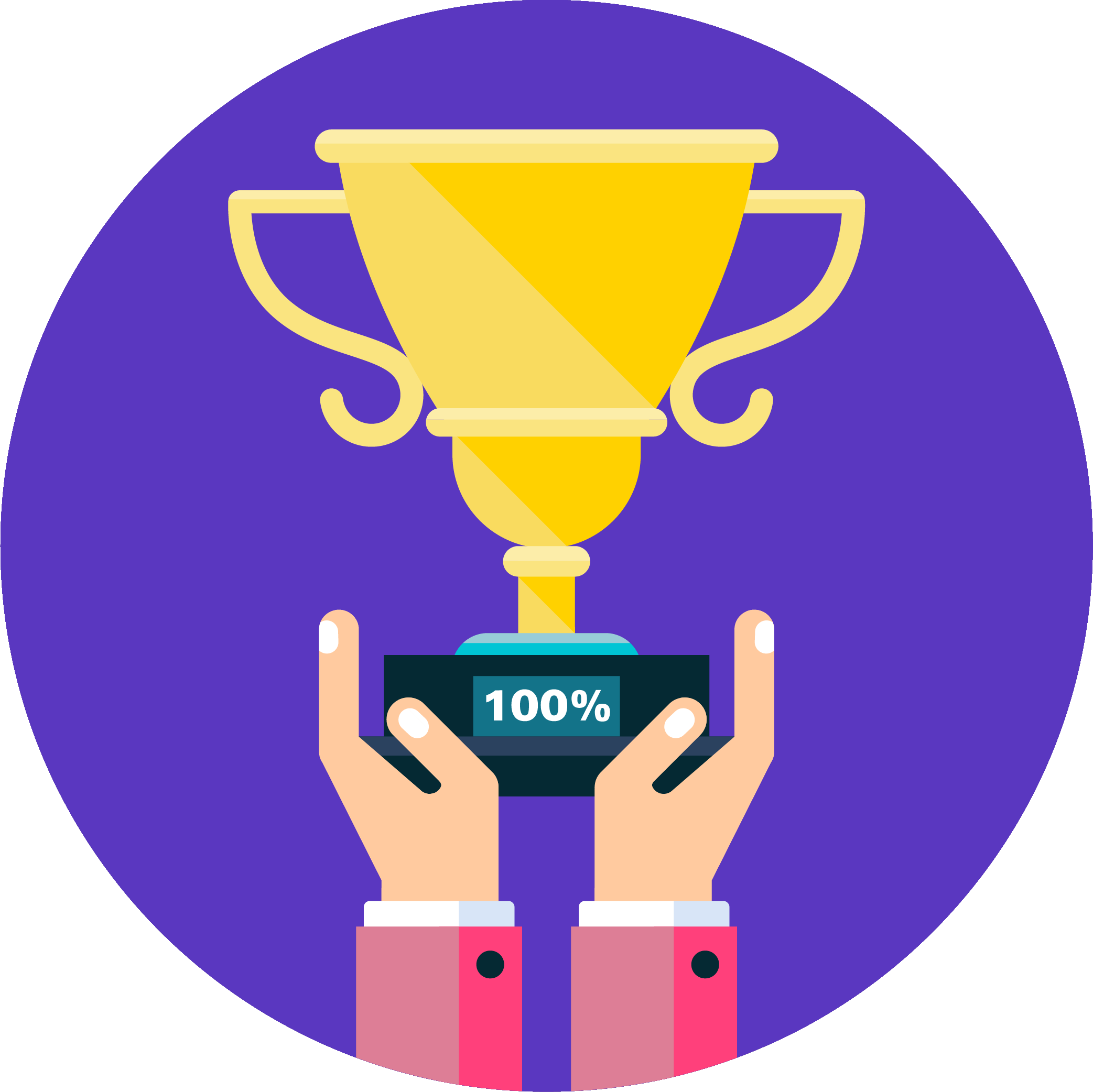 Reached 100% of goal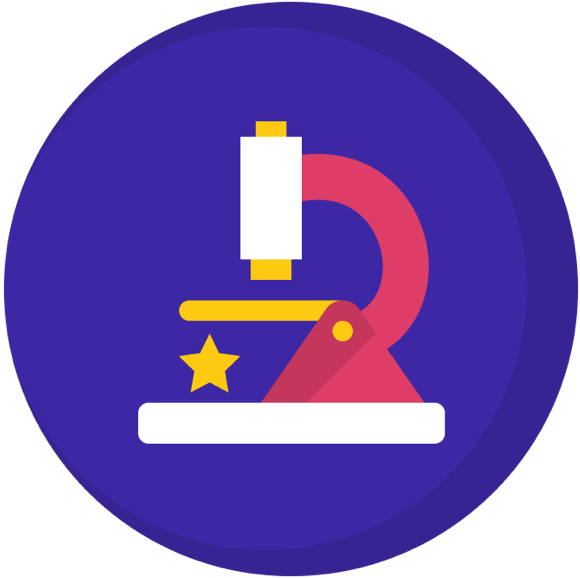 Funded 1 day of Research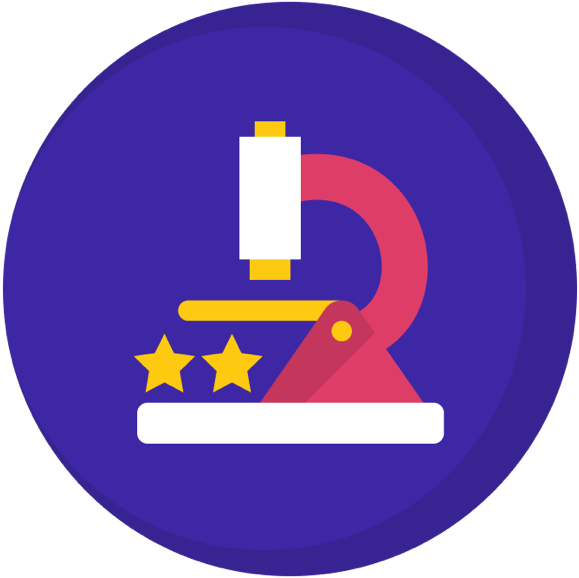 Funded 2 days of Research
Funded 3 days of Research
My Updates
Let's do this 💜 team annie 💜
One week to go before 'Team Annie' set off... we will start at the butt and probably all end up on our butts! We aim to walk  26 miles to from ness lighthouse to town.  We are not fit! and we are not ready!.... but we are 'Team Annie' and like Annie...we are strong, stubborn and will keep going... and we will complete the challenge!cheer us on along the way... donations of chocolate and wine will be accepted!... or even better... donate to our 'just giving' page... together we can make a difference..
Share
Thank you to my Supporters Aj Marina Elizabeth Urquhart Annie Anonymous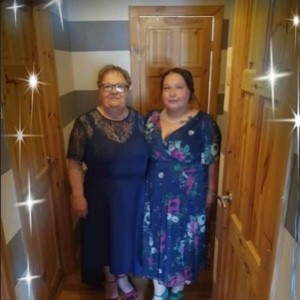 Uncles Work Mates Frances Ross Angus Allison
David Maggie Thompson Malcolm Macdonald Macrae Fi Catriona Macarthur Muriel Martin Maggie Mackenzie Jackie Rhoda Mackenzie Anonymous Donnie Ross Joan Anonymous Melanie Macleod Donna Plasterfield Mairi Campbell