💜In memory of my beloved dad - Robert 💜
💜My beloved dad diagnosed with incurable Pancreatic Cancer in December 2018, since then our lives have been turned upside down. 
I spent 13 months fighting to try and save his life, despite knowing that whatever I did would likely not be good enough. 
As well as fighting for my dad in the past, I want to fight for other Pancreatic Cancer patients, past, present and future. Below is why.
Pancreatic cancer is the deadliest and least survivable cancer of all common cancers.
Not only is it the least survivable, but over the last decade, Pancreatic Cancer UK has only received 1% of the government's entire cancer research budget, making it one of the least funded cancer charities. 
1 in 4 people die within 4 weeks of diagnosis, 3 in 4 people won't make it past a year. The 5 year survival rate in the UK is less than just 7%, stats like this haven't changed or improved for 40 years due to lack of funding. 
People like my dad had the odds stacked against them from day 1. Like my dad, many others are put onto palliative care at the first consultation. THIS IS NOT FINE and needs to CHANGE! 
Things need to change and I need your help. 
November is Pancreatic Cancer month, so in November I am going to challenge myself to run 24 miles over the first 24 days of the month. 
💜I DO NOT like running, so I am DELIBERATELY choosing this challenge to add more 'MEANING' to it (if the pancreatic cancer patients can undergo grueling treatment then I can run a mile per day at least)! 💜
Please sponsor me, your support really means a lot. 
If you've read this far, please take 5 minutes to research Pancreatic Cancer symptoms. If you had backache or nausea for a couple of months would you ever consider that there is a tumor in your pancreas? I definitely wouldn't, and this is why GP's often misdiagnose their patients with less serious conditions. By the time a correct diagnosis is made, it's often too late. Please pass the message on. 
💜Please support PAN CAN UK today - every penny counts!  
Together we can make a difference and fund world-leading research to find that breakthrough in new treatments and improve the speed of diagnosis.
Pancreatic cancer is tough but together, we'll Take It On.💜
My Achievements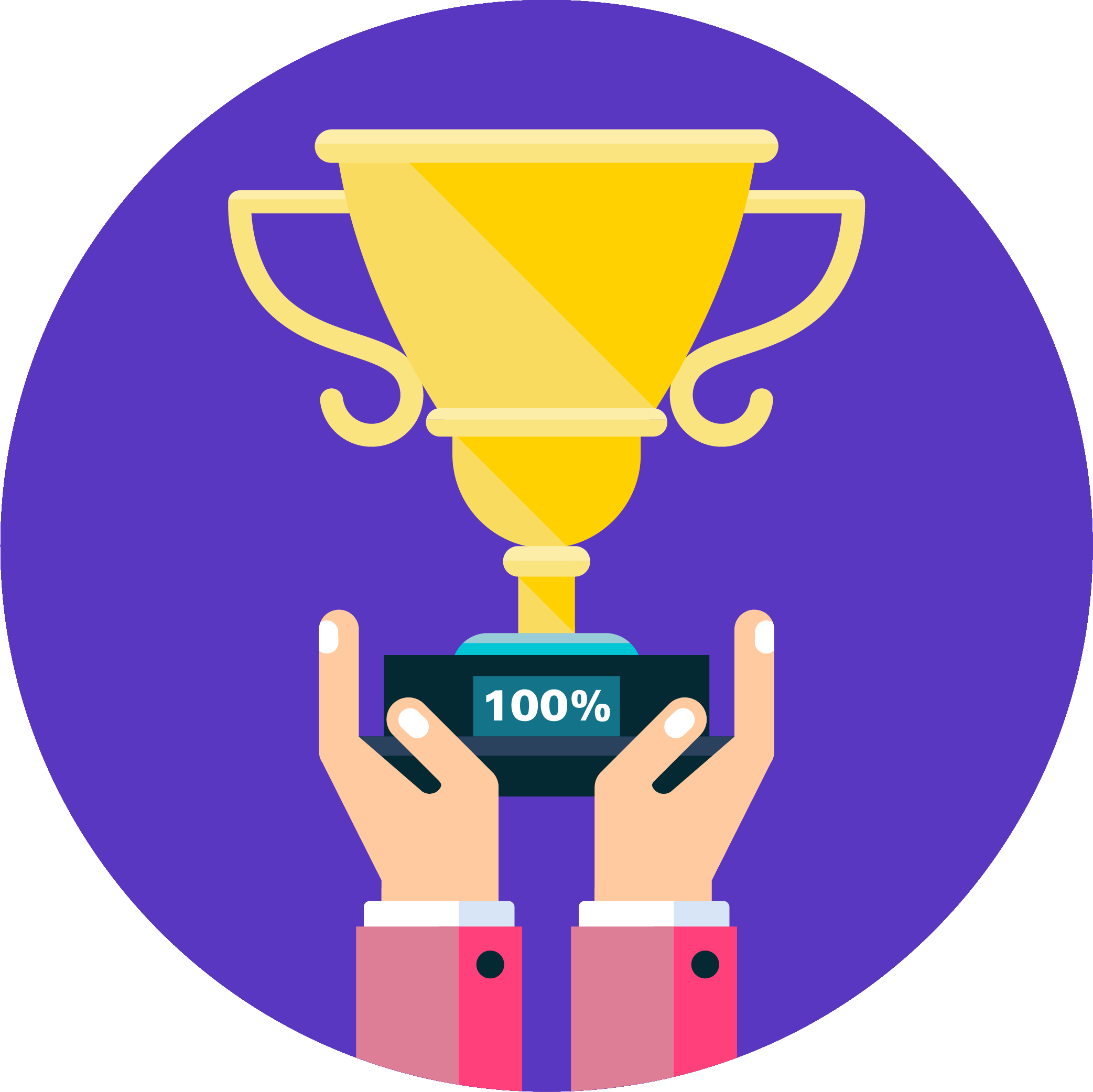 Reached 100% of goal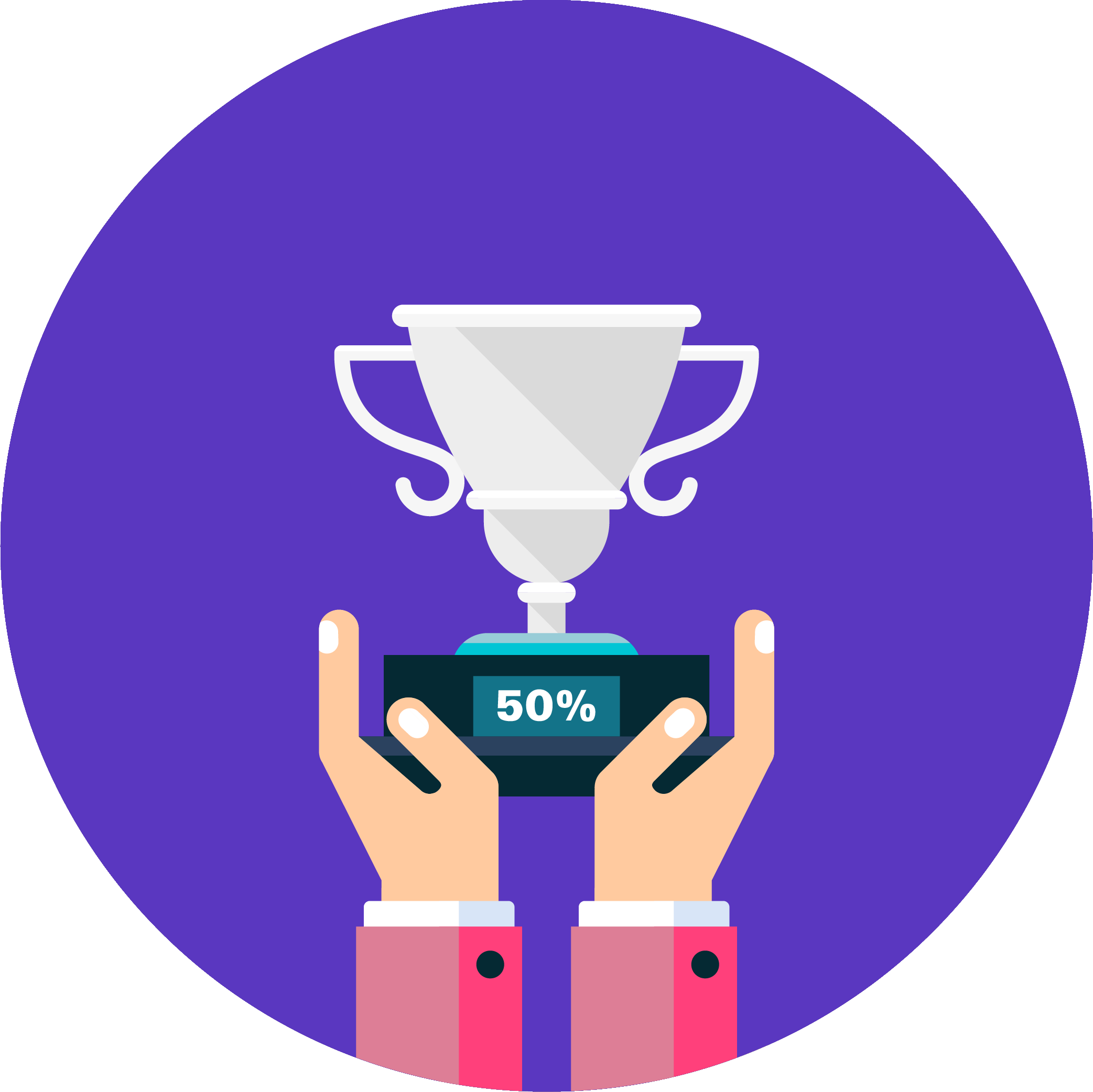 Reached 50% of goal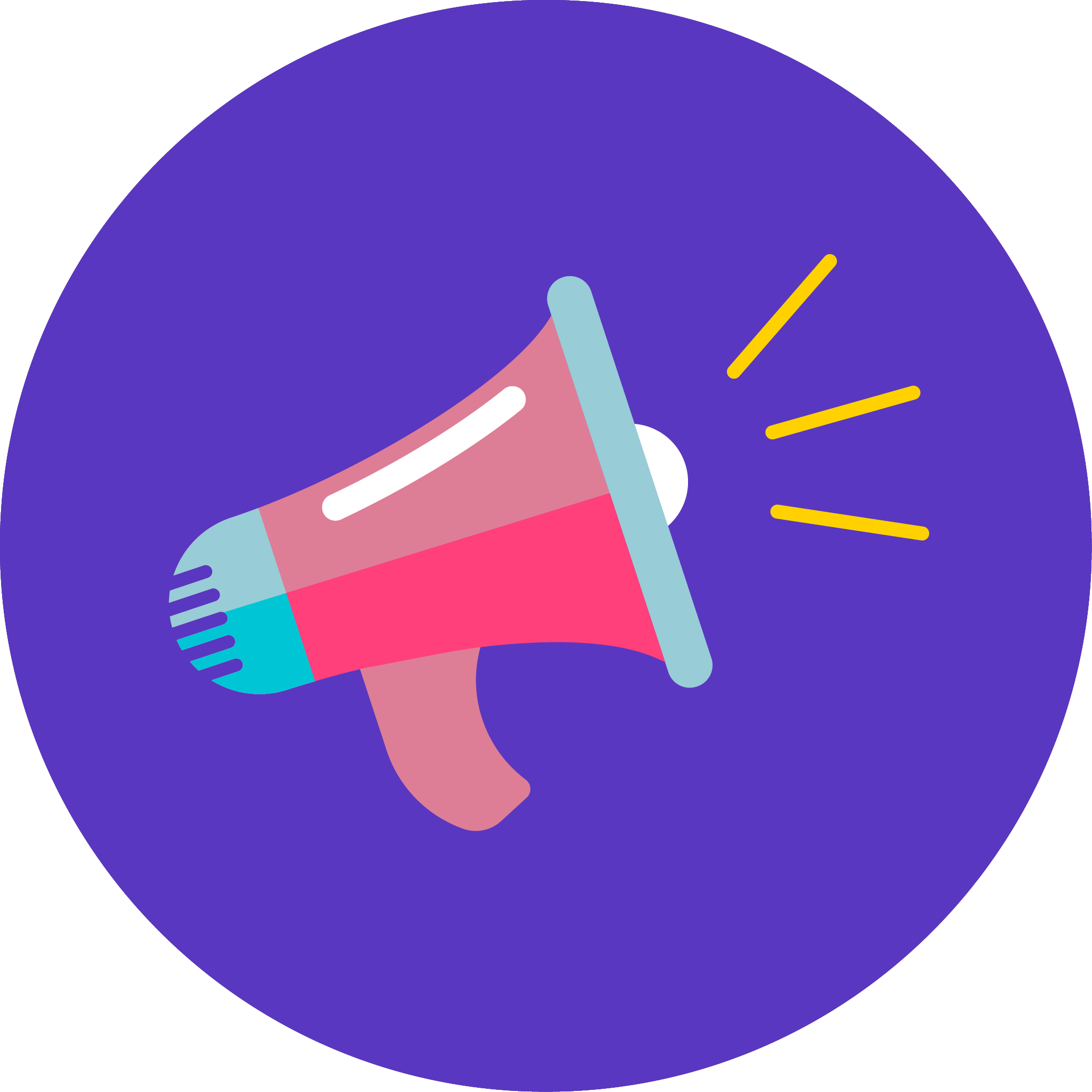 Shared page
Self donated
My Updates
Day 9 - 04/11/2020
Another day another run. 
💜
10 miles done in total as of 4-11-20. Today marks the 10th month since my dad died, so I am rather emotional. 
💜
💜
As my hair didn't turn purple after trying purple color shampoo I thought to get another one but then I am better to use the rest of it on some spare blonde hair extension sample I have at home and donate £15 to this cause instead of buying another shampoo! 
💜
💜
💜
The house got a poster and purple light after the solar lamp gets charged on the rare sunny days! 
💜
Share
Thank you to my Supporters Jamie Price P L
Tash Chris Lee
Michal Lalewicz Maria Lawrence George Payne
Agnieszka Derleta Karneet Chowdhury
Kinga Holda Michael Shaw Amber Anna Kruk Karolina Kanu Jill Parker Grazyna Kosowicz
Agnieszka Piatek Anna My-myself And I Against Pc