I am Taking It On this November
November is Pancreatic Cancer Awareness Month and I am Taking It on in memory of my wonderful husband Mike.
I suffer from rheumatoid arthritis and have had both hips replaced so my exercise levels are low and this will be a real challenge for me but I WILL do it !!
It's unacceptable that more than half of people diagnosed with pancreatic cancer die within 3 months.
Please support me and my fundraising. Together we can make a difference and fund world-leading research to find that breakthrough in new treatments and improve the speed of diagnosis.
Pancreatic cancer is tough but together, we'll Take It On.
My Achievements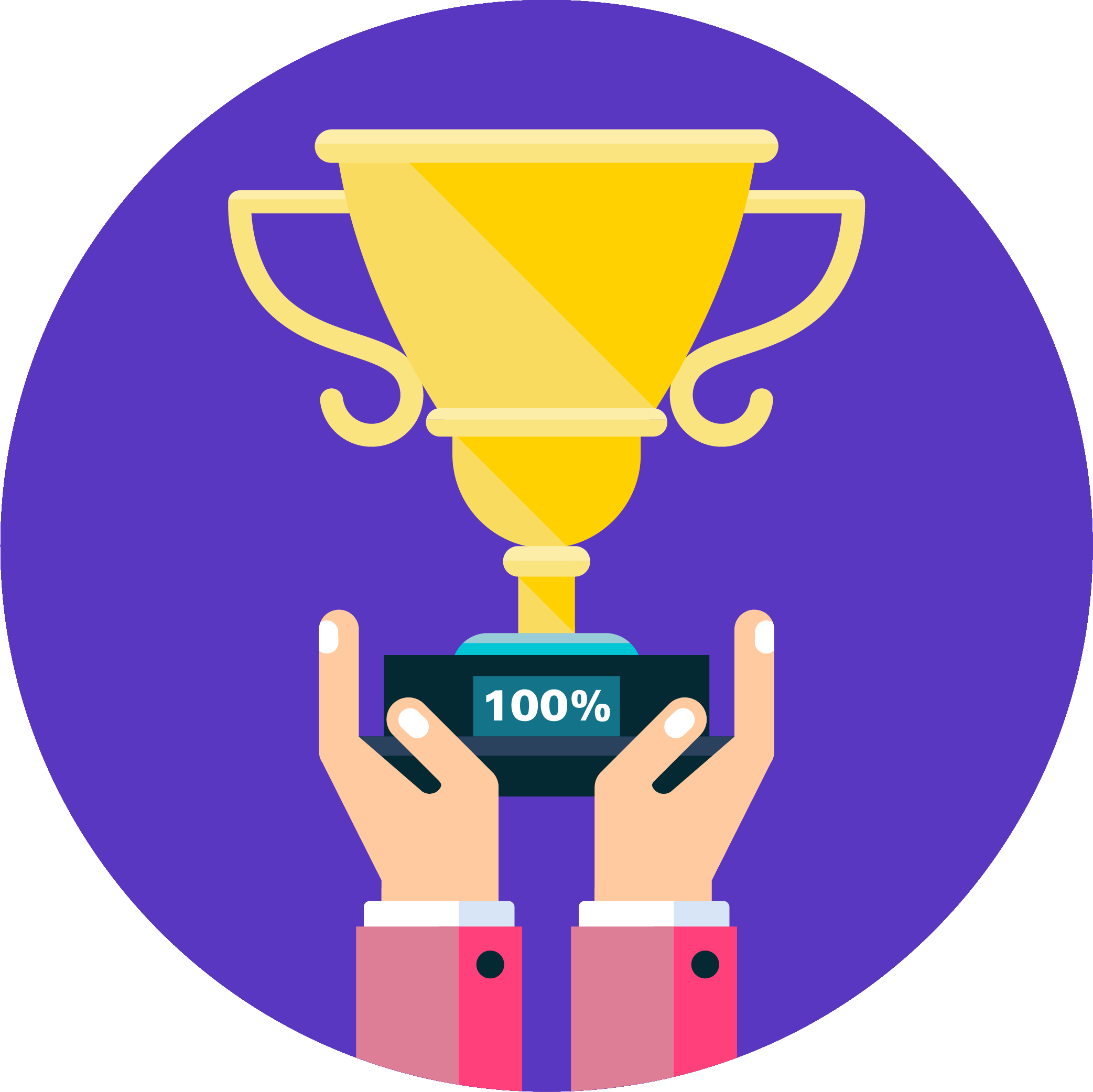 Reached 100% of goal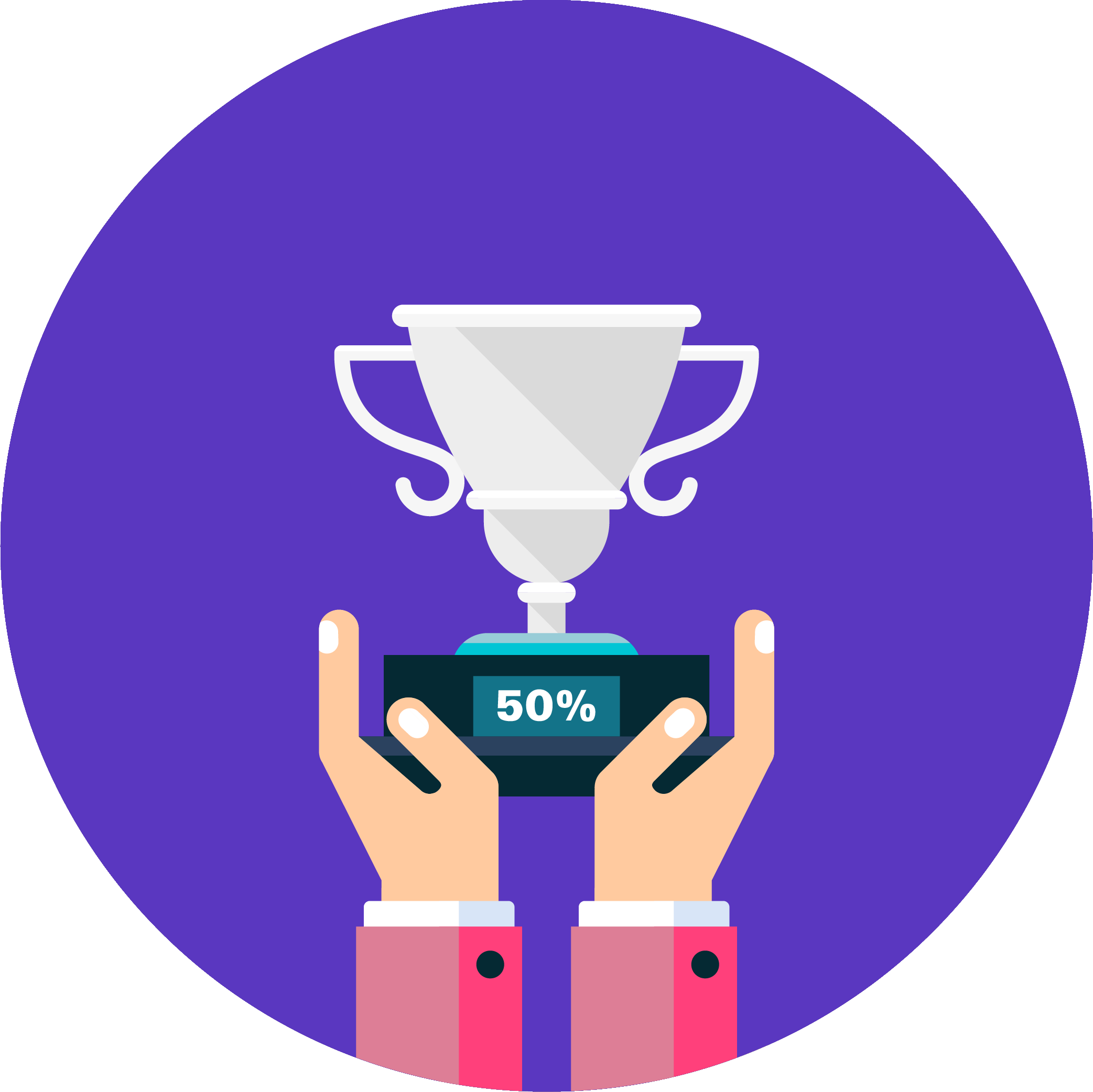 Reached 50% of goal
Shared page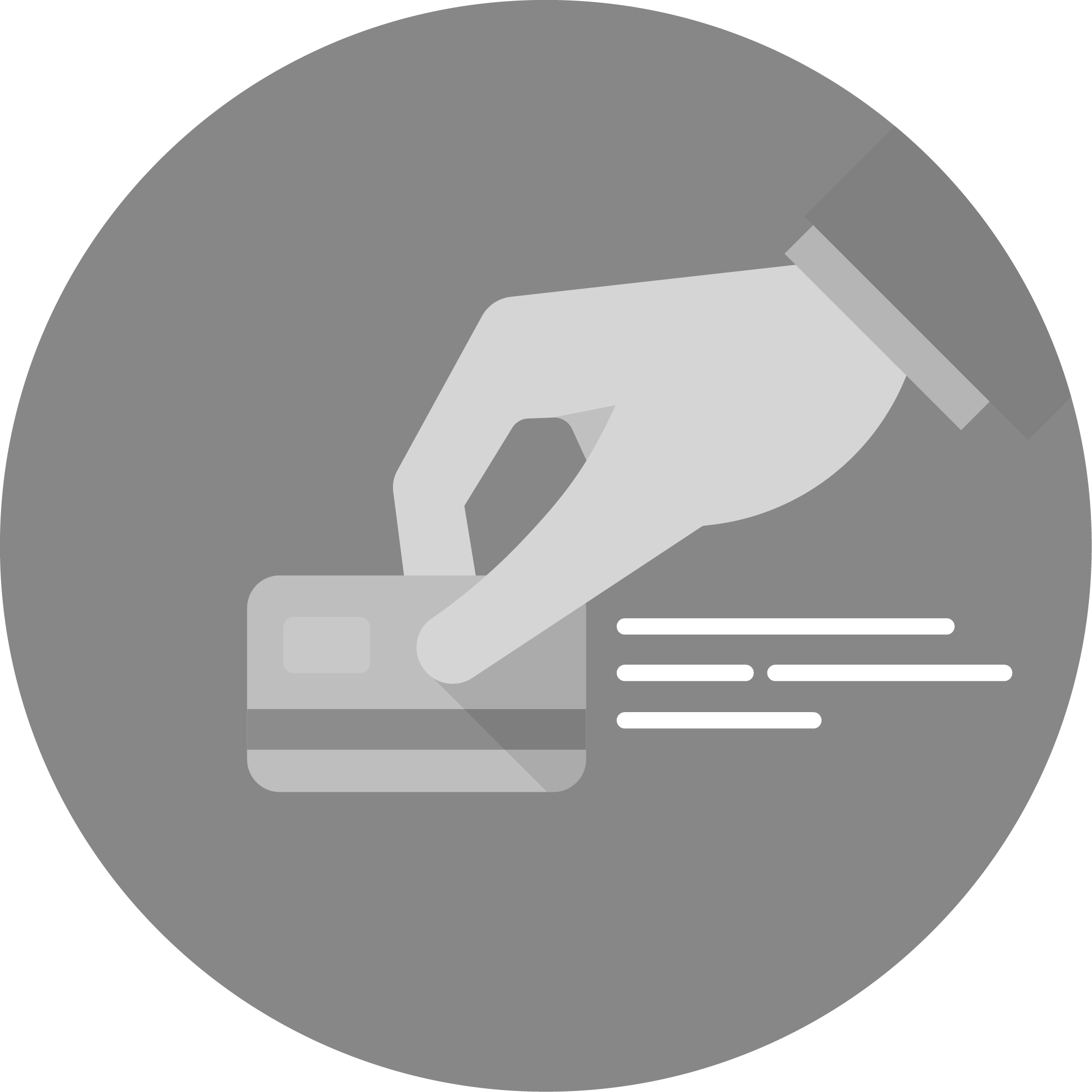 Self donated
Thank you to my Supporters Julia Smythe Pam And Tony Kraig Butler Henry, Lexie & William X Sally Coombes The Hodges Family X D Wallace Family Alice Sterling Pauline & Alan Robb
Angela, Phil And Alec Florie George, Katy, Henry And Arthur The Mead Family Barbara Gershon Wendy Ashton Gabrielle Van Enter Sue Czasznicka