I'm Taking it On for Pancreatic Cancer UK
November is Pancreatic Cancer Awareness Month and I am Taking It On in memory of my dad Paulo Gomes who lost his battle with pancreas cancer on the 10/09/21. 
Pancreatic cancer is hard for doctors to spot and there is no simple diagnostic test. More than half of people diagnosed with pancreatic cancer die within 3 months.
Please support me and my fundraising. Together we can help fund vital research to help get closer to a breakthrough in early diagnosis.
Pancreatic cancer is tough but together, we'll Take It On.
My donations have funded...

30

hours

with a nurse on our Support Line
or
27

hours

of early diagnosis research
My Achievements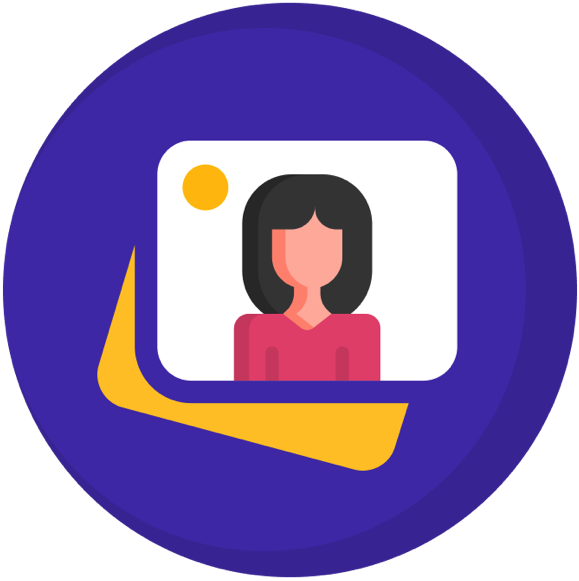 Uploaded Profile Picture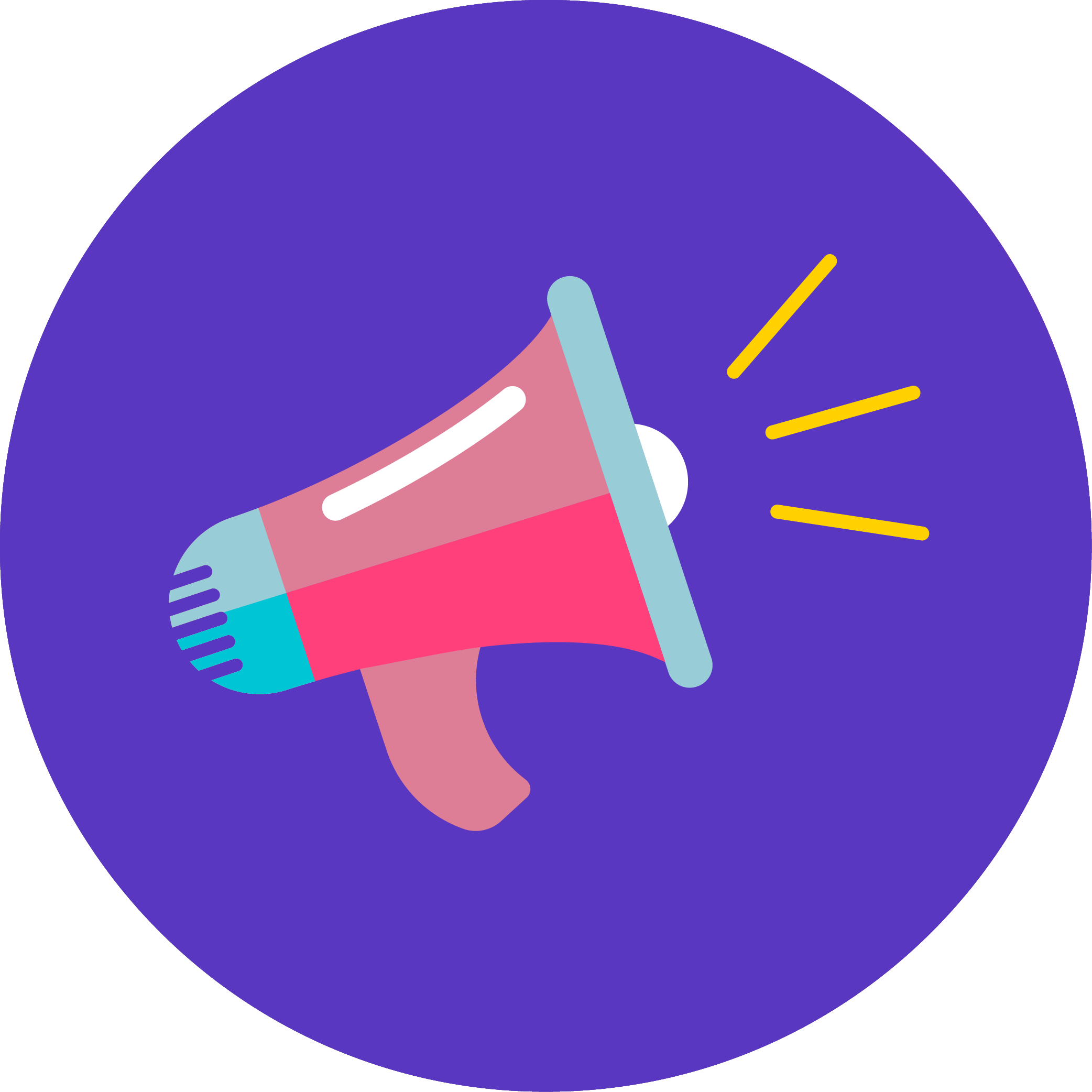 Shared page
Self donated
Reached 50% of goal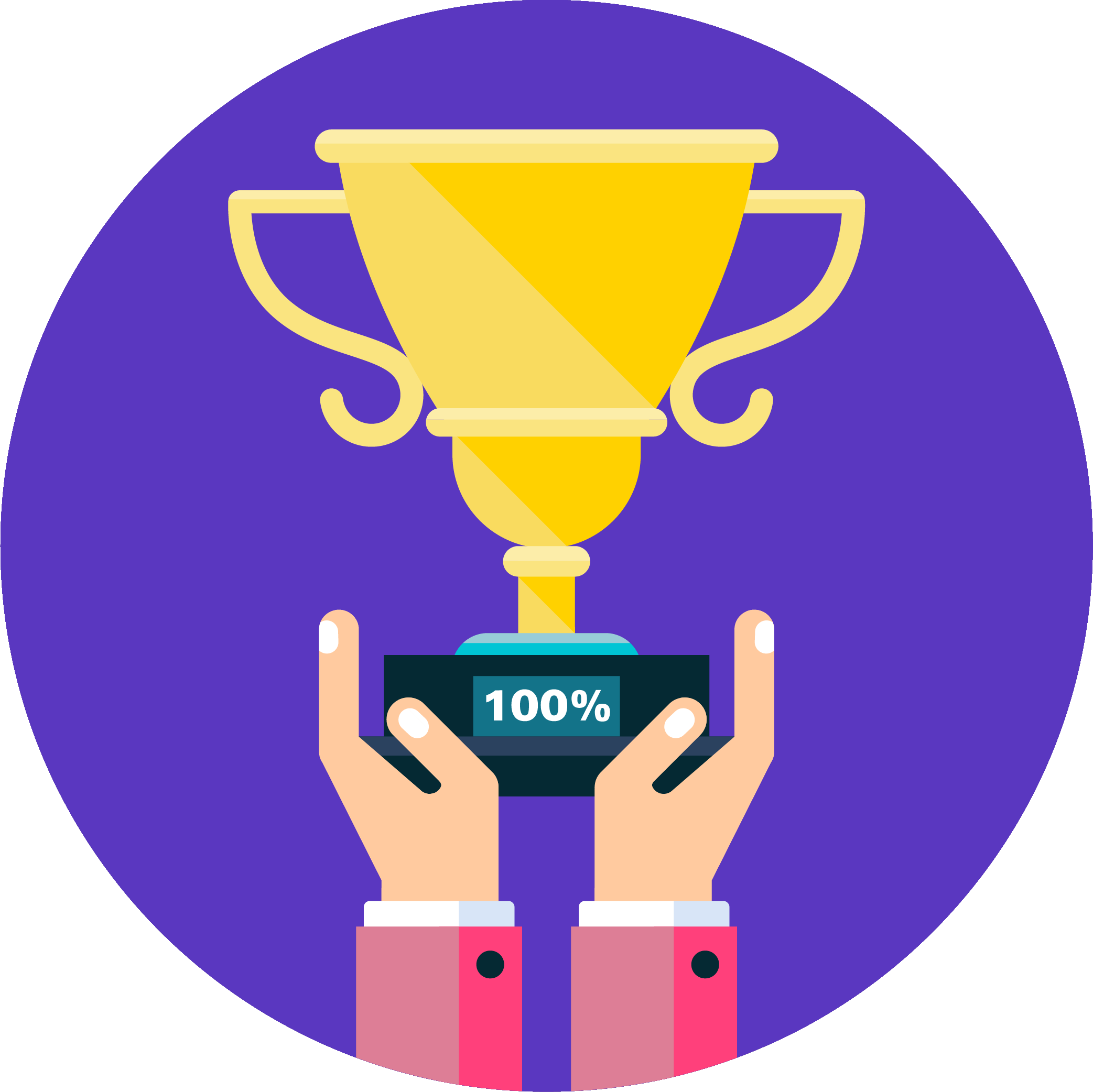 Reached 100% of goal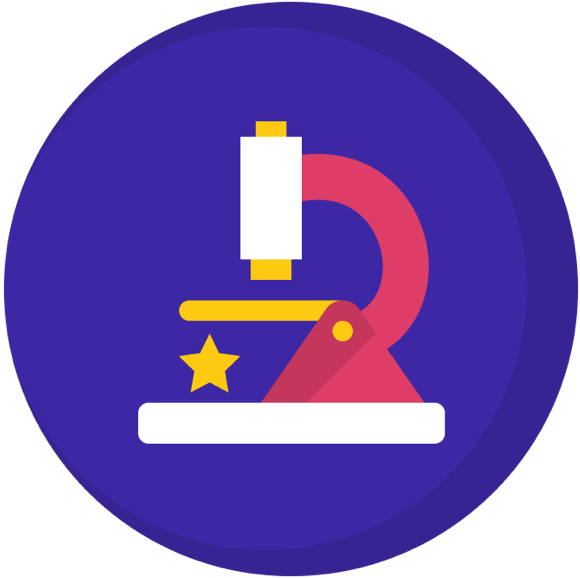 Funded 1 day of Research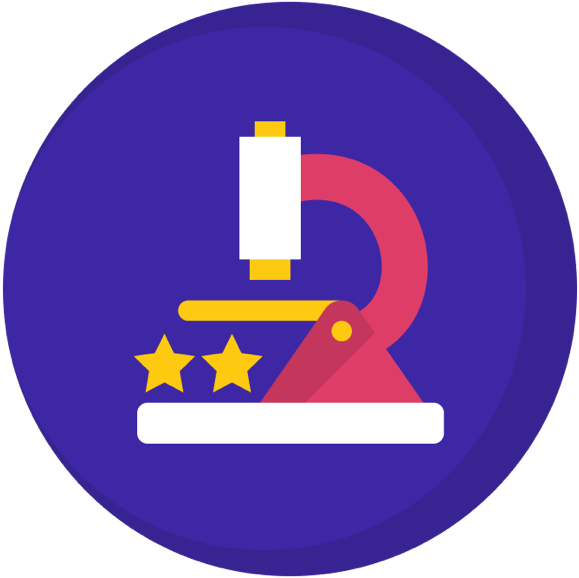 Funded 2 days of Research
Funded 3 days of Research
My Updates
R.I.P Paulo Gomes 10/09/21
I'm running 62k in November in memory of my dad who lost his battle with pancreas cancer @ 62 years of age. I want to raise awareness as this particular cancer gives you no warning until it's too late. I want people to be aware of it and to read up about it and if they experience any of the early signs to please get themselves checked. 
Share
Thank you to my Supporters Tappers Christopher Bridgeman Lorna Pegler Kevin Row Luma Murtadha Katie Lynch Samina Butt Shahid Malik Caitlin Langan Amerdip Dhillon Lee &tanya Graca Capelo
Loraine Lynch Luis Telo Jasvinder Kaur Paula Salcedas Beaton Gulnawaz Khan Michael Pennycooke Zahour Mirza Hema Fatemah Darakah
Kelly Shrubb Carla Telo Jose Gomes Asta Zdanaviciute Samir Goudari Rupan Gohil Mara Da Silva Carvalho
Anna C.
Mariana Russell