Northampton High School's Pancreatic Cancer Challenge
November is Pancreatic Cancer Awareness Month and we are Taking It On.
We are doing this in support of our wonderful Head of Junior School, Mr Bailey.
Please support us and our  fundraising. Together we can make a difference and fund world-leading research to find that breakthrough in new treatments and improve the speed of diagnosis.
Pancreatic cancer is tough but together, we'll Take It On.
My Achievements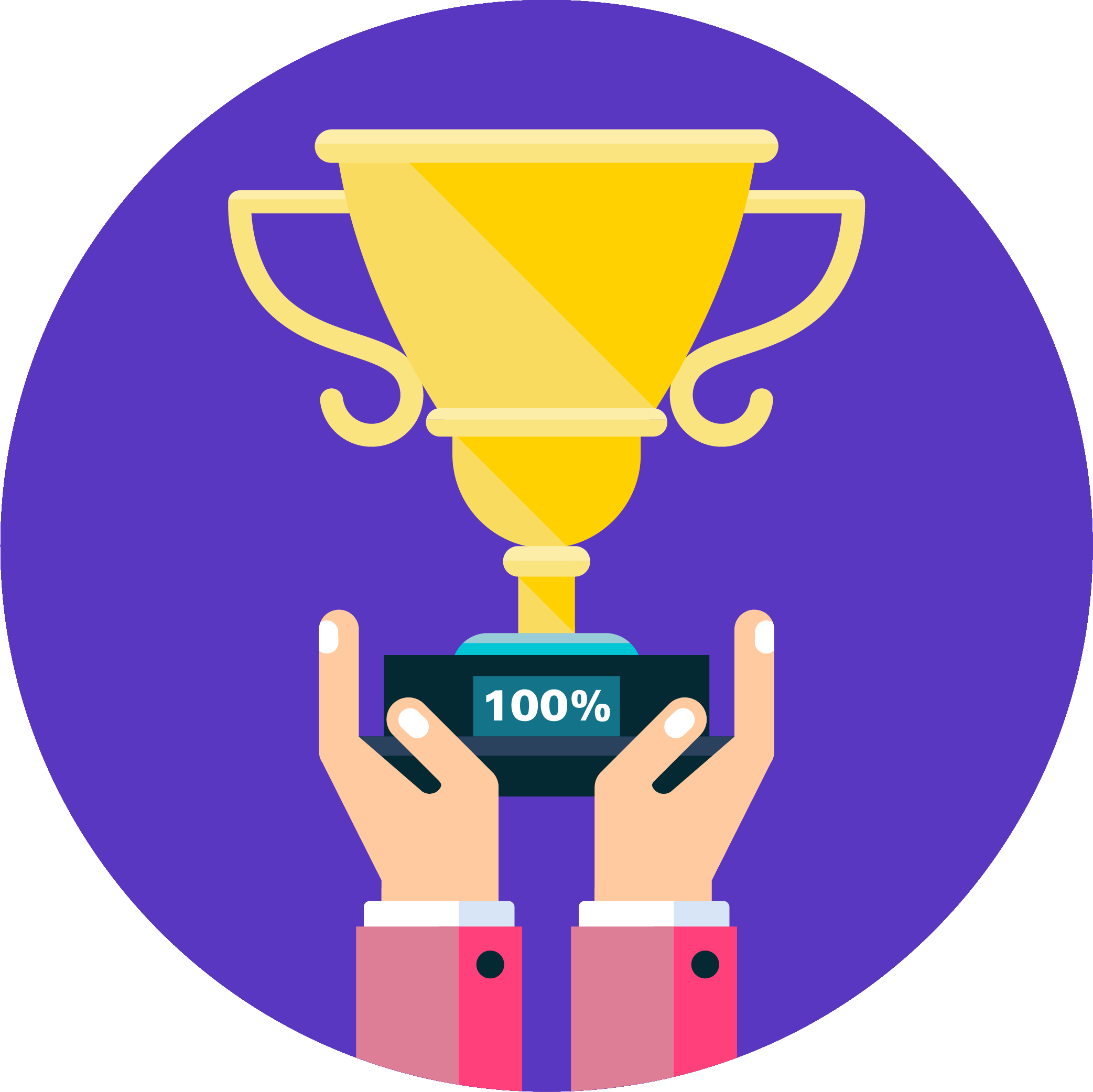 Reached 100% of goal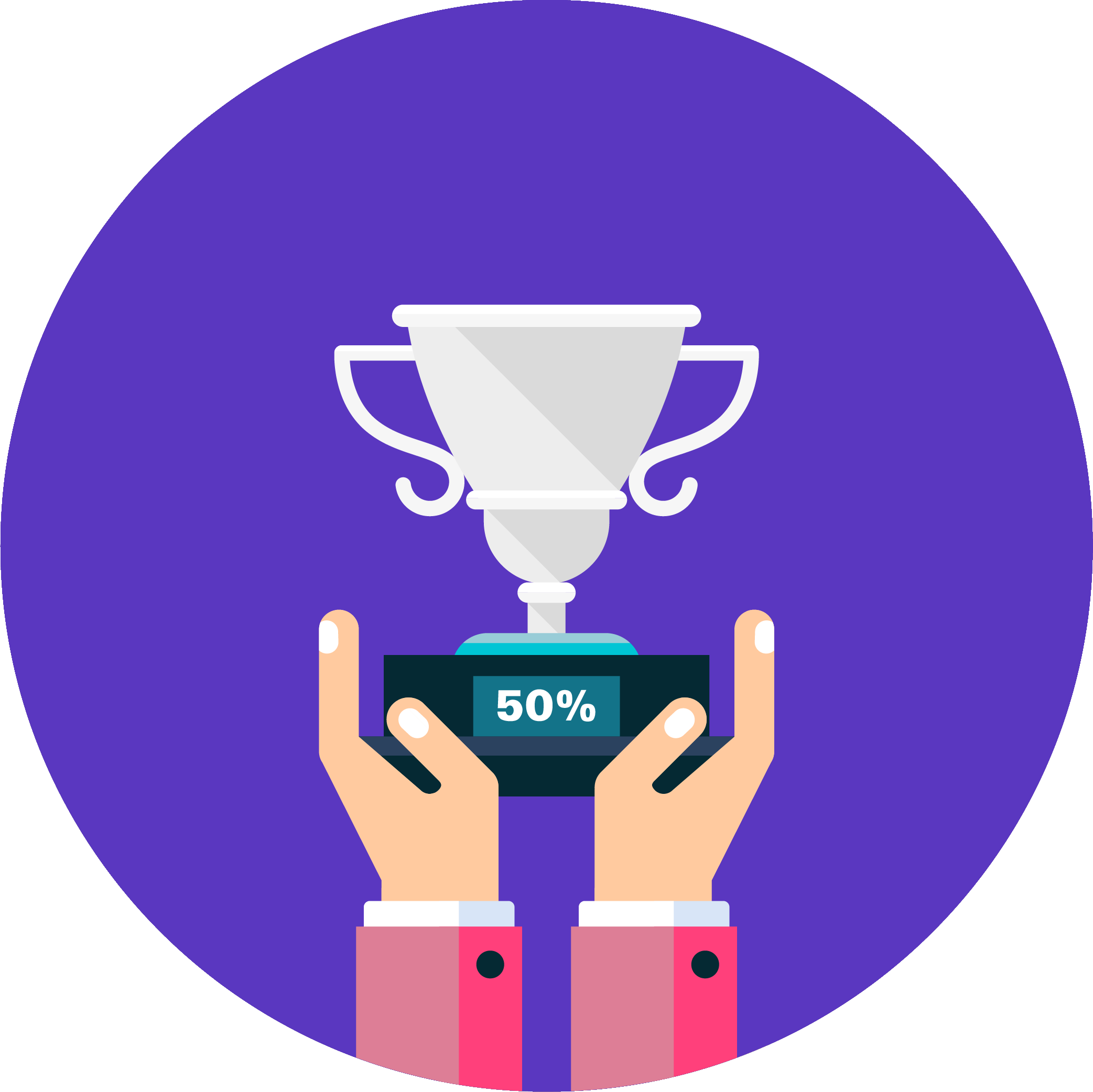 Reached 50% of goal
Shared page
Self donated
My Updates
Completed 🙏
Thank you to all 🧘‍♀️ yogis who joined me for 24 Salutes to the Sun ☀️ and those that joined in spirit. 
Thanks for all the generous donations- we smashed my goal.
Well done!
Peace and Love, Lyn x
Share
24 Salutes to the Sun Challenge (Yoga)
Join me on Zoom or Teams for a Yoga challenge.  Wednesday 6 - 7pm on the 18th November when I will guide and encourage you through our group challenge of 24 Sun Salutations for charity.  Email me for the link.
Share
Thank you to my Supporters Various Lovely People Justine Dark Eletech Ltd Penny Middleditch Anonymous Ann Debbie Hill Paris Back Helen Willis Clare Agnew Heather Tripp Jenny Hynda Alex Egan
Katie Dyer
Hayley Trasler Christine King Janet Threlfall Sanita Guddu Anonymous