I am Taking It On this November
November is Pancreatic Cancer Awareness Month and I am Taking It On.
It's unacceptable that more than half of people diagnosed with pancreatic cancer die within 3 months.
Please support me and my fundraising. Together we can make a difference and fund world-leading research to find that breakthrough in new treatments and improve the speed of diagnosis.
Pancreatic cancer is tough but together, we'll Take It On.
My Achievements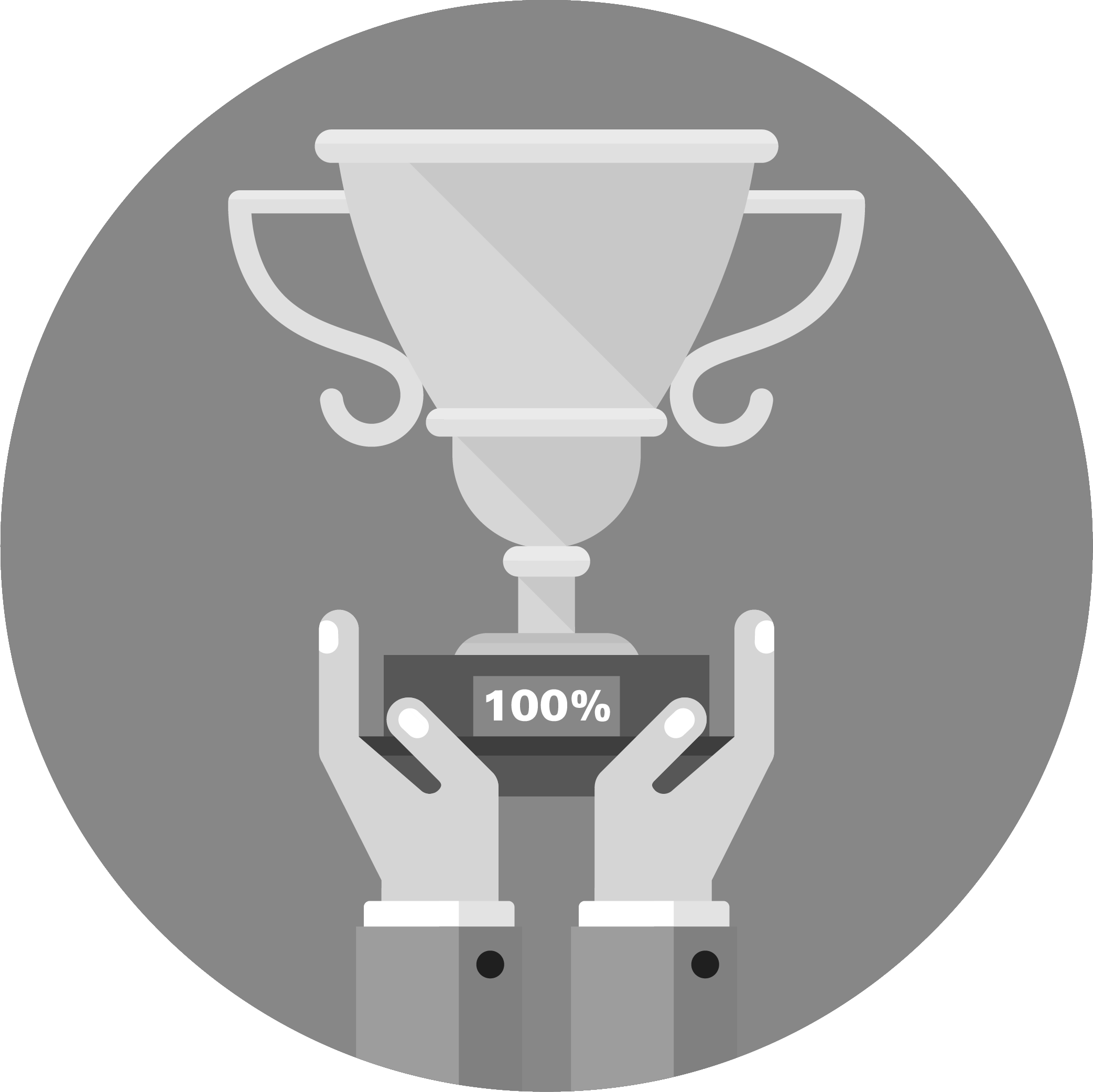 Reached 100% of goal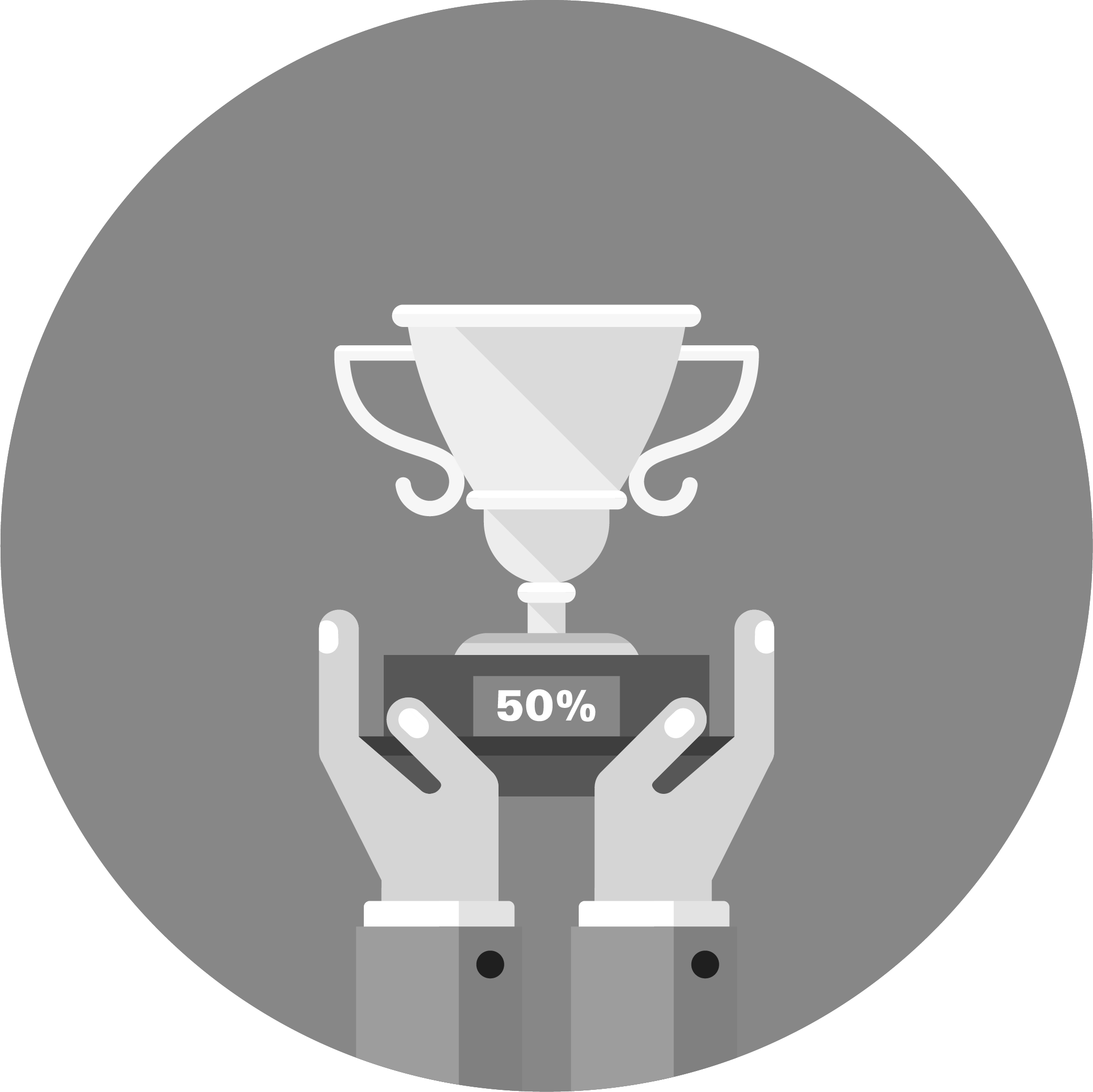 Reached 50% of goal
Shared page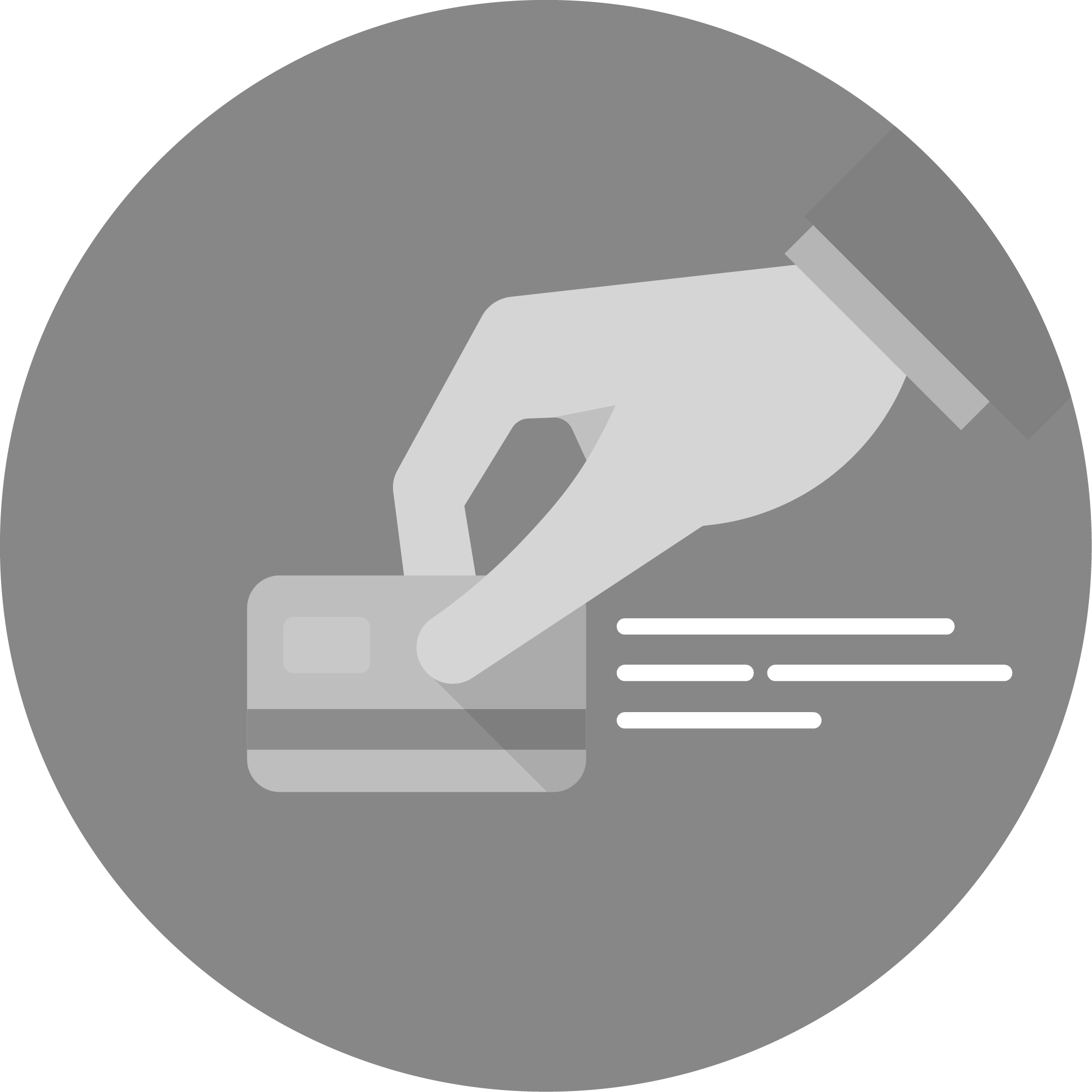 Self donated
My Updates
24 Hour Gaming Live Stream In Memory Of Graeme Crook
Hi! On Saturday 14th November 2020, I will be assembling a team of streamers, and we will be gaming for a full 24 hours in order to raise funds for Pancreatic Cancer UK. November is Pancreatic Cancer awareness month, and follows the 1 year anniversary of losing my dad to this disease. Please give what you can, to help fund research that is vital to increasing survival rates. 
Share
Thank you to my Supporters Katie Bourn