I'm Taking it On for Pancreatic Cancer UK
November is Pancreatic Cancer Awareness Month and I am Taking It On.
Pancreatic cancer is hard for doctors to spot and there is no simple diagnostic test. More than half of people diagnosed with pancreatic cancer die within 3 months.
Please support me and my fundraising. Together we can help fund vital research to help get closer to a breakthrough in early diagnosis.
Pancreatic cancer is tough but together, we'll Take It On.
My donations have funded...

18

hours

with a nurse on our Support Line
or
16

hours

of early diagnosis research
My Achievements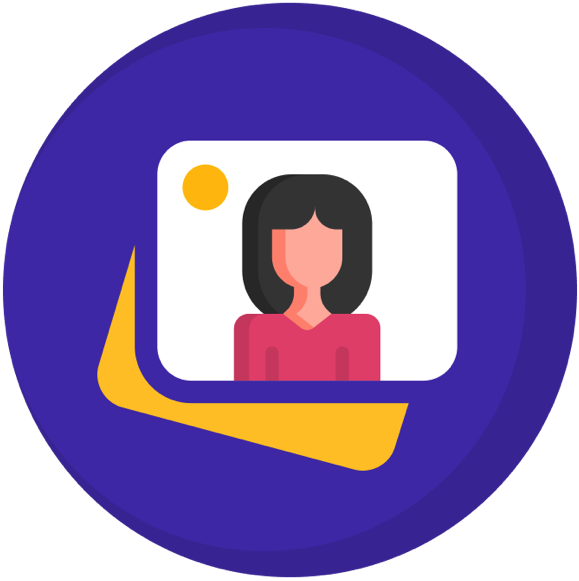 Uploaded Profile Picture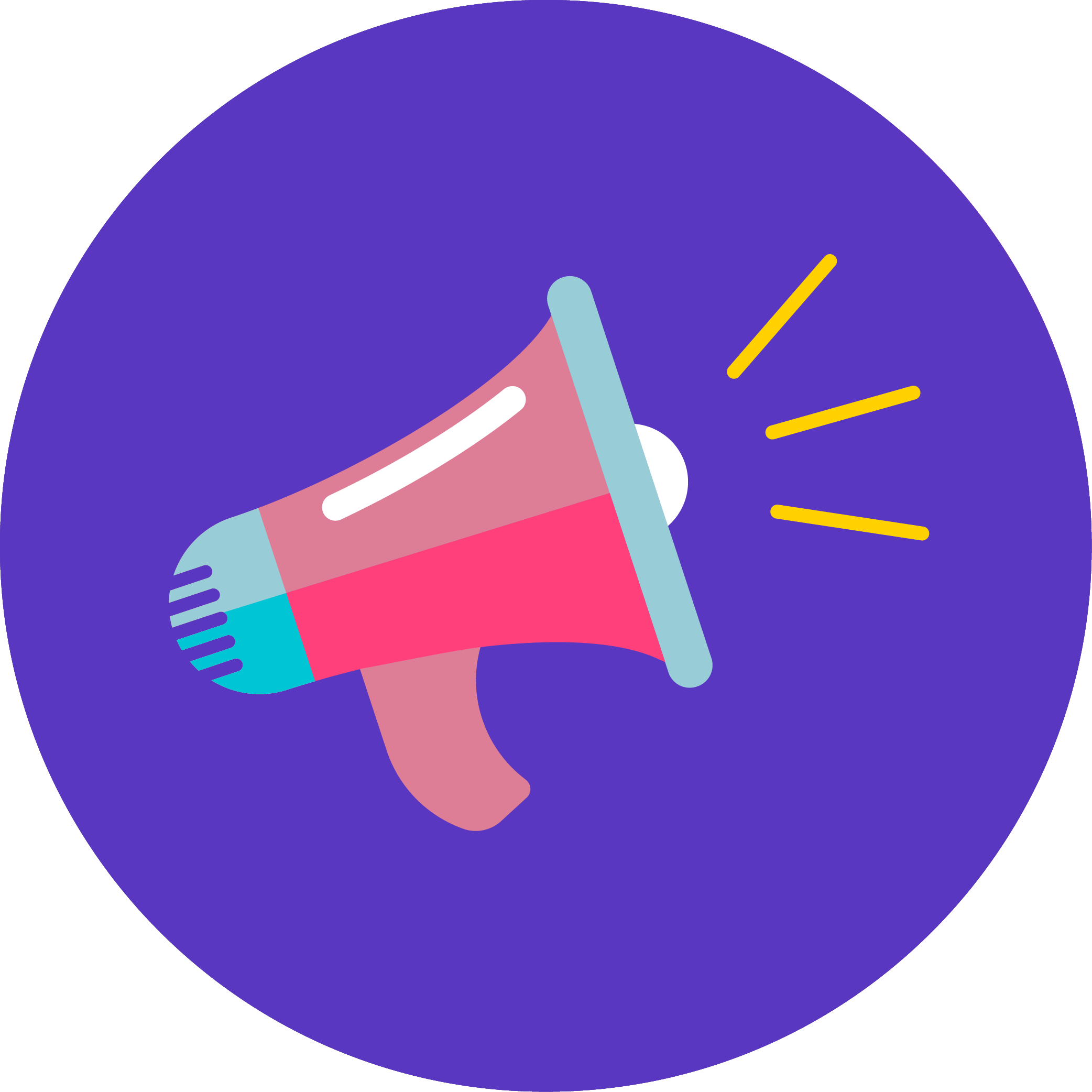 Shared page
Self donated
Reached 50% of goal
Reached 100% of goal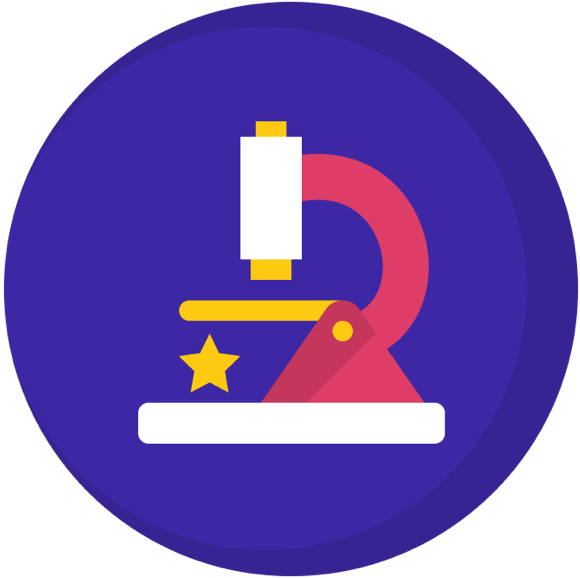 Funded 1 day of Research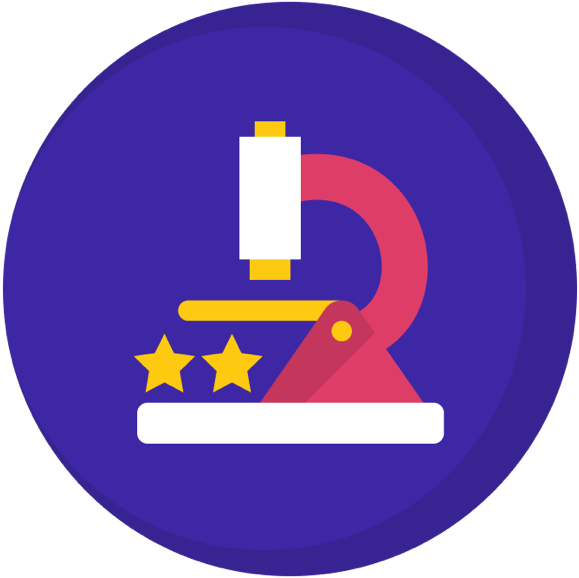 Funded 2 days of Research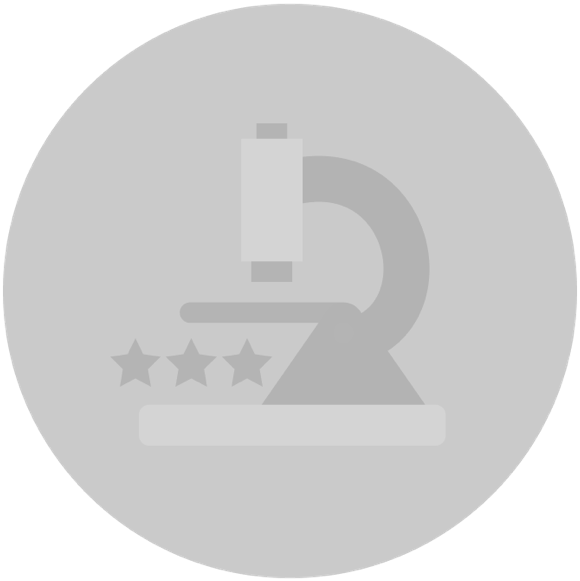 Funded 3 days of Research
My Updates
Walk for charity, PCUK
Just want to thank everyone who have donated so far, for my upcoming walk in November.  November is PCUK month,  so I  intend to start my walk about the 8th November.  I will also be lighting up my home with purple lights throughout that month.  God bless you all.   💜
Share
Dave, lovely and loving husband, son, dad, grandad and brother 💙
I'm taking on this challenge to try and raise awareness and also donations for Pancreatic Cancer UK research. 
All donations, big or small will help fund research into a terrible death sentence which is Pancreatic Cancer. 
My darling husband suffered greatly,  and with everyone's help and support hopefully some day in the very near future there will be a breakthrough that will give others a chance.   
Next time it could be someone you know,  or God forgive it could be you.
So please help and thankyou in advance. 
Glen  xxx 
Share
Thank you to my Supporters
Ann Lightwood
Jean Julie Perry Tom Poulton Gray Jean Garbett Julie And John Rosemary Jane Guest Tracy And Glyn Betty Taylor Bri Lyndsey Jarratt Becky Hall Lee Mason
Lily Glenis Mason