I'm Taking it On for Pancreatic Cancer UK
November is Pancreatic Cancer Awareness Month and I am running 24 miles in 24 days!!
My dad is currently fighting this horrible disease.
Pancreatic cancer is hard for doctors to spot and there is no simple diagnostic test. More than half of people diagnosed with pancreatic cancer die within 3 months.
Please support me and my fundraising. Together we can help fund vital research to help get closer to a breakthrough in early diagnosis.
My donations have funded...

25

hours

with a nurse on our Support Line
or
22

hours

of early diagnosis research
My Achievements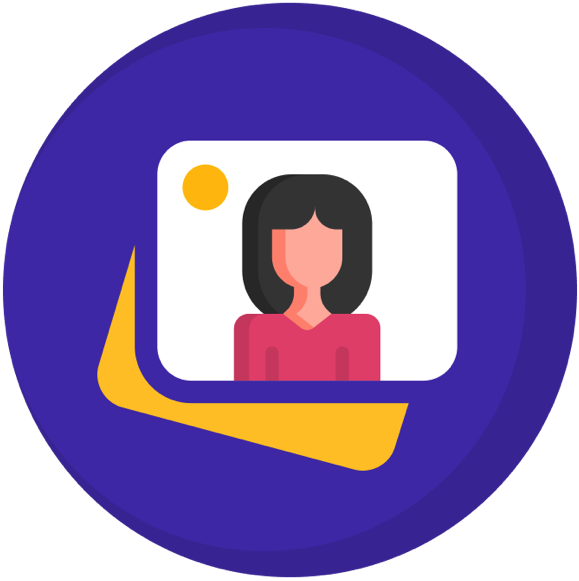 Uploaded Profile Picture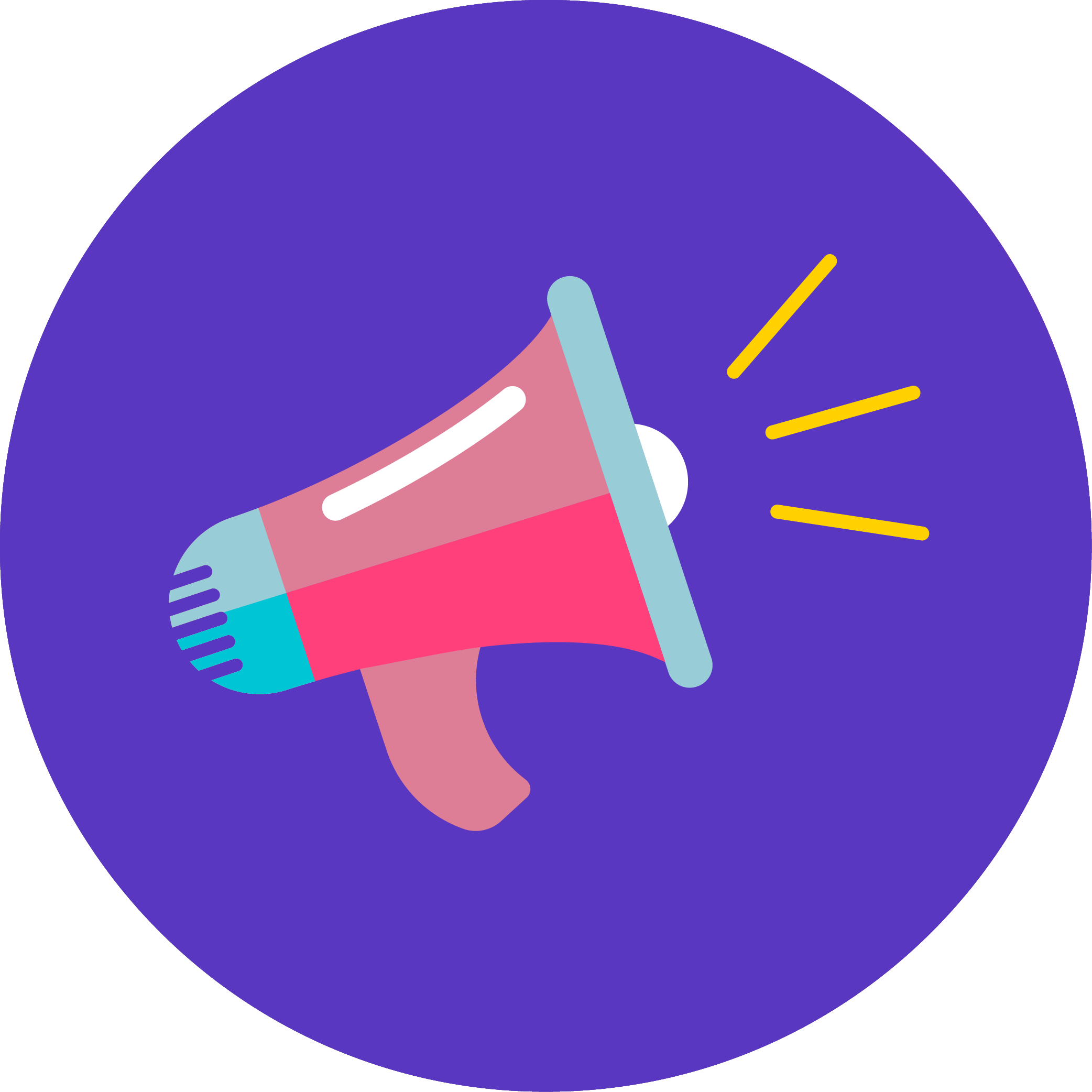 Shared page
Self donated
Reached 50% of goal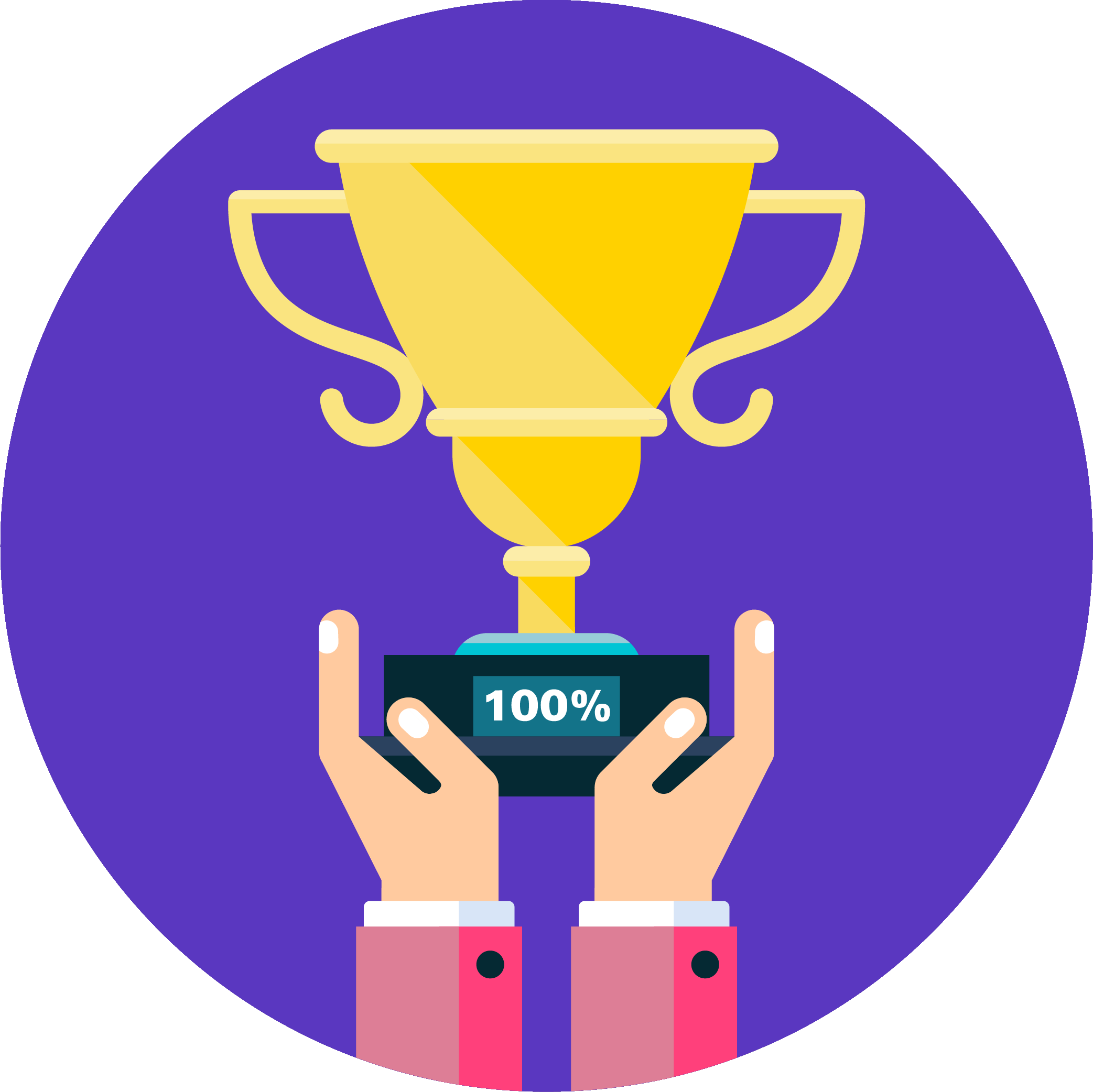 Reached 100% of goal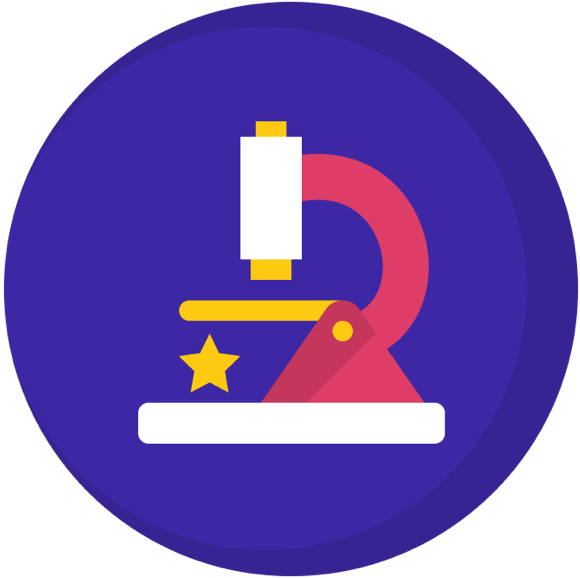 Funded 1 day of Research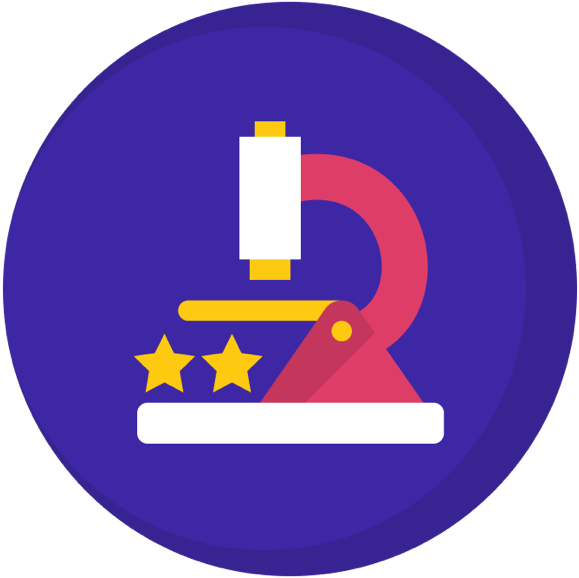 Funded 2 days of Research
Funded 3 days of Research
My Updates
Amazing!!!!
Wow!!!!! £666.00 I can't believe it, thank you so much for your generosity.  My training is going well and I will be starting the challenge on the 01st November! 
Share
Wow thank you!!!!
I can't believe I've raised £277 already!! Thank you so much for your donations and your support! This is amazing, thank you all again! 
Share
Thank you to my Supporters
Pam Powell Charlotte Rollinson
Julie Daly Gordon
Steven Daly Karen Garside Hannah Fendall
Caroline Andy Coker Ryan Hartigan Ying Fu
Pamela Wilson Nicola Beresford William Bradley K&t Fendall Colin Harrison Phil Moore Tracy Condell Kirti Sharma Jean Rigby David I Denton Anonymous Rachel Carr Caroline Shaw