I am Taking It On this November
November is Pancreatic Cancer Awareness Month and I am Taking it on!
Me and my family want to raise awareness of Pancreatic Cancer, to make sure it is diagnosed much quicker to help save lives.
My wonderful dad was diagnosed with pancreatic cancer and 3 short weeks later lost his life to this terrible disease. 
More needs to be done to spot the early signs of the disease and for testing to be carried out before it is too late. 
Please help us raise much needed funds to support this important research.
My Achievements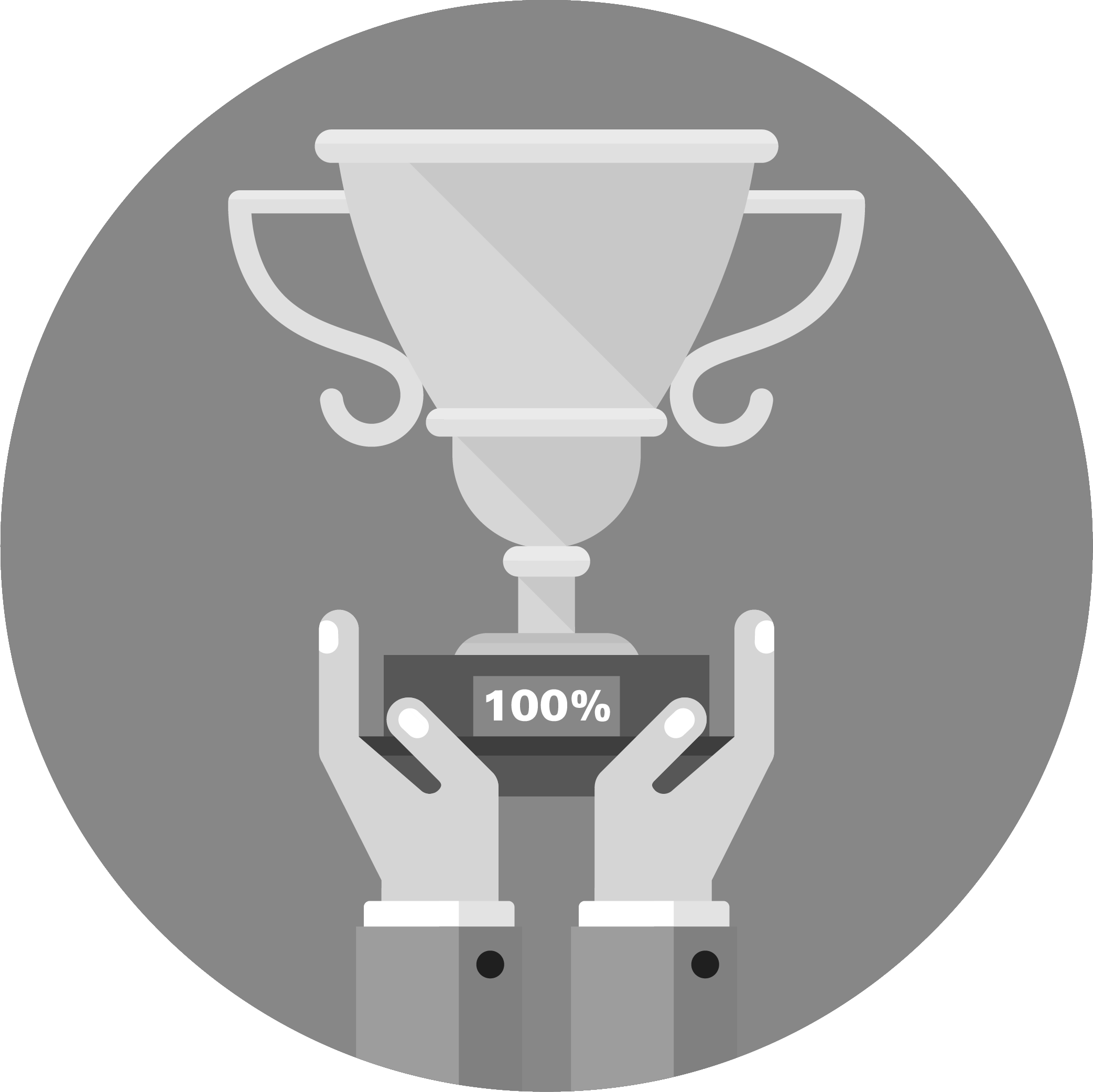 Reached 100% of goal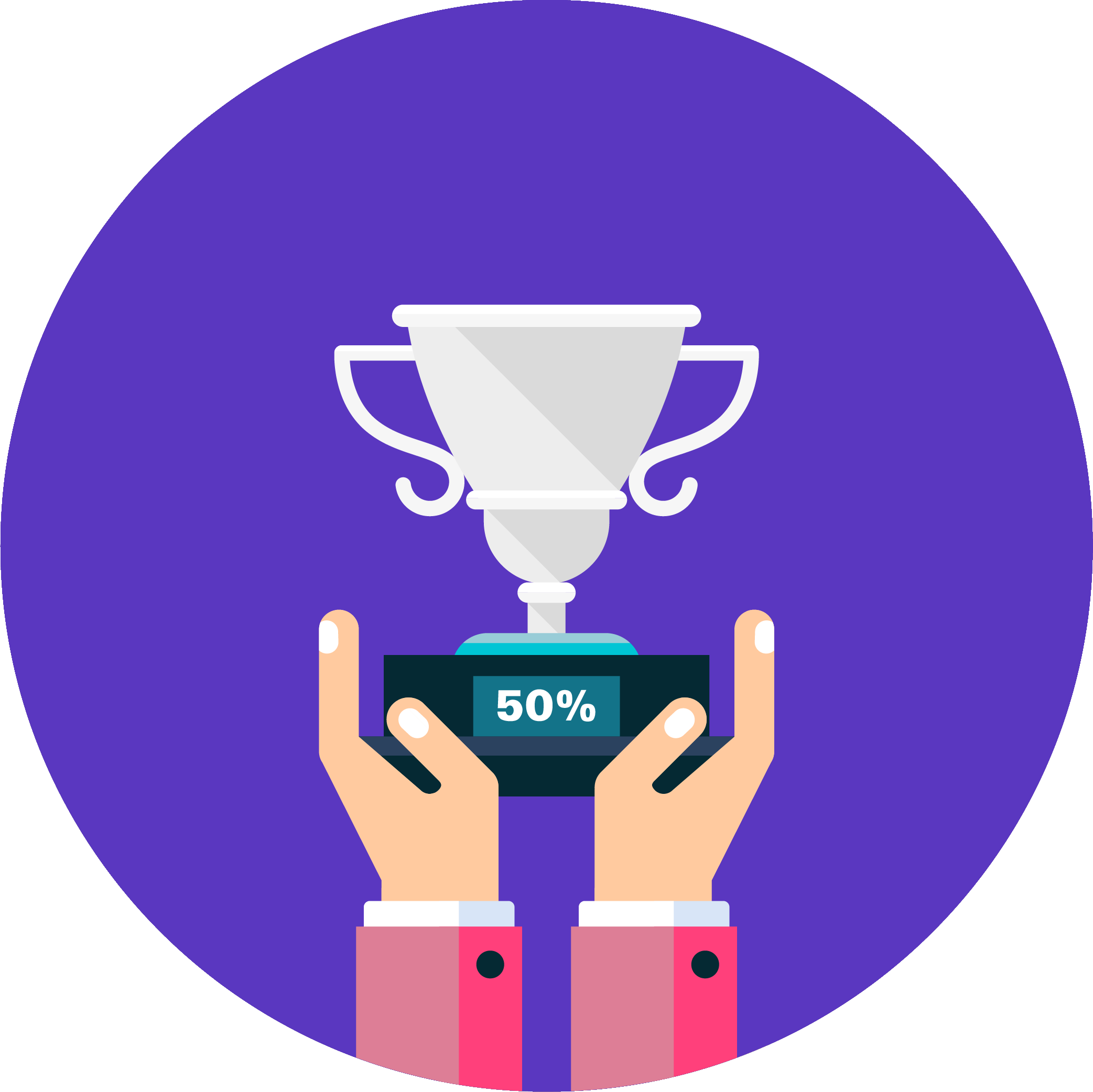 Reached 50% of goal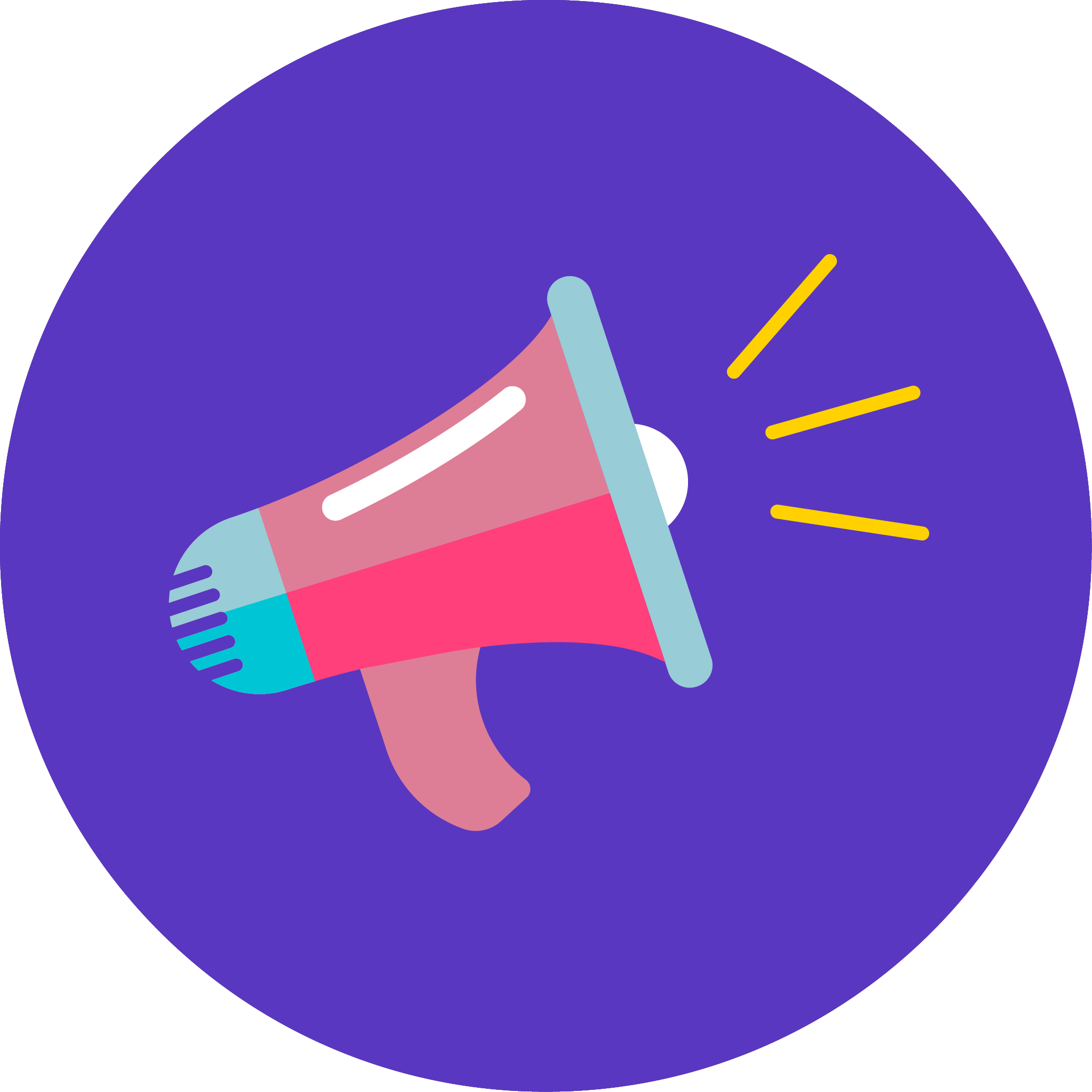 Shared page
Self donated
My Updates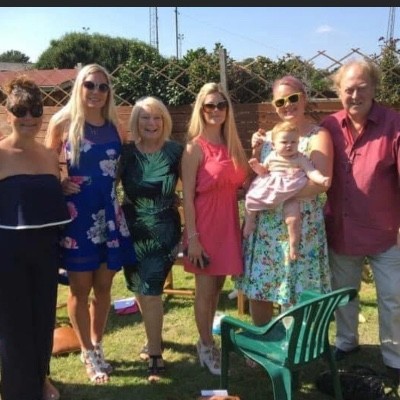 Wow!
Thank you so much to everyone who has donated so far.
We have reached over half of our target in just 24 hours.
We are determined to fight this terrible disease and make a difference to the lives of anyone diagnosed with pancreatic cancer.
I'm heartbroken that it was to late for my wonderful dad and we couldn't have helped him. But I don't want other people and families to suffer, so we are challenging ourselves to do this for our dad and everyone else out there that has been affected. 
We want this to be tested for early and treatment to be effective, we need lives to be saved and pancreatic cancer to not be a death sentence. 
Thank you again for everyone's donations! They truly mean the world to us. 🌟
Share
Thank you to my Supporters Rachael Vickers Daniel Turner Sarah Parkin Ville Karhusaari James Cracknell Liz Chitty Emily Ellison Andy Mew Tereece Holland Sarah B Colin & Pati Humbles Gill Bullock Carina Ioannou Pia Smith Laura Pudney
Nikki Jennings Bethany And Bryan Fiona Lovett Anna G Magdalena Mahdy Erik Graeve Hayley Black Vicky & Rob Tolfts Aimee Hannah & James Xx Rogier
Lauren Gräeve