I am running the Royal Parks half and London Marathon for Pancreatic Cancer UK
It's unacceptable that more than half of people diagnosed with pancreatic cancer die within 3 months.
Please support me and my fundraising. Together we can make a difference and fund world-leading research to find that breakthrough in new treatments and improve the speed of diagnosis.
Pancreatic cancer is tough but together, we'll Take It On.
My Achievements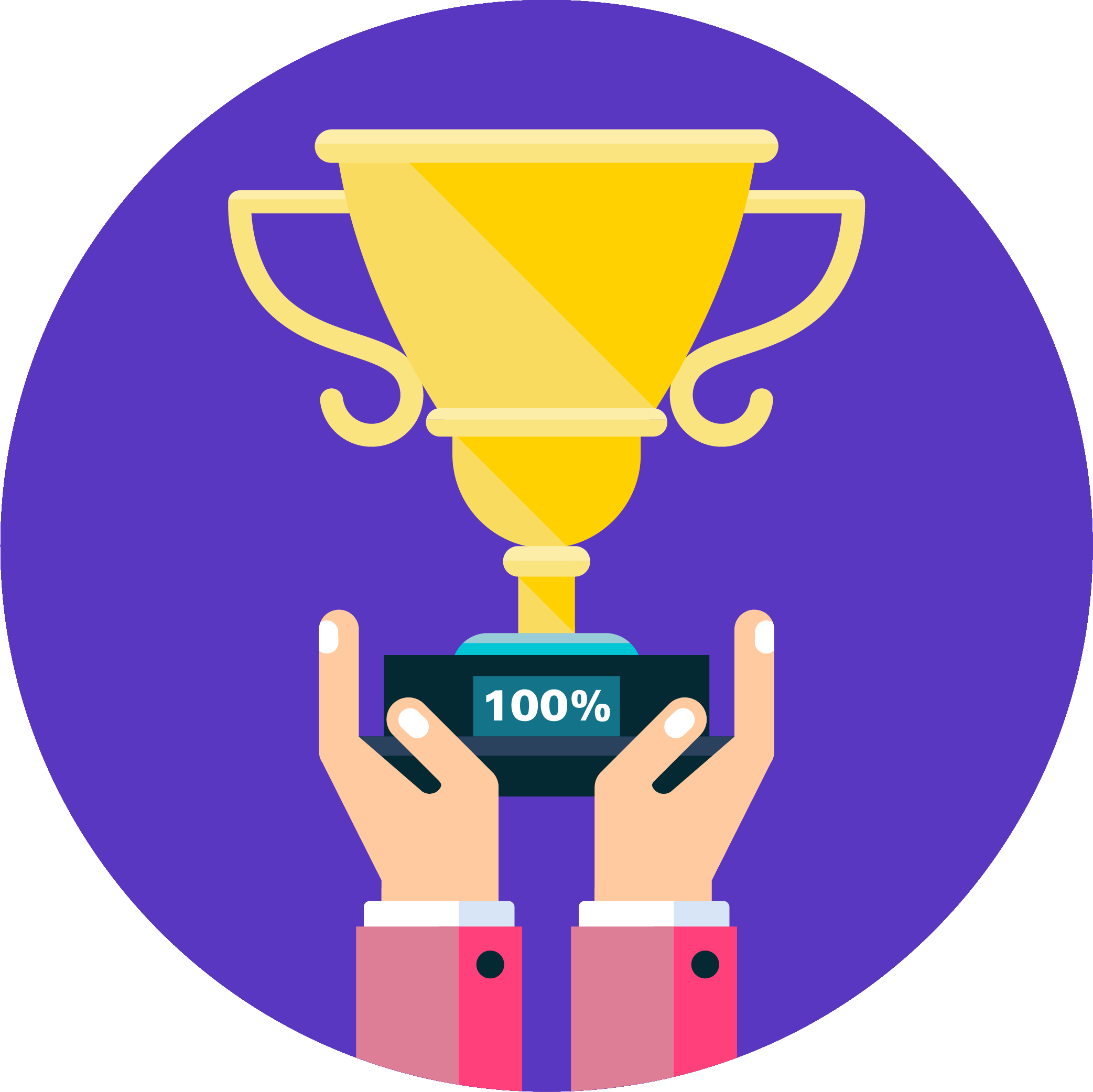 Reached 100% of goal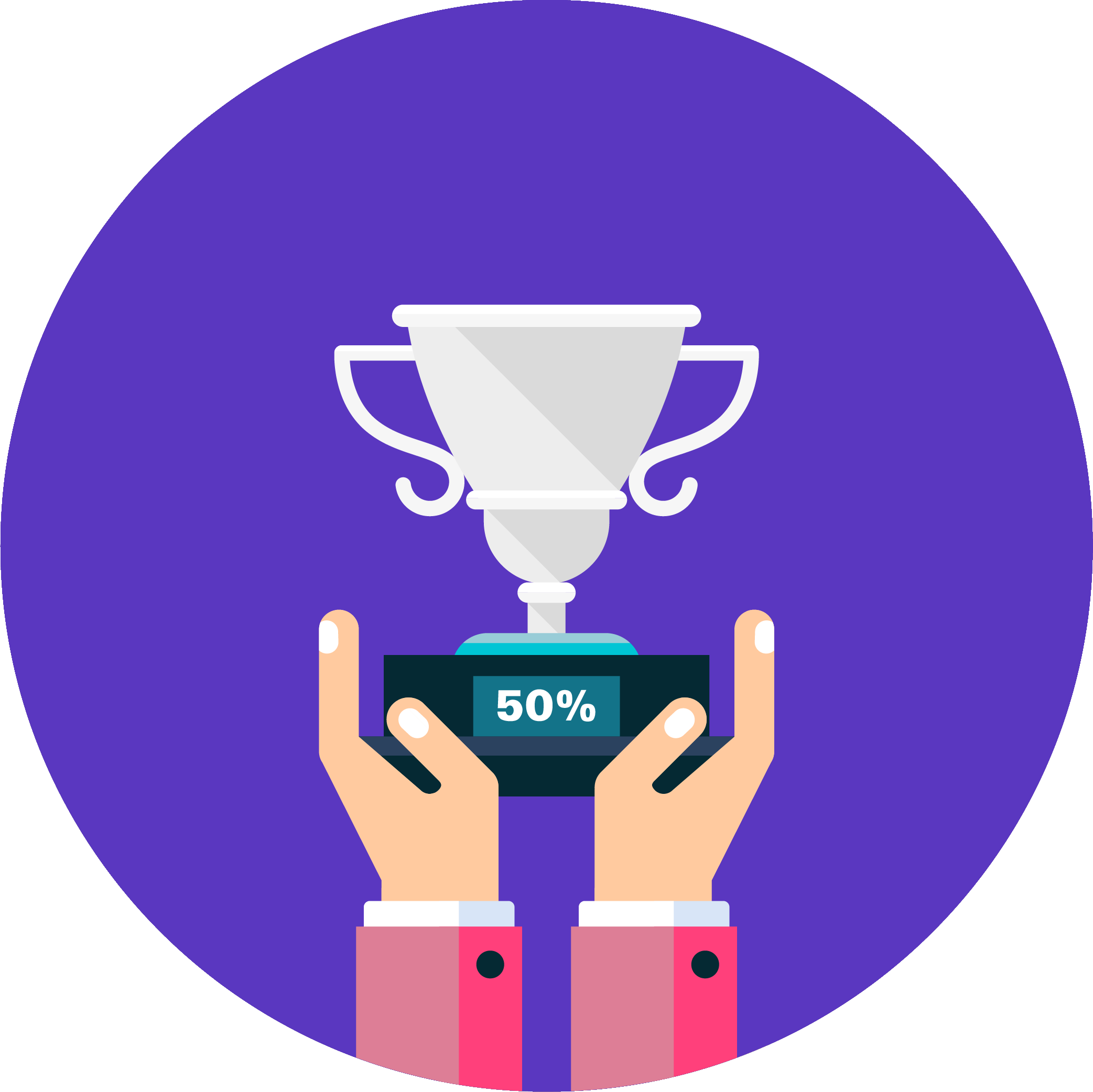 Reached 50% of goal
Shared page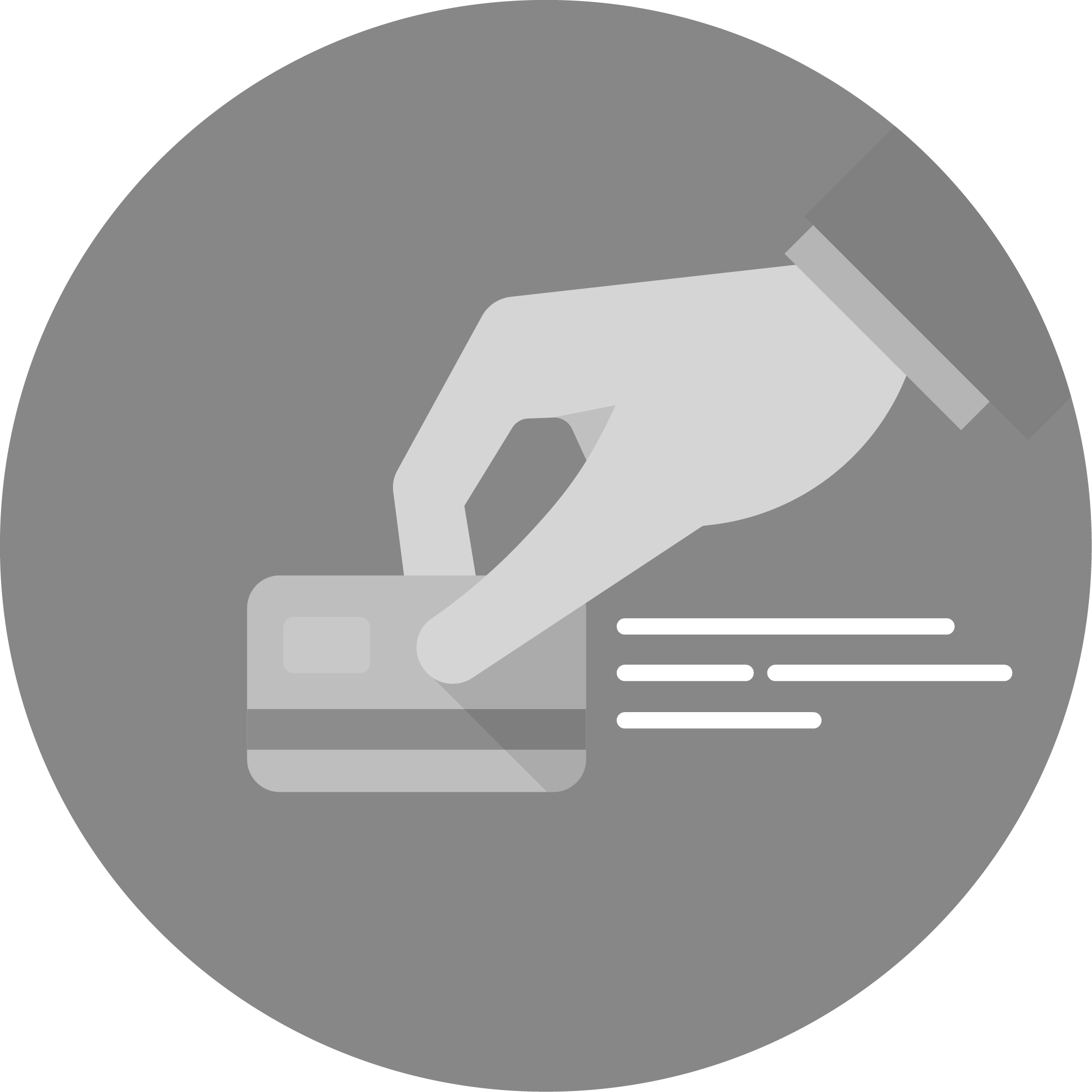 Self donated
Thank you to my Supporters Anonymous Gurjinder Rai
Cyndy Hay Susan Clare And Dave Lizzie Colville Tamsyn Llewellyn Bridget Creegan Rosie Bray Pauline Joyce Lyn Burgess Harriet Bastide Debbie Russell Jennie Lavender Nicki Ashlin Laura Fielding Mrs. W Sara Anna And Rupert Sommers Sarah Webster Miranda Powley John Webber Anne-marie Hill Saska Graville Lizzy G Sophie Granlund Anton, La La And Jago Gemma Carter Anonymous Kate James Lizzy Swann-price Sarah Chichester Sarah Grier Jo Summersell
Nicky Marmion Caroline Gray Katomarie Angela Hussell Christina Beck Emma Senior Sylvie Syrett Heather Buchanan Suzanne Lenehan Cindy Reynolds
Helen Iwan Lucy Rolph Teresa Mcallister Rebecca Bayatti Catherine Lomberg John Short Annie Short Michael Dobson Judy Hill Gilly Case Orringes Claire The Sidders Veronica Anna Green Sam, Jen And Family Susie Perrett Catherine Whyte
9733catherine/donna Catherine Clodagh Green Caroline Eldridge Charlotte Rivett Anonymous Anonymous Justine Lenton Camilla Finnigan-gore Sarah Gw Hannah Carr Helen Simmons Julianna Jenkins Rachel V Stefanie Gilmour Kate Medhurst Anonymous Camilla Downing Anonymous Debbie Emily Hendin Donna Casey Georgina Challingsworth Dixon Amanda Farris Pippa Craven Lyn Pauline Joyce Cathy Harrison Claire Edwards Sarah Van Veenendaal Melissa Beswick
Chloe Liz Trigg Susan Bass-heatley Anonymous Kate King Gerry Rowe-ham