I'm Taking it On for Pancreatic Cancer UK
November is Pancreatic Cancer Awareness Month and we are Taking It On.
Pancreatic cancer is hard for doctors to spot and there is no simple diagnostic test. More than half of people diagnosed with pancreatic cancer die within 3 months, our mum passed away 2 weeks after diagnosis.
An average of 24 people pass away every day from pancreatic cancer... so for 24 days in November we will be taking on 24 activities.. which are yet to be worked out! 

Please support us and our fundraising. Together we can help fund vital research to help get closer to a breakthrough in early diagnosis.
Pancreatic cancer is tough but together, we'll Take It On.
My donations have funded...

8

hours

with a nurse on our Support Line
or
7

hours

of early diagnosis research
My Achievements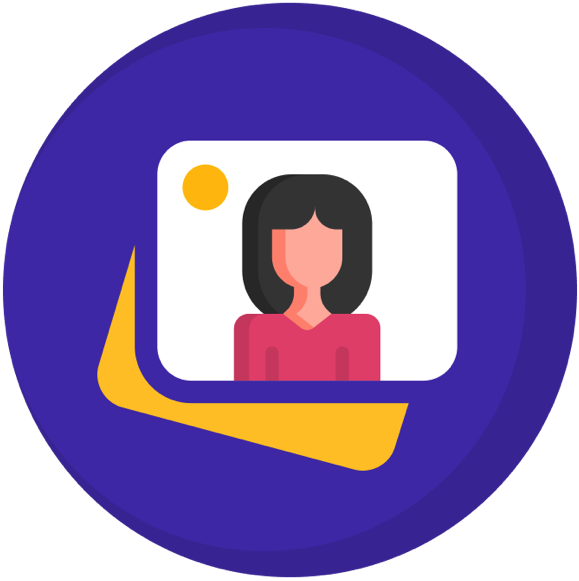 Uploaded Profile Picture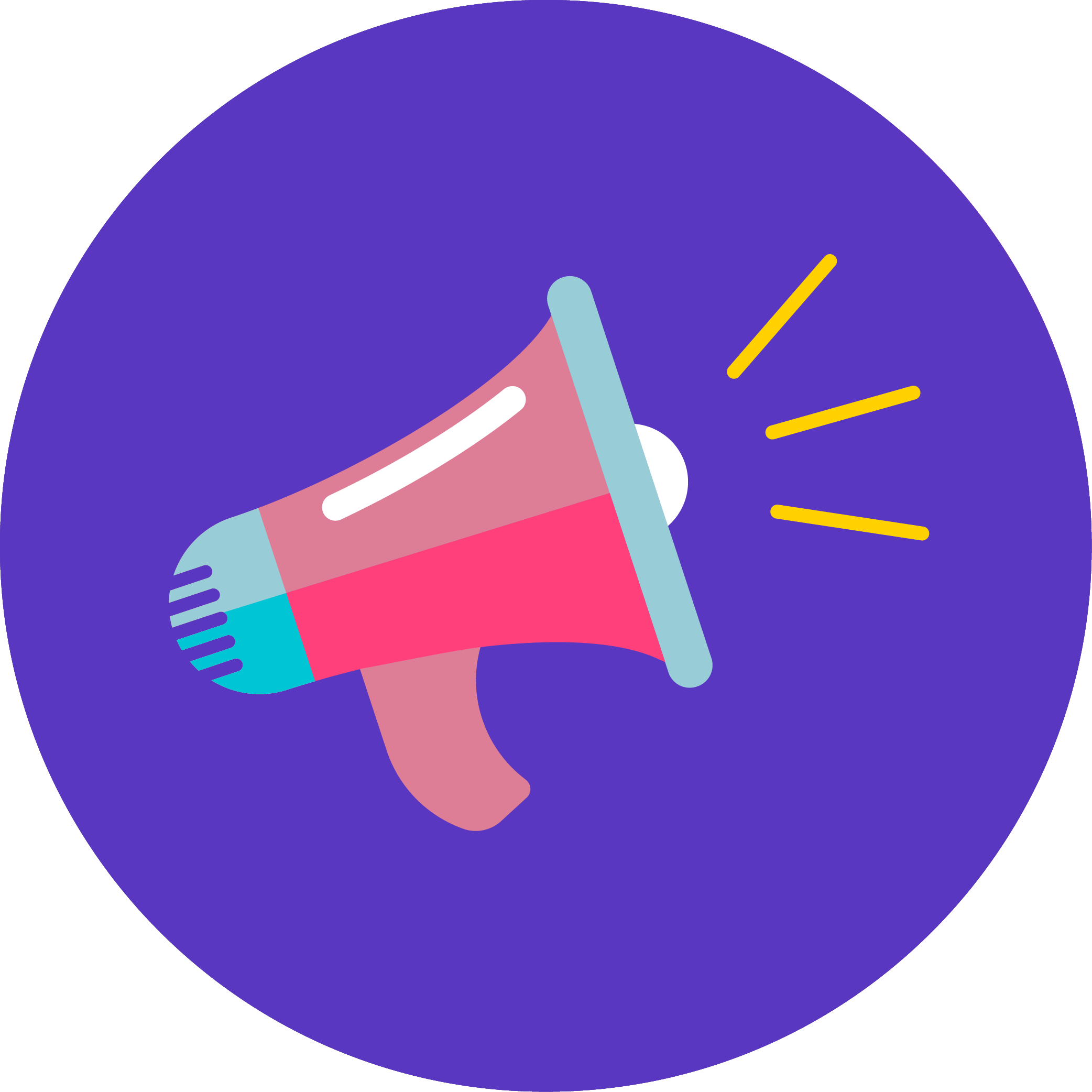 Shared page
Self donated
Reached 50% of goal
Reached 100% of goal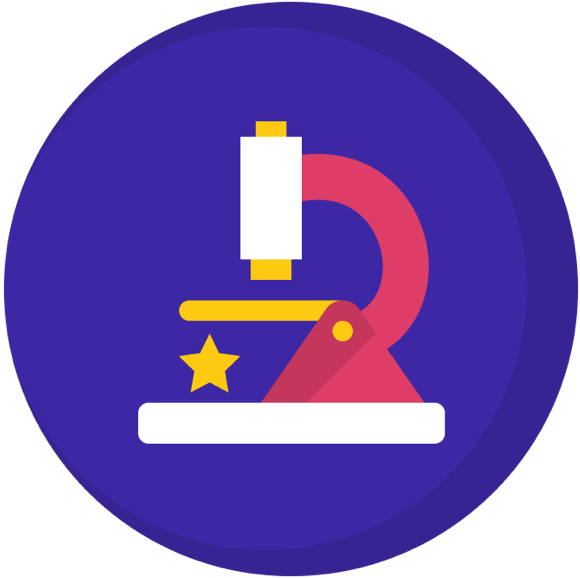 Funded 1 day of Research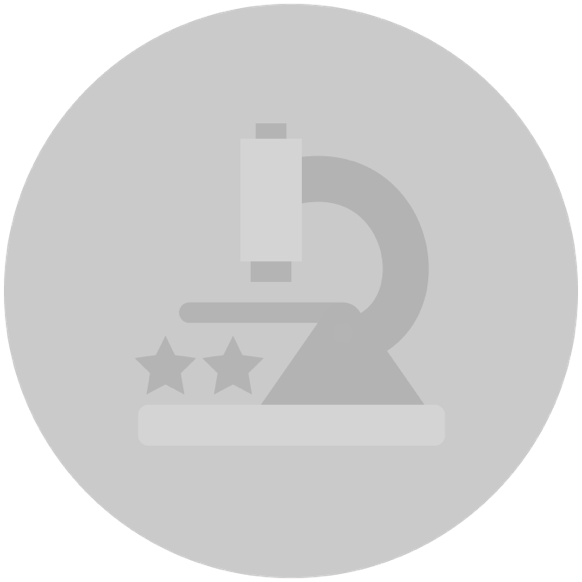 Funded 2 days of Research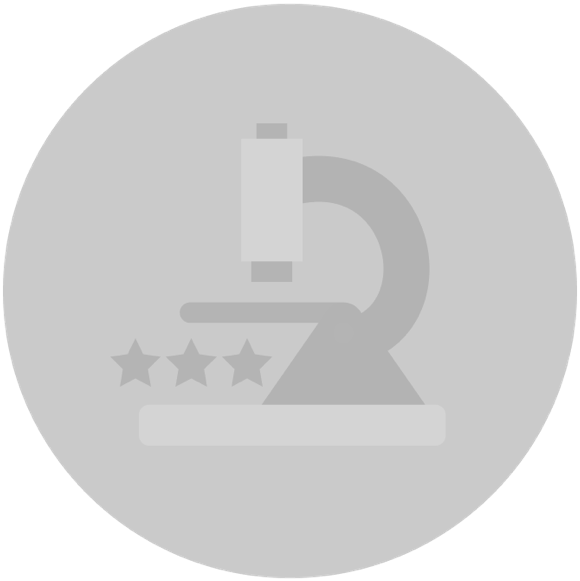 Funded 3 days of Research
Thank you to my Supporters Carl Johnson Lorrine Mills Helen Stephenson Lindsay Thomson
Deborah Gonzalez The Skeltons Anonymous Graeme Lacey Angela Christie Victoria Christie Karen