I'm Taking it On for Pancreatic Cancer UK
November is Pancreatic Cancer Awareness Month and for the second year running I am Taking It On.
As everyone knows, I was diagnosed with Pancreatic cancer in January 2020. Pancreatic cancer is hard for doctors to spot and there is no simple diagnostic test. More than half of people diagnosed with pancreatic cancer die within 3 months. I was one of the lucky ones because my tumour grew in such a way that it caused me to become ill and to see a doctor. Because it was caught early enough I was able to have surgery to remove it.
Even after major surgery and 6 months of chemotherapy my cancer managed to come back, this time in my liver. But again I was lucky. It was caught in time for me to have ground-breaking new radiotherapy treatment which has seen it off and currently I am cancer free and living my best life! 
This has made me more determined than ever to take on another fundraising challenge and to raise awareness for a cause that really is close to my heart.
Last year my challenge 24 was to walk 24 miles in 24 days and I hoped to raise £500. Thanks to your generosity I smashed that target and raised over £2000. This year it was harder to find something that would really challenge me - I already swim and walk and I can't expect my friends, however generous, to keep paying money for something I enjoy doing anyway. However, after much soul searching we have come up with Sing 24!
My challenge is to learn and sing 24 songs in an evening. Sure I like to sing, but in front of an audience with the pressure of getting through 24 numbers .... now that's a challenge!! But as nerve wracking as it is, it is nothing compared to the anguish that someone, somewhere is going through right now, having just been told they have pancreatic cancer and they have just a few months to live.
My challenge will take place on Sunday 28th November, at St Lawrence Church Hall, Bridle Road, Eastcote HA5 2SJ at 7.30pm. I'd love it if you'd come along and support me. Don't worry it won't just be me caterwauling, I have a wonderful group of special friends who will be joining me in my endeavours. And there will be a bar and snacks on sale!!!! There won't be any entrance fee but you are asked to please donate and sponsor my challenge with all the financial generosity you can muster. 
Numbers are limited so please let me know if you are coming along.  I really hope you will be with us on the night, but even if you can't, please if you possibly can, sponsor me anyway. There'll be a recording or you can watch on zoom!
Please support me and my fundraising. Together we can help fund vital research to help get closer to a breakthrough in early diagnosis.

Pancreatic cancer is tough but together, we'll Take It On.
From the bottom of my heart, the biggest of thank yous. 
Karen x
My donations have funded...

522

hours

with a nurse on our Support Line
or
468

hours

of early diagnosis research
My Achievements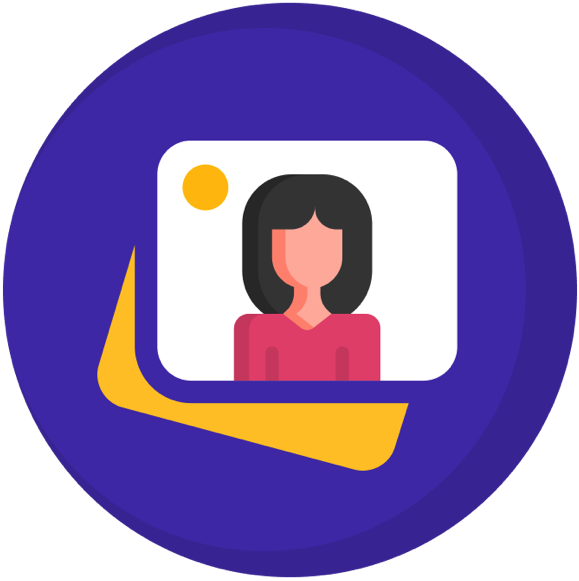 Uploaded Profile Picture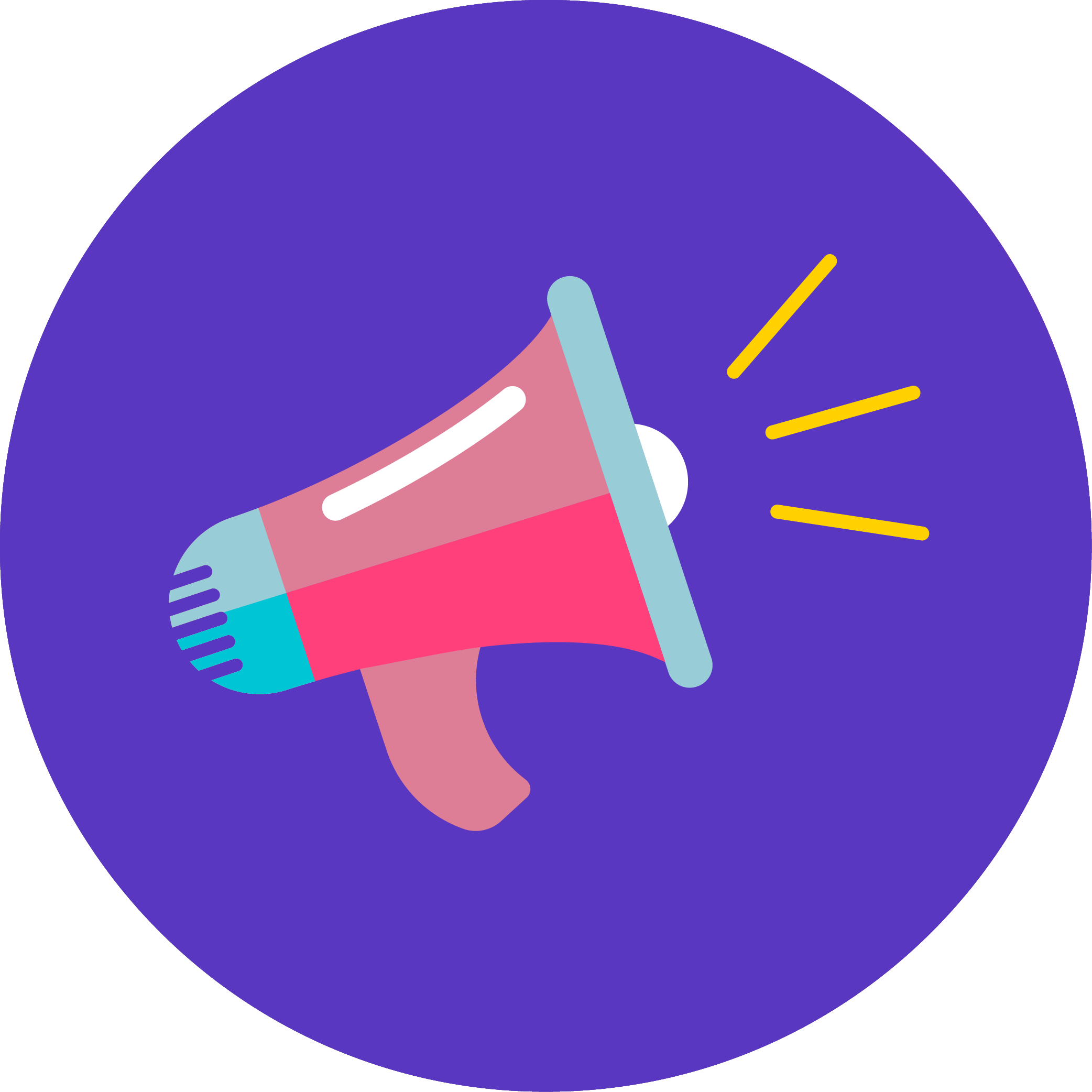 Shared page
Self donated
Reached 50% of goal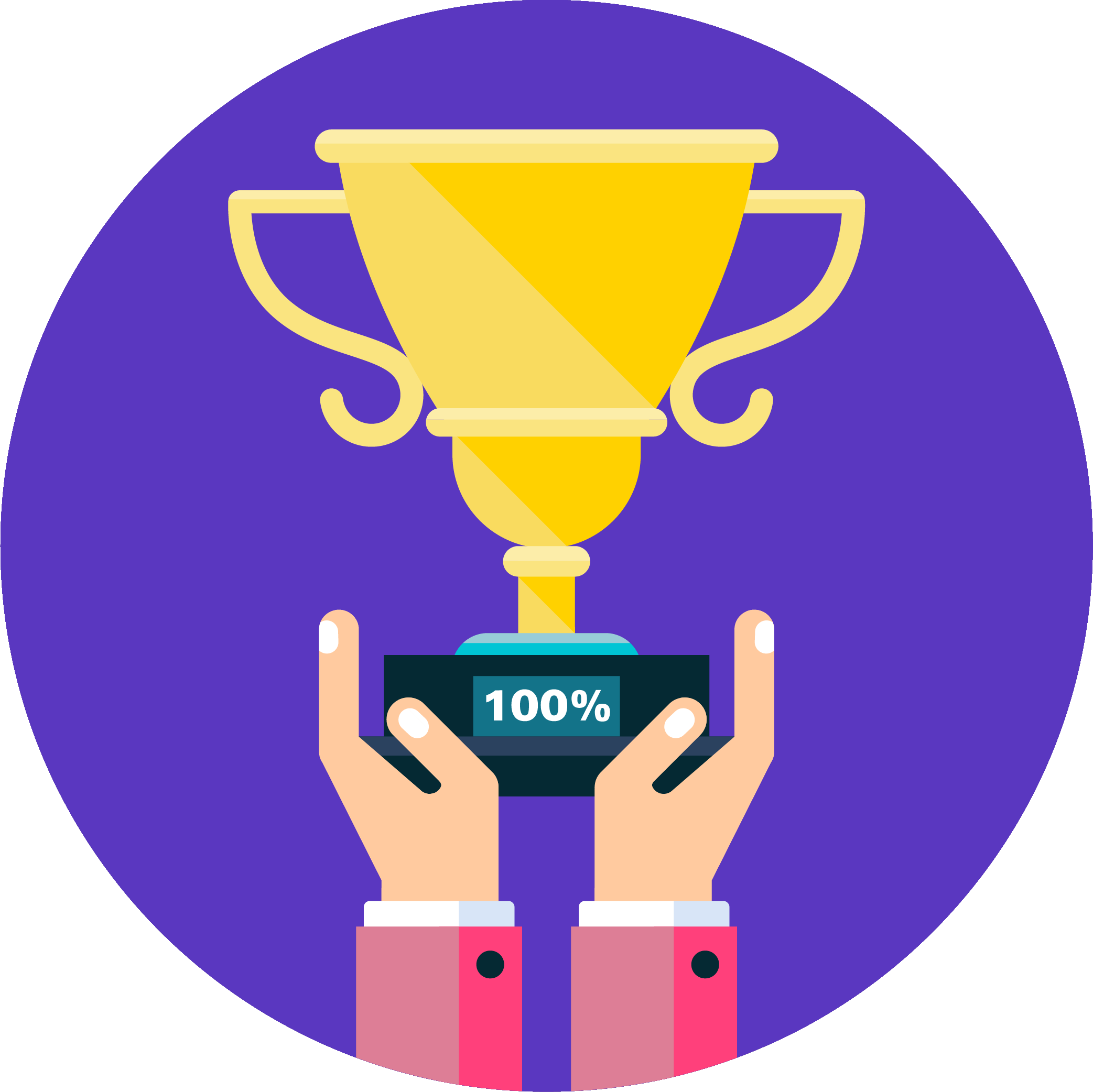 Reached 100% of goal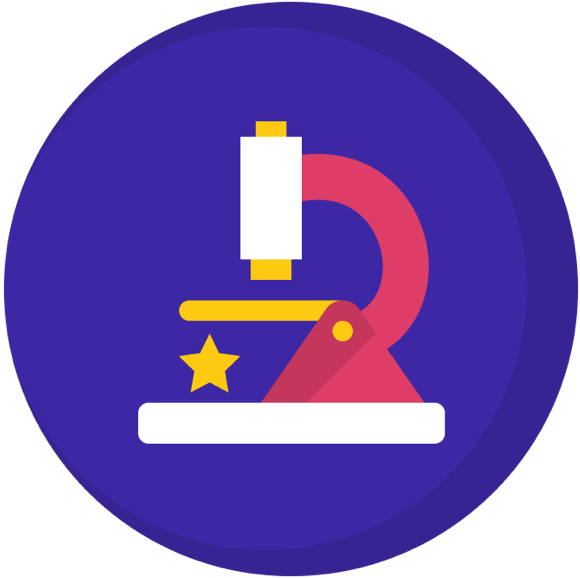 Funded 1 day of Research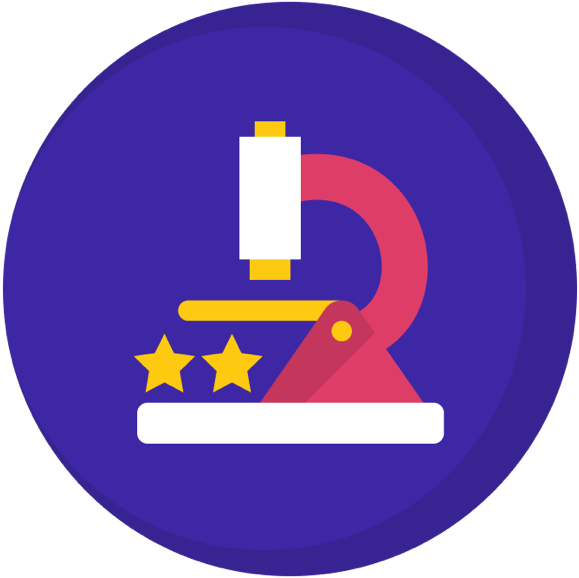 Funded 2 days of Research
Funded 3 days of Research
My Updates
World Pancreatic Cancer Day reflections
Today is World Pancreatic Cancer Day and I have been in reflective mood thinking about what might have been had my cancer not been caught early enough to have treatment.
Luckily and thankfully, it was, but luck aside, I have some very special people to thank for the fact that I am still here and currently fighting fit! From the brilliant and kind surgeon that performed robotically the most complex 6 hour operation imaginable and his dry humoured, witty sidekick Anaesthetist who got me through it (and ensured I came out the other side!) through to my completely bonkers, but totally wonderful Oncologist who has 100% got my back and always goes above and beyond to prevent me shuffling off this mortal coil before time. I have put my trust and my life in their hands and they have never let me down. Add to the mix the kindest nurses, radiographers and support staff that I have met along the way, all of whom have all made the horriblest of journeys as pleasant as it can be. I will always be grateful to them.
But wouldn't it be nice if we didn't have to hope that we will be one of the lucky ones to be able to have treatment or better still not have to go through hideous surgery and debilitating treatment at all?  Well, if we just keep doing all that we can to raise funds for Pancreatic Cancer UK, perhaps one day in the not too distant future we'll have that test that provides early diagnosis and the odds will be reversed. That's why I am Taking  it On and even though I am terrified about this challenge and feel sick every time I think of it, I will do it because – well because I am still here!
Thank you for Taking it On with me.
Karen x
Share
Thank you to my Supporters B Ennison Megan Fox Christina Macleod Ljs Services Cristina Francesca Paulley Sarah Nash Vicki Rawles Georgina Voegele Sarah Mattison Helen And Roger James Bulfin Pippa Julia Cooper Phil Jake F Anonymous Anonymous Anonymous Kevin Bulfin Evelyn Conlon Anonymous Anonymous B&b Lucy Bolton Mandy Gasson Mandy Ann Jones Natalie Grundy Ross Strong Louisa Keating Jacqueline Nathan Alexander Dunlop
Anonymous Hugh C Melanie Thornton Cheryl Spencer Anonymous Jane L Becca Carozzi Anonymous Cherrie Edwards Geraldine Bland Mark At Shani Mustard Systems Anonymous Keith Austin Jo Leverett Bethan Morgans Anne Costello Mr Ian B Park Charlotte Gill And Neil Spencer Kavanagh John Wareham Geraldine Mckusick Mark Simmons Tom Large Susannah Clements Judith Hunt Anna Stroud Lorna Valcin Anonymous Suzanne Warren Abby Cj O'shea And Company Limited David Jane Blyth Polly & Mark Romana Sue Brankin Grace Chandler Julie Mander Kim Laura + Justin Van Rooyen Anonymous Stuart Berry Adrian And Grace Kate & Mike Lynda Kowalewicz Claire Larkman
Ewa Caitlin B Kenny Gray Jean Woodward Joanna Mcgregor
Anonymous Gerri Green Dom Bulfin Kat Stobbs Barry & Karen Suzanne Robertson Meg Suzanne Warren
Mandy Gasson Matt P