I'm Taking it On for Pancreatic Cancer UK
November is Pancreatic Cancer Awareness Month and for the second year running I am Taking It On.
As everyone knows, I was diagnosed with Pancreatic cancer in January 2020. Pancreatic cancer is hard for doctors to spot and there is no simple diagnostic test. More than half of people diagnosed with pancreatic cancer die within 3 months. I was one of the lucky ones because my tumour grew in such a way that it caused me to become ill and to see a doctor. Because it was caught early enough I was able to have surgery to remove it.
Even after major surgery and 6 months of chemotherapy my cancer managed to come back, this time in my liver. But again I was lucky. It was caught in time for me to have ground-breaking new radiotherapy treatment which has seen it off and currently I am cancer free and living my best life! 
This has made me more determined than ever to take on another fundraising challenge and to raise awareness for a cause that really is close to my heart.
Last year my challenge 24 was to walk 24 miles in 24 days and I hoped to raise £500. Thanks to your generosity I smashed that target and raised over £2000. This year it was harder to find something that would really challenge me - I already swim and walk and I can't expect my friends, however generous, to keep paying money for something I enjoy doing anyway. However, after much soul searching we have come up with Sing 24!
My challenge is to learn and sing 24 songs in an evening. Sure I like to sing, but in front of an audience with the pressure of getting through 24 numbers .... now that's a challenge!! But as nerve wracking as it is, it is nothing compared to the anguish that someone, somewhere is going through right now, having just been told they have pancreatic cancer and they have just a few months to live.
My challenge will take place on Sunday 28th November, at St Lawrence Church Hall, Bridle Road, Eastcote HA5 2SJ at 7.30pm. I'd love it if you'd come along and support me. Don't worry it won't just be me caterwauling, I have a wonderful trio of musicians who have so kindly given up their time for free to support the cause, plus a few special friends who will be joining me in my endeavours. And there will be a bar and snacks on sale!!!! There won't be any entrance fee but you are asked to please donate and sponsor my challenge with all the financial generosity you can muster. 
Numbers are limited so please let me know if you are coming along.  I really hope you will be with us on the night, but even if you can't, please if you possibly can, sponsor me anyway. There'll be a recording or you can watch on zoom!
Please support me and my fundraising. Together we can help fund vital research to help get closer to a breakthrough in early diagnosis.

Pancreatic cancer is tough but together, we'll Take It On.
From the bottom of my heart, the biggest of thank yous. 
Karen x
My donations have funded...

52

hours

with a nurse on our Support Line
or
46

hours

of early diagnosis research
My Achievements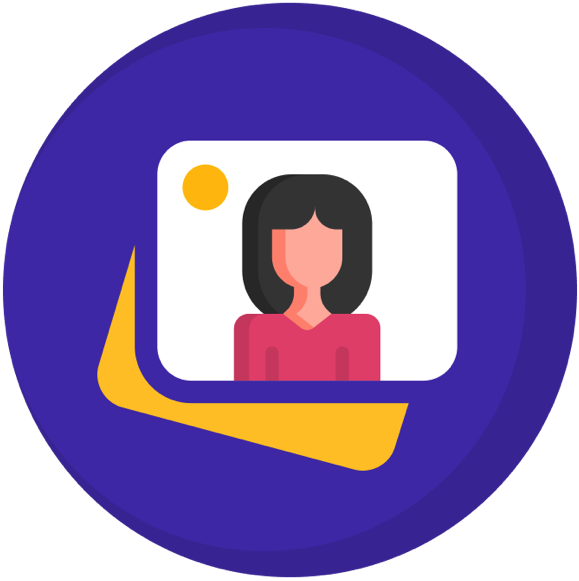 Uploaded Profile Picture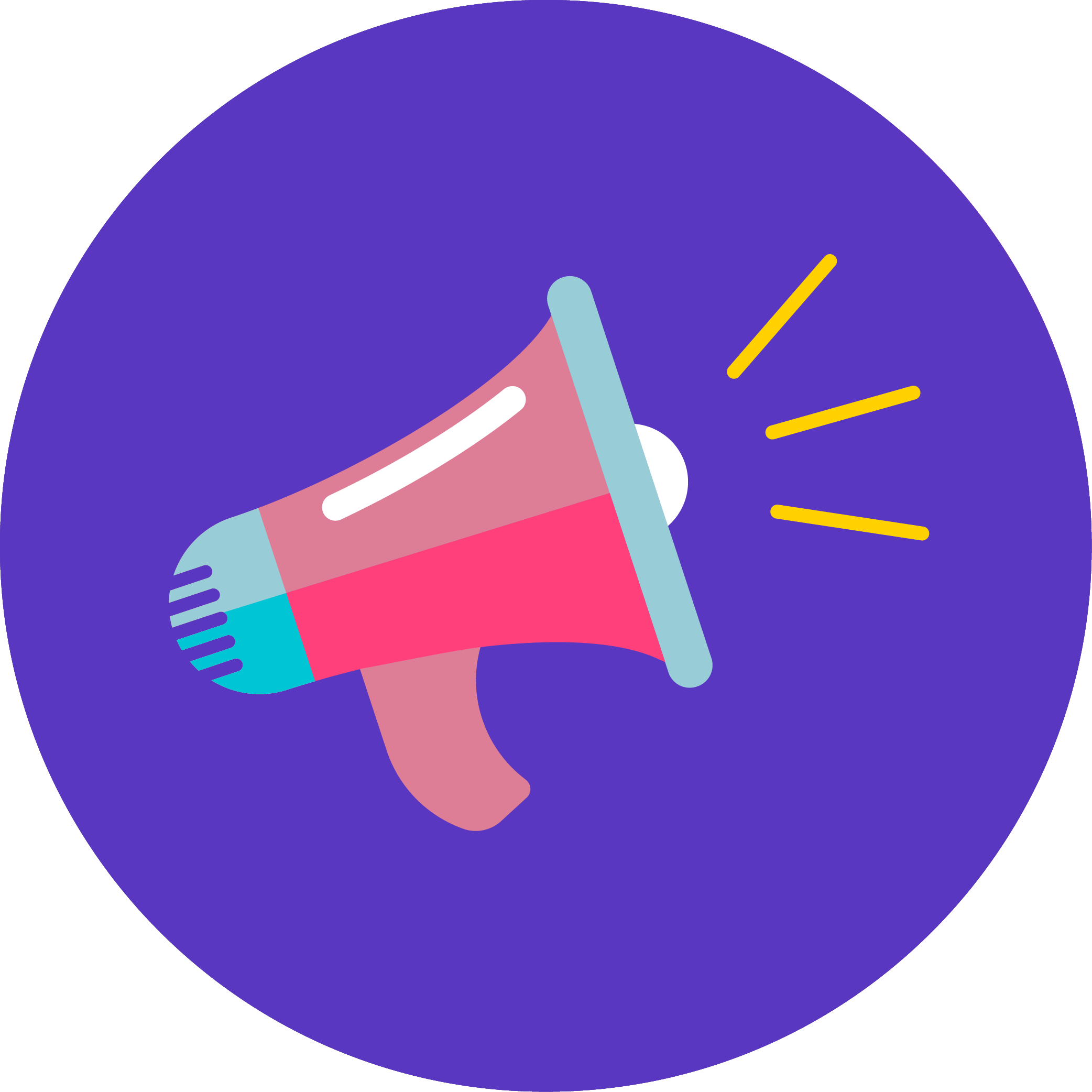 Shared page
Self donated
Reached 50% of goal
Reached 100% of goal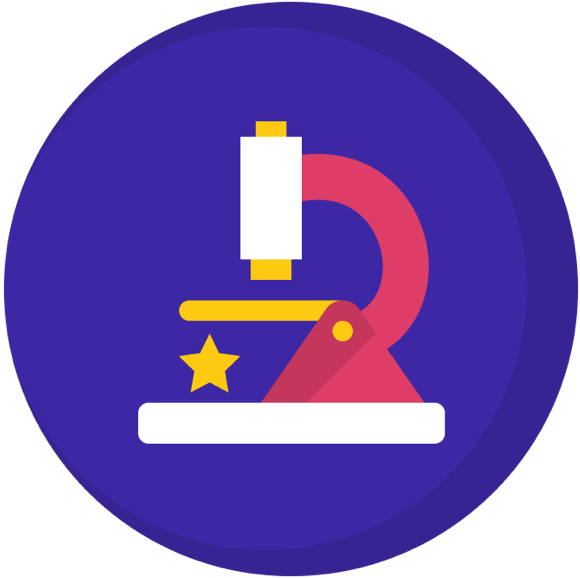 Funded 1 day of Research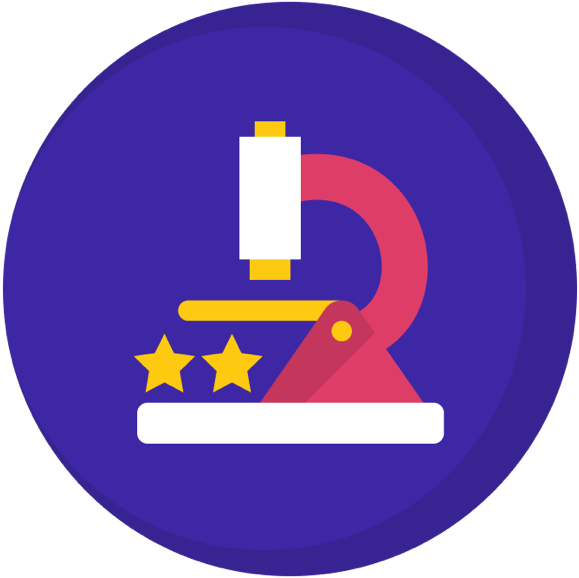 Funded 2 days of Research
Funded 3 days of Research
My Updates
Target increase!
Well we've already smashed the initial £1000 target with a whopping £1237 raised so it would be rude not to raise the target to £1500!
A massive thank you to everyone who has donated so generously, I am truly overwhelmed by your support xxx 
Share
Venue booked, songs chosen, learning like mad ......!!!
People who meet me out walking the dog or who drive past me in traffic or hack up and down the swimming lanes next to me must all think I am stark staring bonkers! Why? Because I spend the whole time reciting song lyrics! 
Do I care? Not at all, because 
thanks to some very generous people 
 I have already raised £882 towards my target and with any luck completing this challenge will raise a whole lot more money for this important cause. 
Please, please, please donate and help save lives and  I really would like to see you at St Lawrence Church Hall on 28th November for the great singathon! xx
Share
Thank you to my Supporters Jane Blyth Polly & Mark Romana Sue Brankin Grace Chandler Julie Mander Kim Laura + Justin Van Rooyen Anonymous Stuart Berry Adrian And Grace Kate & Mike Lynda Kowalewicz Claire Larkman
Ewa Caitlin B Kenny Gray Jean Woodward Joanna Mcgregor
Anonymous Gerri Green Dom Bulfin Kat Stobbs Barry & Karen Suzanne Robertson Meg Suzanne Warren
Mandy Gasson Matt P