I am Taking It On this November
November is Pancreatic Cancer Awareness Month and I am Taking It On.
It's unacceptable that more than half of people diagnosed with pancreatic cancer die within 3 months.
Please support me and my fundraising. Together we can make a difference and fund world-leading research to find that breakthrough in new treatments and improve the speed of diagnosis.
Pancreatic cancer is tough but together, we'll Take It On.
My Achievements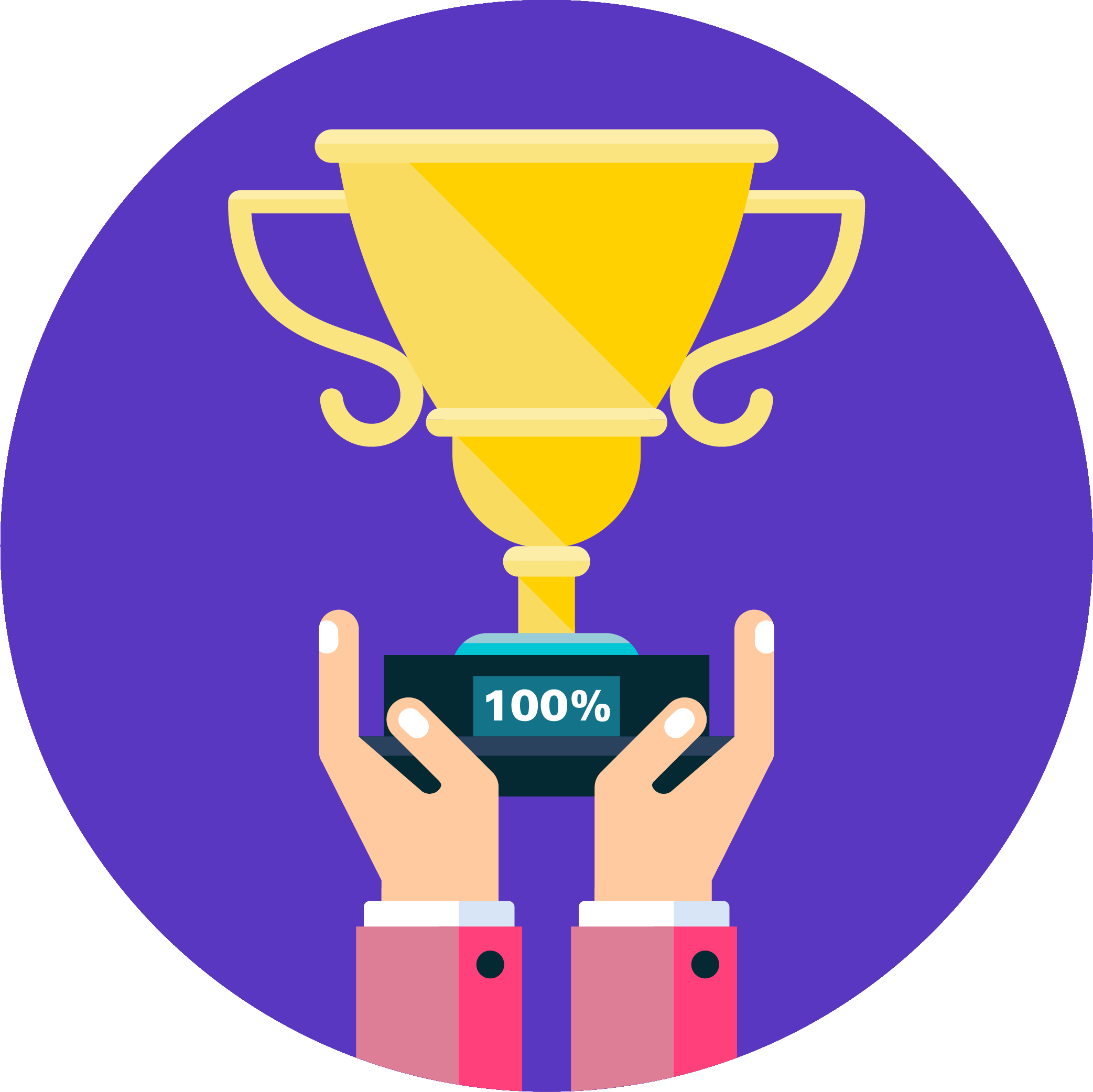 Reached 100% of goal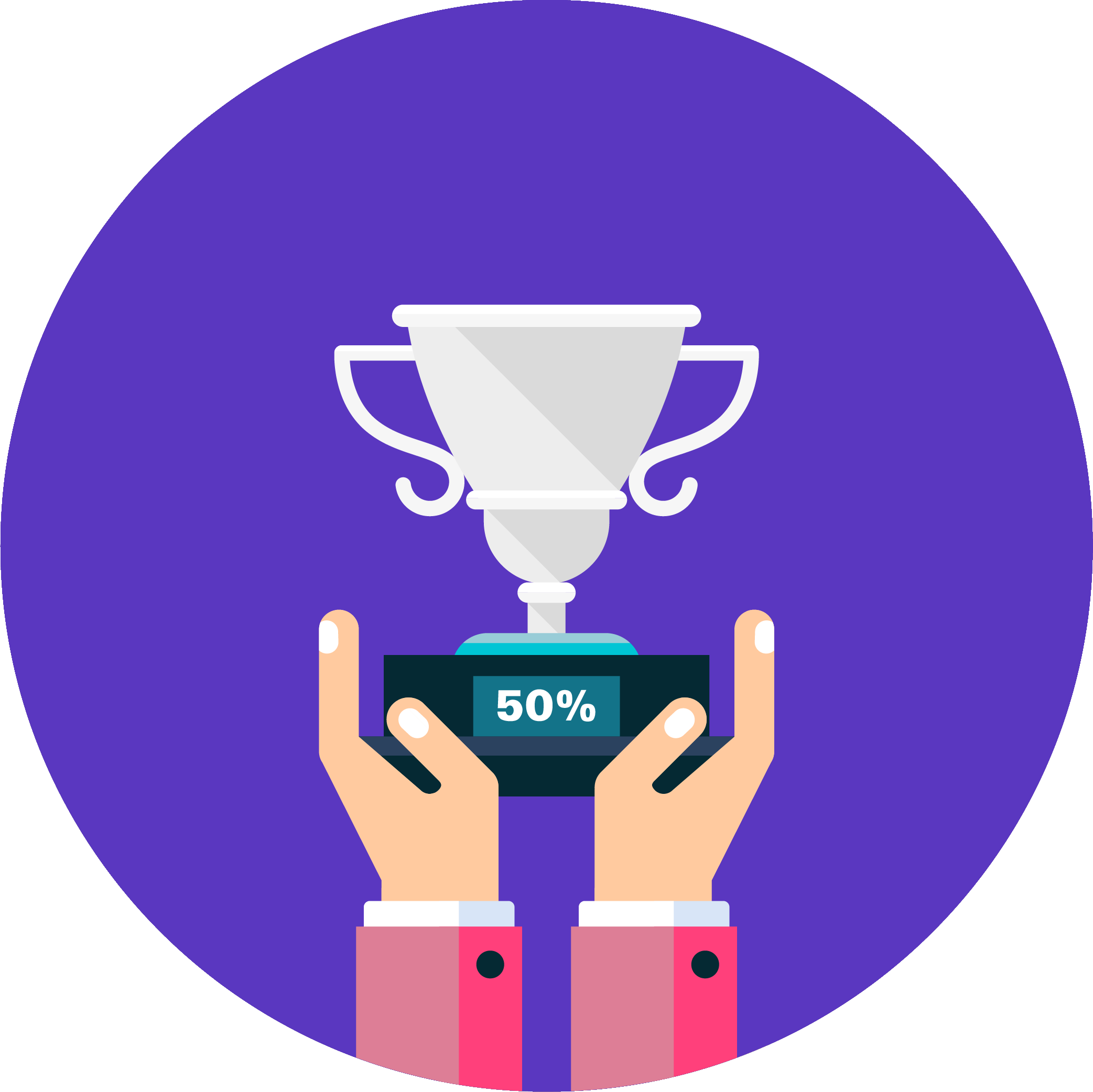 Reached 50% of goal
Shared page
Self donated
My Updates
DAD
For the Next 2 month I'm going to
Take on a challenge to raise money for Pancreatic Cancer UK so it could not only raise more awareness but fund vital research into pancreatic cancer. My father passed away 4 years ago in October and I would not want anyone to experience what my family had to go through, my father was diagnosed and passed away 12 month later,
I'm going to start my change a month early as October is now a significant month in our lives, pancreatic cancer kills 24 people a day so the aim is to run/walk 240 miles per month.
If the money I raised helped even one family I know it will be 100% worth doing 
Share
Thank you to my Supporters Ben Pyatt Paula Frank Webster Sam Lewis
Rob Easton James Alcock James Williams Mike Williams P&k Joinery Ltd Colin And Elena Fleming Thomas Doig St Asaph City Fc John & Chris Roberts Neil Cross Simon Nixon David Evans Amanda Tozer Anonymous Eilir Hughes Karen Woodfine Kyle Parry Chris And Lisa Roberts Christian Green Jasey Mcloughlin Colin & Jill Midgley Jonny & Clare Taylor Jack Davies Becky Shaw Lona Hughes Steph Tibbetts June Dyas Graham Maudsley Tracy Morris Carol Mclaren Lauren Hassall Ian Tibbetts John Crane Ashley Philp Laura Roberts Shannon Hughes Rhian Hughes Jack Griffiths Steve Seville Will Ryan Lewis Parry-jones Karl Phillips Dan Ryan Dunc , Cez , Cai & Bobi Midgley X
Debbie Samuels
Carol Crane Lewis Hensey Liam Evans Mikey Hargrave Matty Ryan Daniel Brewerton James Williams Osian Jones Dan Williams Aimee Helen Blellock George & Georgia Claire Gibbons Helen Perry-hughes Jumbo
Carl Murray David Haydock Loz Winning Stephen Jones Stuart Seaburg Caroline Horton Maria Walker Chad Rogerson Shaun Evans Harry Shaw Heidi Ellis
Aunty Sue Abbie Minshull Hannah Jones Dominic Crossley Jemma Jones Paul Fleming