I am Taking It On this November
November is Pancreatic Cancer Awareness Month and I am Taking It On.
Throughout the month of November I will be  attempting to Run/Jog 100miles🏃🏼‍♀️ I'm by no means a natural runner and this will be the biggest challenge I have ever taken part of in my life.
The reason why this is so important to me Is because I'm not only trying to raise awareness about this awful disease but to also try and raise as much money as I can for the research into this silent killer.
My beautiful, loving and kind Mom- my best friend (Pat)has recently been diagnosed with advanced stage Pancreatic cancer which has metastasize to her Liver. For a fit, healthy, life loving woman. It just show's that it does not discriminate.
Most people are often diagnosed at a later or advanced stage with Pancreatic cancer. Meaning that for many time is limited.
Please support me and my fundraising. Together we can make a difference and fund world-leading research to find that breakthrough in new treatments and improve the speed of diagnosis.
Pancreatic cancer is tough but together, we'll Take It On. 🌈
 Since I set up my fund raising platform for pancreatic cancer awareness, my Mom sadly passed away on 20th October 2020. 8 weeks in total from initial diagnosis .😓💔
My Achievements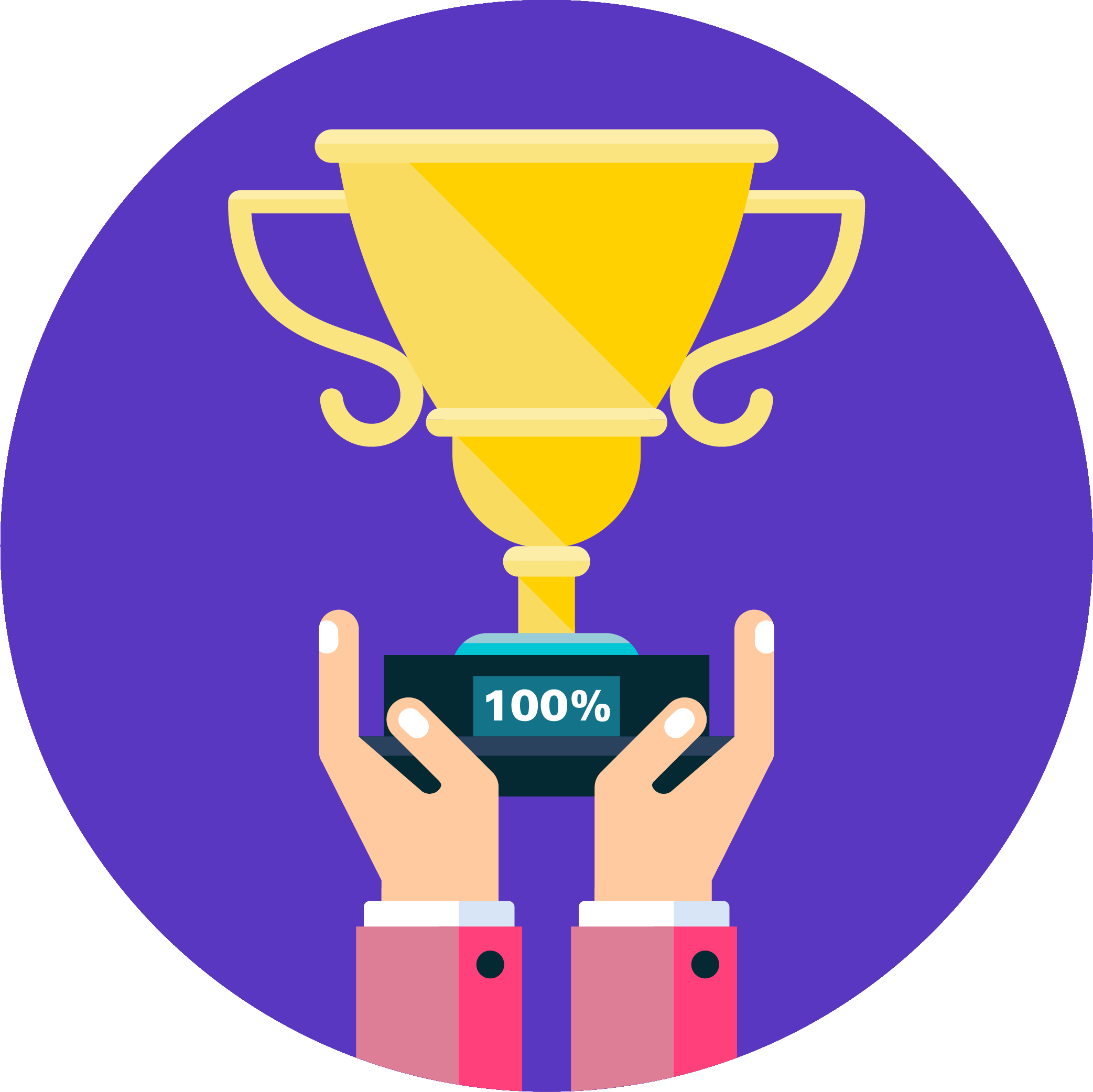 Reached 100% of goal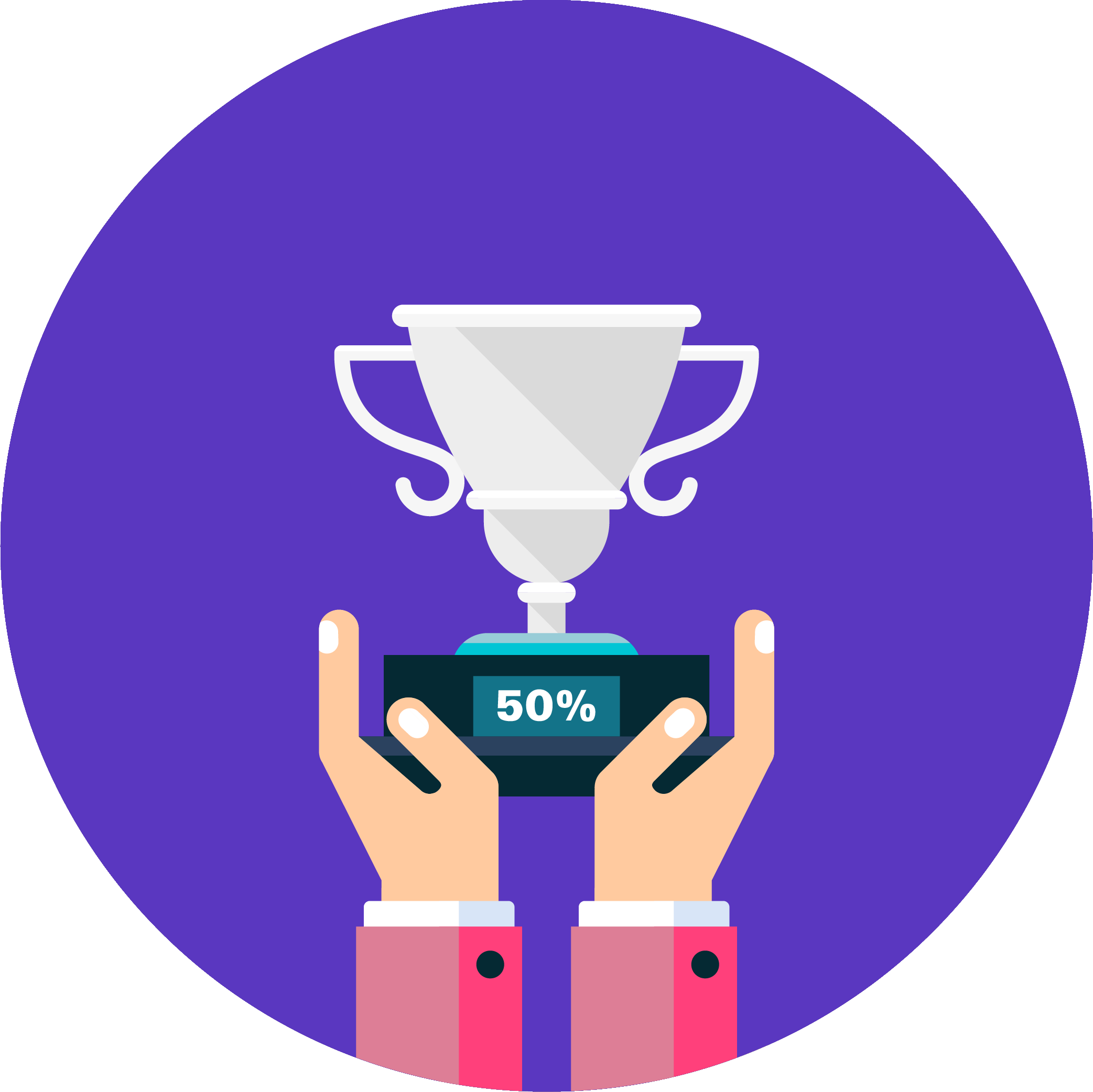 Reached 50% of goal
Shared page
Self donated
My Updates
19th November 2020💜🌈💜 Happy Birthday Nanny pat.
Today 19th November.  Is world Pancreatic awareness Day!💜💜💜💜💜💜💜💜
 This day was always going to be a significant day for me alike many others. It would have been my mom's 72nd Birthday🎂 and a day of celebration was planned along with raising as much awareness about this vile disease as possible.
 A whole month has gone by without mom here and it doesn't yet seem real. A month of tears... Emotions... And missing the person who I've loved all my life and in turn who has loved me 💔.
 Moms funeral was held on Friday 13th and it really was (under the circumstances) a true reflection and celebration of her life. A beautiful service full of colour, love and happiness.
 I had initially planned on holding an online raffle tonight with lots of fabulous prizes and donations being made by local independent businesses in and around Walsall and the West Midlands.   The tickets Didn't arrive in time .... And still haven't.... so I'm now having to re think of a new date and method of holding the draw. Hopefully before the end of this month.
 Since mom passed away, It has made me more focused and determined to succeed and embrace challenge. 
 My 100 mile running challenge throughout November was always going to be near on impossible. I remember the look on my mom's face as I told her about my challenge. It was a look as if to say  what the heck!!!! You really are taking this seriously....
 As a child I hated any type of running.... From school cross country to having to take regular fitness tests at work I've always found it difficult. 
This challenge was always going to test me physically... Mentally and emotionally.
One thing that has inspired me throughout this difficult time is the fact that my mom never gave up!  She stood her ground and fought with passion and bravery right until the very end.
I fondly think of mom and a  smile is always brought to my face when I look back at her very last Oncology appointment. She was telling Dr Kunene all about my fundraising efforts and my plan to run 100 miles in November and  her plan to join in on some of the mile stones like the first mile of my challenge and the last mile 💜🌈 she was even trying to get them to sponsor me 💷💷💷💳💰
After mom passed away... I found myself a little lost and still am.   I set myself a personal challenge  to try and get as many miles completed by my mom's birthday (today).   I've had to take a couple of days rest to allow for my poor legs to recover and to allow myself some time and headspace on the lead up to mom's funeral last week...
 As of this morning..... At 9.30am 19th November 2020 I'm  currently 12 miles from target 🏃🏼‍♀️🏃🏼‍♀️🏃🏼‍♀️🏃🏼‍♀️🏃🏼‍♀️🏃🏼‍♀️
I plan on going out this afternoon and getting as many of the 12 miles completed as possible. I may have to settle for completing my challenge tomorrow morning and listen to my body screaming at me wondering what on earth is going on.
 🤞🤞🤞 For my challenge to be completed 10 days ahead of target. 😁
 For now I will again thank you all for the continued support and please where possible light a candle for Nanny pat at 7pm  this evening and have a toast to celebrate her life.. remember and think of all the other people who are currently fighting against  cancer.
If you wish to donate towards my fundraising..... Then please  click on the donation button on my sponsorship page 💜
Happy Birthday Mom 🎈
Share
Thank you to my Supporters St Michael's Primary School Church Of England
Alison Hodgkins Cheryl Gallo Kate And Ian Xx Bekki Rix Linda Knight
Anonymous Maxine Richards Sharon Whitehouse Rebecca Rowley Hoppers Ste Taylor Ben Wilson Helenkay Tierney Jill From The Uk Biddy Shelagh Ashford Malcolm Bullock Susan Norton Marc Lenton Tracey Mcreesh Rob & Irene Rees Ade, Sarah And The Kids Shirley Gutteridge Garry Wilkinson
Keane Family ( Raymond Close) Lee Coyne Andy Billingham,graham Billingham,kim Billingham, Sarah,david,neil, And The Beautiful Harriet Xxxxxxccc Clint Rose Julie Sukhy Locking Marie Gandy Doreen Sophie Spence Stefanie Sadler Amanda Laura B Russ Paul Hopley
Judith Jennings Jo & Luca Cabena
Jennifer Brownridge Lindsey Walker Julie Mayo Joshua Atkin Sadar Choudhury
Matthew Crowley Georgia Glew Ann Lawton Linz Jarratt Michell Burke Ali Lorna K
Valerie Pace Parv Moore Sarah Scott Gemma Sherrington Joan Geddes Jean Horton Christine Smith Jemma Lawrence Surjit Harvey Nickala Sarjant Rebecca Tuckey
Debbie Rhooms Sean Mccambridge Jonathan Marklew Sarah Hogan G.c. Jones Natalie Mole Anonymous Jeanette Sidebotham Marilyn Mckoy Lisa Turner Tracey Bradshaw
Keri Painter Baz&caf Jess Groves Laura Dodd Becky Iona Matheson-long Jo Clanfield
Helen Creppy Caroline Hewston Chantelle Goundry Lorna Pennycook Sally Quigley
Wendy & Steve Myatt Jacquie Ashton Victoria Dolan Ruth Mills Claire Dench Caroline Finch Gemma Bird Nicky Perkins Michael Moss Verity Whitehead
Meacham-hensold Kerry Albutt Gail Jones Amanda Woods Lloydy Aphrodite George Derek Loundes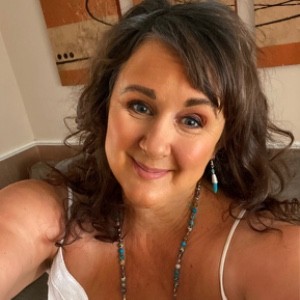 Claire Merrell John And Jenny Deeley Vicki Eddies Debbie Prince Amy Etherington Christine Oliver Leanne Evans Tracy Mancini