I am Taking It On this November
November is Pancreatic Cancer Awareness Month and I am Taking It On.
Throughout the month of November I will be  attempting to Run/Jog 100miles🏃🏼‍♀️ I'm by no means a natural runner and this will be the biggest challenge I have ever taken part of in my life.
The reason why this is so important to me Is because I'm not only trying to raise awareness about this awful disease but to also try and raise as much money as I can for the research into this silent killer.
My beautiful, loving and kind Mom- my best friend (Pat)has recently been diagnosed with advanced stage Pancreatic cancer which has metastasize to her Liver. For a fit, healthy, life loving woman. It just show's that it does not discriminate.
Most people are often diagnosed at a later or advanced stage with Pancreatic cancer. Meaning that for many time is limited.
Please support me and my fundraising. Together we can make a difference and fund world-leading research to find that breakthrough in new treatments and improve the speed of diagnosis.
Pancreatic cancer is tough but together, we'll Take It On. 🌈
My Achievements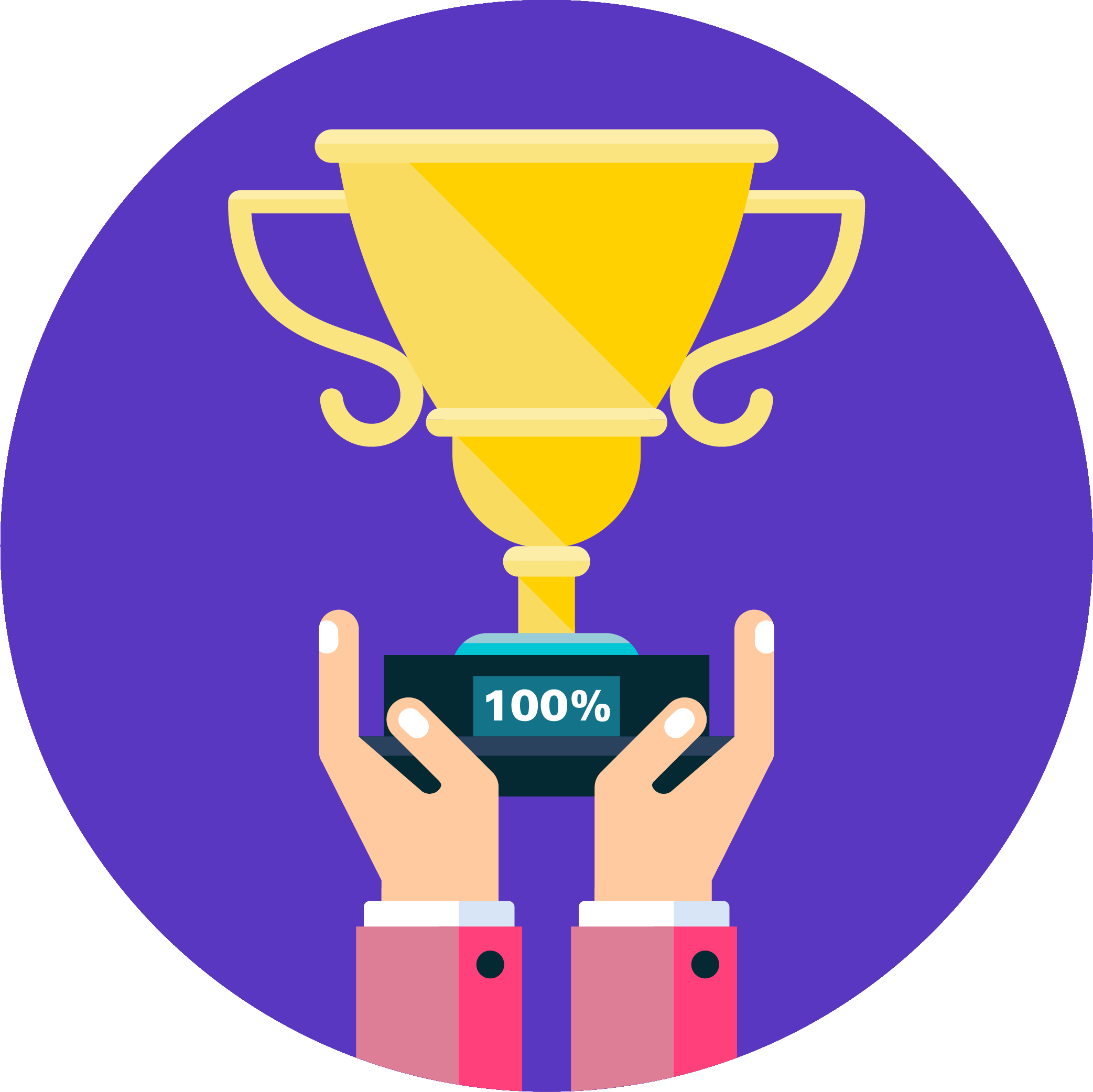 Reached 100% of goal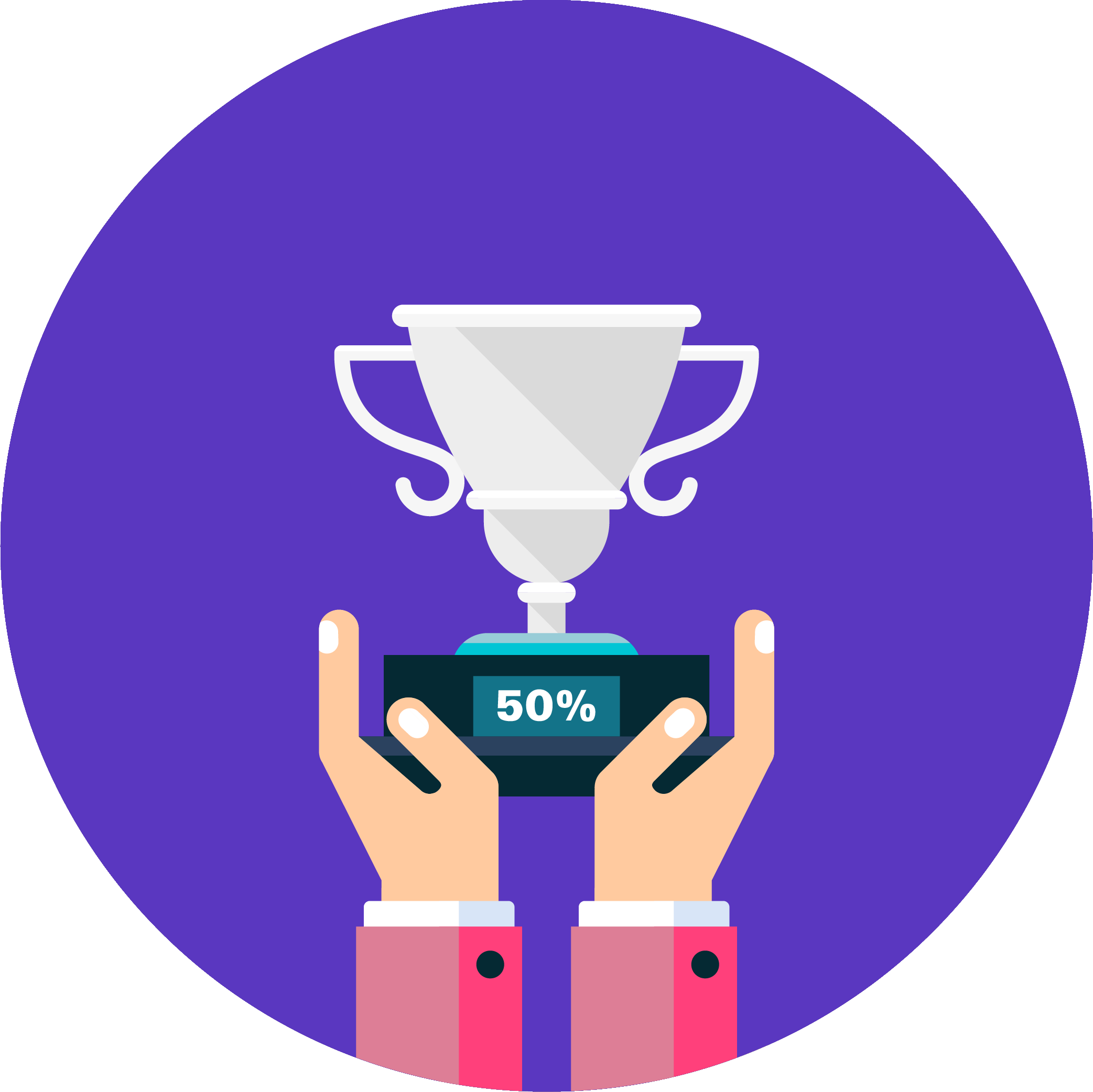 Reached 50% of goal
Shared page
Self donated
My Updates
Life lessons 💜🌈
So the last week has been one hell of an emotional rollercoaster. 
Nanny Pat has had a tough week  and been quite unwell meaning myself and my brother's have pretty much turned into carer's and having to look after her for the moment. I've learnt a lot of valuable lessons the last few days and patience is one of them. Learning to appreciate every second of every day and cherish the most smallest of memories.
A visit to see Dr Kunene yesterday  (mom's) oncologist , for more blood Tests. She's such a wonderful lady and very compassionate. 
 Unfortunately mom's  palliative chemotherapy has been put back further whilst more investigations and scans are conducted.  She's getting weaker by the day and  every second counts.  Yesterday 13th October,  Mom woke up bright as button. Remarkable considering she had spent pretty much of the past three days asleep in bed. it's lifted our spirits a little as She's been delegating her orders and task's  "getting her house in order" and has been like my mom again. She's made a list and wants her house redecorating and her bedroom 💜, I think it's all the daytime TV she's been watching giving her  some inspiration.  In-between hospital appointments she had me pushing her around DFS and SCS looking at new sofas.
So it looks like the weekend I will be busy painting.😊
I had hoped to cover a few miles this week with running  and get some preparations in task  ready for the start of next month but I've not done half as much as I has envisaged. I'm  having a day at home today and will hopefully get out. I find it's a great way to clear my head and at the moment It's very welcomed.
Thank you to everyone who has so far donated raffle prizes. I'm still awaiting the tickets to arrive! 
And also thank you to those who have purchased  gingerbread men!!! Made by the lovely Mary Donovan 🌈 I will be getting those out in the post to you over the next few days.   If you would like to purchase one then please get in touch I have a limited number left.
Please keep mom in your thoughts and  I will keep you updated on  the fundraising over the next few days.  Thank you for the support 🌈💜🌈💜🌈💜🌈 Jodie.
Share
Preparation is key! 💜🌈💜
 Good afternoon all, 
I just wanted to update you on the progress we are making with the fundraising efforts and so far we are now almost at £1200, which is huge amount 👌🎉.
I've been spamming most of you with Facebook posts over the last few days. The decision was met to set up a Facebook group titled Nanny pat. It will be on this group Where we hope to keep you all updated about our individual sponsorship journeys and information on other fundraising activities that we have planned throughout the duration of November. If you are already on it  then please feel free to invite as many of your friends as possible.
 Our fundraising team is growing by the day and I'm overwhelmed by the support of both my friends and family who have so far joined up to help with this great challenge. Each individual will complete there own personal task.. some are bike riding.... Some are walking... And  some like me are running ❤️ not all are completing 100 miles. There is flexibility and some are coming up with their own innovative ideas.
I will be posting suggestions for different challenges over the next few weeks so if you feel like you can  step up to challenge then please feel free to add your own Personal journey onto our team Real NP runner's 🌈
Some of us have already started with our preparation and training. We will all be tracked for our physical activities via the Strava App. 
19th November  marks national pancreatic cancer awareness Day. Ironically This is also  Nanny Pat's  birthday🎂... So in celebration of  her Birthday I will be holding a live raffle on Facebook. I will soon post details around the sale of raffle tickets and of course all the proceeds will go to pancreatic cancer research. 
I've already approached some local businesses and received some fantastic donations towards prizes. There will be a weeks self catering holiday rental to Spain up for grabs for a start,  hampers, gift vouchers and amazing beauty treatments. I will keep you all posted on the progress and update you re the raffle ☺️🌈 in the meantime if you think you would like to gift prizes towards our raffle then please do get in touch.
  💜Thank you for the continued support much love and positive prayers Jodie 💜
Share
Thank you 🌈
I just wanted to write a little note to thank each and everyone of you who have donated so far! I'm totally lost for words at how much we have managed to raise in less than a 24 hour period!!!!!  I set my inital fund raising target at £250 as I was a little apprehensive of even being able to raise that much.... But We have absolutely smashed it.❤️  So a huge thank you from the bottom of my heart 🌈😘 Jode
p.s. If any of you would like to join in with some fund raising or take on a challenge of your own please 😜 feel free. It doesn't have to be 100miles..... And certainly doesn't have to be a run.  It could be Walk a mile a day, walk 5000 steps a day throughout the month of November,
 have a little think and be as innovative as you like with ideas.  There's lots of things to consider.... take a look at the  weblink ! We would love to have you join our team of fund raising  💜💜💜💜
Share
Thank you to my Supporters Linz Jarratt Michell Burke Ali Lorna K
Valerie Pace Parv Moore Sarah Scott Gemma Sherrington Joan Geddes Jean Horton Christine Smith Jemma Lawrence Surjit Harvey Nickala Sarjant Rebecca Tuckey
Debbie Rhooms Sean Mccambridge Jonathan Marklew Sarah Hogan G.c. Jones Natalie Mole Anonymous Jeanette Sidebotham Marilyn Mckoy Lisa Turner Tracey Bradshaw
Keri Painter Baz&caf Jess Groves Laura Dodd Becky Iona Matheson-long Jo Clanfield
Helen Creppy Caroline Hewston Chantelle Goundry Lorna Pennycook Sally Quigley
Wendy & Steve Myatt Jacquie Ashton Victoria Dolan Ruth Mills Claire Dench Caroline Finch Gemma Bird Nicky Perkins Michael Moss Verity Whitehead
Meacham-hensold Kerry Albutt Gail Jones Amanda Woods Lloydy Aphrodite George Derek Loundes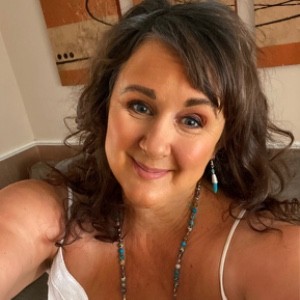 Claire Merrell John And Jenny Deeley Vicki Eddies Debbie Prince Amy Etherington Christine Oliver Leanne Evans Tracy Mancini