I'm Taking it On for Pancreatic Cancer UK
November is Pancreatic Cancer Awareness Month and I am Taking It On. This is deeply personal for me. Many of you know that I share a birthday with my mum and dad. This year will be our first year celebrating without my dad since he died of pancreatic cancer in March. It just so happens that 18th November, our birthday, is also Pancreatic Cancer Awareness Day.
Pancreatic cancer is hard for doctors to spot and there is no simple diagnostic test. More than half of people diagnosed with pancreatic cancer die within 3 months.
24 people are diagnosed with pancreatic cancer every day in the U.K., so I am swimming 24 miles over the month. My biggest monthly swim mileage to date has been 14 miles, so this is a huge step up!
Please support me and my fundraising. Together we can help fund vital research to help get closer to a breakthrough in early diagnosis.
Pancreatic cancer is tough but together, we'll Take It On.
My donations have funded...

141

hours

with a nurse on our Support Line
or
127

hours

of early diagnosis research
My Achievements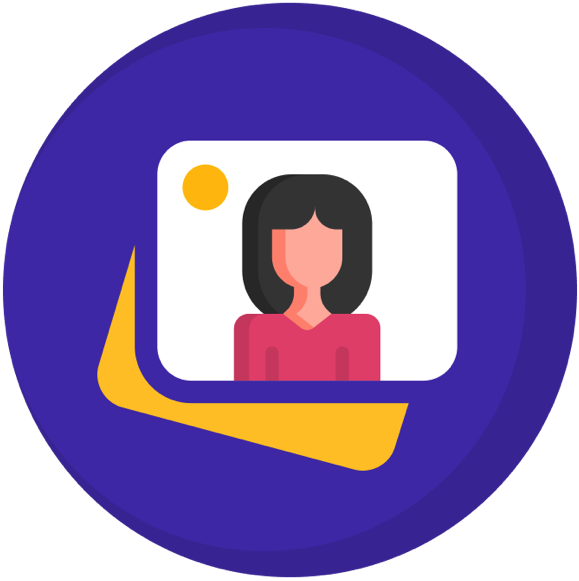 Uploaded Profile Picture
Shared page
Self donated
Reached 50% of goal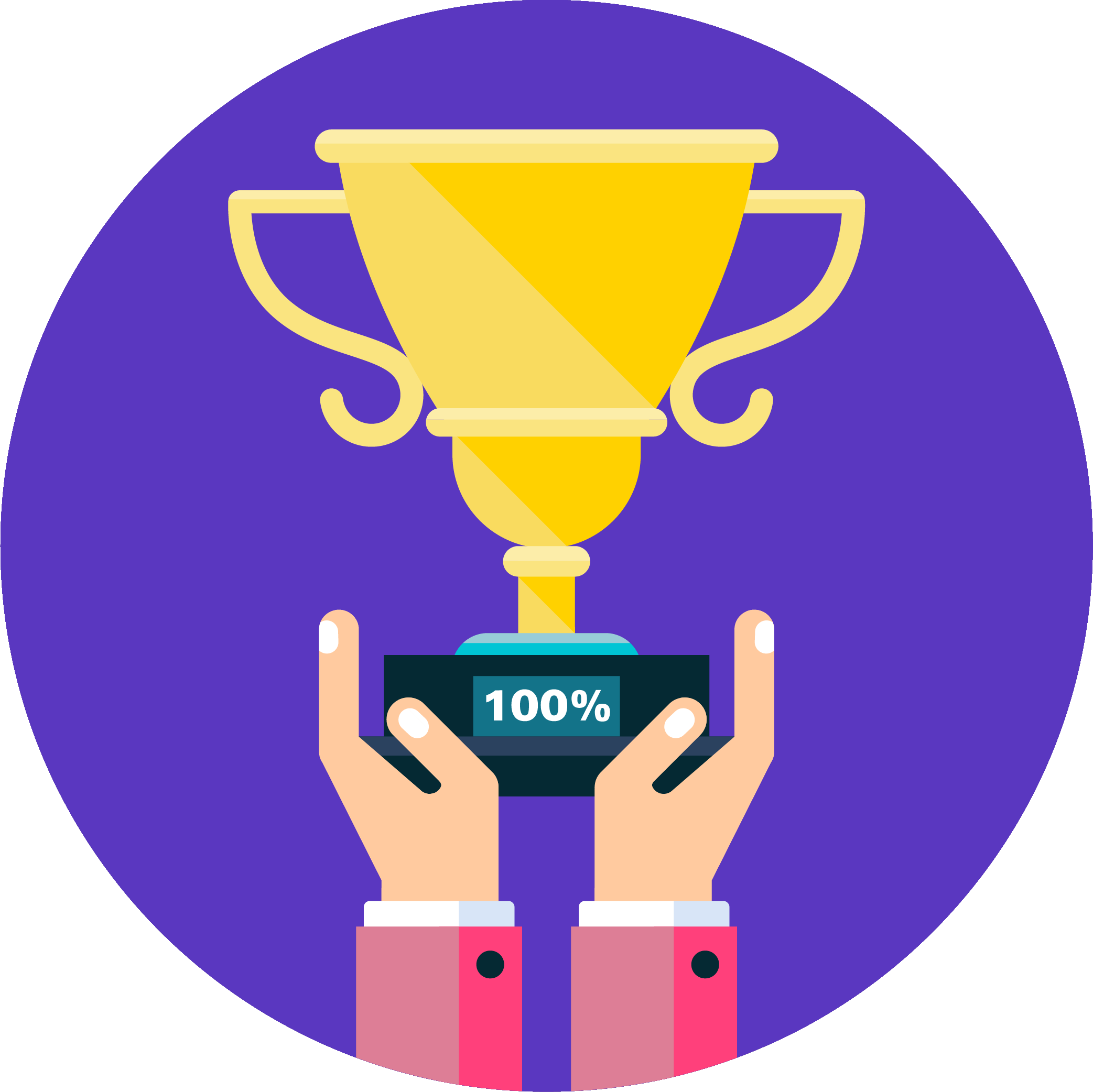 Reached 100% of goal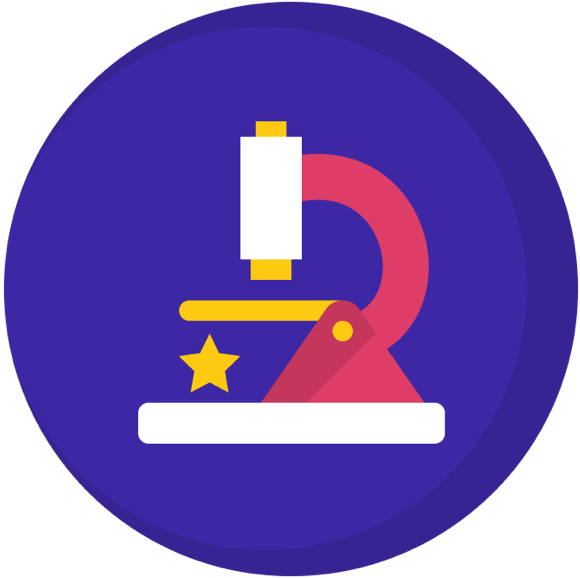 Funded 1 day of Research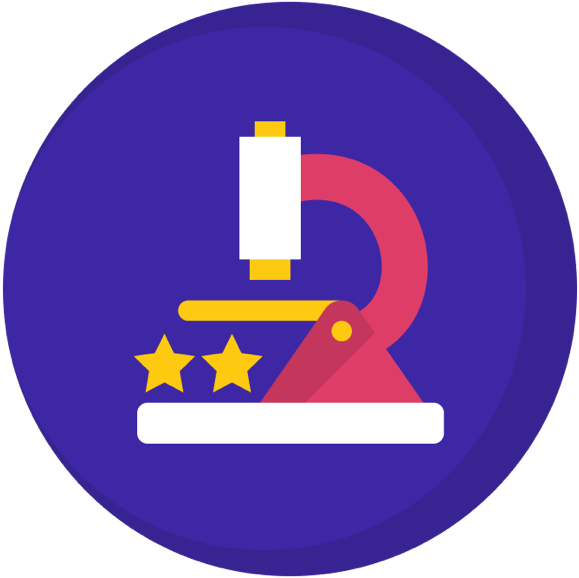 Funded 2 days of Research
Funded 3 days of Research
Thank you to my Supporters Michael And Luci Daniels Charlotte Theny The Roses Anonymous Mighteefit Gym Alan & Gis Elias Eleftheriou Simone @ Howard Ross The Goodman Family Emma Ellie Isabelle Meyer Emily Tann Colette Jess And Ben Finger Mellissa Oliver John And Kate Anonymous
Hilary Green-scheepens Family Lesser Anonymous
Anna Goldfarb Olivia & Alan Naylor Family Moses Susan & David Rodney Susanna Fox Rachel And Greg David & Jon Judith Leigh Oli And Lisa David And Alison Mandy And Jonathan Nina Lawrence Nadia Bronstein Liz And Lawrence Anonymous The Martin Family Vivien Ereira Amanda Gilbert Carol & Steven Sariet Davidson Jess G Anonymous Jess Lauren M Adam Lauren Colfer Abbi And Neil Lesley & Laurence Dp Meryl And Richard Claudia Bennett Heather Shuman Laura Drayer Turner Sarah Dove Lindsey Noakes Chloe Janice Richardson