I'm Taking it On for Pancreatic Cancer UK
On 22 February 2021 my life changed forever, when my Mum passed away from Pancreatic Cancer, after being diagnosed with this terminal illness in November 2020.
November is Pancreatic Cancer Awareness Month, and I am Taking It On with a challenge to raise awareness and funds for Pancreatic Cancer UK.
Pancreatic Cancer is hard for doctors to spot and there is no simple diagnostic test. More than half of people diagnosed with pancreatic cancer die within 3 months, just like my Mum.

Cycling was and still is my release when I was caring for Mum, with the support of my family. So starting at 8am on 18 November (World Pancreatic Awareness Day #WPCD) I am undertaking a 24-hour cycle challenge.

Mum liked her cricket so during the day I will be cycling around North Somerset Youth Cricket League 2021 playing clubs (Around 100 Miles) followed by circuits throughout the evening/night in my hometown of Weston-super-Mare around the seafront etc.

Please support me and my fundraising using this page and add a few supportive words.  

Alternatively, you can raise awareness by wearing something Purple or join me for part of the challenge!
Together we can help fund vital research to help get closer to a breakthrough in early diagnosis.
Pancreatic Cancer is tough but together, we'll Take It On.

Thanks for taking the time to read this and your support.

My donations have funded...

120

hours

with a nurse on our Support Line
or
107

hours

of early diagnosis research
My Achievements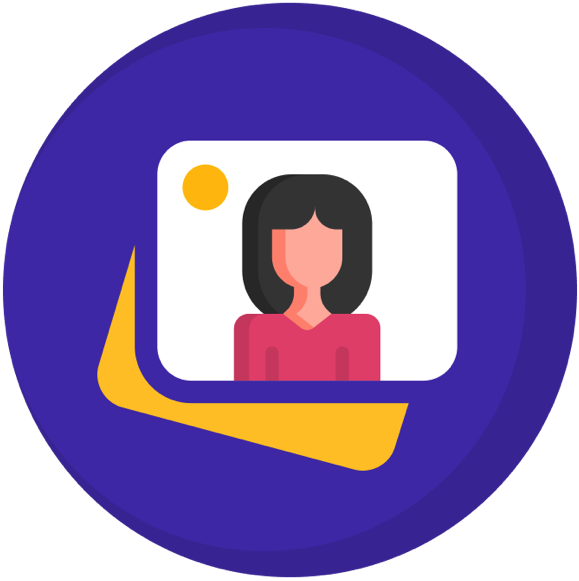 Uploaded Profile Picture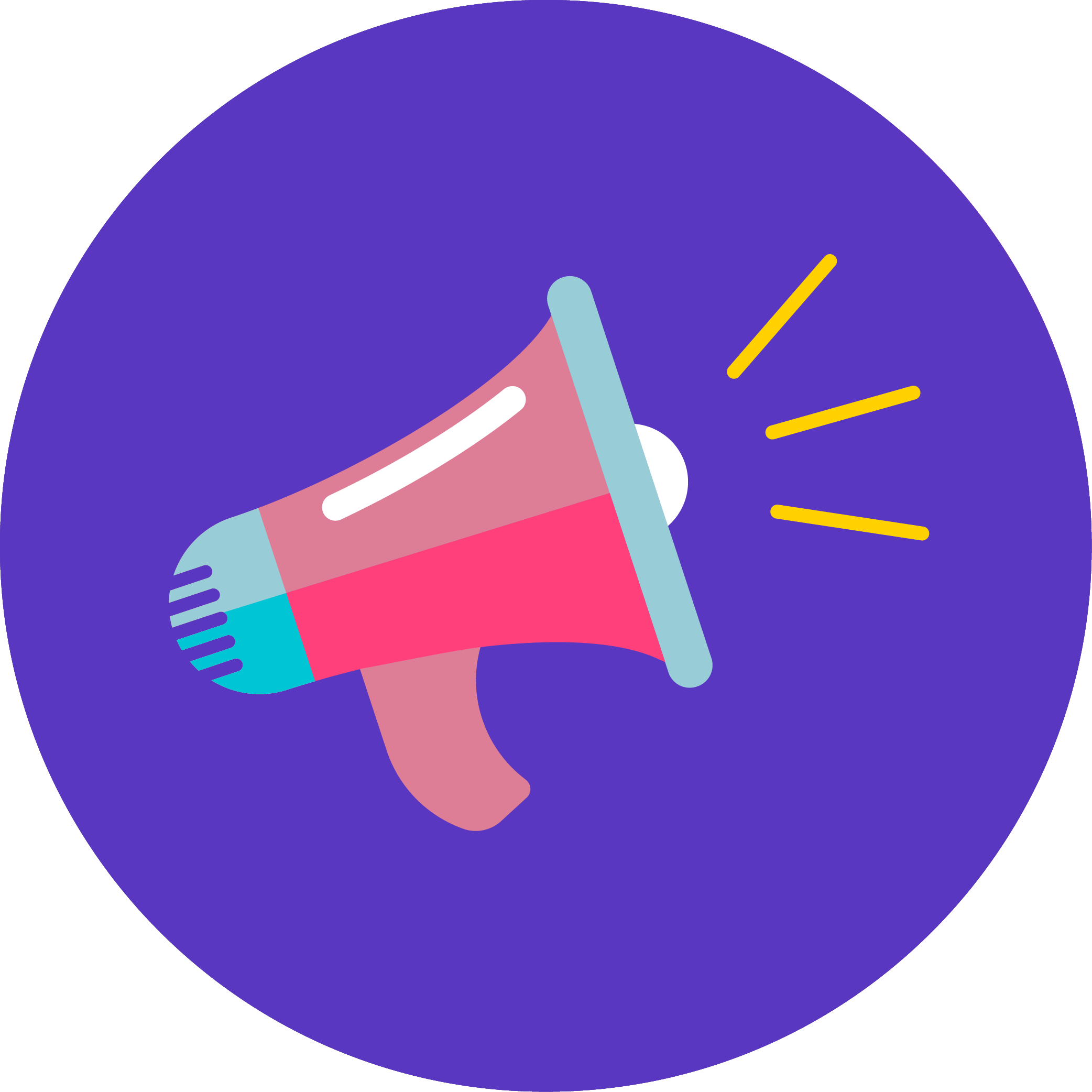 Shared page
Self donated
Reached 50% of goal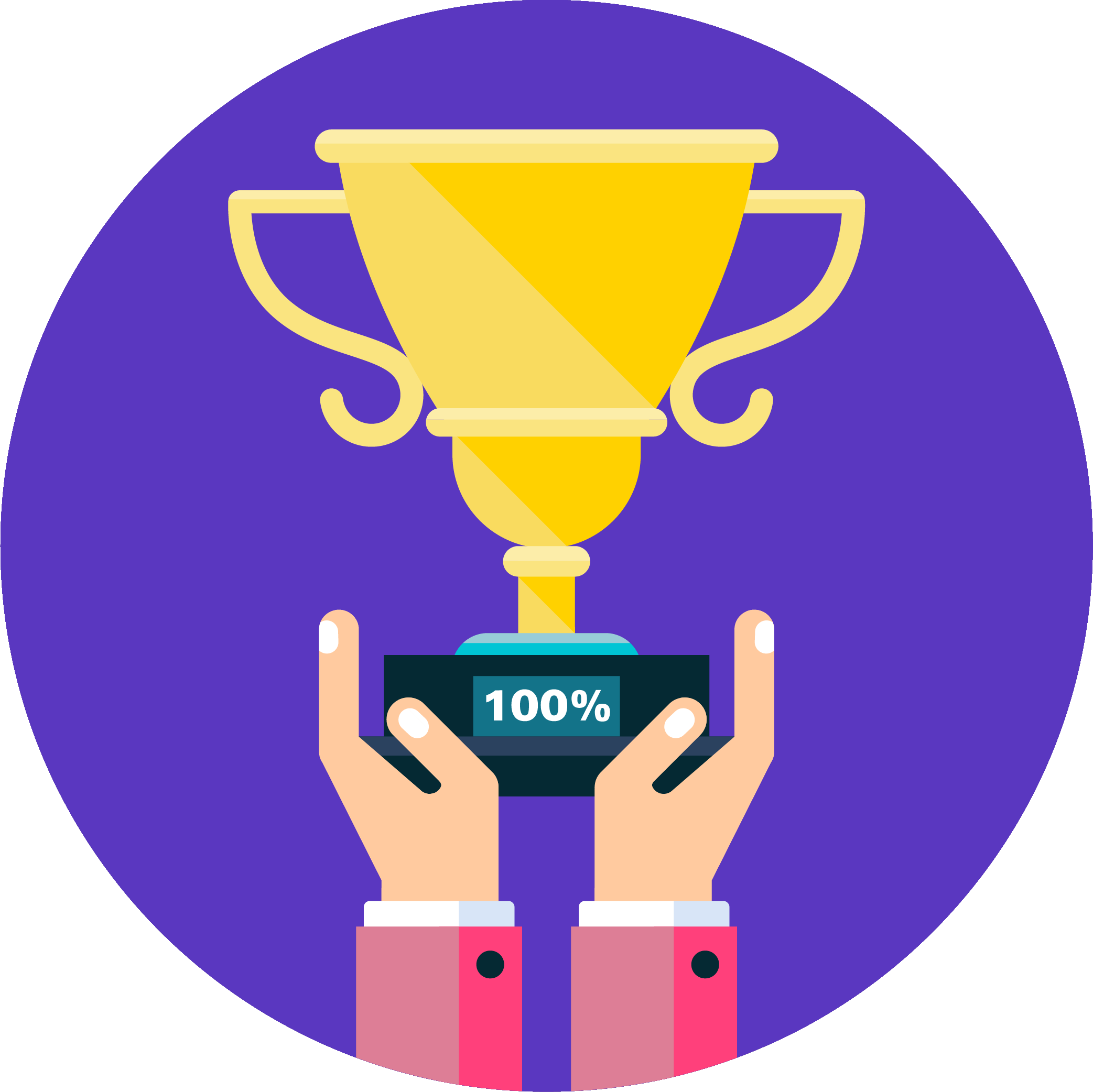 Reached 100% of goal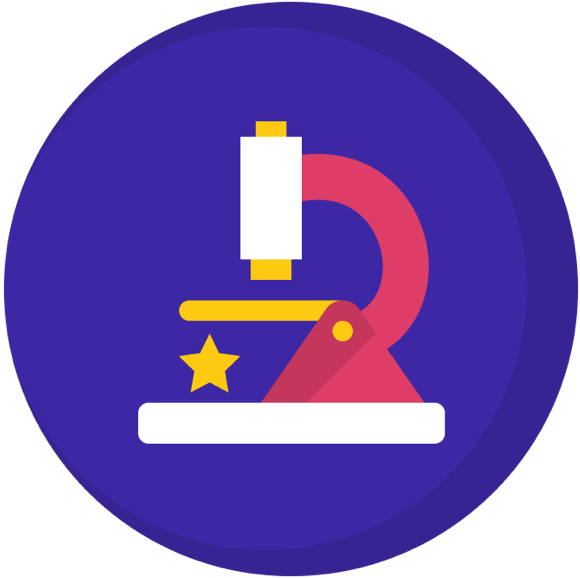 Funded 1 day of Research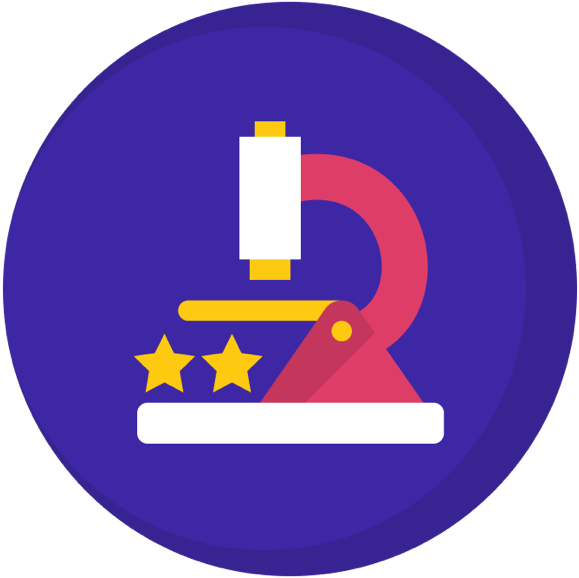 Funded 2 days of Research
Funded 3 days of Research
My Updates
Mums 74th Birthday
Today would of been Mums 74th Birthday.
Today has been mentally tougher than the 24 Hour Cycle Challenge we were taking part in this time last month in her memory. It's the first time I've not seen her on her Birthday.
Whilst we have raised over £3,000 towards valuable research and support, the ride was about raising awareness of Pancreatic Cancer to try and stop family and friends from suffering the hurt and pain of losing a love one.
I would like to that everyone for the support we have been given over the past year. 
Share
Thank you to my Supporters Anonymous Jason Belcher Uphill Castle Cricket Club
Andre Belcher
Offline Cash Donations Jeanette Jones Alushia Anonymous Terry Lewis Pete Bartlett Sarah Smith John Scott Mrs Sheila K Dell Damian Corlett Michael Liddle Ollie Halmkin Aaron Luker Annette Withey-tebby Rachel Baker Tess Musson Christopher Donkin & John Greenslade Richard Filer Claire Newman Anonymous
Lesley Davison Kate Wilson Jenny & Emma
Anonymous Casper Byrne Keith Helen Burge Anne Hill Shirley
James Redman Lisa Heels Tracy Stadden (hart) Richard Watts Richard Acreman David Creeden Jean Bell Jeanette Merrick The Walkers John Vanstone Congo Cc Tiffany Brice Stu Kearns Louis Antonius Robert Egerton Andrew Forsyth (lacc) Lesley Jones Fenton Day Joanne Bartlett Sheila Westlake Josh White John & Debbie Hance Elaine & Andy Ford Jenna Emma Cox Andy Llewellyn Karen Hynes David Jacobs Claire F Tim Goldstraw Chris Wheeler Emma Watts James Boyd Peter Ison Chloe Orledge Kruz Belcher Peacocks Jamie Mr James M Howells Paddy Holyday Stephen Croucher Stewart Mason John Davidson Michael Buckland James Carr Karen Purnell Jackie Hardman David Lloyd Gary Gullick Mo Homer Merlin Goldman Duncan Wood Darren Taylor Simon Harrison-morse Ioanna Palaiologou The Greenwood's Tony Charlton Laura Bartlett
Kirsty Pitts Kevin Mcdonald Corinne Wong-foster Paul Hobbs Alec Chase Jem Parker John And Laura Parsons Jamie Harris Wayne Hadley Chloe Swan Beverley Mapstone Andre Cox Andrew Quick Gill Vause-carter Sharron Elizabeth Antill Michael Gardener Richard Bright Natalie Barnard Gary Antill Wes Barnard
Anonymous Neha Singhal Emma Wilson Edna Hunter Steve Gass
Ben Le Neve-foster Andy And Cathy Chambers Jon Mayo Sue Barks
Toni Hael Neil Farr Clash City Rocker Simon Deane Rachel Searle Chris Bevan
Nadean Kelly Simon Cox Andy Payne Heather Davis Christopher Geddes Luke Potticary Sam Curley Mrs Linda M Rhodes
Jane White Karen Harris David Day Alex White Kim Jones Gary Purves Ben Peverall Kate Allen Mark Shellard
Chris Giles Paul Fleming Matthew Blamire Emma And Girls Chris & Jennie Brian Hawthorn Nick & Karen Four Fifty Sarah Knight Faye Johnson Julia Brown