I am Taking It On this November
Hey everyone,
It is Pancreatic Cancer Awareness Month and I am Taking It On.
Myself and 23 other family and friends are doing at least 24 minutes of exercise for 24 days in November,  please give what you can to support me in Taking It On for pancreatic cancer.
By uniting together we can transform the future for all those affected by pancreatic cancer.
1 in 4 people won't survive a month. 3 in 4 won't survive for a year. This is an emergency. We need change, fast. It's time to Take It On.
With your help we can ensure we fund research that will lead to earlier diagnosis and faster treatment, saving more lives.
Event information Friday 01st November

My Achievements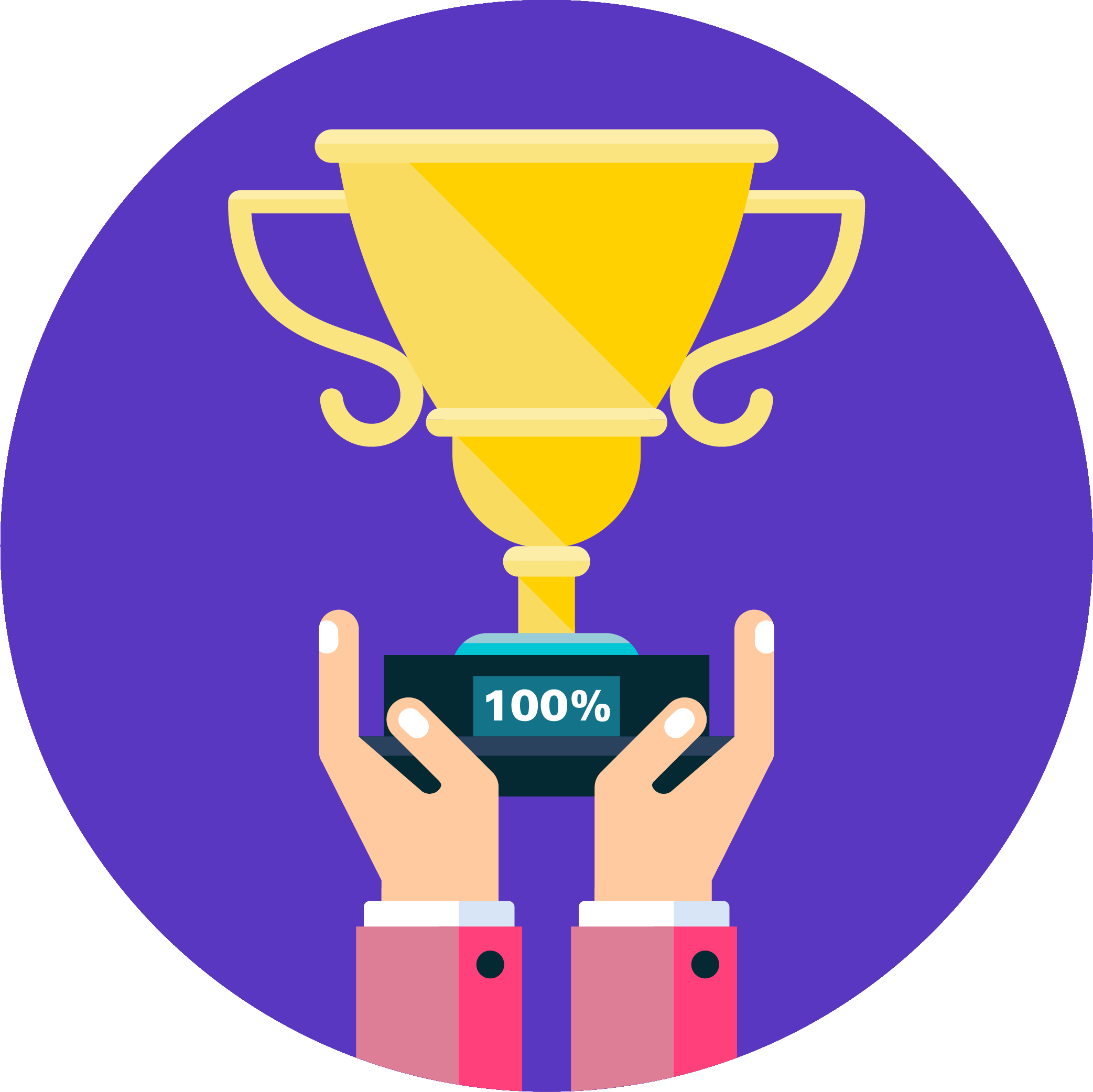 Reached 100% of goal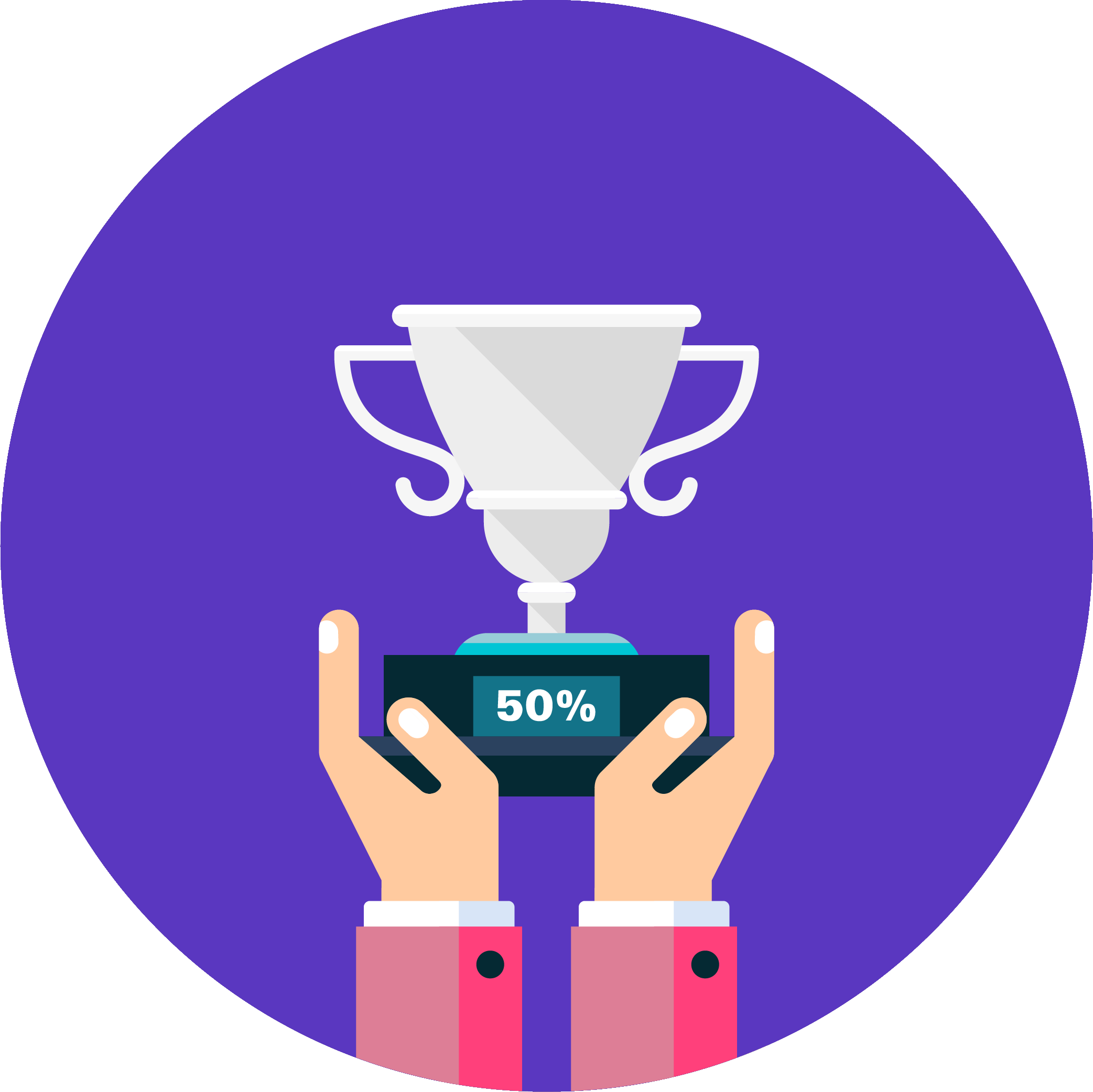 Reached 50% of goal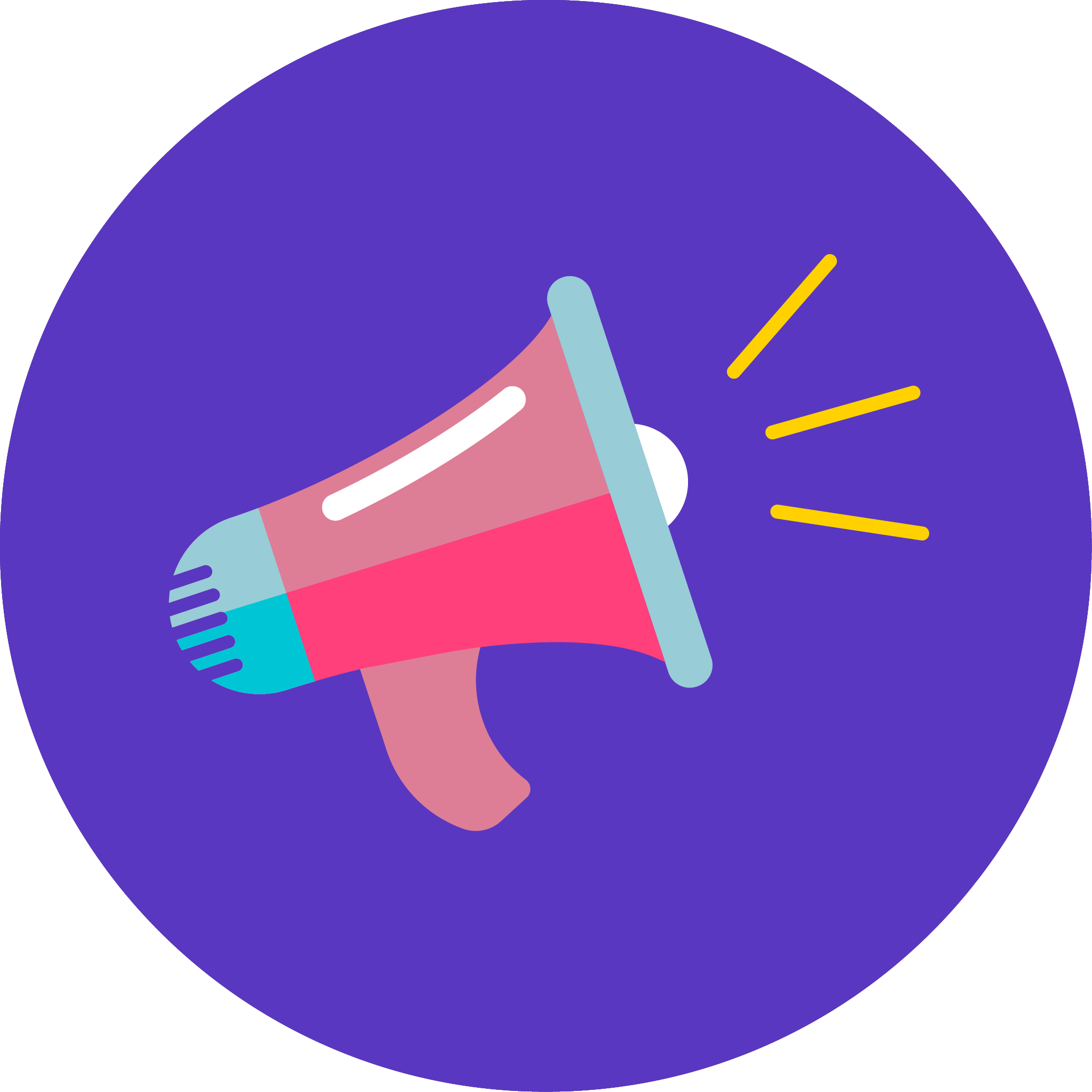 Shared page
Self donated
Thank you to my Supporters Ruth Nickerson Gillian Wells Gillian Wells Milli Pankhurst Joshua Hull Judith Bailey Trudy Morris Chris Mandall Francesca Gilbert Linx Printing Roshni Odedra Billal Din Jason And Janet Chapman Emma Regan Emma Swanser Dee Bartholomew Kim Huynh Donna Dean Gemma Wheeler Wendy & Trevor Day Charlotte Payne David Carlaw Jacqui Gear Martin Coles Trudy Payne Taylor Barnes Diane Cooper Laura, Jc, India & Georgia X Pamela Terroni Natasha Hamilton Alys & Mae Thomas Coutts Sarah & Simon Claridge David Riccardo Delnevo Lorraine, Babs & Linda Mark, Sarah, James & Ella Ann Cuthbert Grace, Lily And Henry
Beth Hodson Mandleys The Scotts Jan Galloway Liza Webster Alicia Larrington Tracey Brown Zoe Edmeades
Darren Harbur Roger Nash Oyeleye Family Jacqui Gear Chris Terroni O'connors Peter Cleaver Tim Steele Carla Mayo Carla Mayo Maria Wright Sarah Kelsey Sara Killingworth Raffle Fundraiser Anonymous Emma Melia Jacqui Gear Susie Crago Mary Kirton & Family Jan Mcgregor Jo Durant Damian Pymm Justin Beecher Alex & Emma Buckle James Gilbert Mr & Mrs Thomas S Lyons Kathleen Mcclintock Matt Eyre Clare Young Hollie Clarke Zoe Edmeades Jayne Richard & Georgie Weir Rosaleen Mcclintock John Terroni Michael Cafferkey Nerys Adu - Jebeile Natalie Beecher Becky Boden
Nicola Beeston Emma Tanner Helen Smithson Steve Brown Catherine Martin Alan & Caroline Huynh Amanda Mcdade Bob Bailey Katy Terroni Jacqui Gear