I am Taking It On this November
November is Pancreatic Cancer Awareness Month and I am Taking It On.
It's unacceptable that more than half of people diagnosed with pancreatic cancer die within 3 months.
Please support me and my fundraising. Together we can make a difference and fund world-leading research to find that breakthrough in new treatments and improve the speed of diagnosis.
Pancreatic cancer is tough but together, we'll Take It On.
My Achievements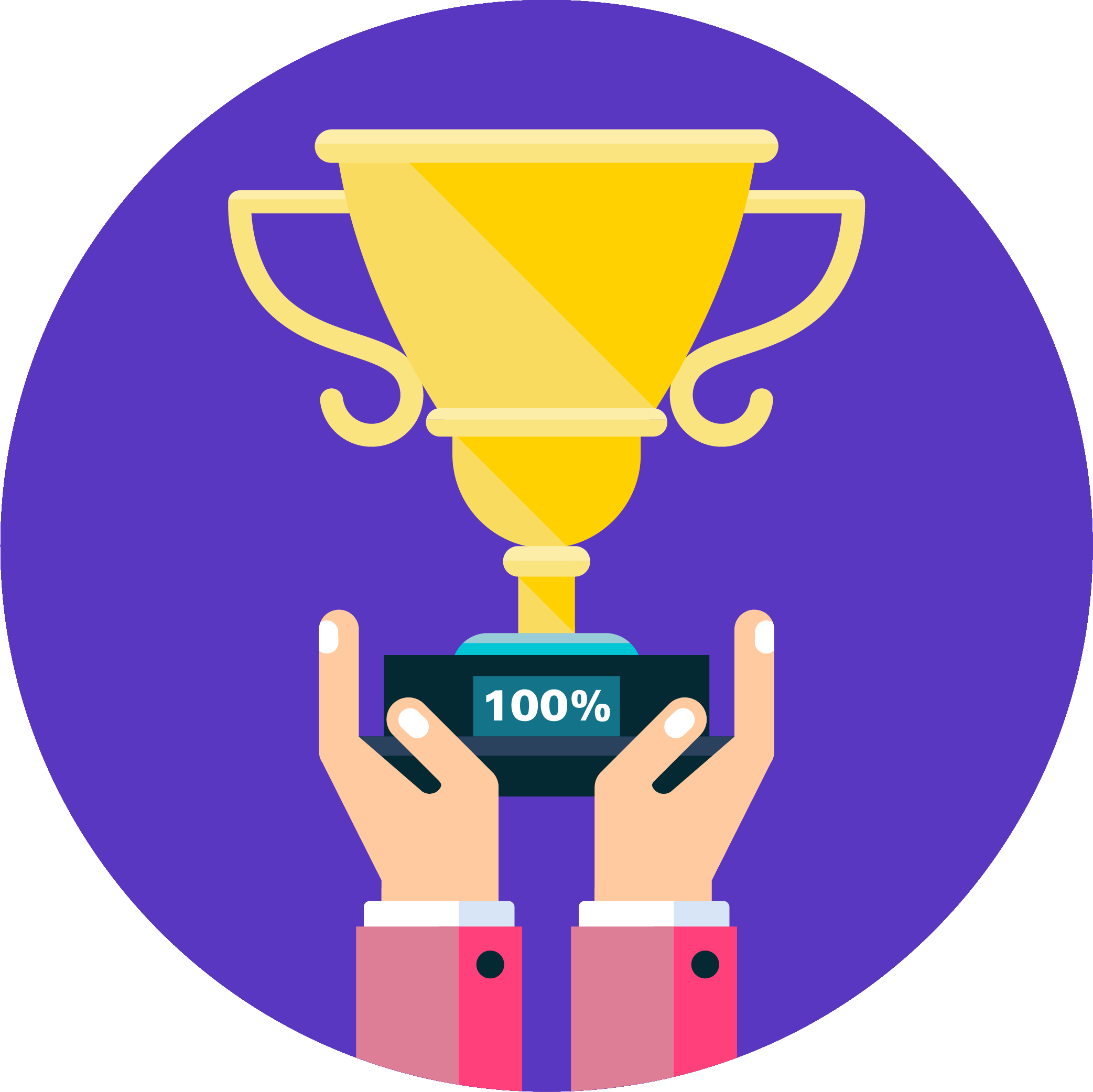 Reached 100% of goal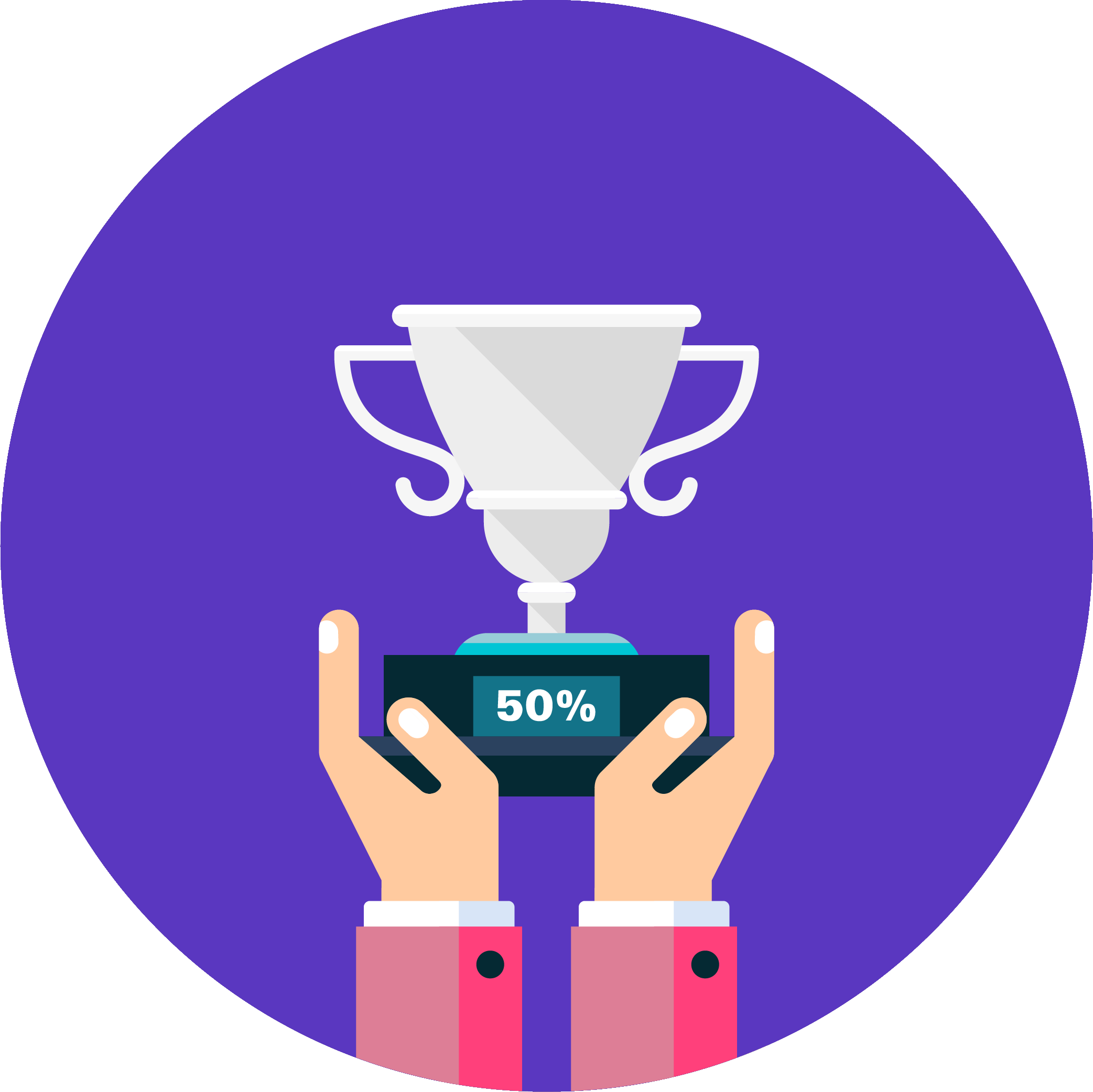 Reached 50% of goal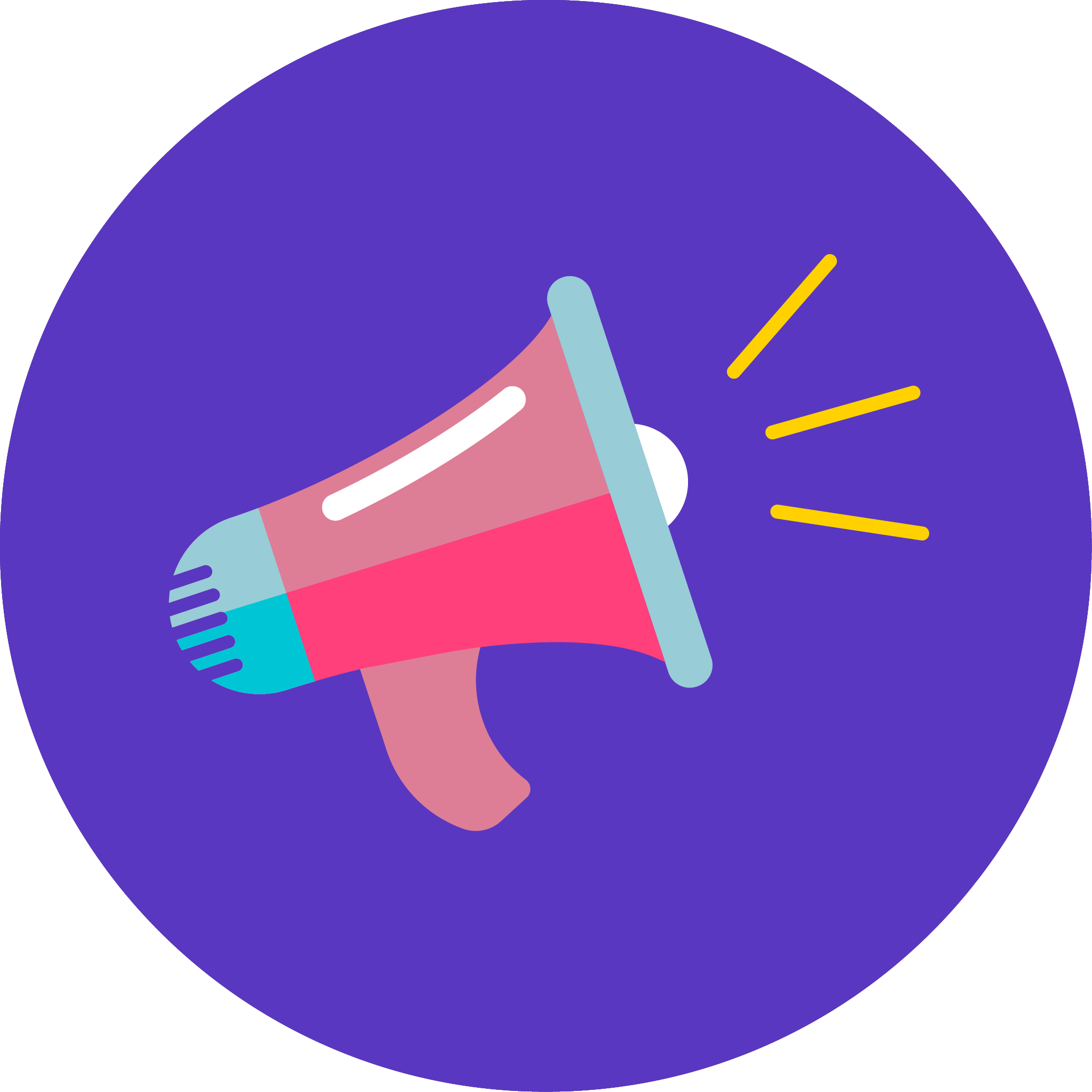 Shared page
Self donated
My Updates
Final run 4.5 k to Rathbone Hall student residence
Last run in the early morning gloom and rain with daughter Gaby . It was certainly no chore after receiving a truly wonderful single donation of 25 % of the target . All donations are appreciated but to the anonymous donor I am particularly grateful for their exceptional generosity . 
This has been a great experience not for the running but the magnificent response from Tony's friends and relatives . It reflects the love and esteem a fine man was held in by all who knew him . 
Share
Thank you to my Supporters Peter Ingham David Greenhalgh Kymira Team Andy Holmes Anonymous James Bowker Lorraine Bowker Lewis Miller Anonymous Gabrielle Bowker Michelle Jones Russ And Helene Orton Karen Spooner Jack Richardson Nicola Richardson Scott Qualters Anonymous Leah Richardson Margaret Varley Mathew And Julie Haslam Michael Kinsella June Ackerley
Kim Maura Hudson Sue Selby Lizzie Bowker Julie Miller Rob Childs Sian Gluck Anonymous Julie Haslam Catherine Bate Lesley Richardson Gloria And John Moss Nicola Fletcher Russ Liz Borland John Varley Jarrad Rose Julian Baxter Jack Bowker Julie Benyon Thomas Dickson Betty Fletcher Andrea Fletcher Gill Orme Clare P Clare P Michael Howarth Paul & Patty Mcgrath Lesley Richardson Barry Livesey Graham Ratcliffe Paul & Amanda Richard Jazwinski Neil And Jackie Howarth
Stephen Holmes Jack Bowker Gary Stockham Phil And Karen Graham Wood Bernard O'shaughnessy Linda Travis Kim
Jo-anne & Ken Philip Davies Colin Davies Tim Melia Kate Macauley Clive Heg Sally B