I'm Taking it On for Pancreatic Cancer UK
November is Pancreatic Cancer Awareness Month and I am Taking It On.
Pancreatic cancer is hard for doctors to spot and there is no simple diagnostic test. More than half of people diagnosed with pancreatic cancer die within 3 months. Nigel lived for 14 months from the date of his diagnosis but that was after several months of tests.
Please support me and my fundraising. Together we can help fund vital research to help get closer to a breakthrough in early diagnosis.
Pancreatic cancer is tough but together, we'll Take It On.
My donations have funded...

27

hours

with a nurse on our Support Line
or
24

hours

of early diagnosis research
My Achievements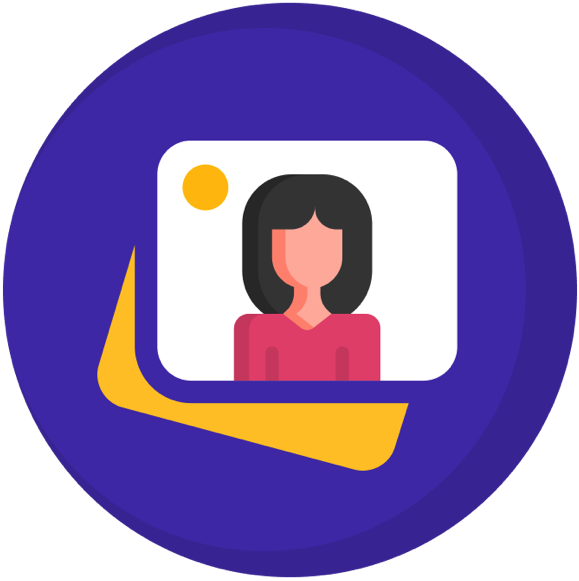 Uploaded Profile Picture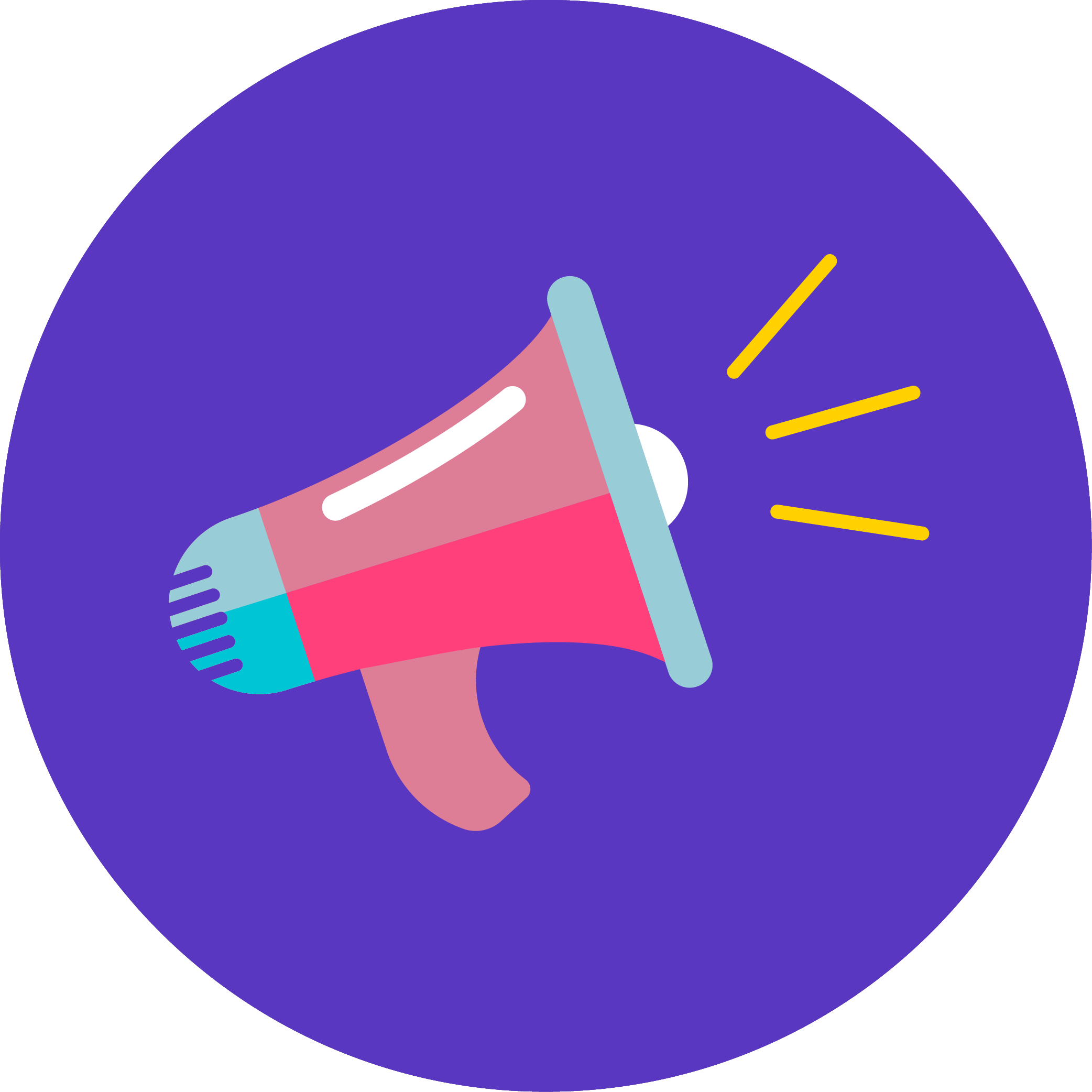 Shared page
Self donated
Reached 50% of goal
Reached 100% of goal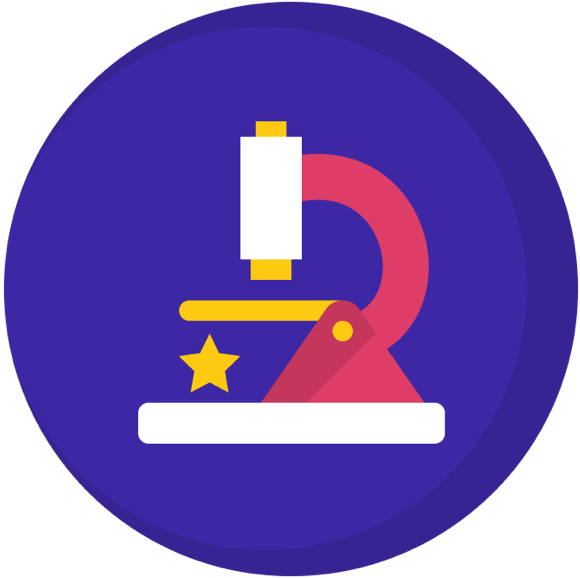 Funded 1 day of Research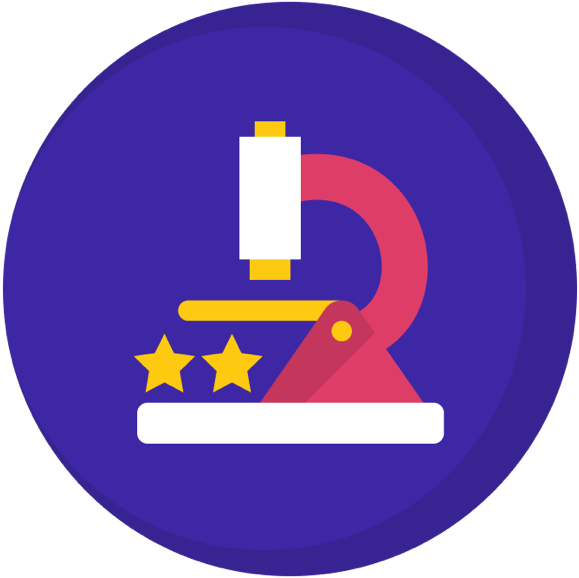 Funded 2 days of Research
Funded 3 days of Research
My Updates
Thank you all for your generosity
Just yet another 'thank you' for your support.  Words from me are inadequate but apparently you, my friends, have donated enough to make a palpable difference to pancreatic cancer research.  I am still still waiting for my registration pack but when it arrives I'll plan my walks & let you know.
You are all amazing!
Share
The reason why ...
Several months have passed since the awful day that Nigel died, after he deteriorated rapidly after Christmas. I now ready to raise money for Pancreatic Cancer UK in the hope that it helps them find a cure & stops so many other families having to go through what we went through, both Nigel & the family. We are convinced it was Felicity, our granddaughter, who kept him going so long, as he loved her so much & was delighted to discover he was going to be grandpa. 
Pancreatic cancer seems to be so overlooked when people are donating money, so every little will be gratefully received. 
Why 33 miles? Well, we had been married 33 years so it seemed a good realistic number to pick, as those of you who know me well, know that I'm not the fittest or most athletic person around!
Share
Thank you to my Supporters Lucy Paul Streater June Emily Hayland Alex Przyjemski Pam Przyjemski Ruth Blythe Katherine Hanlon Di Acaster Billie Stevenson Christine Treanor Megan Rodrigues Adam Wallis James Porter Jackie Theresa Rodrigues Del And Jan Robertson Danielle Eade Jill Streater Maddie Preece Jane And Jez Mrs H R Holt Anonymous Lindsay Parrish