I'm Taking it On for Pancreatic Cancer UK
November is Pancreatic Cancer Awareness Month and I am Taking It On.
Pancreatic cancer is hard for doctors to spot and there is no simple diagnostic test. More than half of people diagnosed with pancreatic cancer die within 3 months. Nigel lived for 14 months from the date of his diagnosis but that was after several months of tests.
Please support me and my fundraising. Together we can help fund vital research to help get closer to a breakthrough in early diagnosis.
Pancreatic cancer is tough but together, we'll Take It On.
My donations have funded...

34

hours

with a nurse on our Support Line
or
31

hours

of early diagnosis research
My Achievements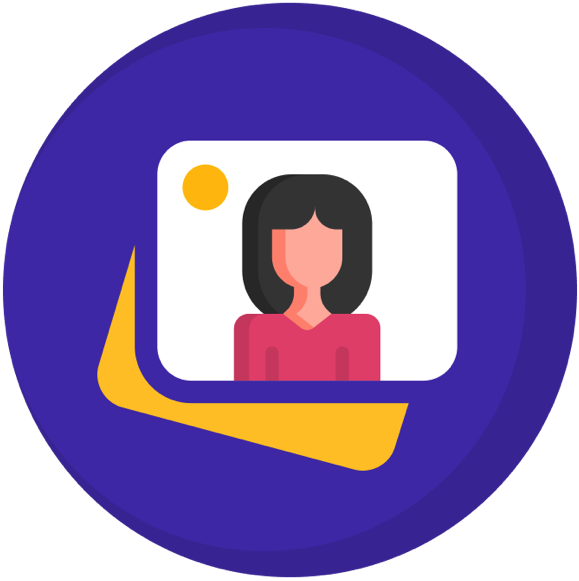 Uploaded Profile Picture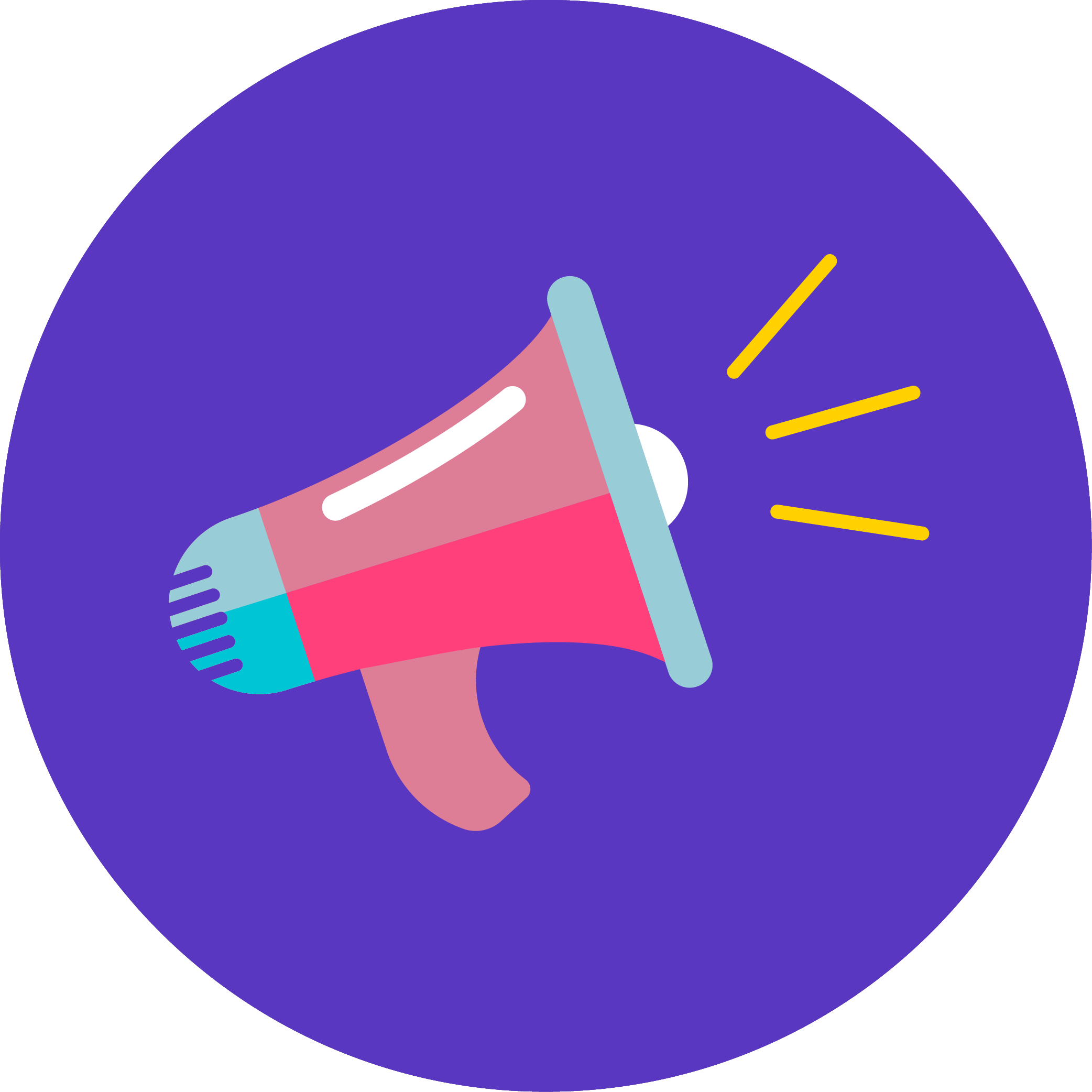 Shared page
Self donated
Reached 50% of goal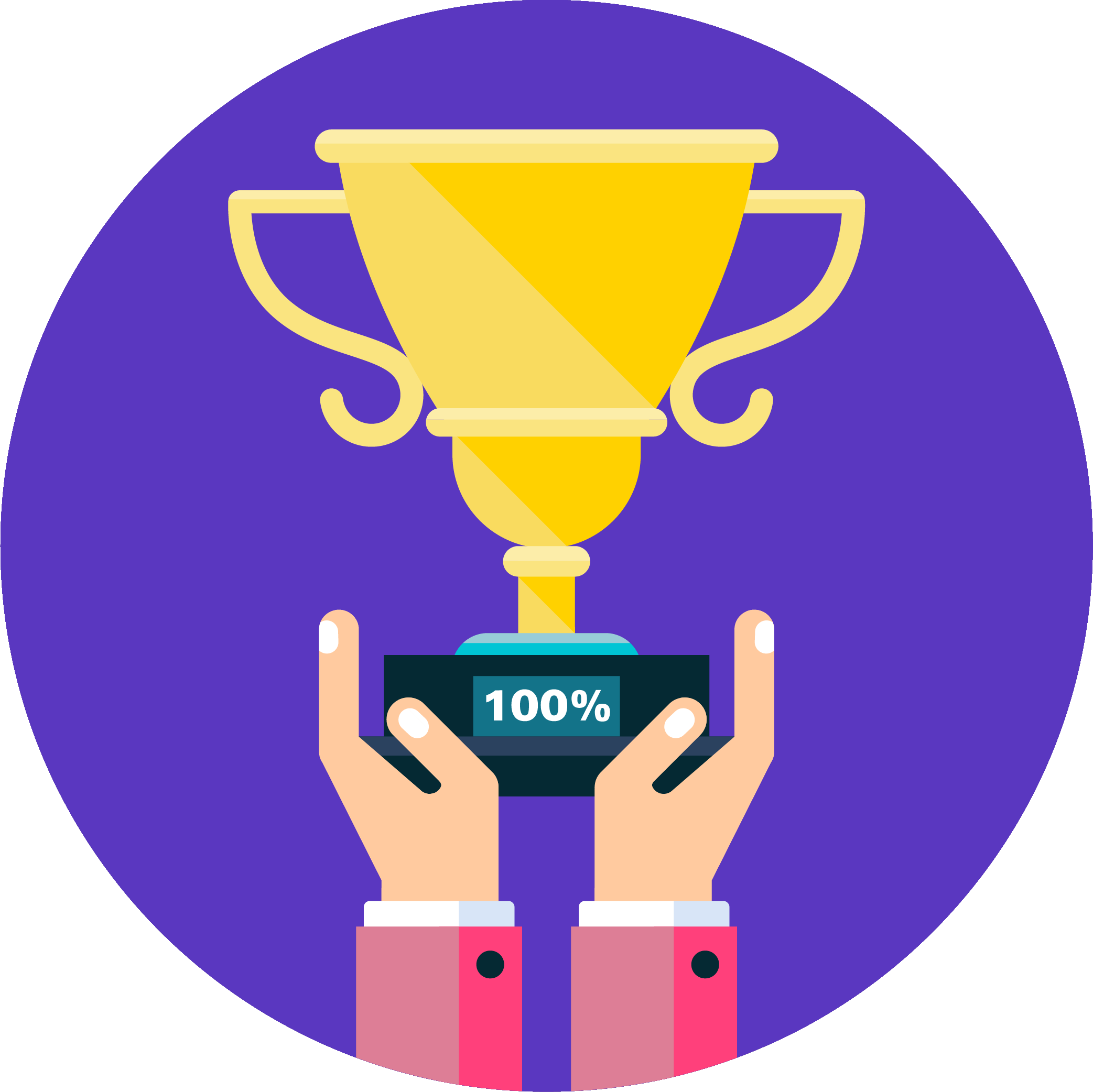 Reached 100% of goal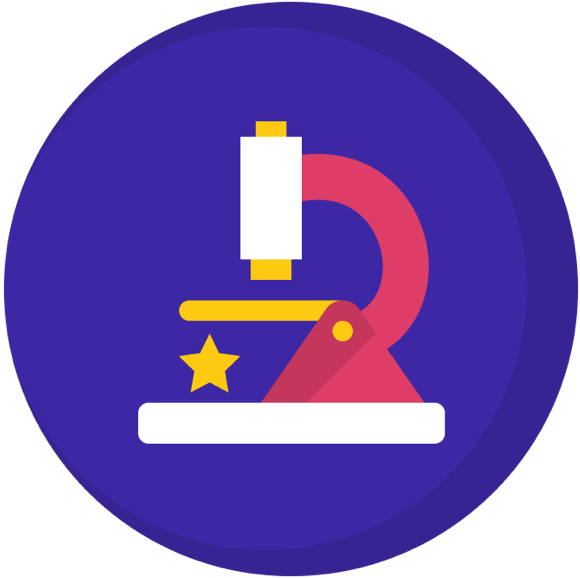 Funded 1 day of Research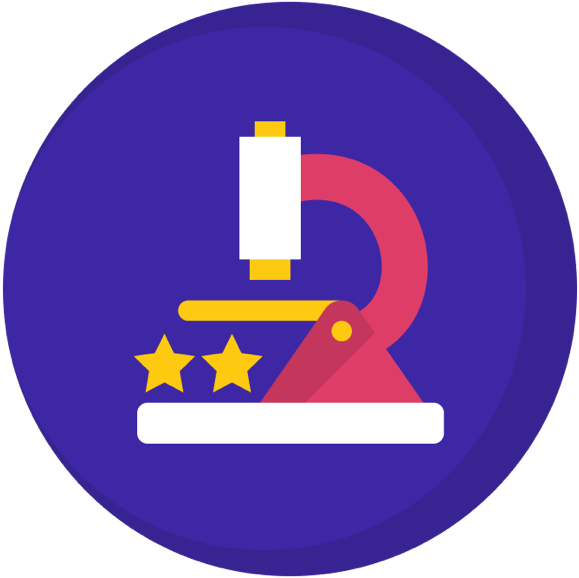 Funded 2 days of Research
Funded 3 days of Research
My Updates
24 a day ...
Did you know that Pancreatic Cancer kills 24 people a day?  That's why Pancreatic Cancer UK made it 24 activities or whatever for people to raise money for research into early diagnosis.  I just had to be difficult & decide that as I must walk 24 miles a month anyway with the dogs, that I would set my target to 33 - how long Nigel & I had been married.  So, I have started my challenge today with Cass & Bill & walked further than we usually do.  I'm hoping it will appear on Strava tomorrow!
Share
Thank you to my Supporters Lilias Sophie Parry Linda Newell Anne Clay Jo Arrcher Clairey Hanlon Ellie & Matt Lucy Paul Streater June Emily Hayland Alex Przyjemski Pam Przyjemski Ruth Blythe Katherine Hanlon Di Acaster Billie Stevenson Christine Treanor Megan Rodrigues Adam Wallis James Porter Jackie Theresa Rodrigues Del And Jan Robertson Danielle Eade Jill Streater Maddie Preece Jane And Jez Mrs H R Holt Anonymous Lindsay Parrish