I'm Taking it On for Pancreatic Cancer UK during November 2021
This time last year I took it for granted that walking 24 miles in a day was an easy feat, and assumed I was pretty healthy. How wrong can a woman be? 

During June/July, I developed jaundice and was subsequently diagnosed with pancreatic cancer.  Because I was otherwise generally 'healthy', I was fortunate that surgery to remove the pancreas and the cancerous tumour could take place within days of the first scan. 
The symptoms of pancreatic cancer can be very vague and unspecific (indigestion, jaundice, weight loss, stomach/back pain) so the cancer isn't picked up in the majority of cases until it is far too late to have treatment. I count myself as beyond lucky to have had the diagnosis and surgery in this really short timeframe. Sadly, this isn't the case for the majority of pancreatic cancer sufferers.
Although survival rates for most cancers have improved enormously, for pancreatic cancer, this is not the case. In the UK, more than half of people diagnosed with pancreatic cancer die within THREE months and 24 people a day die from this cancer. Unlike other types of cancer, there is no screening in place.
To raise money for Pancreatic Cancer UK, and awareness of this terrible disease, I'm going to walk 24 miles over 24 days in November, Pancreatic Cancer Awareness month. An added challenge to walking 24 miles is having type 1 diabetes, but a stash of jelly babies and insulin will see me through. The walk routes and dates will be shared via this page.
Help Pancreatic Cancer UK to make the breakthroughs that people with pancreatic cancer so desperately need. My goal is to help others get an early diagnosis, even if this helps just one other person to get an early diagnosis and treatment it will be so worthwhile. 
Thank you in advance for any donation.

My donations have funded...

33

hours

with a nurse on our Support Line
or
30

hours

of early diagnosis research
My Achievements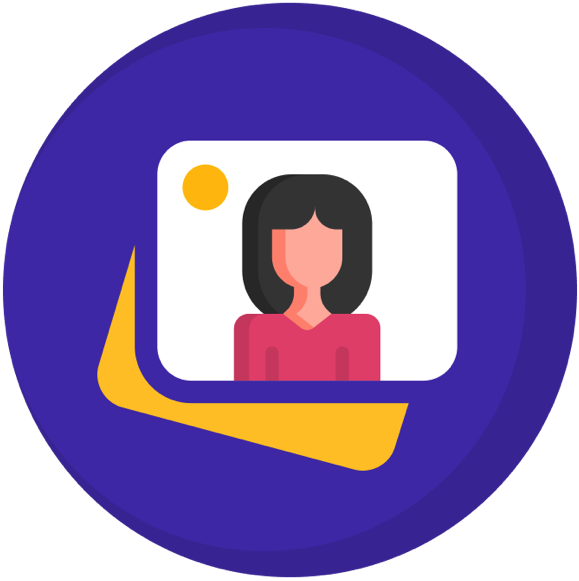 Uploaded Profile Picture
Shared page
Self donated
Reached 50% of goal
Reached 100% of goal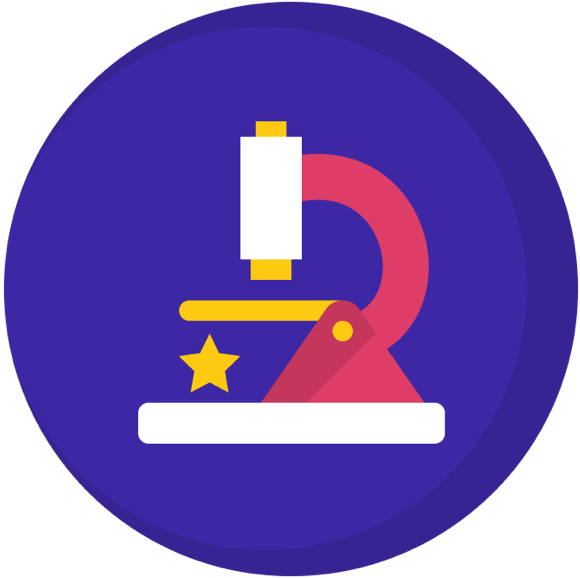 Funded 1 day of Research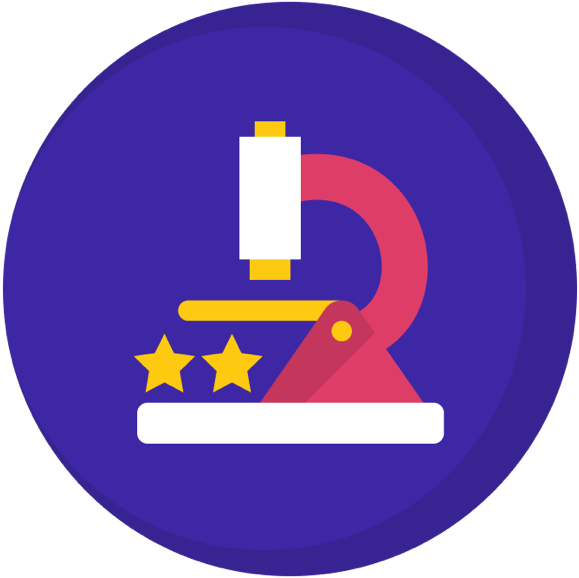 Funded 2 days of Research
Funded 3 days of Research
My Updates
Walking routes and dates sorted!
Ok, so here's the dates, starting points and times of the main walks if anyone wants to join me and my two woofers.  Hopefully, there won't be any changes to these dates but do check back on this page (or with me) just in case.
I haven't included the precise routes (mainly cos they're in my memory and I can't remember specific landmarks etc (which could make for some interesting off-piste walks). Rough mileage has been included but will be tracking each walk on the Fitbit which will be far more accurate than my workings out. 
Sat 6 Nov. 09.30 meet at Coombe Gibbet, Inkpen, car park for a 6 mile walk which covers part of the historic Wayfayer's Walk.
Sun. 7 Nov. 10am meet at the church in Hannington, Hampshire for a 5 mile walk around the glorious Hampshire countryside and ending up at the Vyne public house for a pee, pie and pint. 
Sun. 14 Nov. 10am Barbury Castle, Wroughton, Wiltshire. The 4 mile walk includes the Iron Age hill fort, views over the beautiful Wiltshire countryside, the ridgeway and, if the weather is right, a view of the Cotswolds.  Bring your binoculars!
Sun. 21 Nov. 10am Cliddesden village school, Hampshire.  This 2.5 mile walk will be a yomp on public footpaths.  
Sat. 27 Nov. 10am rendezvous at the church in Burghclere, Hampshire for a 4 mile walk which includes the old railway track as well as the byways and highways around the village.
Cheers and hope some might be able/willing to join in. :-). I'll also be doing some shorter, local (to me) walks to reach the target of 24 miles in 24 days.
Love love 
H xx
Share
A huge thank you!
November's pancreatic cancer awareness month is fast approaching, as is my 24 mile challenge. :-) The donations received so far have really helped with my motivation and training walks - thank you to all the lovely people who have so generously given money to this cause so far.
The original target of £250.00 has been met so have increased it to £500.00. The money donated so far will help fun either 8 hours of early diagnosis research or 9 hours with a nurse on the PCUK support line.
Love love
H xx
Share
Thank you to my Supporters Vignesh Saravanan Lakshmanan M Galkina Christopher Norden Scott Hawkins Ria Tara Page Darach Jadesola Adekola Ben Holland Jason Walker
Tom Patten Neil Mainwaring Robert Henderson Paul Sjoberg Louise Almond Rachael Reid Tina Stephens Pippa Morris Sam Allen Jen
Mark And Lesley Malham Hannah Smith Deb & Mark Anonymous Lindsay Wallace Caroline And Mick Booby Keith Bruce Sarah Gandy Jill And Andy Veitch Jenny Page Mandi Davis Simon Tyrrell Tom & Jane French Maz Cook David Stock Hilary Hillier Tara Lewis
Peter, Suzie & The Girls Kelli Holly Fedrick
Jane-marie Stock Kym Slade