Grow it like Gary - help raise money for an incredible cause!
This is Gary, Gary Hilton - my Uncle - the funniest man I know.
‍
Back in July this year, in the middle of lockdown, Gary was diagnosed with pancreatic cancer. This news was devastating and took us all by surprise.

Gary is currently going through chemotherapy treatment and now more than ever needs a laugh. So, to show my support I'm going to try and 'Grow it like Gary' - yep grow a good old 80's tash and raise money for Pancreatic Cancer UK. Please show your support by donating what you can, even a fiver would be amazing. And if you think you can 'Grow it like Gary' join me and send us your growth pics!
Click the donate button and make a difference by funding research to find that breakthrough in new treatments and improve the speed of diagnosis.
Pancreatic cancer is tough but together, we'll Take It On.

Many, many thanks
Lance

My Achievements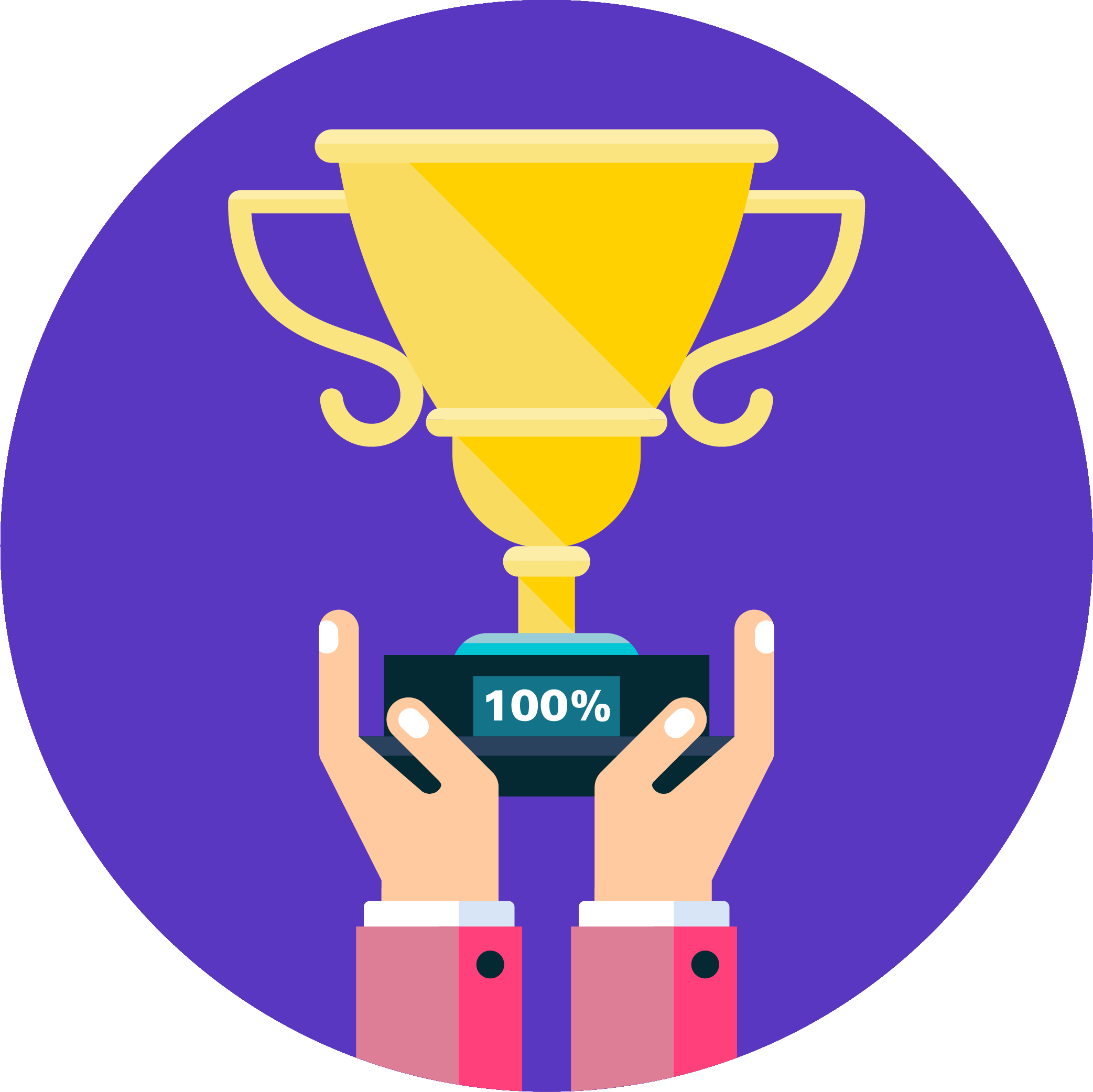 Reached 100% of goal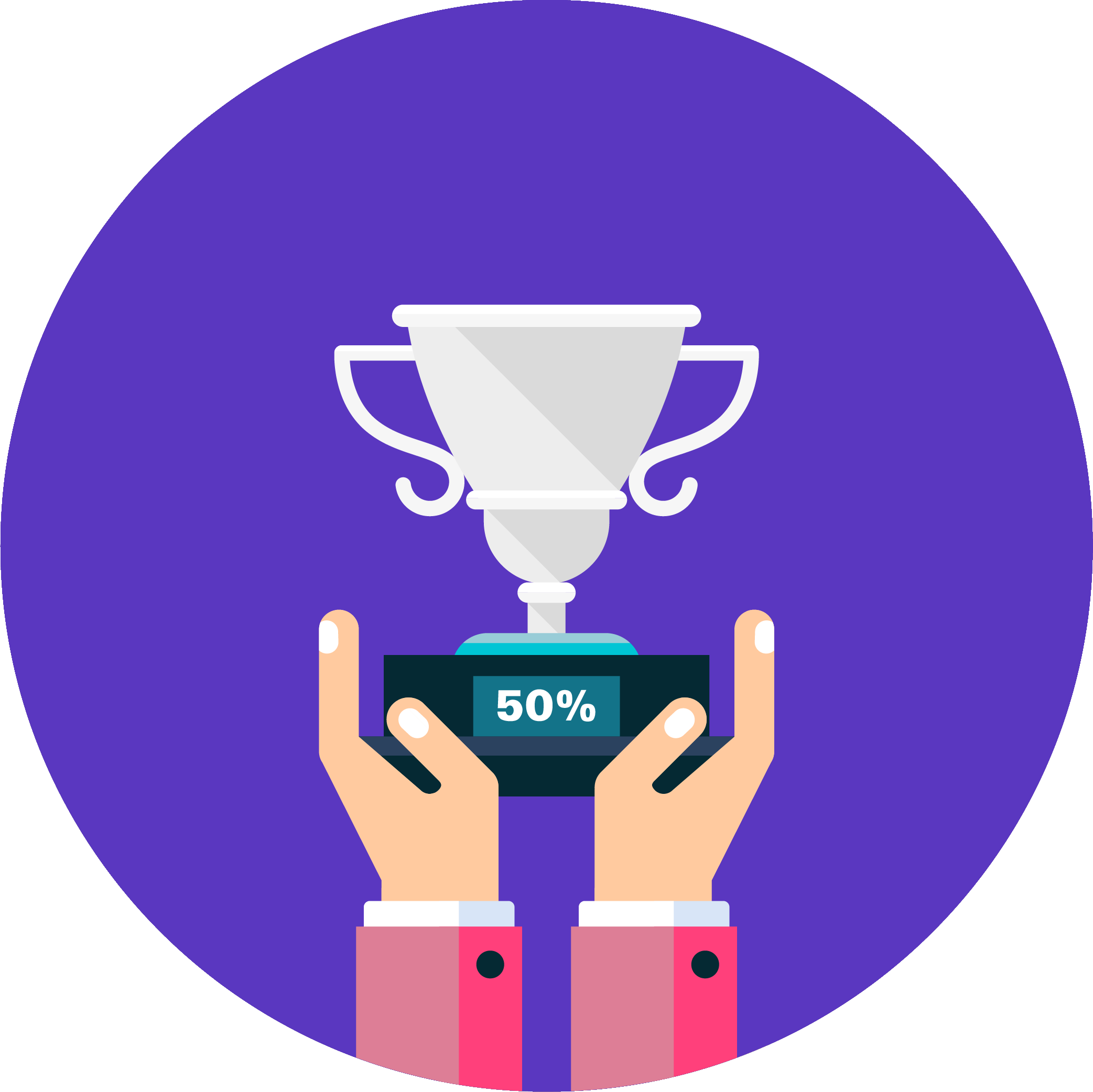 Reached 50% of goal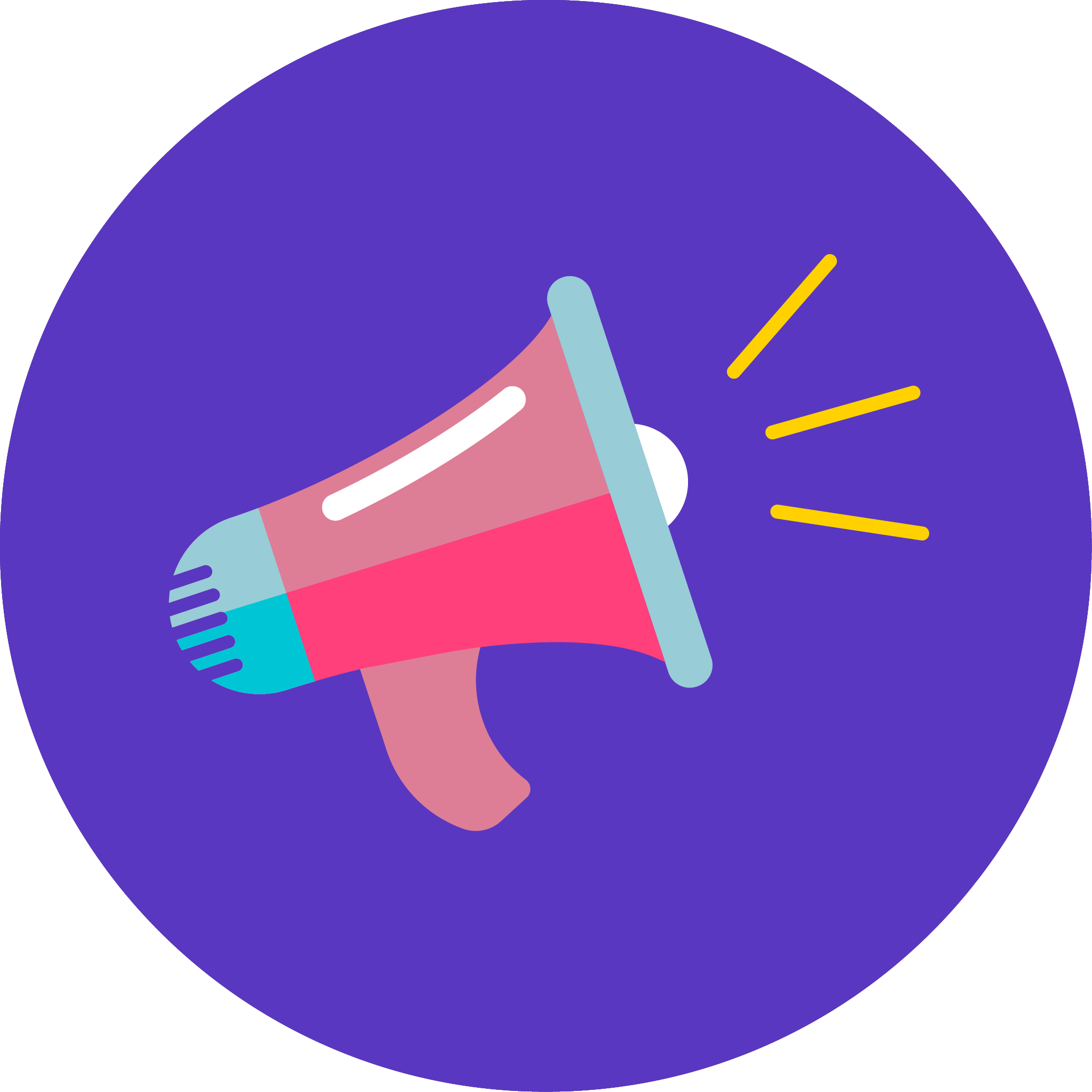 Shared page
Self donated
Thank you to my Supporters Susanna And James Bradley Sarah Meiring Paula Christian Alex, Charlotte And Clementine Collier Tracy Gallimore Dan Martin Judith Shepherd Anonymous Scott Cunningham Danny Duignan Jemac Packaging Rebecca Lunn-rockliffe Jeff Kinsley Bill Aspinall Dean Turnbull Debra Wayne & Tessa Jonny Worrall This Creative Claire Bullock Harriet Fulford Refinery Photography Ltd Daniel Fenlon Jean Hesketh Jen Bailey Chris Butters Emma Malm Sukhjit Atwal Aaron Hesketh Gary And Jackie Chadwick
Bob And Diane Andrew Gallimore Phyllis Mallett Ann Barton Oliver & Alison Rhonda Martin Pete & Sue Andrew & Val Jones Terry Mccusker Paul Stevens Jacky Sayles Gareth Jones Clem And Lucie
David And Ethel Malm Anonymous The Ingrams
Tanya Glencross
Malcolm & Janet Bullock Karen Lunn Jason Mcilvenny Stewart Daniels Peter Haldane Marie Lynch Anonymous Emma Leeder Christine Hayes Jackie Cooke Megan Askham Joanne Harvey Hannah Davies Andrea Taylor Daniel J Stothard The Kerr's Susan Teehan Anna Michelle Wood Lisa Wilshaw Stuart & Philippa Haldon Erica
Jake Olive Tom Forrest Anonymous Laura Embling Liam Linacre Mark Albinson
Graham And Louise Westwell Ben Rothwell Richard Hilton
Clive & Lesley Olive Sharon Owen
Angela Hilton Sophie Parker Vicki Burgess David Baird Rob Stredder Stuart & Barbara Laura Hilton Christine Holt Sam Hennessey
Diane Winnard Jennifer Hindle Ryan Bailey Pf Money Service Limited Yogi Mistry Clive & Lesley Olive Emily X Andrew Hall Dinesh Mistry Grant Olive Rebecca Gray Gary Hart The Olives