I'm Taking it On for Pancreatic Cancer UK
November is Pancreatic Cancer Awareness Month and I am Taking It On.
Pancreatic cancer is hard for doctors to spot and there is no simple diagnostic test. More than half of people diagnosed with pancreatic cancer die within 3 months.
Please support me and my fundraising. Together we can help fund vital research to help get closer to a breakthrough in early diagnosis.
Pancreatic cancer is tough but together, we'll Take It On.
My Brother Frank, was diagnosed with Pancreatic cancer. One way or another It has proved to be be an awful illness from diagnosis to chemotherapy and recovery.
I want to help people who suffer this invasive illness. I am preparing to walk 24 miles along canals between Macclesfield, my original hometown, and my present hometown, a distance 24 miles, in keeping with the 24 part of the challenge.
I would be grateful if you could sponsor me on my challenge. You are also welcome to join me for a "walk and talk" for a Mile or two.
Thanks for your interest, we can do this together.
.
My donations have funded...

17

hours

with a nurse on our Support Line
or
15

hours

of early diagnosis research
My Achievements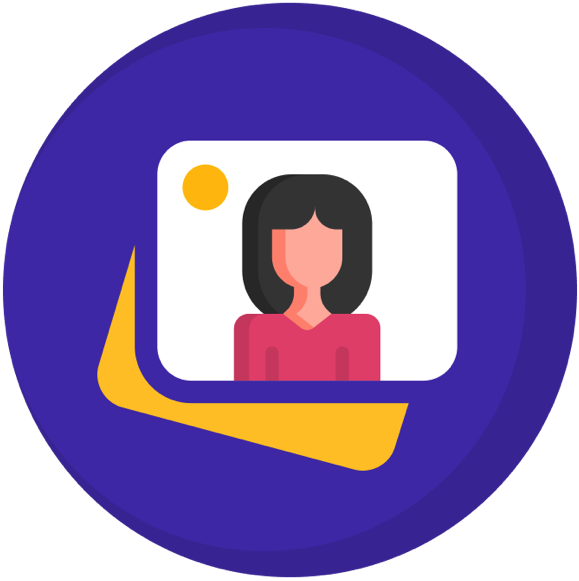 Uploaded Profile Picture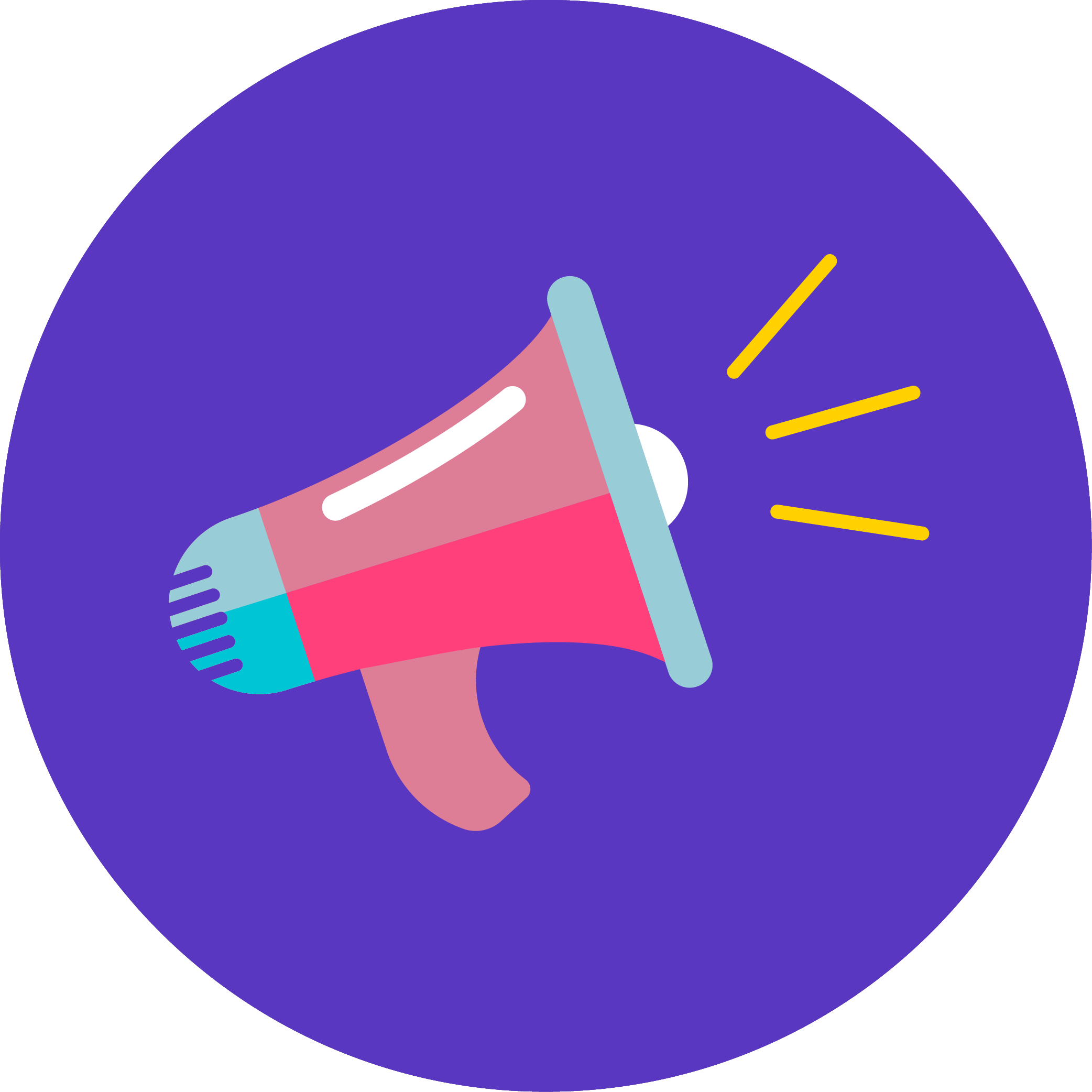 Shared page
Self donated
Reached 50% of goal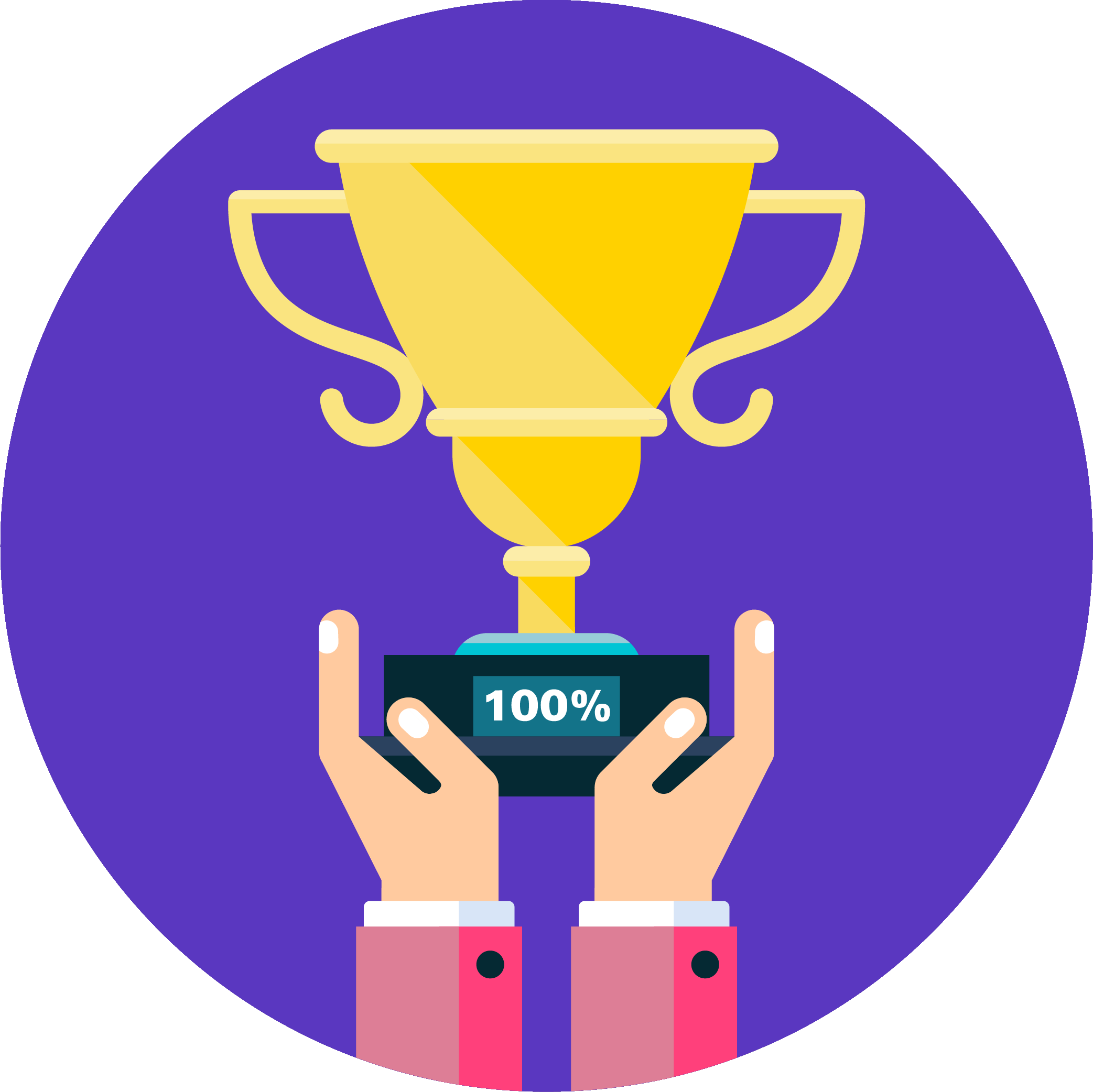 Reached 100% of goal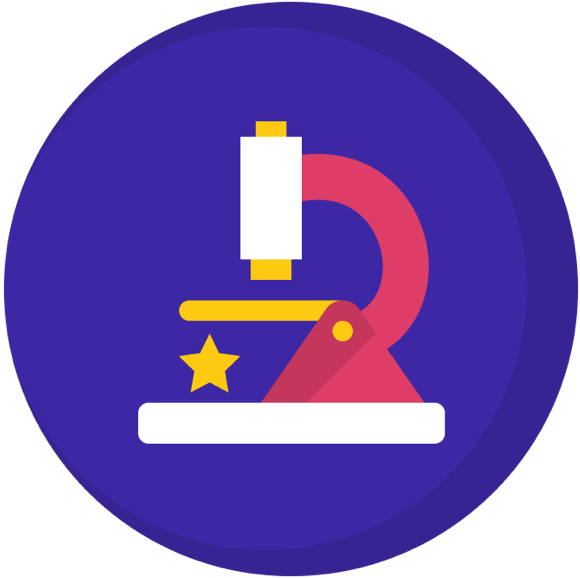 Funded 1 day of Research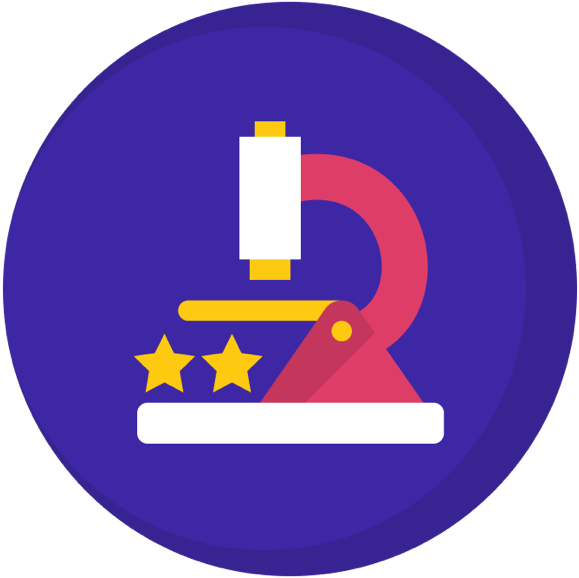 Funded 2 days of Research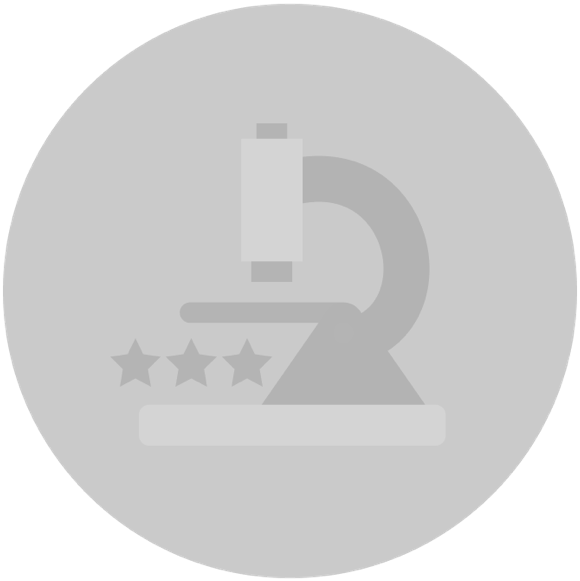 Funded 3 days of Research
Thank you to my Supporters Anonymous Elizabeth Rawlinson Luke Ryan Steve Lanigan Lynn Simpson Emma Foster Jade / Daniel Goodchild Sarah Holt Martin John Caufield Denise Kidd Kate Bramley Tina Naul Jane Evans Dave Stearns Anne Alothman Bev Livesey Linda Hayward Tim And Julie Sandra Buckley Simon Goodchild Craig Mcintosh Theresa Derbyshire Michelle Thomason Alison Pettit Daphne Hinds Julie G Jonathan Stones
Glyn Goodchild