Running for Nanny Pat 🌈❤️
November is Pancreatic Cancer Awareness Month and I am Taking It On.
Throughout the month of November I will be  attempting to Run/Jog 100miles🏃🏼‍♀️ I'm by no means a natural runner and this will be the biggest challenge I have ever taken part of in my life.
The reason why this is so important to me Is because I'm not only trying to raise awareness about this awful disease but to also try and raise as much money as I can for the research into this silent killer.
My beautiful, loving and kind Mom- my best friend (Pat)has recently been diagnosed with advanced stage Pancreatic cancer which has metastasize to her Liver. For a fit, healthy, life loving woman. It just show's that it does not discriminate.
Most people are often diagnosed at a later or advanced stage with Pancreatic cancer. Meaning that for many time is limited.
Please support me and my fundraising. Together we can make a difference and fund world-leading research to find that breakthrough in new treatments and improve the speed of diagnosis.
Pancreatic cancer is tough but together, we'll Take It On. 🌈
My Achievements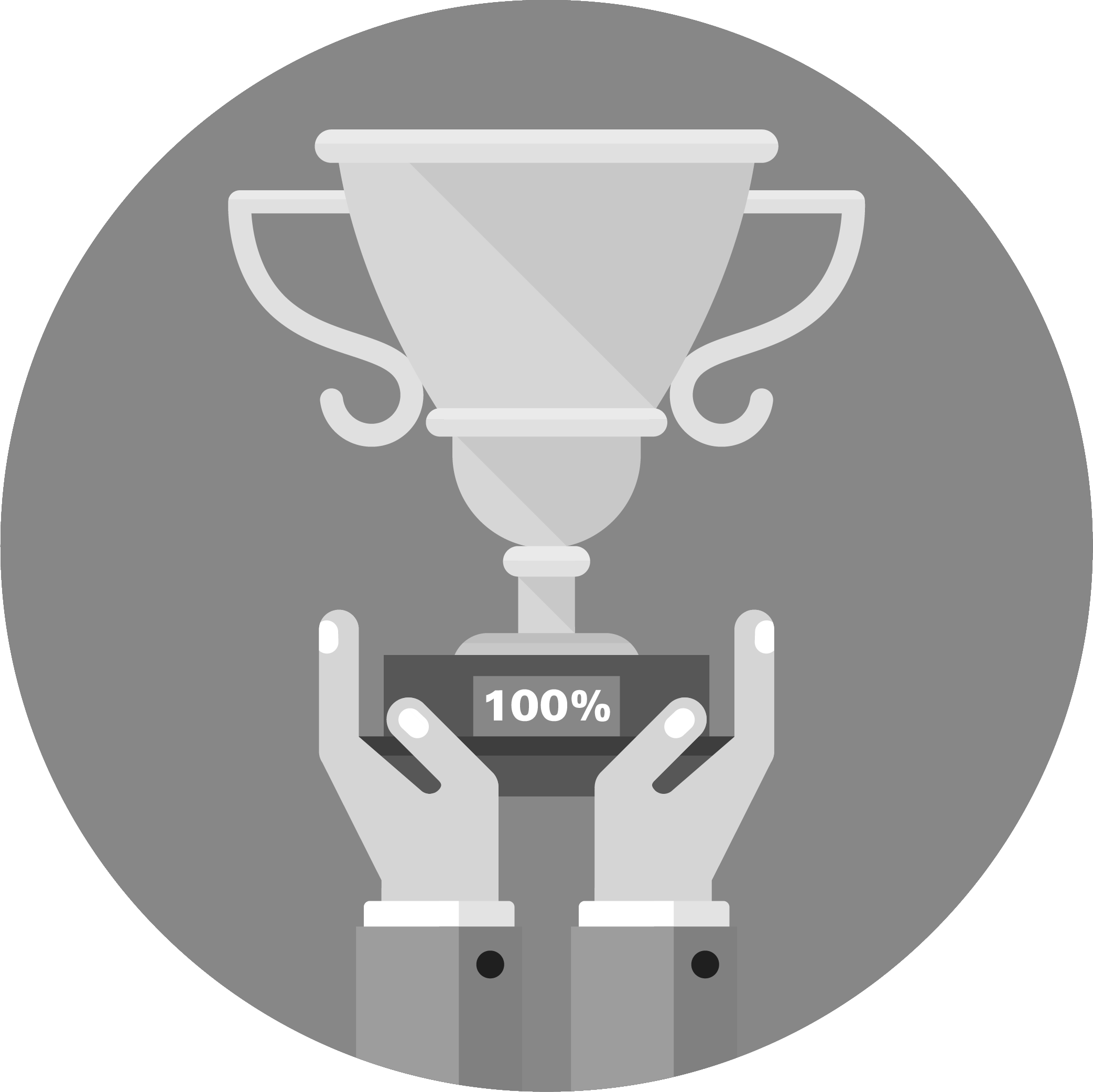 Reached 100% of goal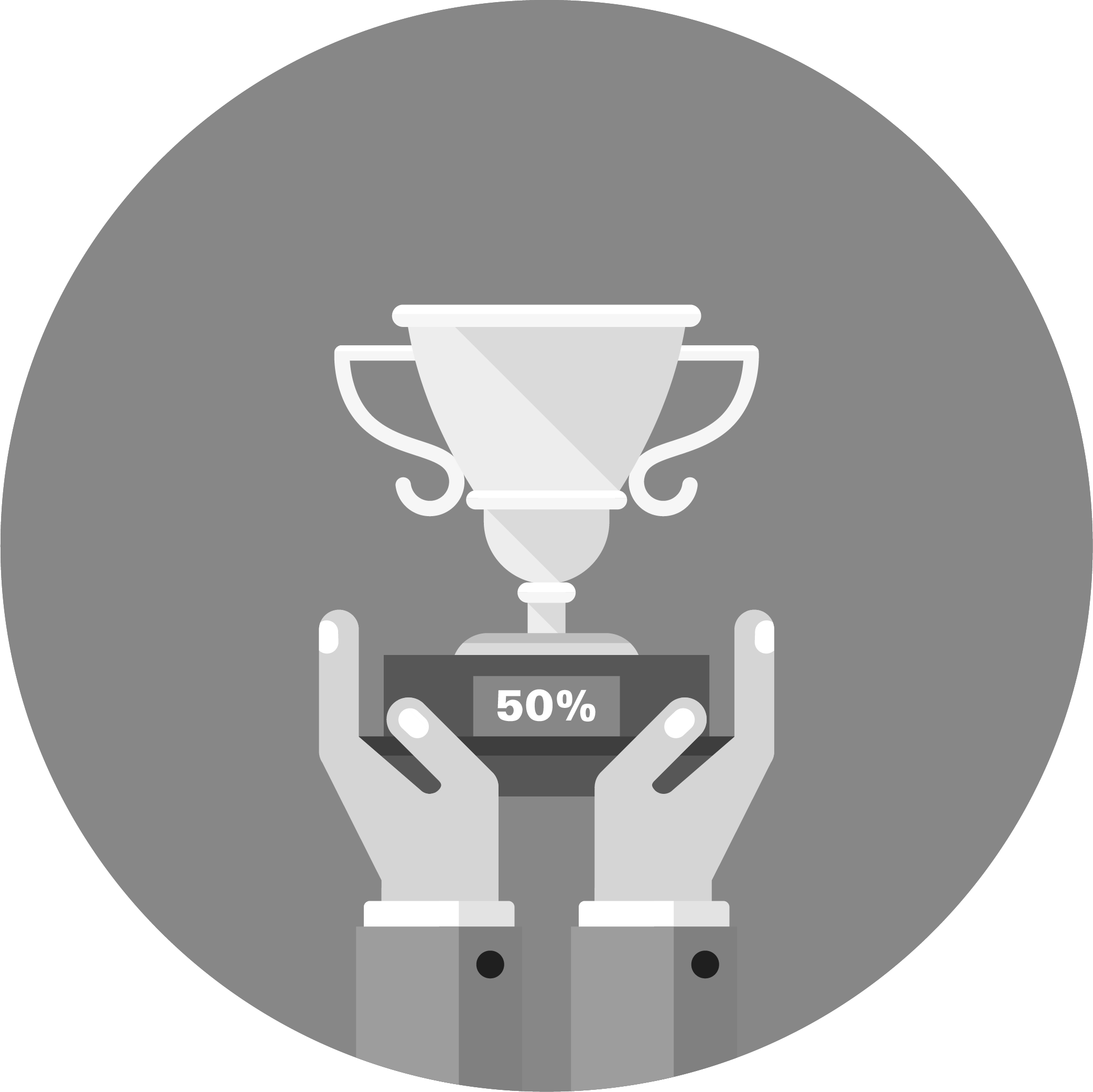 Reached 50% of goal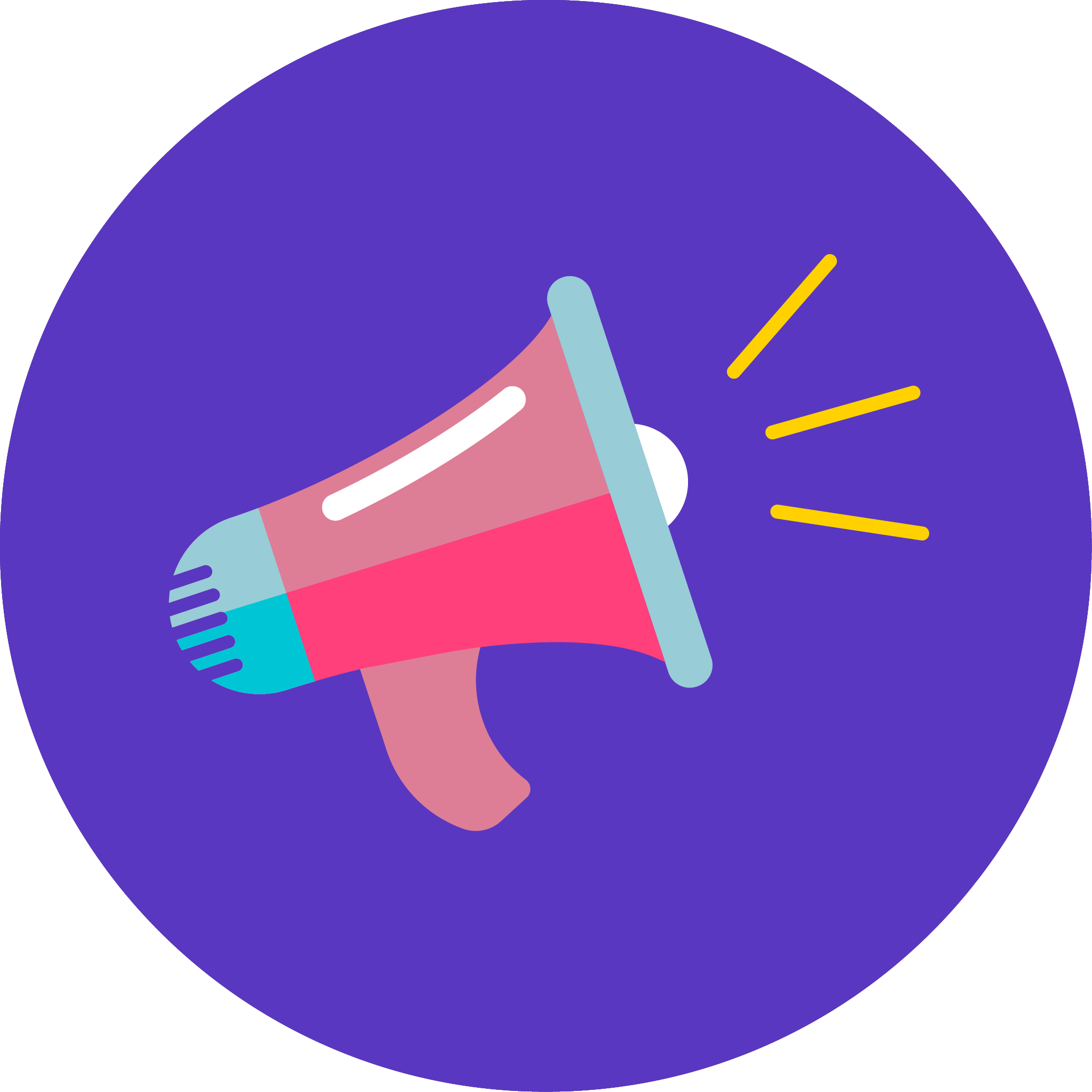 Shared page
Self donated
Thank you to my Supporters Gemma Bird Jonathan Wainwright Tracey Butler Katie Perks Debbie Jefferson