I am Taking It On this November
November is Pancreatic Cancer Awareness Month and I am Taking It On!
My Dad passed away on the 3rd of November 2019 from this horrible disease. I was just 16 at the time and because of this disease my dad won't be able to walk me down the aisle, meet his grandchildren, see me graduate University, see me start my career, see me pass my driving test or see me live my life in general. And that isn't okay. My goal for my fundraising is to stop other teenagers like me or anyone losing someone to Pancreatic Cancer. It is not fair that most people who get this disease die from it. It shouldn't be that way. People shouldn't be saying goodbye to loved ones this way. 
My idea is to dye my hair purple for the month of November (this is pending as I need to get permission from my head of 6th form) I'll be very happy if you could sponsor me and help find a cure or help prevent people getting pancreatic cancer. I've shared my story and now it's time to do something about it. 
This is in memory of my lovely Dad, Mike Peachey (29th of December 1971 - 3rd of November 2019) I love you Dad, I always will. 
My Achievements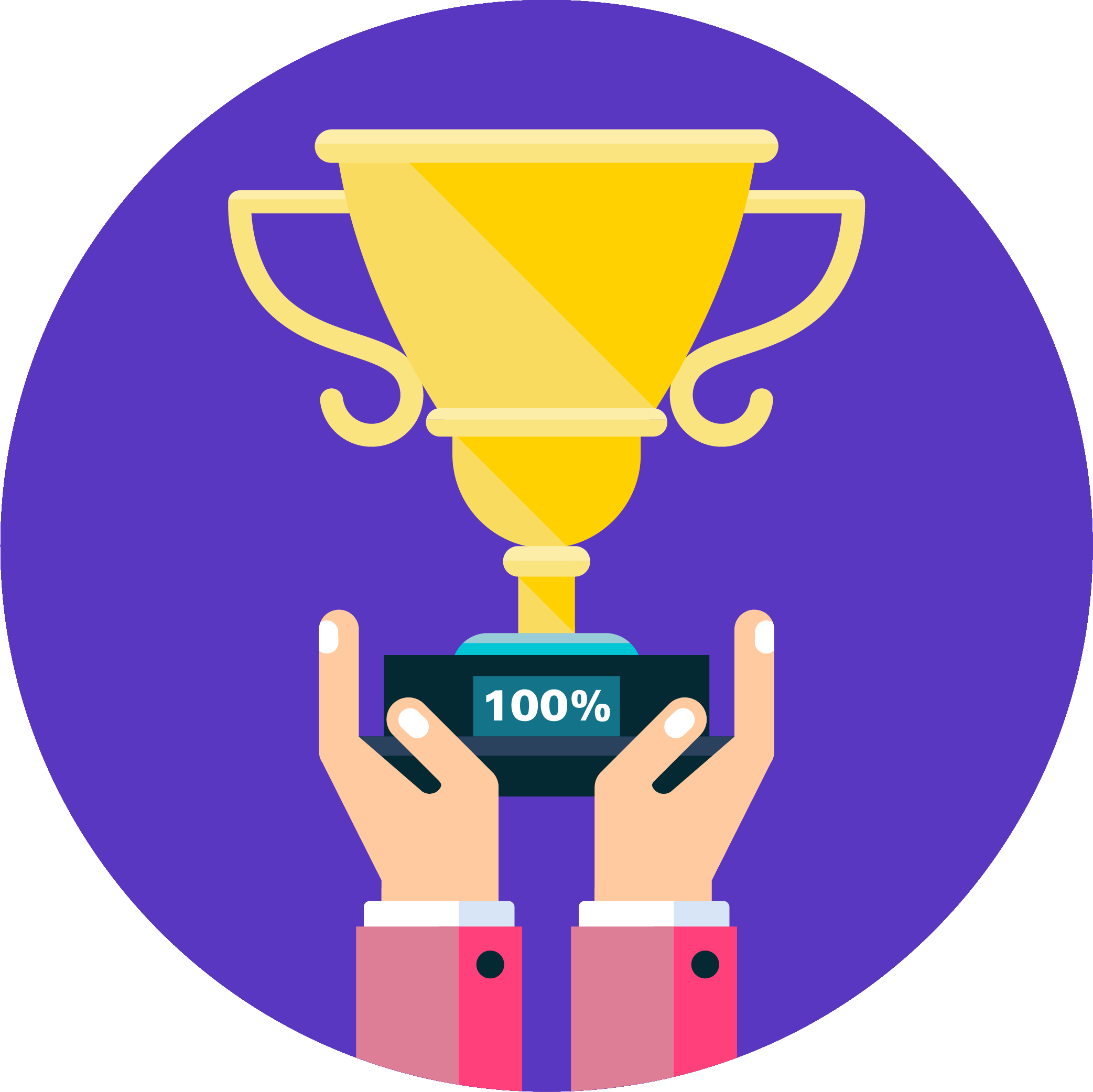 Reached 100% of goal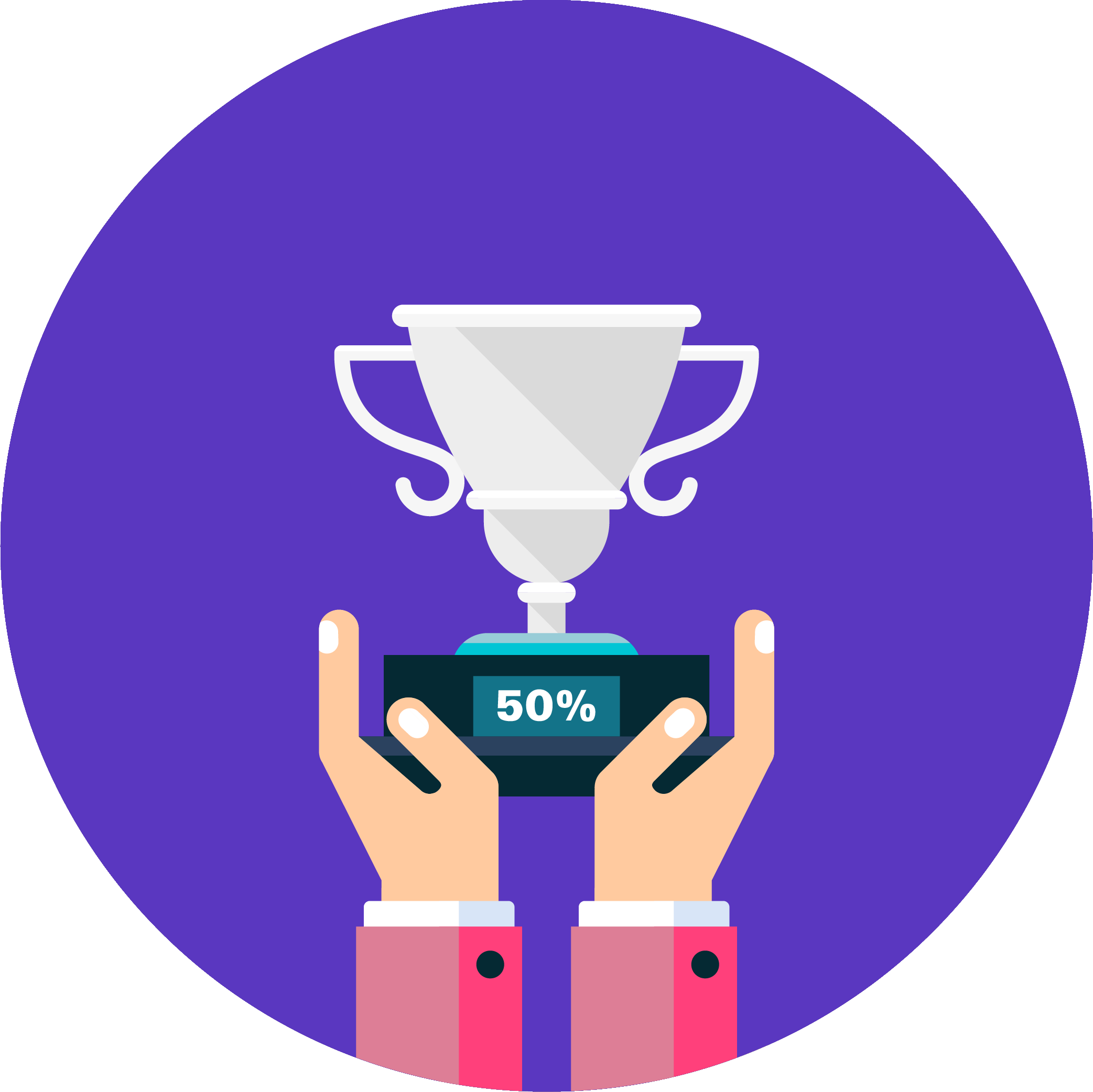 Reached 50% of goal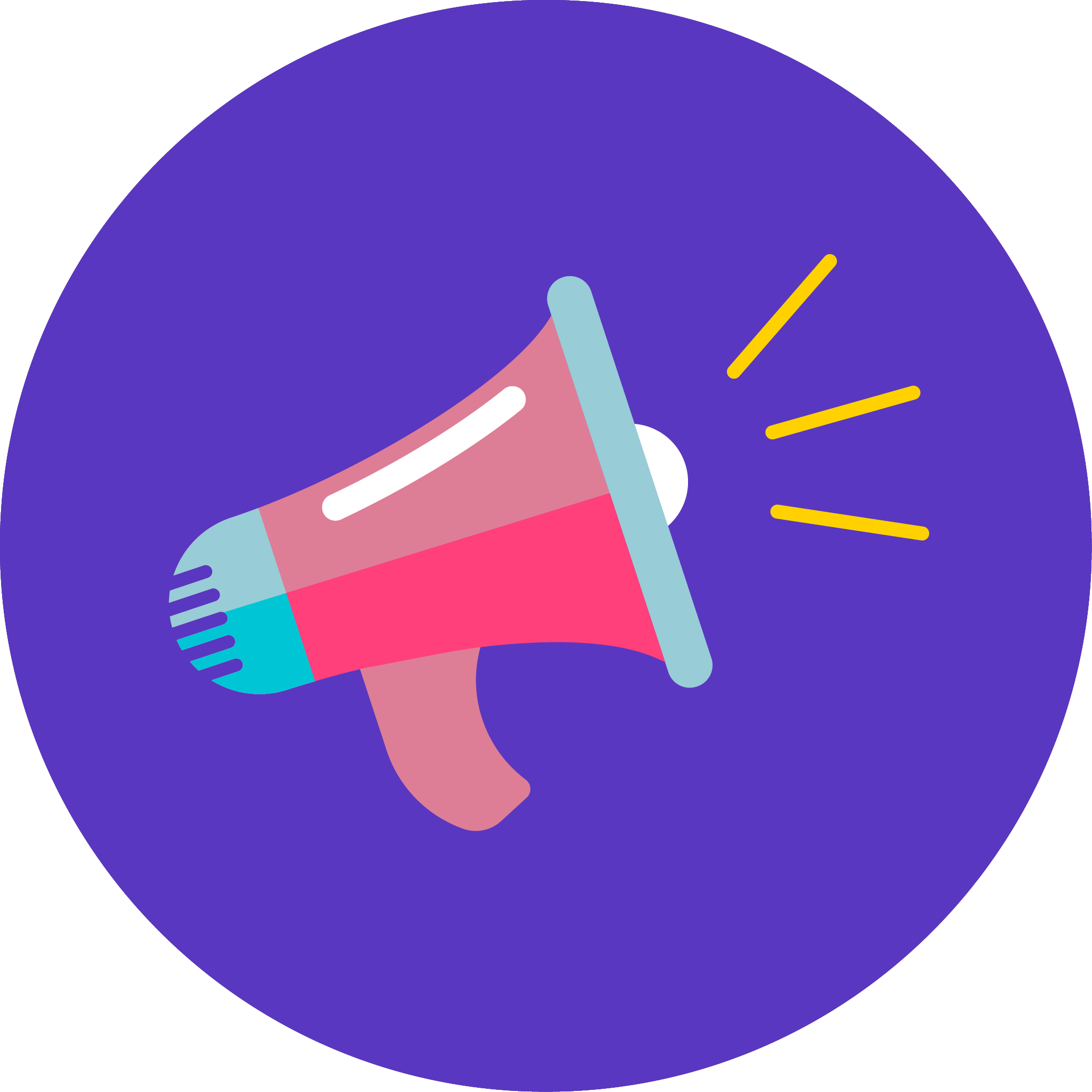 Shared page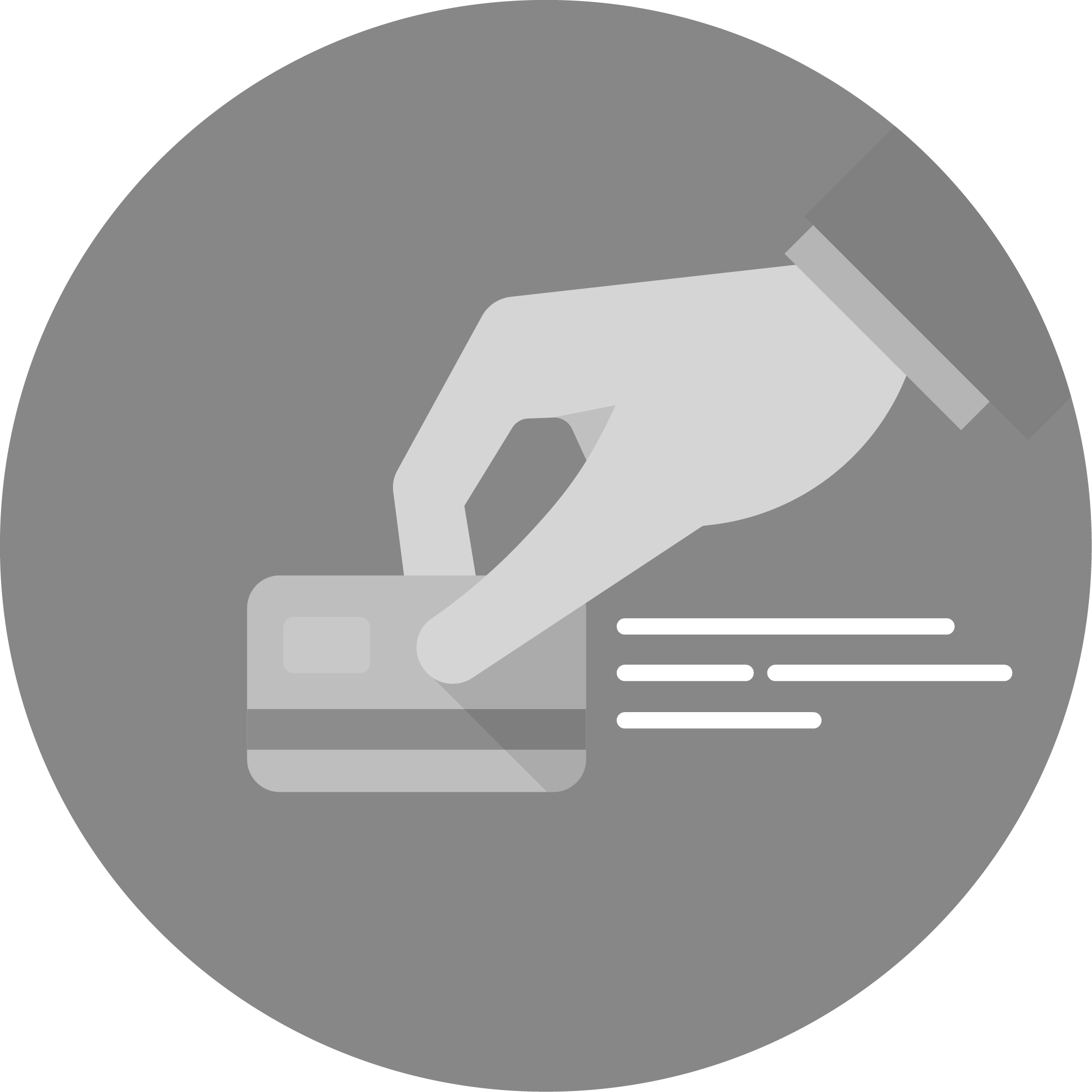 Self donated
My Updates
I did it!
I did it! I went purple.... ish 😂 it's pink and slightly orange in some places but who cares 😂💜 thank you to everyone who has supported me I am so appreciative of everyone also check out @gingham_girls_studio on Etsy who until the end of November have kindly offered to donate 50% of profits of the purple mask I am displaying in one of these photos and well as the purple scrunchie! 💜💜 Keep donating to the link in my Bio to help beat Pancreatic Cancer, it's unfair that the survival rate is so low but with our help we can improve this 💜💜 This one is for you Dad xxx miss you always Also thank you to my big sister Niamh for putting up with my moaning about the pain I was in when my roots were bleached, and for taking the rather dashing photos 😂💜
Share
Thank you to my Supporters Aaran Shepherdson Alice Glendinning Tms Protection Limited
Wayne Saunders Lara Hogbin Claire Collard Rebecca Davies Anonymous Paul Moore Niamh Peachey Matt Clayson Malcolm Gomez Miss Green Anonymous Cher Brown Christy Mae Stone
Emily Rodgers Collins Mr R Hardy Sam Dawson Peter Hopkins Claire Collins Samantha Thompson Julian Waltham Joe And Debbie Maddie Mcclements Anonymous Ian Hoare Hannah Stanley Dean "phil" Murray Eleanor Harrison Alice Peverett Jacqueline White