I am Taking It On this November
November is Pancreatic Cancer Awareness Month and I am Taking It On.
I am taking on 24 challenges in 24 days in honour of my stepdad, Jerry who died of Pancreatic Cancer last year and in honour of the 24 people that die everyday of pancreatic cancer. It's unacceptable that more than half of people diagnosed with pancreatic cancer die within 3 months. Survival rates of most cancers are improving with research and funding, but sadly for pancreatic cancer this is not the case. With treatment and care also affected by the pandemic, the situation has got worse for pancreatic research. 
Please support me and my fundraising by donating to increase vital research and save lives. Together we can make a difference and fund world-leading research to find that breakthrough in new treatments and improve the speed of diagnosis.
My 24 challenges and activities will be made by friends, family, strangers or anyone who wants to see me to some weird and wonderful things, all for a good cause. So please donate, send me any ideas you want to see me complete and get educated on pancreatic cancer. 
My Achievements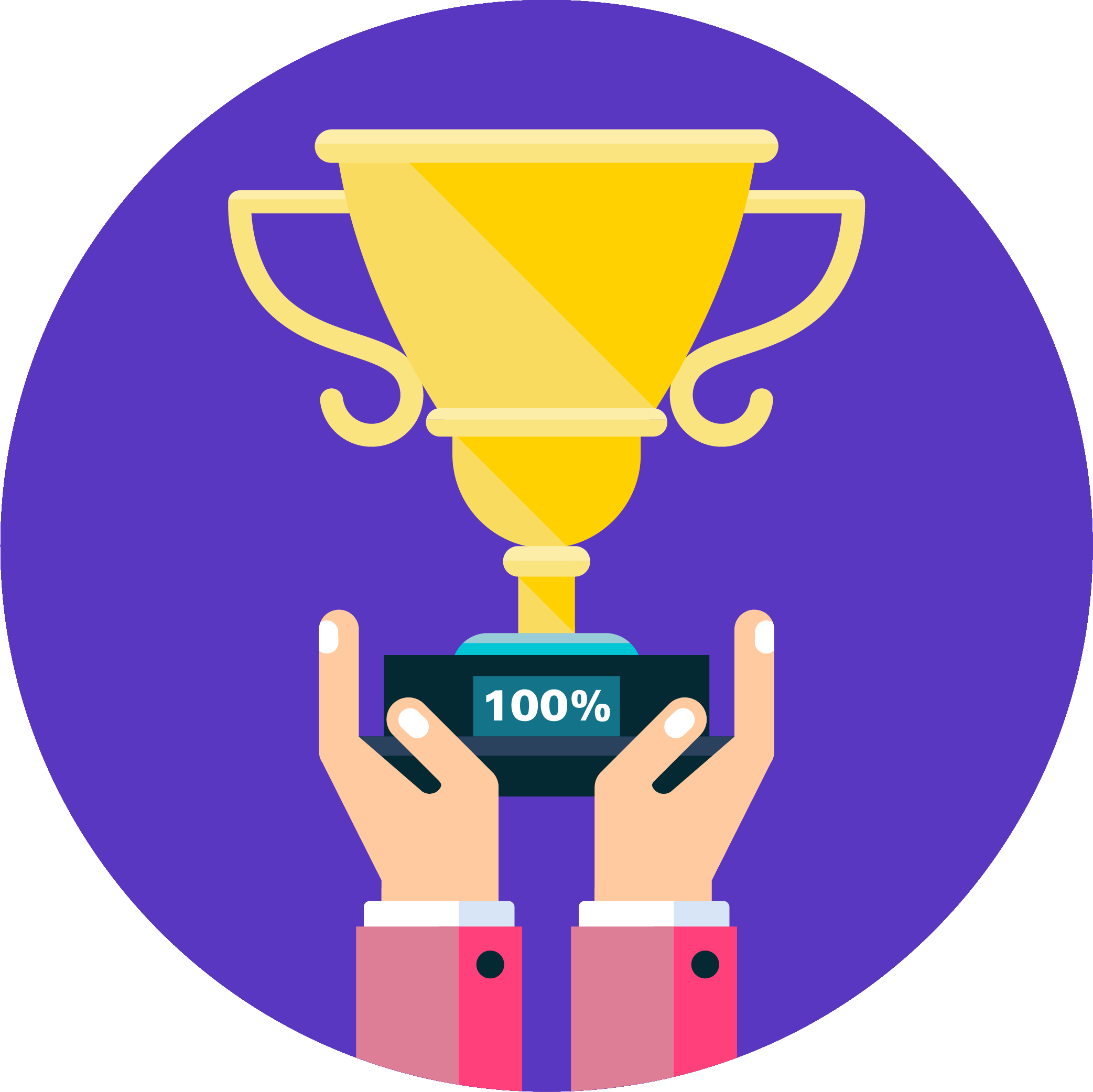 Reached 100% of goal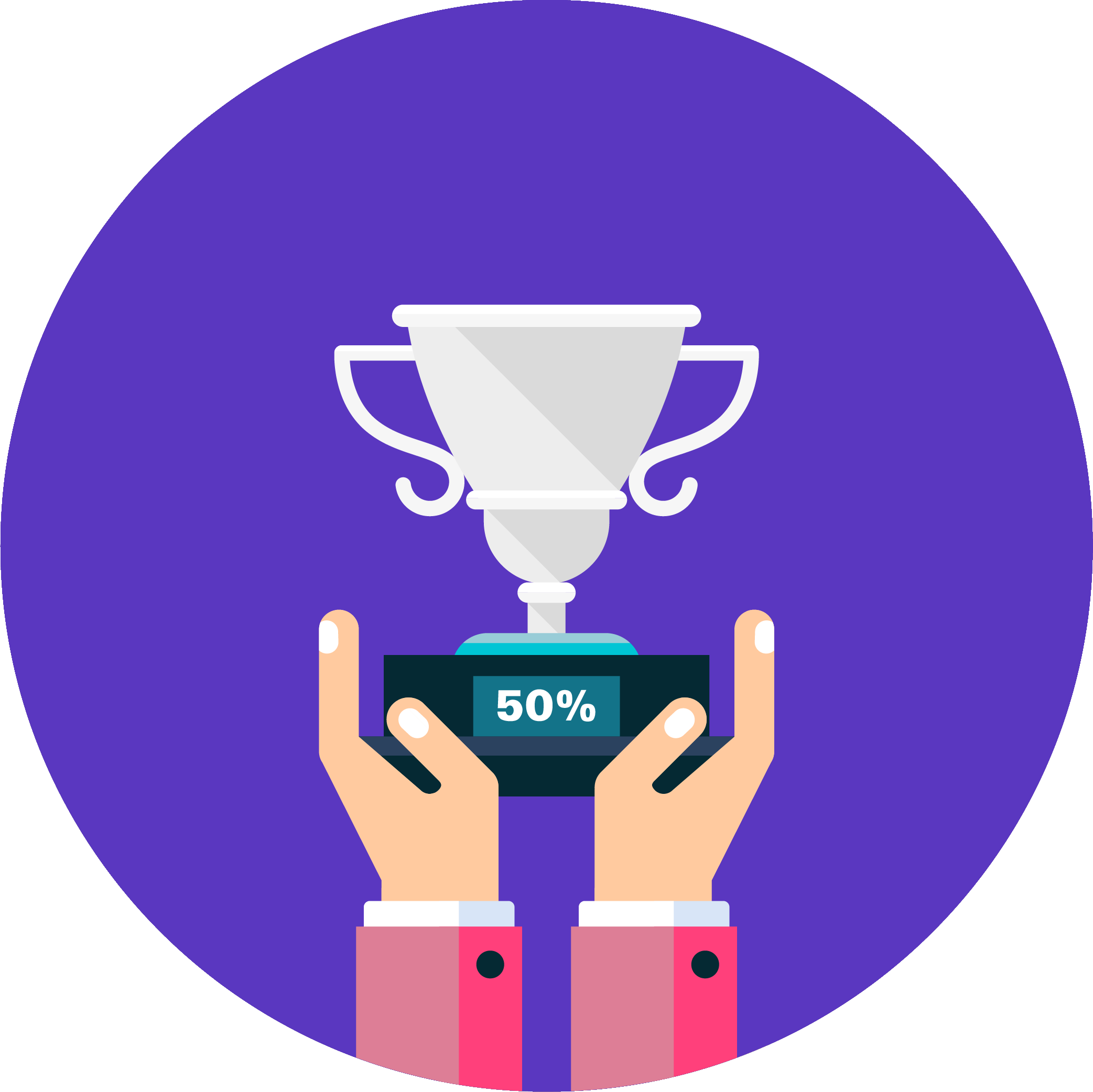 Reached 50% of goal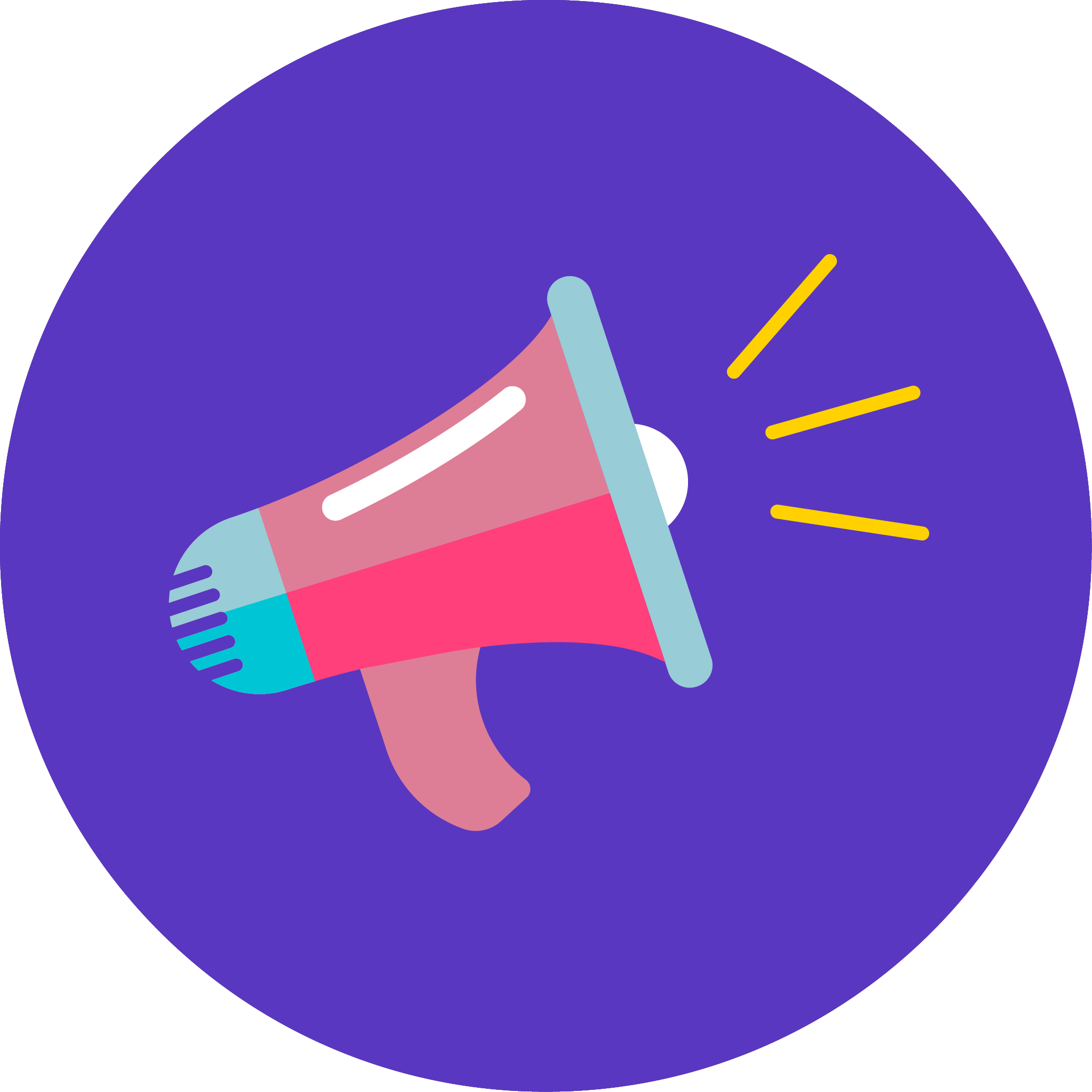 Shared page
Self donated
My Updates
THANK YOU!!!
Thank you to everyone who has donated to my fundraising page!! I have smashed my second target of £400 and raised £559 so far! I will increase my target today to hopefully encourage even more donations! Thank you so much, Eve x
Share
Half Way Through!!
Today is Pancreatic Awareness Day and I am also just over half way through my challenges! I have eaten Jerry's favourite dessert with no hands (apple pie), spent a day using only my left arm, spent 24 minutes playing lacrosse in the rain, eaten a mound of broccoli and peas (my least favourite vegetable) and performed a sock puppet show to raise awareness for PCUK. 
Keep donating and spreading awareness and stay tuned for more challenges to come! 
Share
4 down, 20 to go!
So far I have completed 4 days of challenge 24! I have learnt a TikTok dance, done some DIY, made an omelette blindfolded and learned how to play the guitar in 1 hour! Keep the challenges coming! 
Share
Thank you to my Supporters Marija Haselhoff Molly Burr Devon Troup Kate Armfield Asa Sims Graeme Anna Weaver Anonymous Anonymous Iona Urquhart Dr Vivienne Thorn Anonymous Annabel Cooper Eve Phoebe Reilly
Wi?liam Bassett
Earrings Sales
Özlem Linda Caldwell Alexandra Bullard Anonymous Steven Caldwell Amanda Cryer Patt Morrison Anonymous Leonard Damian Rita Freitas
Erica Goncalo Mairi Hilton
Bobby Deleon Gloria Casny Ilka V. Ben King Tracey England Pat Moran Charlene Drummond Frank Richmond Marz
Ifod Anonymous Anonymous Carl Isherwood
Ananda H Rae Knight Deppiedoo ? Hazel Pethick Catherine Bagnall Stephen Deuters Louise Bacchus-brown Anonymous
Malcolm Connolly Vanessa Tarr June And Bob Waddell Flora Goodfellow Suzi Freeda Amanda Caldwell Jackie Hilton Betty H Alfie + Hannah Megan Lorraine Waddell Ian H Kyra Parry Di & Bill Xx Aidan Hilton Sarah Halsall Emma Bryden Livi Eleanor Kerins Rafe Eve Caldwell