Northampton High School's Pancreatic Cancer Challenge
November is Pancreatic Cancer Awareness Month and we are Taking It On.
We are doing this in support of our wonderful Head of Junior School, Mr Bailey.
Please support us and our  fundraising. Together we can make a difference and fund world-leading research to find that breakthrough in new treatments and improve the speed of diagnosis.
Pancreatic cancer is tough but together, we'll Take It On.
My Achievements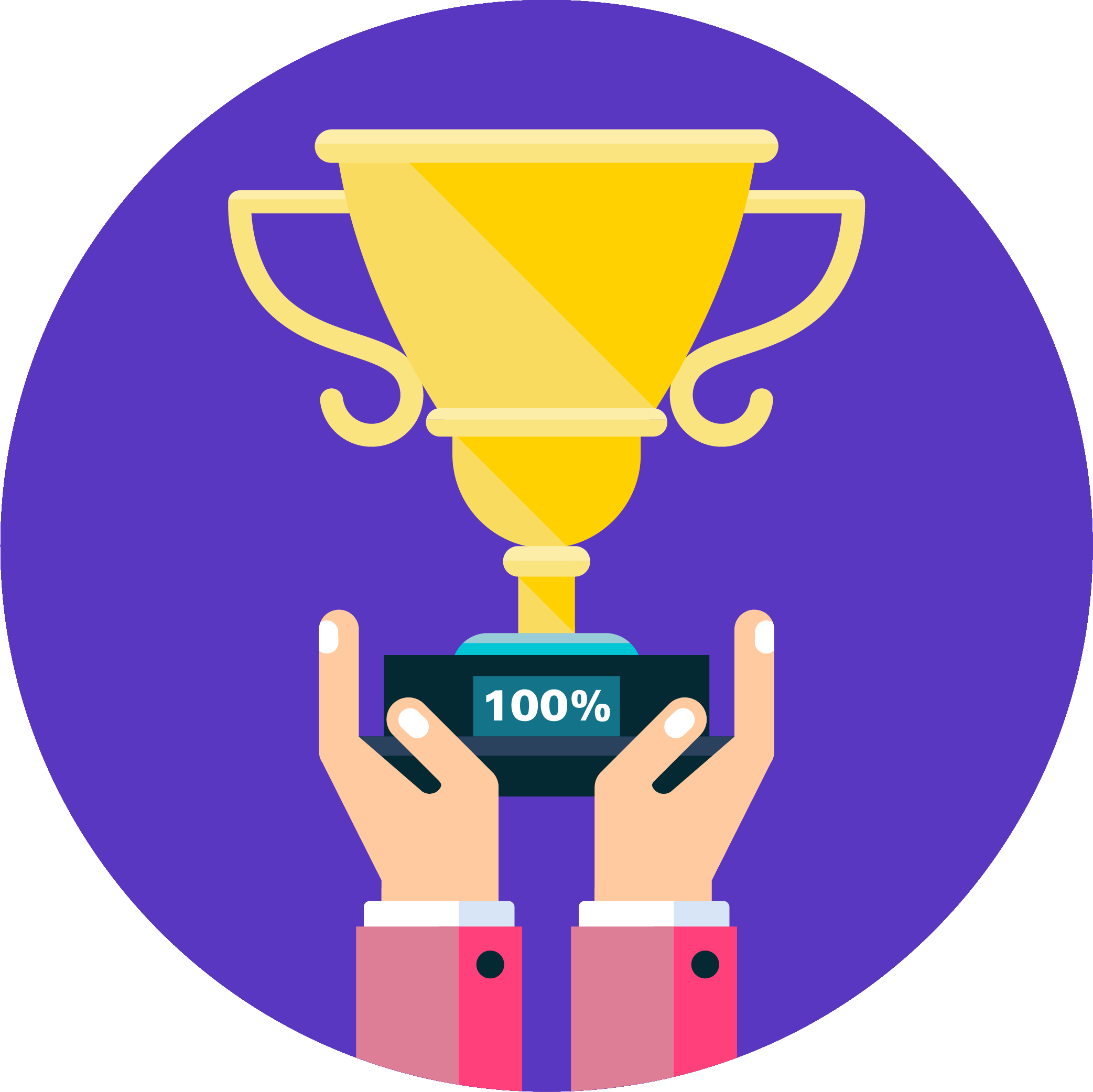 Reached 100% of goal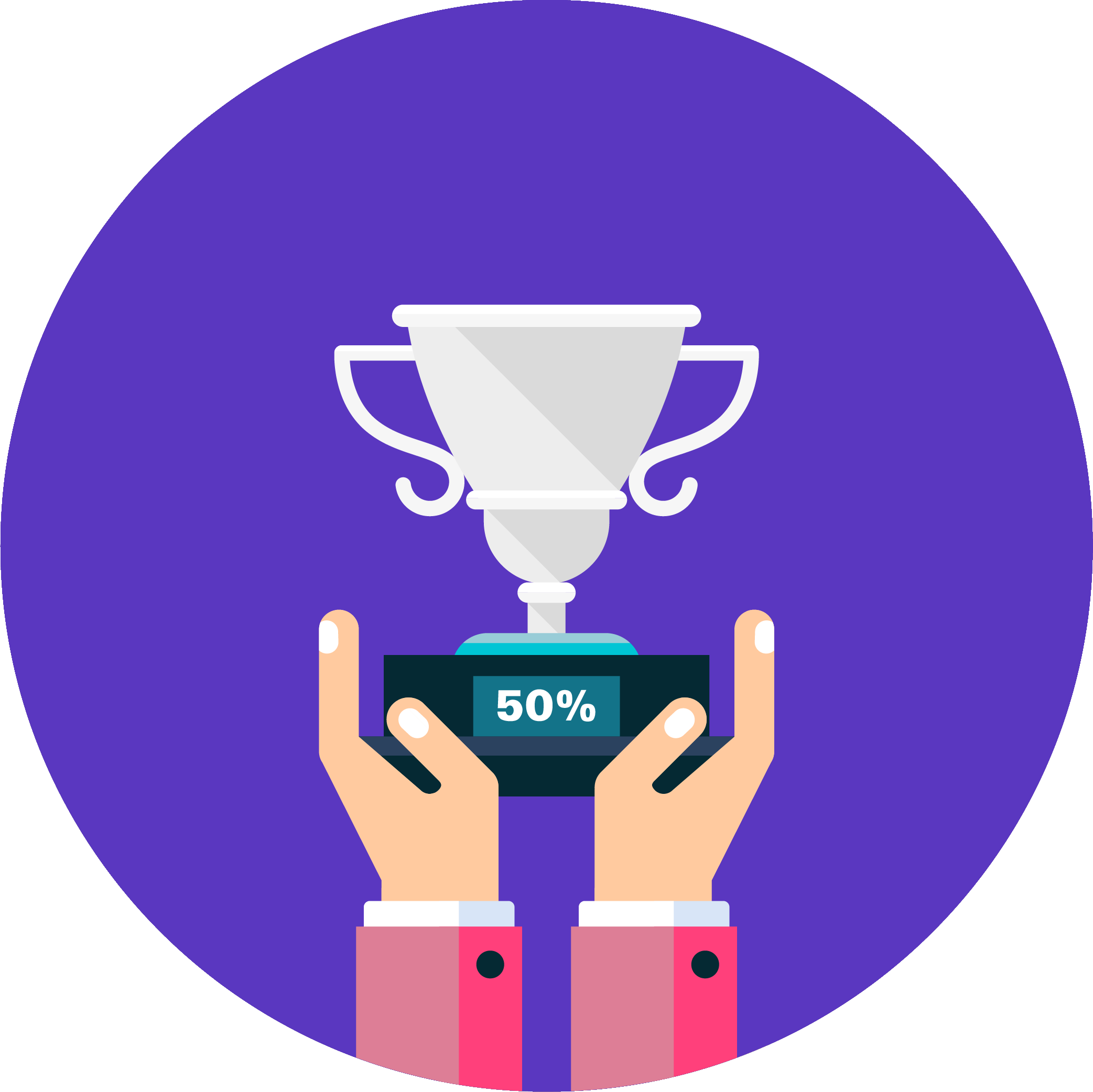 Reached 50% of goal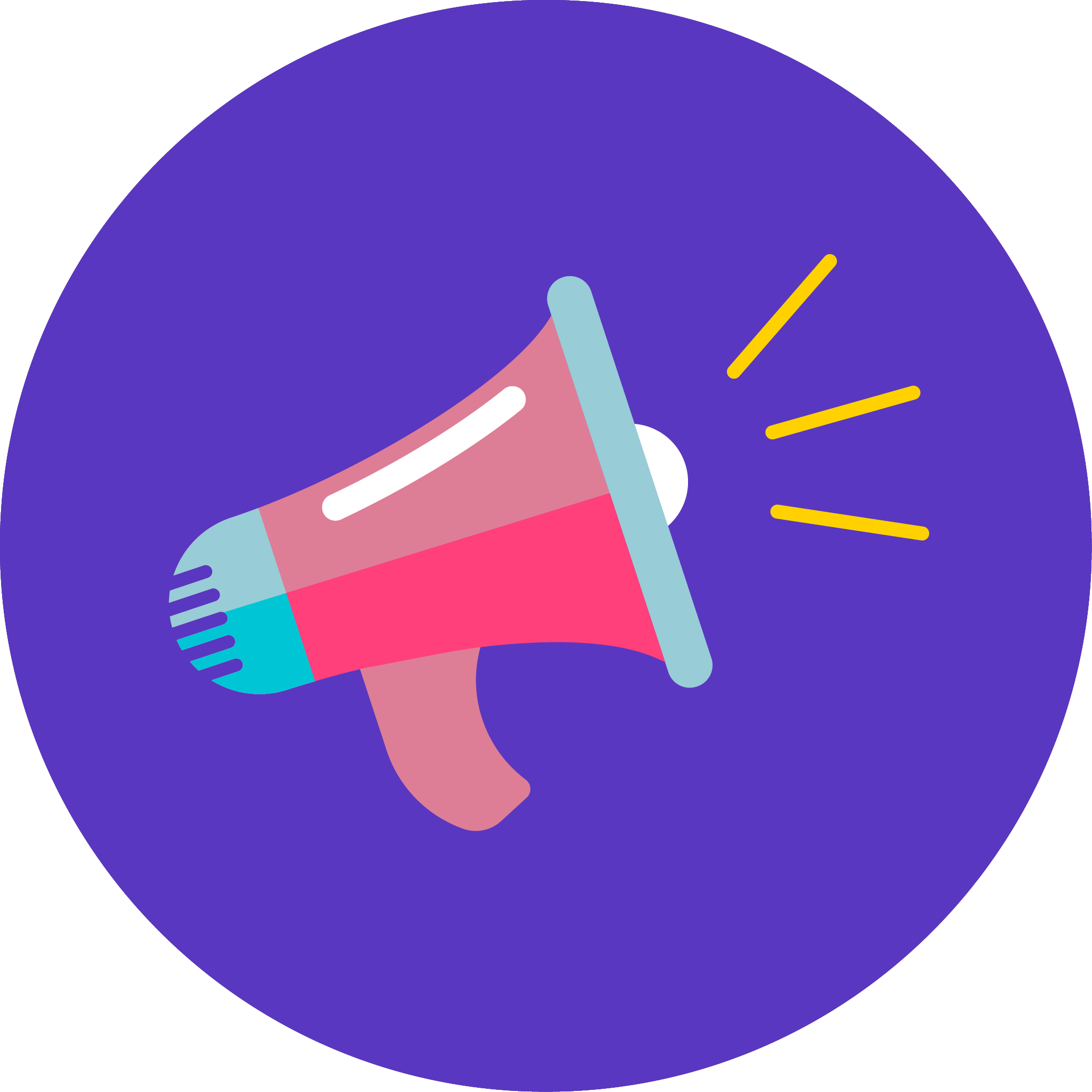 Shared page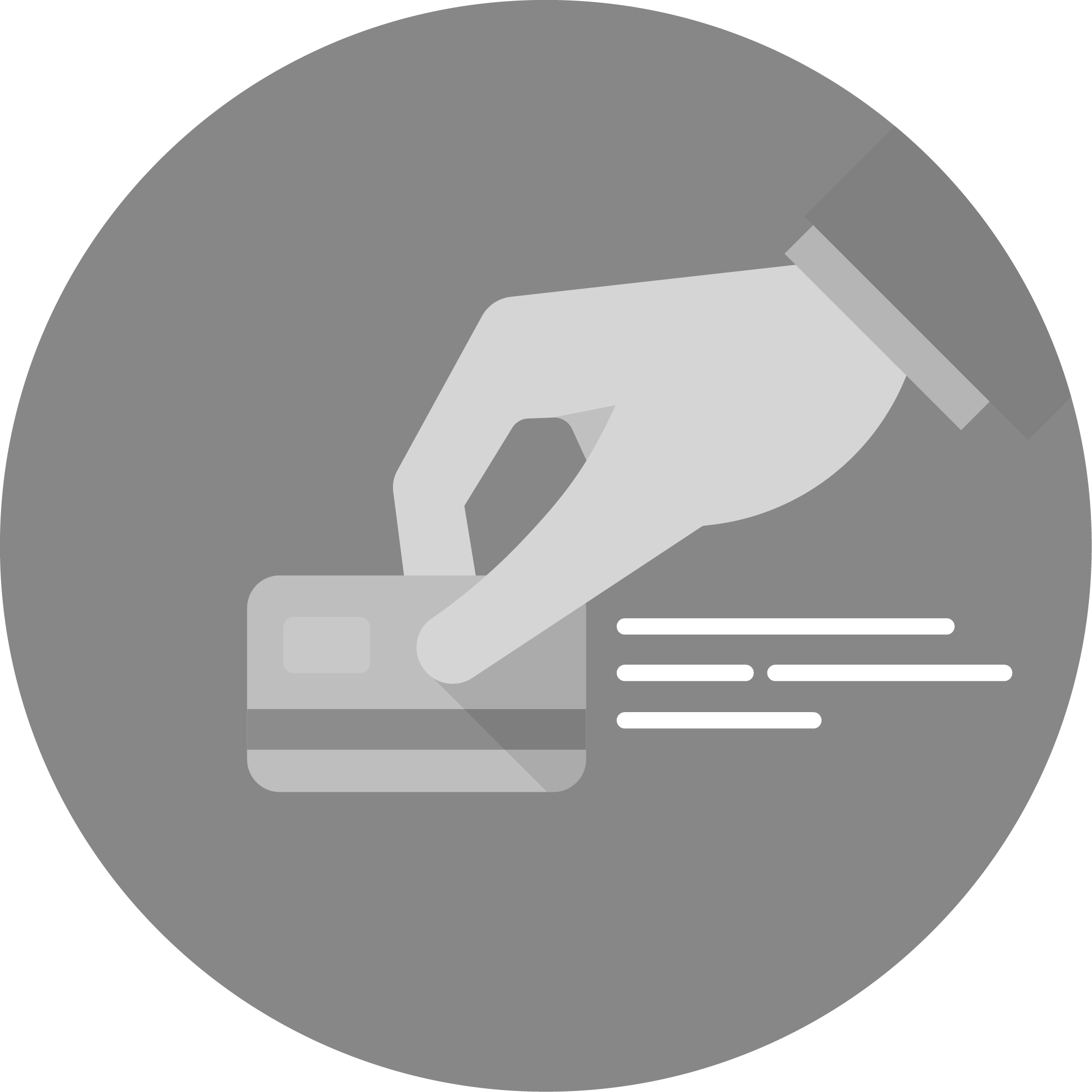 Self donated
My Updates
My challenge 24
On Thursday 19th November I will be running 24 miles around the school field. The PE department will also support by joining me for either 24 minutes or 2.4miles. Good Luck to everyone at NHS completing challenges this month. You're doing an amazing job! 
Share
Thank you to my Supporters Anna Chapman David Pennock Jenny, Dan And Chloe Anna And Batesy Sarah Shaw Steph Knight Heather Price Patricia Perrin Adam O'sullivan-nicolson Family Carol Raspison Mary Blake David Blake Laura C Lawrence Whiting Hannah R Daria Sarah Gill Anonymous Maddy And Danny Xx Rebecca Littlewood Helen And John
Lizzy B Kris And Jules Mark And Clare Han & James Rich & Amanda Matt Lane Jenny Gay Eva Nielsen Han Lauren Fisher Gemma Khan Si & Lorn David Stirk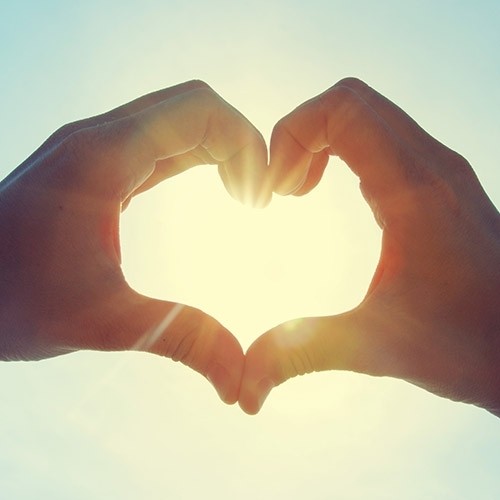 Becky And James