I am Taking It On this November
Hi All,
I have Pancreatic Cancer and November is Pancreatic Cancer Awareness Month.
By uniting together we can transform the future for all those affected by pancreatic cancer.
1 in 4 people won't survive a month. 3 in 4 won't survive for a year. This is an emergency. We need change, fast. Currently there is no cure nor is there an 'early warning' test like we have for Colon Cancer.
With your help we can ensure we fund research that will lead to earlier diagnosis and faster treatment, saving more lives.
Please donate what you can - every little bit counts.
Thanks 
Drew
My Achievements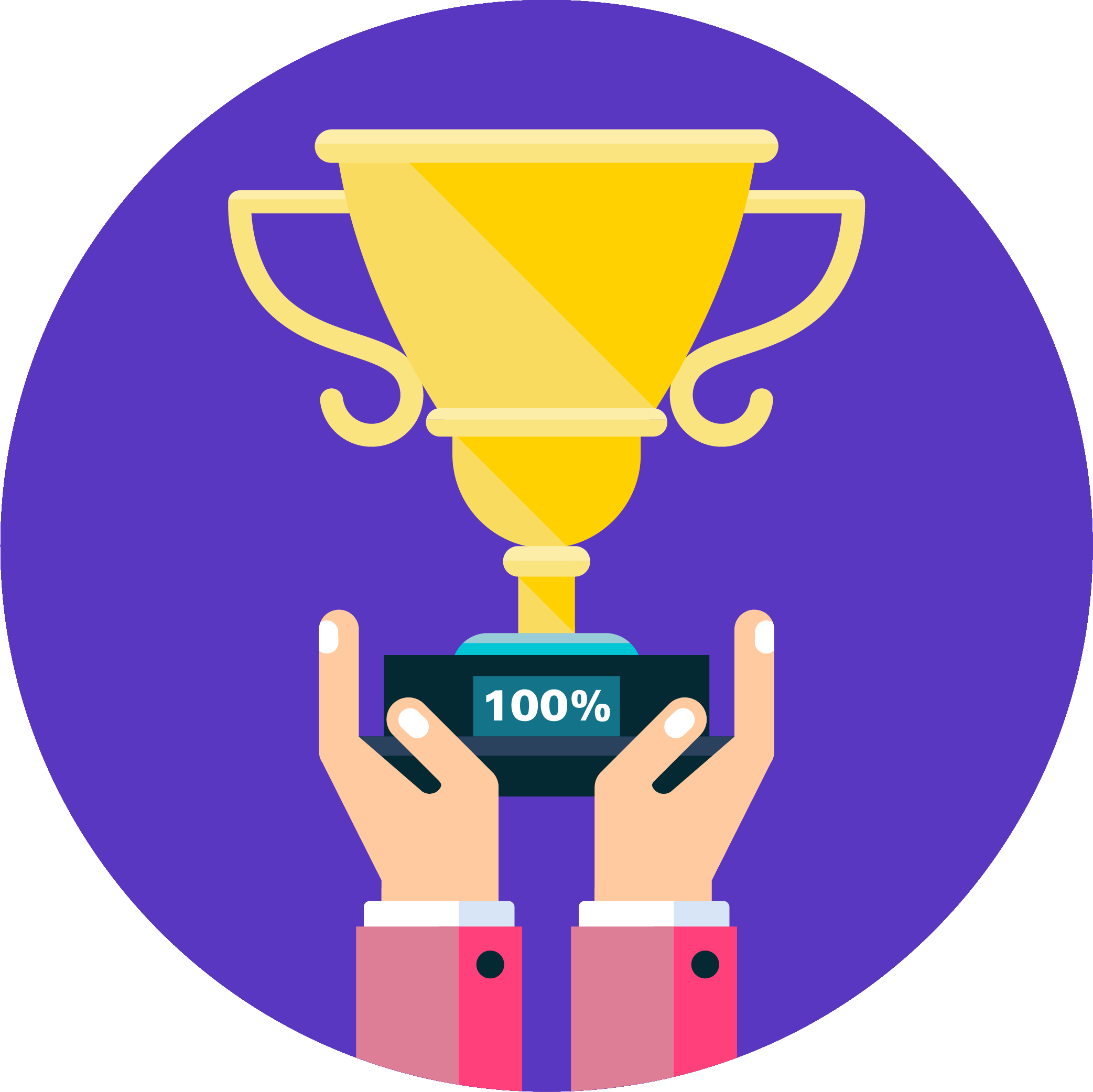 Reached 100% of goal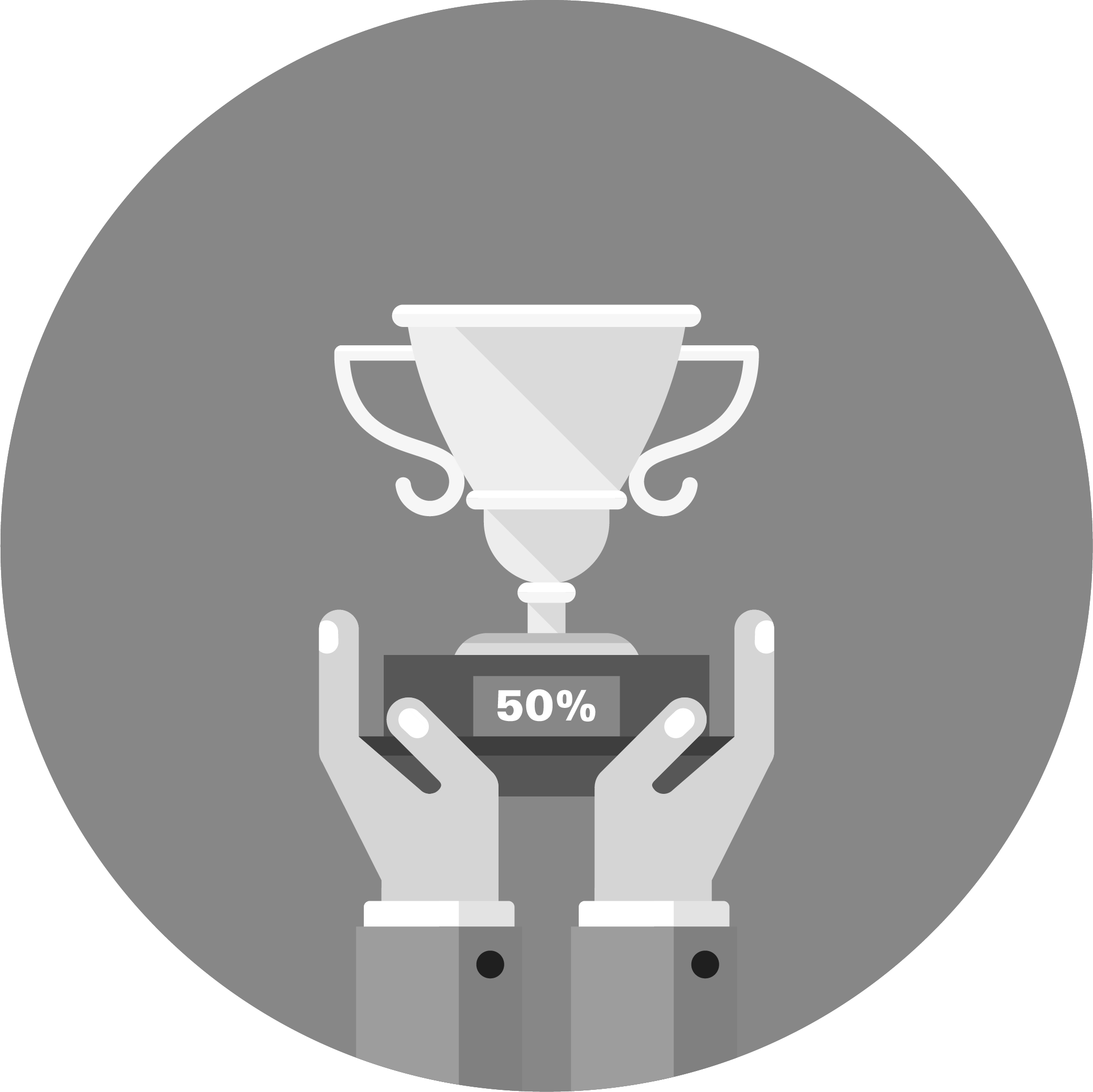 Reached 50% of goal
Shared page
Self donated
Thank you to my Supporters Brad Nikki Byrne Tim Carr Ian And Lucie Jill Bevins Enrique Zorrilla Kurt Busschop Nigel O Rob White Michael Stops David Southgate Stewart Paul James-martin Steven Barrett James Quye Dicky Fiona Dewar Melissa Barrett Irene Stewart Julie Brotherton Leona Mcdermid Cb
Carl Keeling Paul Martin Barnfather Anonymous Jon Choy Andrew Cameron Janice Hendry Lisa C. Leona Mcdermid Colin Hunter Rachel Cowper Derek And Susan Butch Arl Charmian Entwistle Fraser Gill Dip Patel And Family
Cara And Coco X Amy Martine Verloop-barendregt Nina Hale (potter) Shonagh,paul,indi & Conor Jonny Kinross Simon Forrester Dagmar Schoetta-kamming Jim Orr Mustafa Biviji Jz Julia Abel Julie Hayes Gordon Baker Louise & Dougie Stevenson Sally Anonymous David & Gail Cullen Anonymous
David Mcconnell Ca Duerden Anonymous Catriona Miller June Mcdonald Karen Moore Anonymous Jill Morgan Jim Mclaughlin Alan Cunningham David, Sarah And Lily Harrison Anonymous