I am Taking It On this November
November is Pancreatic Cancer Awareness Month and I am Taking It On.
My absolute belter of a maw has recently been diagnosed with Pancreatic Cancer. I'll be honest, I knew very little about it until that point and I'm still learning right now. 
The stats and figures around Pancreatic Cancer are frightening and it's unacceptable to me how underfunded the research and treatment is - particularly in the UK. 
Now, let's also add in the fact that Covid has the potential to stop potentially life saving surgeries. We were lucky enough that my mum was eligible and has undergone surgery but, she's one of only 20% of people who are eligible. That leaves 80% of patients who don't have this opportunity. This gives my mum a huge head start against the illness but, for most - the odds are not in their favour. 
It's all about an early diagnosis! 
The fact is, most people in their lifetime will be touched by cancer in some way or another. 
SO, for the month of November, I'll be taking suggestions on social media for absolutely daft things I can do to raise money. I'll stick them all in a jar and each day, I'll have my mum pick one out and I'll film myself doing it. 
If you've ever wanted me to make an arse of myself - this is your opportunity! 
Please support me and my fundraising. Together we can make a difference and fund world-leading research to find that breakthrough in new treatments and improve the speed of diagnosis.
Pancreatic cancer is tough but together, we'll Take It On.
My Achievements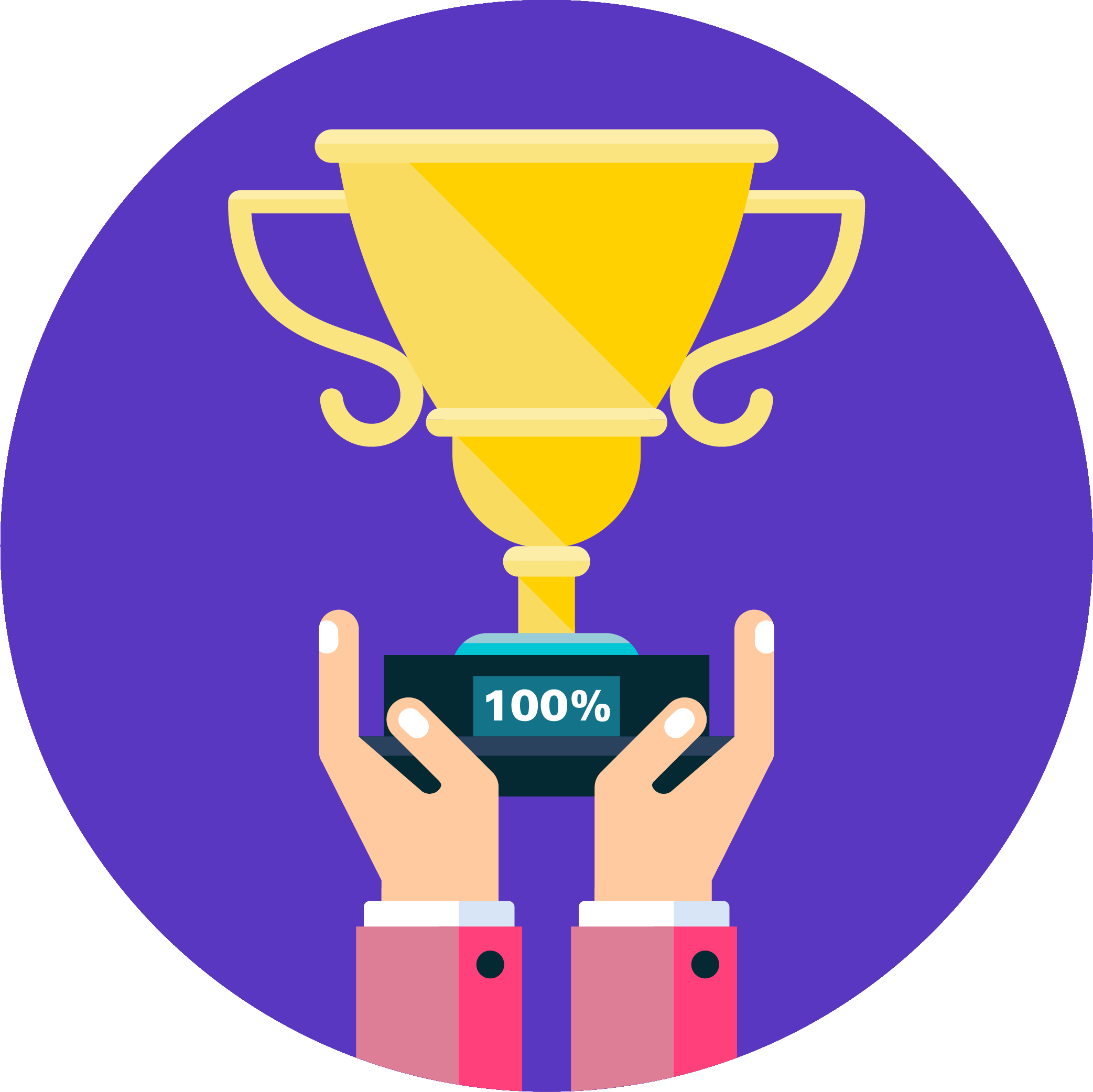 Reached 100% of goal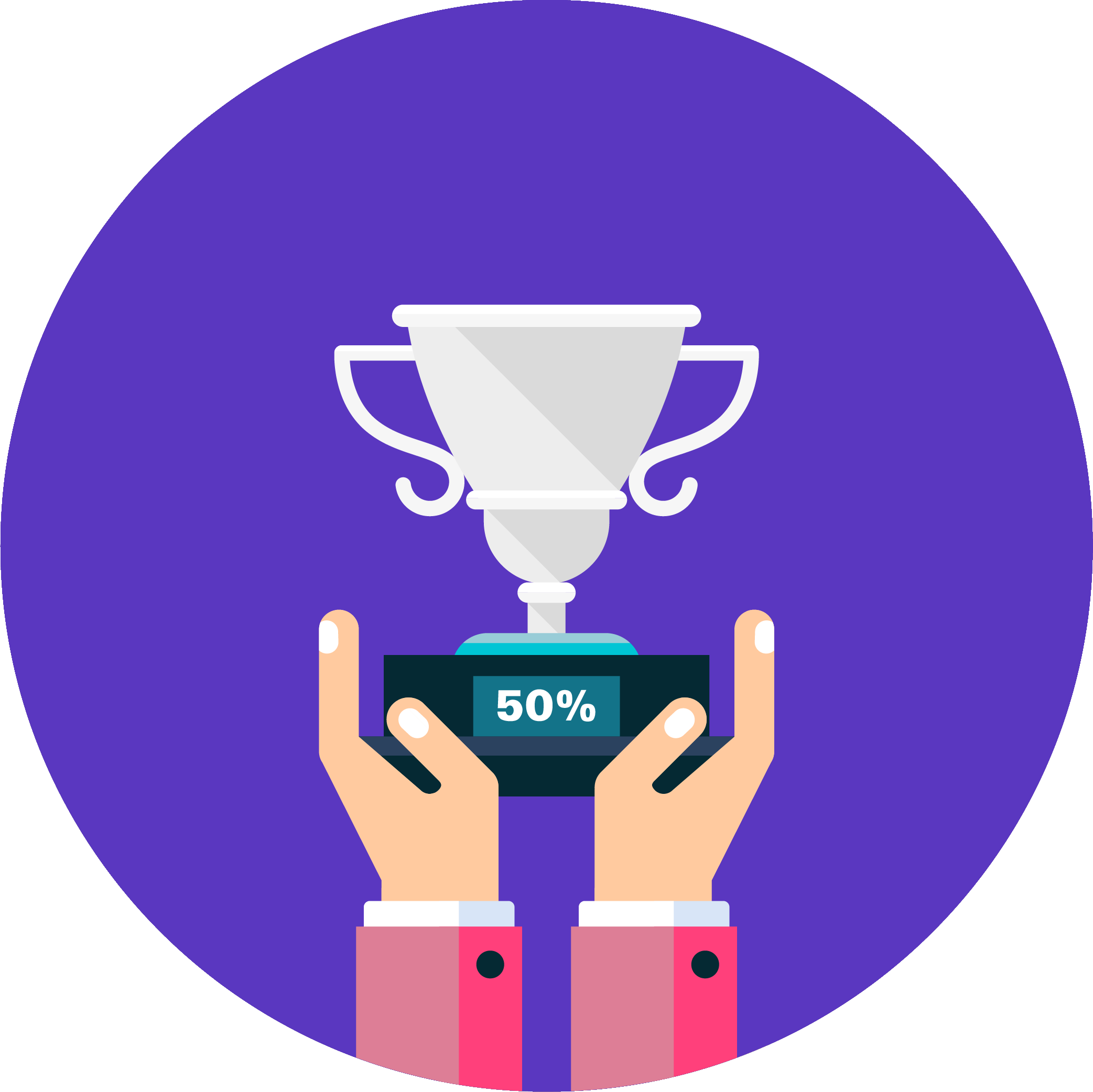 Reached 50% of goal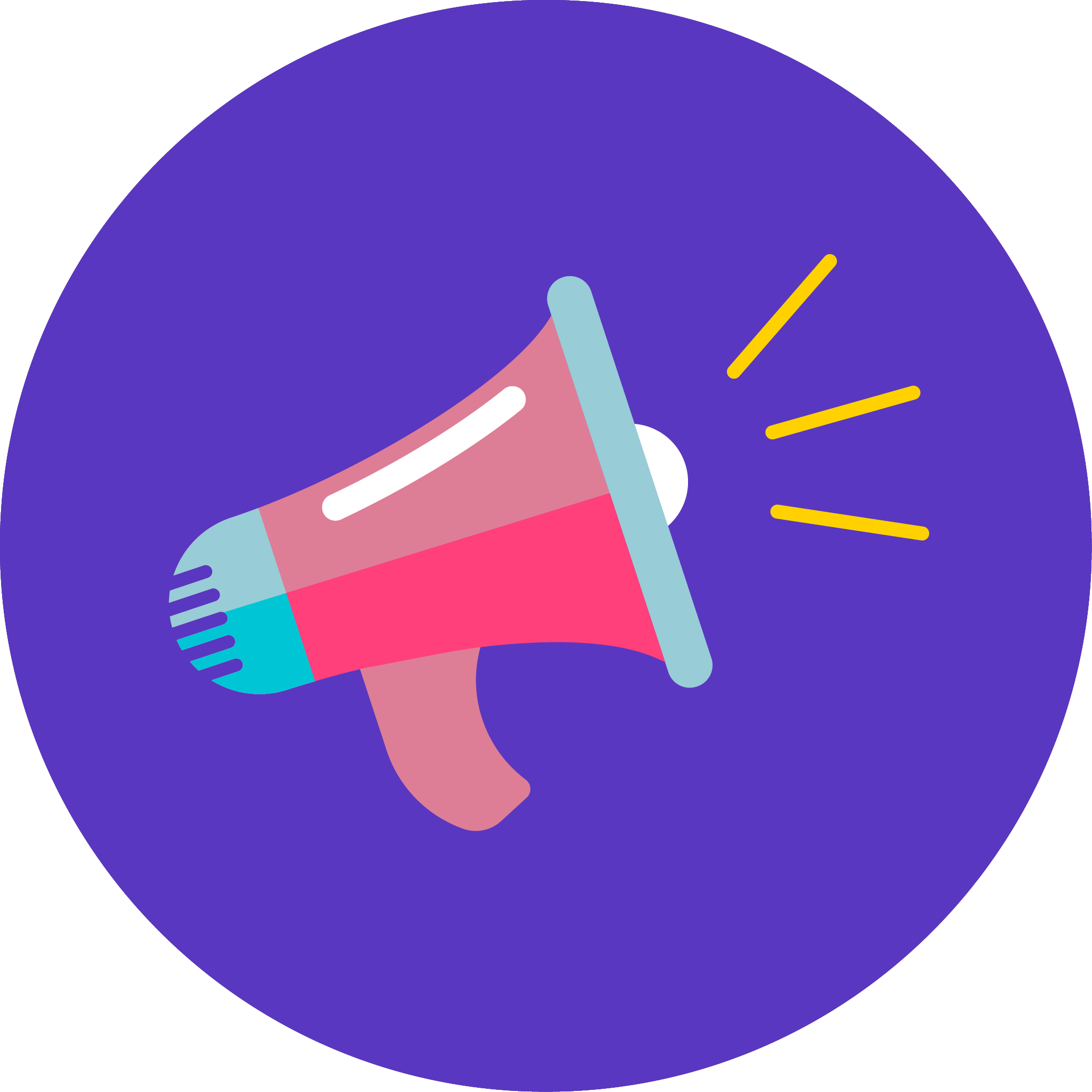 Shared page
Self donated
My Updates
£1000 target reached!
Thank you to each and every one of you who has donated and made suggestions so far. I can't even begin to tell you how much this means 💜
Life changes so quickly sometimes. A diagnosis of cancer in someone close to you can leave you feeling helpless. However, having this fundraiser to look forward to and work towards has been a source of so much positivity for me personally. I hope you all feel like you're making a difference here too because you bloody are!! 
Wish I could give each and everyone of you a big ole cuddle x
15 days left to make suggestions of absolutely daft hings 😂
Share
Target smashed in less than 48 hours!!
Hi everyone :) 
I can't quite believe it but, the £750 target (approx $1400 for the Australians) has been met already. 
Thank you so much to each and every single one of you. A special thank you for the £200 donation from my family which is just INSANE! 
I'm going to up the target as I still have 3 weeks left until the beginning of the challenge. I'll also be going out on social media to make sure I have at least 24 suggestions of daft things I can do but please, don't forget to send me a message with your suggestions if you've donated!! 
My heart is so full right now. Thank you again! ❤️
Share
Thank you to my Supporters Alex Sakhatova Rebecca Ward Alex Mackenzie Pat And Ray Matt Cowie
Bonnie Isbester Zoe Scutter Lozz Waters Gary Lewis Geraldine & Laurie Humphrys
Allison Hathaway Jacinta Priest Ben
Rebecca Turner
Joanne Muir Anonymous Kate Pirie Shannon Brown Lyndsey Holland Heather Thomson Robbie C Maddison Fleming Dan P-z Nick And Dave Meredith Wilson
Denise Gore Rebecca Hemphill Jenny Ken Eadie Lucy Barclay And Mark Grubb Dawn Eadie
Ashleigh Herring Anonymous Garry Duncan Becci Wallace Rebecca Folan Michaela Muir Daryl Doyle Mellissa & Callum Shelleh Macleod Rachel Dominique Barclay