I am Taking It On this November
Hey everyone,
It is Pancreatic Cancer Awareness Month in November and Charlotte and I are Taking It On.
Between us we are going to walk or run 24 miles a day for 24 days. Please give what you can to support us 'Taking It On' for pancreatic cancer.
By uniting together we can transform the future for all those affected by pancreatic cancer.
1 in 4 people won't survive a month. 3 in 4 won't survive for a year. This is an emergency. We need change, fast. It's time to Take It On.
Most people will understand that this cause is very close to our hearts.
With your help we can ensure we fund research that will lead to earlier diagnosis and faster treatment, saving more lives.
My Achievements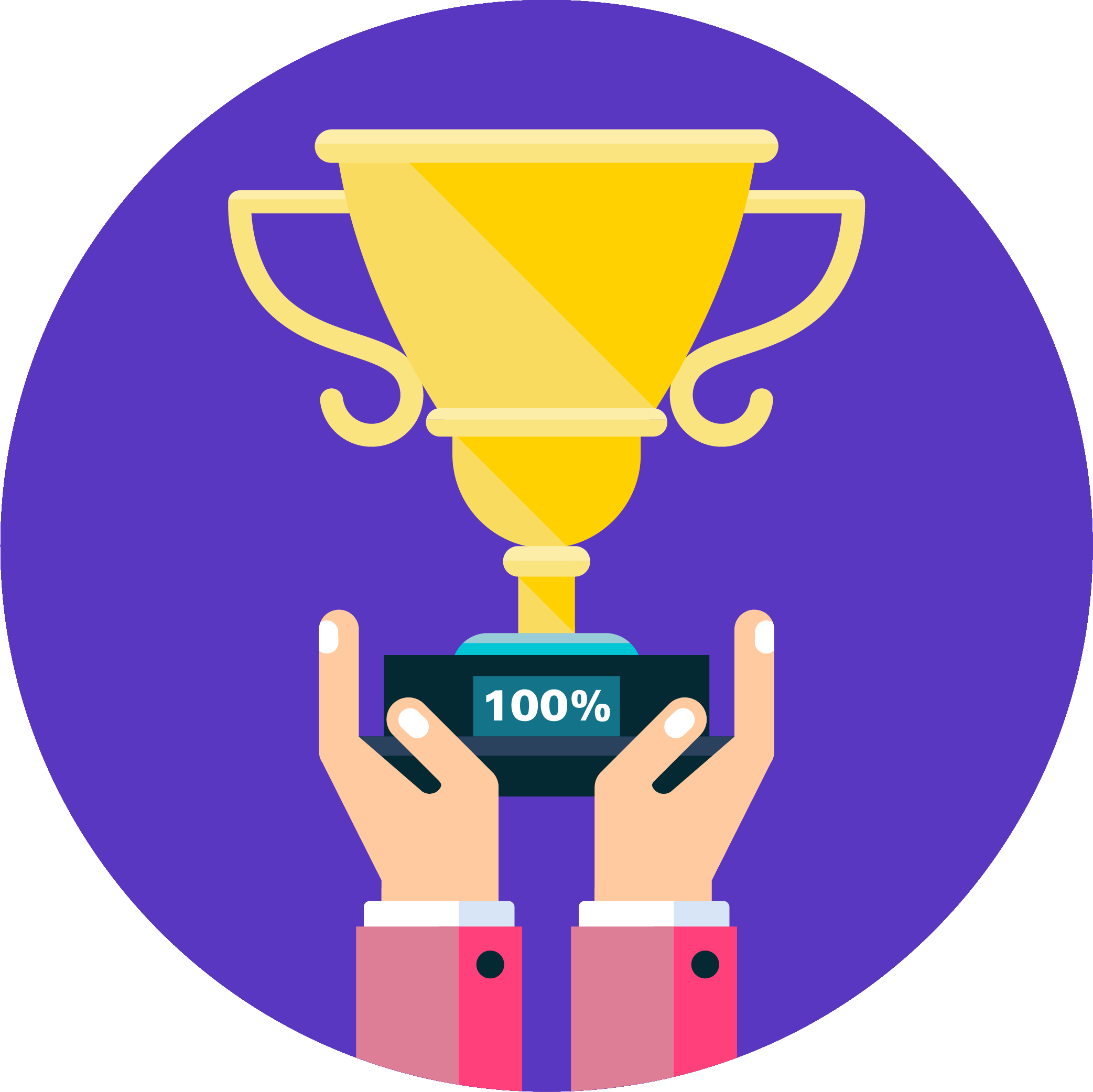 Reached 100% of goal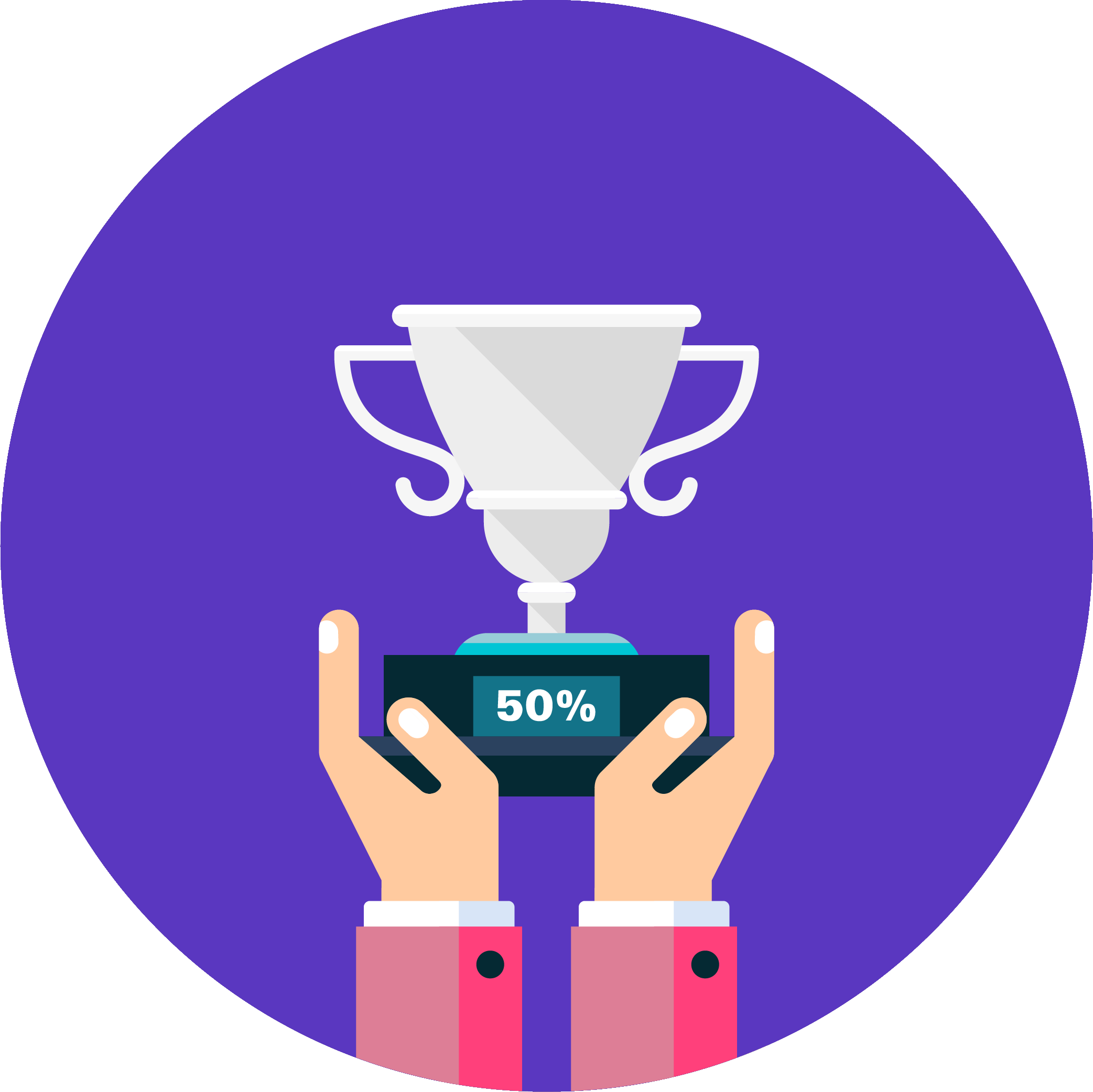 Reached 50% of goal
Shared page
Self donated
Thank you to my Supporters Lucy Hugo Caroline And Jamie Tremelling
Brad Schofield Dani Kirby
Peter Gay And Julia Darren Brown Lauren O'neill James Queenan Suze And Sam Sarah Flanagan Anonymous Alison Edwards The Larkin's (and Dan) Amy Bond Jackie Oneill Murph Sean Oneill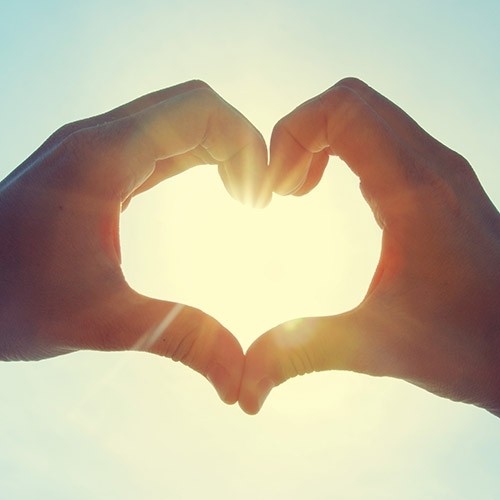 Hunter & Gabs
Rob And Bernadette
The Kind Lady In Bushy Park Stacey Steve Lewis Adam, Hannah, Noah And Eva T Xxxx James Minogue Claire Green Kon & Joey Xxx Emma Findlay Rachel Armstrong Kon & Gaz Rachel Daley Samantha Lloyd Steph Bailey Vicki Graham Carl Jones Gooch And Stix Mark The Vicar Adam Ruffell Kevin Small James Davies Sue Bezant Viba Sood Cake Tin Lotte Mcdonald Margaret Hartopp Lucy Yates Janet Mcclaran
Joanna Eden Pamela Vainella Amy Pe-jones Daniel Holmes Claire Islam Hannah Barrow Katie Gardener Maeve Bryony Sam Whitaker Joe Yates David Matthews Keira Connolly Sean Pine
Claire And Rich Breeton Jojo Maddison Deirdre Mcconigley Lisa Allen Trevor & Linda Annabel Fiddis Tratts Samantha Park Sarah Egleston Laura Potamianos Pub Crawl 9th Nov Laura Miles Rebekah North Anonymous
Jon Webber Eddie Dines Sam Idriss Lucy Zakrzewska Tom Lucas Dave Whitehead Tanith Lee Jack Ohene Kate Wood
Anita Lee Tamara Shoohani Jackie Thomas Karen Henry Bethan Hutton Gareth Edwards Rosie Stevens Sam Parton Marion Storey Elizaberh Nicoll Tom Farrell Tim And Brig Wojciech Fiedorczyk Dilbir Sharma
Rachel Edwards Jo Mcandrew Jason & Ken Joanna Parker Hannah Shepherd Adelle Desouza Jonas Bylin Emily Matthews Alex Cairns Zoe Matthews Sunita Khara John Moseray Svetoslav Todorov Varan Rajan Leanne Malone Laura Woodward Jade Enever Cath Heidler
Michael & Tanya
Cathy Serrao Hayley & Ian Matty Larkin Sarah Nicoll Ali Petty Amarinder Kaur Robert Bright Eithne Mc Loughlin Sarah Caputo Sarah Langdown Ashley Griffiths Juliet Gabriel & Sarah Izzy Smith Stephen Brick Georgie Forster Nicola Taylor Emma Thomson
Jade Broughton Anonymous Lisa Turner Becky Goodall Gill Watson Aimee Kerslake Lucy & Ben Aunty Barb And Alan Xx Caroline Palmer Debbie And Alan Larkin Claire Smith Sue Gunn Mary Sophie Heidler Alexandra Turner Maire O'brien Jaz Sharma Jenny Moir Amanda Duffy Jack Heidler Kerry And Mitch Kerry Craven Alexandra Mcnabb Claire Smith Joanna Ward Juliette Birt Hannah Sorensen Johnny And Hannah Lou & Blane Barney & Georgia Lindsey,steve,rosie And Livvy Xxx Anonymous Heather Yeend Heidi Macis Emily Arthur Xx Carly Halliday Chris O'sullivan Sarah Tucker Iain And Karen
Fran Choofon Colette & Gary Halliday Tash Landy Hollie Haran Tash Szymaniak Grace Kelly Lucy Howe
Elliott Dobbs Catherine Murphy Bila Boland Jeff Crowley Natasha Clarke Dan O'driscoll Mitch And Sarah Caputo Anne (o'sullivan) And Chris Shelagh Longland Tasha Nye
Jackie Johnson Carmel And John Matthews Tracey Robinson Jonathan Rands Vicky Yeend Tasmin Mclaren Gabby Gibson Anne Choo Sarah Brick Hannah Barrow James Dixon
Anne Crowley Selina Hernon Liz And Carnell Xxx Nicola Hepner Laura Stephenson Marie Parlanti Cheryl Lawrence Anonymous Chantal Hamilton Mehreen Sultan Tracey Goddard Ambo Sarah Linda Mckeever Charlotte Foulkes Margaret Longley Hannah Breheny Charlotte O'neill Laura Carew Gibbs Amy Gay Tracey Miles Eoin Longley Nick Ryan F David Abraham Laura And Dan Lily Grier Kirsty Holmes Danielle Oneill